What is a Backup Payment Method for Facebook Ads?
This is an optional payment method that you can add to your Facebook ad account. While it is not required, it could help ensure you do not run into any issues regarding your ad that would end up putting your account in non-compliance and freezing your ad campaign. This would be frustrating to you and any potential ad clients, especially if you have the means to pay your current balance but there was an issue with just one specific card that you had listed as your primary payment method.
With a backup payment method, Facebook will charge that card or PayPal account (as long as your account is in good standing) when dictated by the settings you set up ahead of time such as your billing threshold.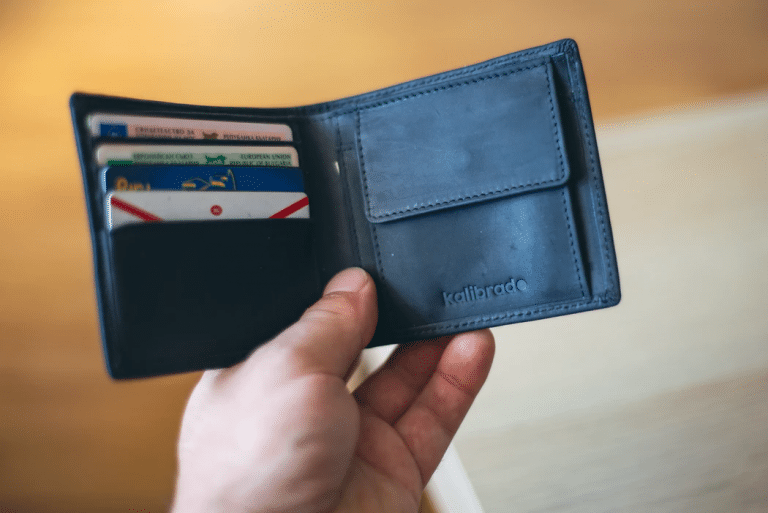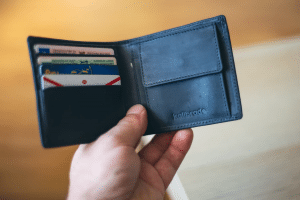 Emil Kalibradov / Unsplash
Should I Add a Backup Payment Method?
If you are the kind of person who likes peace of mind, a backup payment method is definitely the way to go. While payment method varies based on country and currency, a backup payment is under the same constraints as a regular payment method in your ad account.
If your credit card expires or is stolen, you can be sure that you can still cover the cost of your ad campaigns because of this alternative payment that you have uploaded into your account. You can focus on covering your personal losses without dealing with the extraneous stress that could come with having an account in non-compliance.
Not to mention, if there are no more active payments on file for your ad account, this will deactivate your ad account. Your ads will stop running and you will not be able to create new ad campaigns. For obvious reasons, you should do everything you can to avoid this.
How do I Add a Backup Payment Method?
Here, the Facebook Ads Manager is one of your most valuable resources yet again. On the Facebook desktop browser (this can be tricky on mobile), find the menu option in the upper right-hand corner and navigate towards your billing and payments option. From there, you can see all your active payment accounts and add (as well as remove!) payment methods. It might take some time to be verified for respective financial institutions, but you should not run into any troubles. (If you do, contact us and we'll help you sort it out).