What is a Primary Payment Method?
Your primary payment method is what Facebook ad account will automatically charge you on for your current balance, depending on your billing threshold and account spending limit that you set for your account ahead of time. Any ad created will begin to run up its bill on this option that you set for yourself, whether it is credit card, debit card, or PayPal (rules and regulations depending on your geographic location).
Any ad coupons or credits you may have are spent first before your primary payment method is charged. While you can not currently buy or request ad credits, you can receive them through periodic promotions that Facebook does or through a partnership ad campaign Facebook may be running with another company. They will be charged automatically until they run out of their balance.
Keep in mind, ad coupons or credits can not pay off the current balance that existed before they were added to your account. They only begin to cover the cost of future running ads.
Is there a Difference Between How Campaign-Credits and Ad-Credits Are Charged?
The only difference between campaign credits and ad credits is the order in which they are charged. Facebook pulls from the campaign-level first because it is a larger category. If your ads are still running after your campaign credits run out, Facebook will then pull from your smaller ad credits.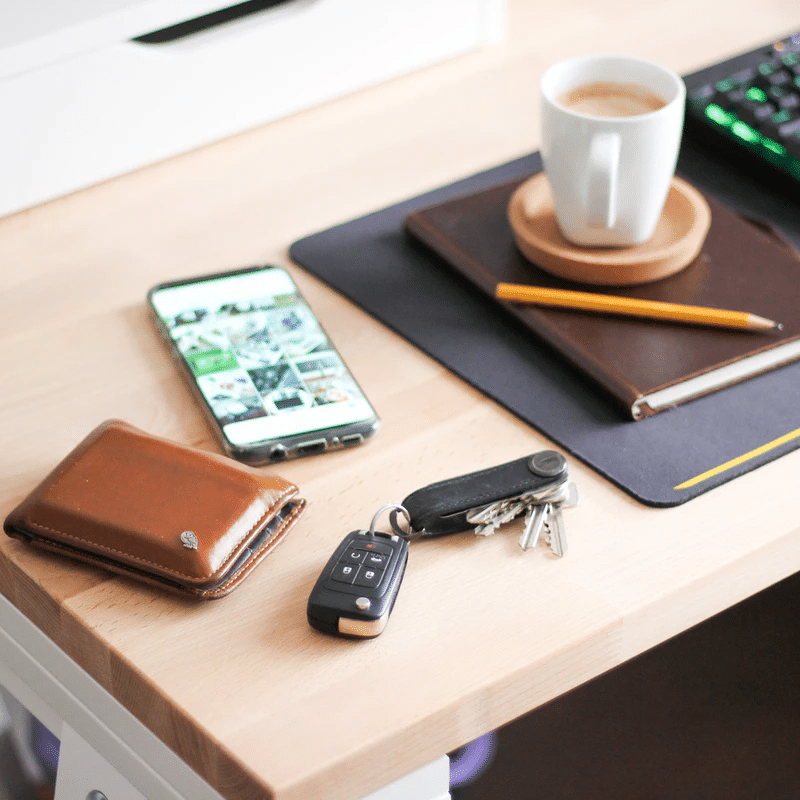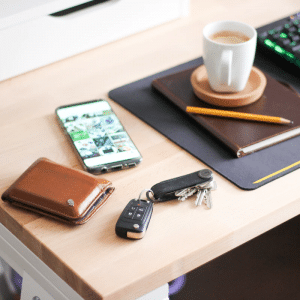 Andrew Mantarro / Unsplash
What Happens if There's an Issue with the Primary Payment Method on My Facebook Ad Account?
If there is an issue with your primary payment method and you have a backup payment method, your backup payment method will be automatically charged. This is why we suggest adding a backup payment method to your ad account because it can avoid getting your ad account put into noncompliance.
The last thing you want is for your ad account to be marked as a red flag for a silly reason such as an expired credit card that you never updated in time. Now, your ad campaigns are frozen and you can't run any new ones until Facebook updates and processes your new information.
Being proactive with budget and payment methods can only do so much. Add a backup payment method if you have not already so you can focus on what matters: ads and your budget. Not payment issues that actually have nothing to do with your payment capacity.
Comments
comments