What are Social Clicks (All)?
Social clicks (all) are an attributions measure that Facebook advertisers have utilized across all of Facebook's platforms. It accounts for every click, engagement, or interaction with an ad or button nearby an ad that shows "a friend or other connection on Facebook likes this" or alongside some other form of social information. It can account for any ad, whether it is a video, a simple post, or an event campaign.
Keep in mind this is not a unique number.
It is a testament to the power that social information and seeming more human gains credibility for your brand/business as well. Social currency matters, so much so that there is a whole metric for it. While it is possible to gather it in an organic matter with a great content plan, optimizing for social connections through paid ads helps.
It differs from regular clicks because it specifically accounts for an action that Facebook attributed to that social connection. It is beneficial for analyzing your reach and seeing if your lookalike or connections targeting has been working in the way that you and your marketing team initially strategized.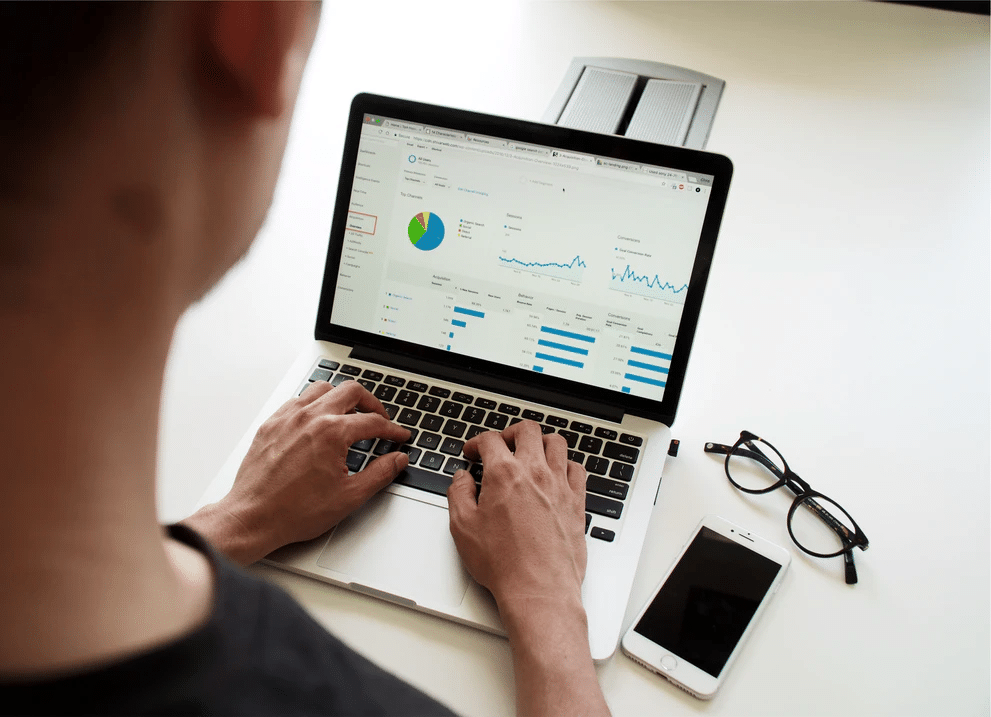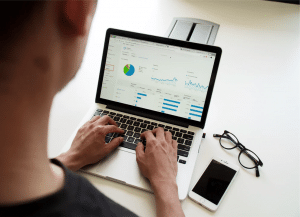 Campaign Creators/ Unsplash
What Happened to Social Clicks (All)?
Despite all the benefits that come with measuring, analyzing, and acting accordingly to this data metric, Facebook removed this metric and stopped charging advertisers for it in 2015 because they deemed it invaluable as social media continues to grow in a variety of ways.
Despite its value as a piece of information, its ability to convert profit and sales from these ad campaigns seemed to fall short. Someone may be clicking or engaging purely out of curiosity (or sometimes even on accident!), and especially if you are doing a PPC (pay per click) campaign, that can be counterintuitive to the point of running an ad. You are running ads to generate profit, not to appease curiosity.
So, while it is sad to see social clicks (all) go, we of course back Facebook (the real brain behind the operation), and suggest other metrics to focus on instead.
What Should I Pay Attention To Instead?
Now that marketers are no longer being charged for social clicks within their Facebook Ad Manager, all eyes have moved to the clicks (all) metric because it encompasses more social action that is also easier and more reliable to lead to a conversion.
Furthermore, look for other ways to target your ideal audience that would maximize your ROAS (return on ad spending). Definitely do not rely solely on organic connections to get you there.