What is Social Reach?
Only available as a metric for your sponsored posts or other components of your ad campaigns, social reach measures the unique numbers of users who saw your promoted content. Whether they just saw your content, interacted with it, liked it, commented on it, installed the app you promoted, or even shared it, they count within this ad analysis metric. In short, this number encompasses less than social engagement but shows that you could be on the road to increasing your social engagement.
Not to be confused with potential reach, this is the actual number of people that your content has landed on the page of. It is not pulled from a sample, but actual data. Separated into post and page reach, you can see where you are getting the most hits and tailor your future ad campaigns accordingly.
You can choose to find your social reach within a daily, weekly, or monthly window.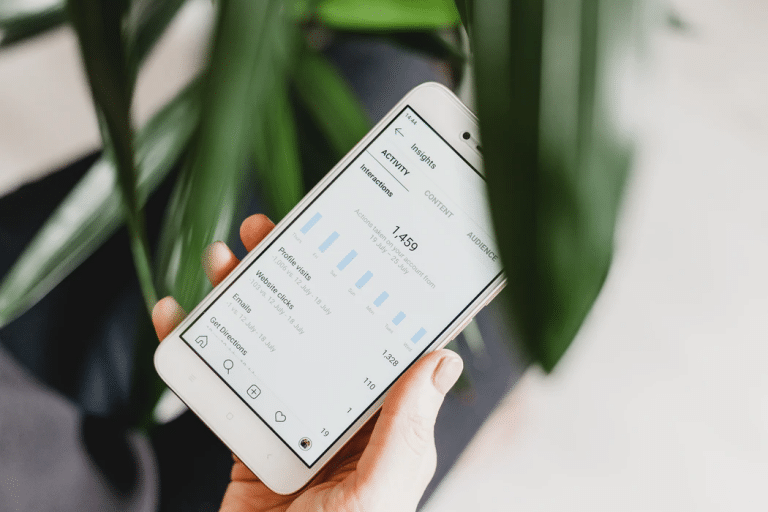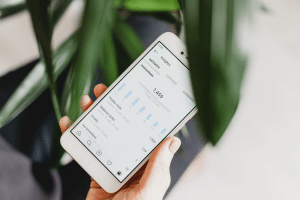 Georgia de Lotz / Unsplash
What is the Difference Between Social Reach and Organic Reach?
Organic reach is any amount of users you may have reached or caught the attention of without paying. This growing attention can not be attributed to your spendings on your ad campaign and therefore can not be attributed to your ad
While any amount of organic reach is great and is a testament to the quality of the content you and your team are churning out as sell as the consistency of your brand, it is unreliable to solely rely on organic reach. It is especially unreliable to solely rely on organic reach if your primary mode of marketing is on social media platforms, which historically has changing algorithms that you may have to pivot your ad campaign strategies to attune to.
In fact, organic reach has not been the primary metric people rely on to propel their businesses for a while now (and not just on Facebook). Why? Well, one major reason why is there is just simply so much content from such a wide variety of users to sift through making the competition nearly impossible without starting to pay for reaches. Even if your post has been crafted perfectly and won out the news feed algorithm to allow for easy viewing for a Facebook user, content fatigue might lead to the user simply glossing over it. With optimized targeting, your content and product is more likely to fall into the hands of someone who will generate a profit for you.