What Does Unique Clicks (All) Entail?
This is a metric that counts every unique (a term used to describe a new user) who clicks on your ad and/or are taken to whatever web page that might link them to whether it is other ads, your website, or associated pages. It gives you a good idea of your reach and what proportion of that reach is actually being moved by your brand and content strategy.
This metric also accounts for engagements and interactions like reacting to a post, commenting on a post, expanding an image on your ad, clicking a call to action button, or generally any actions fulfilling what you identified as your ad campaign's objective.
Therefore, it accounts for more user actions taken than just link clicks (all) so don't be surprised if you see a large gap between those two metrics.
This is different from your standard click-through rate because it does not count the same user more than once. This allows for a clearer picture of the audience that you have been targeting and to figure out ways to further engage with them and drive more interactions and conversions.
For example, if the same user was shown your ad twice and they clicked on the ad both times, it is only counted as one unique click even though it is technically two clicks which are valuable interactions and potential conversions for you.
So, with this metric you are analyzing the quality of the interactions you are getting, rather than focusing on the quantity. It is best to use if you are trying to maximize your ROI.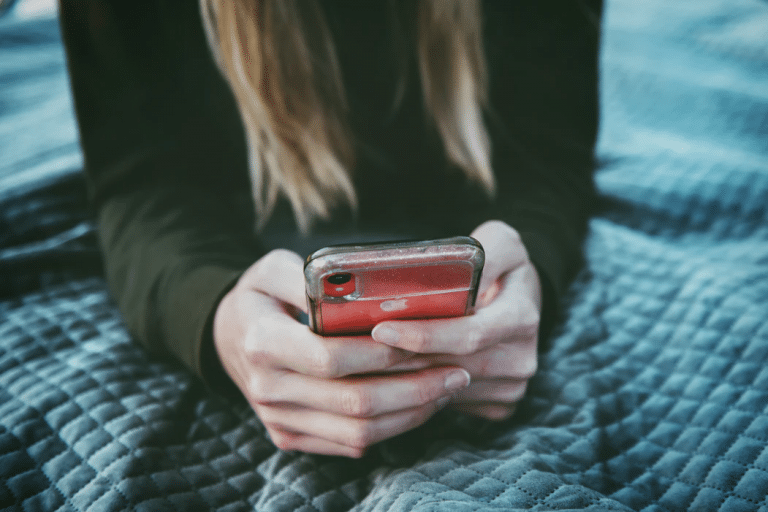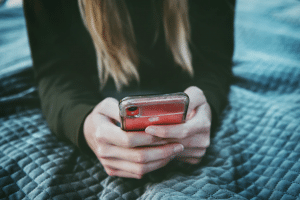 Tim Mossholder/ Unsplash
What are the Differences Between Unique Clicks and Outbound Link Clicks?
Unique clicks (all) account for much more than just a user being directed to an outbound link like your landing page where they can complete a sale. While every click may not result in revenue for you or your client, it is still valuable information to pay attention to. You want to see who you are driving and with what kind of content to create more of it.
How Are Unique Clicks Relevant to My Ad Campaign?
In addition to understanding how your target audience is actively engaging and interacting with your ad, many marketers also use cost per unique clicks to understand how their campaign is succeeding or failing in certain ways. This allows you to understand how much money you are spending on each new user and if that is sustainable for your business or not.