Are you considering dropshipping on Amazon?
Dropshipping on Amazon is a business model offering a great opportunity to entrepreneurs of all sizes. It allows online entrepreneurs to manage vast inventories without stocking a single item.
This article will help you understand if dropshipping on Amazon suits you and show you how to get started.
What Is Dropshipping on Amazon?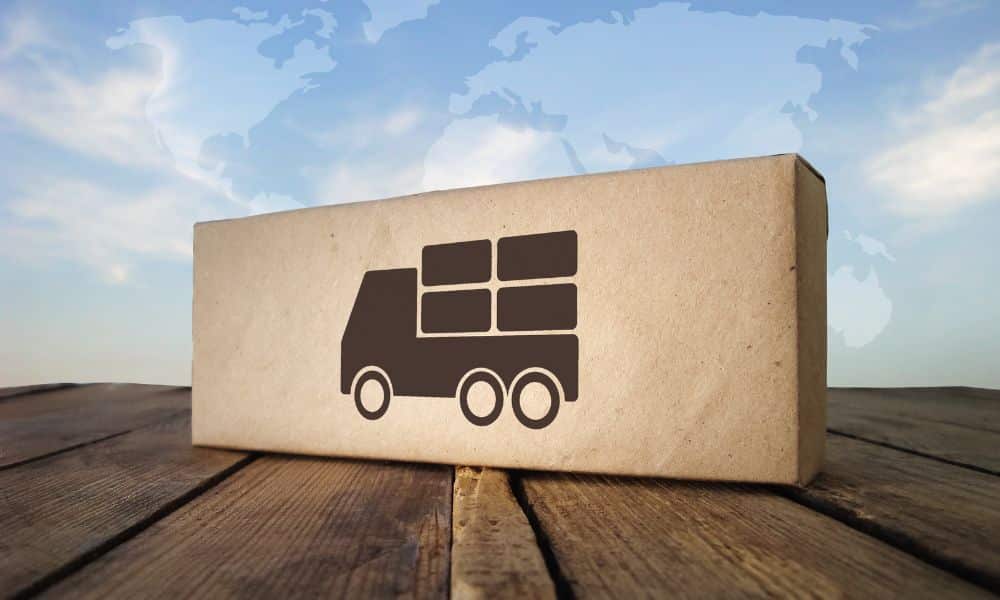 Dropshipping on Amazon is a retail fulfillment method where you, as a seller, don't need to stock any products. Instead, you partner with suppliers who handle inventory, packaging, and shipping. It's a low-risk way to start an online business. However, success depends on effective marketing and choosing reliable suppliers.
Here's how it works:
Product listing: You list products on your Amazon store from suppliers you've partnered with. You set your prices.
Customer orders: When a customer buys from your store, you order the product from your supplier.
Supplier ships: The supplier ships the product directly to the customer, saving you the hassle of storing or handling inventory.
Profit margin: Your profit comes from the difference between your selling price and what you pay the supplier.
Read more: Amazon FBA vs. Dropshipping.
How To Start Dropshipping on Amazon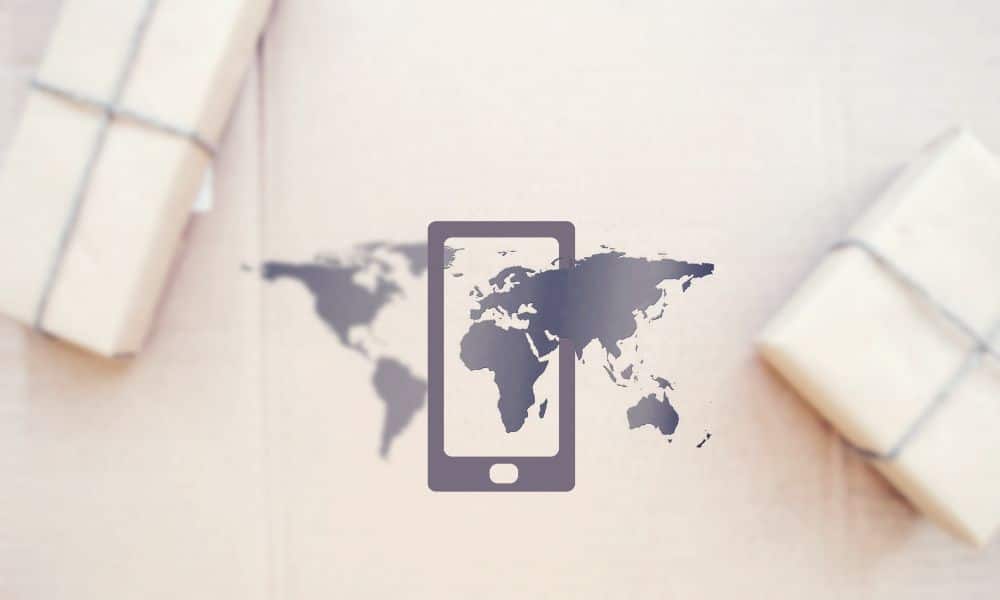 Amazon sellers who use the dropshipping model can efficiently sell products listed on their storefronts without the need to stock or manage inventory. The following are the steps you can follow to get started on dropshipping on Amazon:
Create your Amazon seller account:

An Amazon account is the starting point for anyone looking to dive into dropshipping. Creating an Amazon seller account is the first step you will take when starting your Amazon dropshipping business.

Choose the product you want to sell:

S

tart by selecting a niche or product with high demand. You can use market research tools and platforms like Google Trends and Amazon Best Sellers to identify products with consistent demand. It is best to focus on a niche that you are passionate about.

Set the price:

Your pricing should balance profitability and competitiveness. It would also help to research your competitors selling similar products on Amazon. This will help guide your decisions.

Be the seller of record: 

If you do dropshipping on Amazon, you should be the person responsible for the sale and be the primary contact for the customer. This is to ensure a positive customer experience and protect the integrity of the Amazon marketplace.

Provide excellent customer service: 

You should provide excellent customer service to your buyers. Handling and processing customer returns is a crucial part of running a successful dropshipping business on Amazon.
How To Source Products for Dropshipping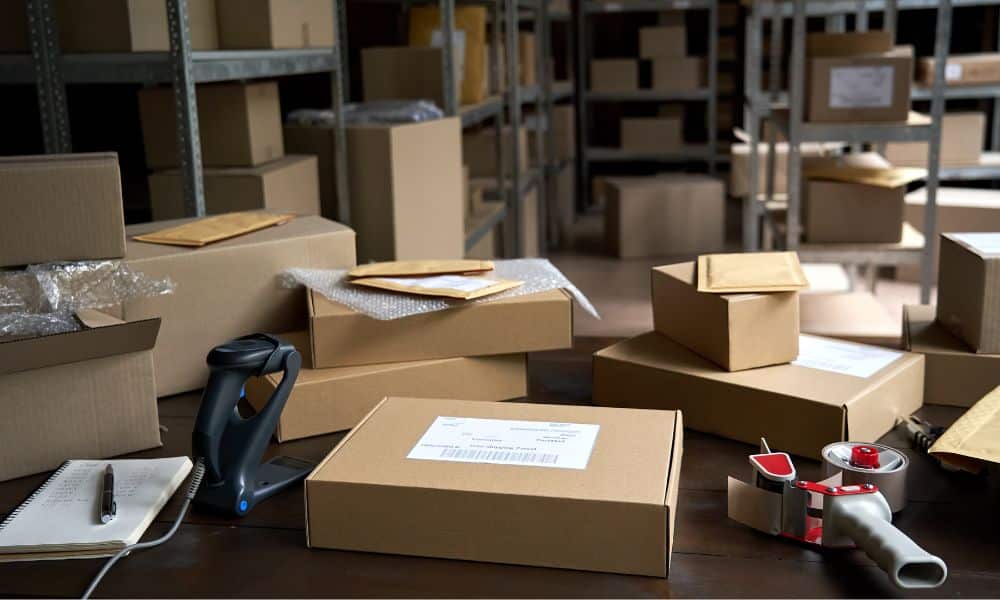 The following are the steps you can follow on how to source products for dropshipping:
Identify reliable suppliers:

 When starting a dropshipping business on Amazon, you will need to find a reliable dropshipping supplier who can provide the products that you want to sell.

Evaluate product quality: 

It is best to ask your supplier for samples to assess the quality of the product.

Check shipping times:

 It is also important that you know the supplier's shipping times. Long shipping times can affect your customers' satisfaction and could lead to negative reviews.

Price Analysis: 

You should analyze your supplier's pricing to see if you can maintain good retail prices while ensuring a profit margin.

List products in your store: 

When all is set, you should create product listings in your e-commerce store. You should write good product descriptions and use high-quality images.

Customer service and marketing:

You should offer good customer service by addressing inquiries and resolving issues on time. Also, you should consider hiring an Amazon advertising agency to boost your product's visibility.
Challenges and Risks of Amazon Dropshipping
The following are the challenges and risks that come with Amazon dropshipping:
Intense competition: 

The Amazon marketplace is known for being highly competitive. It houses countless sellers that offer similar products. Hence, it can be challenging to stand out and gain visibility.

Thin profit margins:

Profit margins in dropshipping can be low b

ecause of the tight competition and fees that come with selling on Amazon.

Reliance on third-party suppliers: 

The success of your dropshipping business heavily relies on your suppliers. Hence, if they experience issues with stock, quality, and shipping, it can pose a problem on your end.

Shipping times and customer expectations:

Many dropshipping suppliers are designated overseas. This can result in longer shipping times. Amazon customers would commonly expect quick shipping. Hence, managing their expectations can be challenging.

Product quality control: 

As a drop shipper, you have limited control over the quality of the products you are selling. Hence, if the quality of the products your suppliers provide you differs from standard, it can lead to negative reviews and possible returns.
Tips for Success on Amazon Dropshipping
Here are the tips you can follow to be successful on Amazon dropshipping:
Protect your brand: 

Build a strong brand identity for your dropshipping business. Doing so will help you stand out and create customer trust. Managing external packaging and ensuring it aligns with Amazon's standards is crucial when you dropship on Amazon.

Plan for seasonal trends: 

You should be prepared for seasonal changes in demand. Likewise, you should adjust your product offerings and market them well.

Use data and analytics. 

You should use analytics tools to make decisions based on data. Doing so will help you make more informed decisions about your business.

Networking and learning:

C

onnect with other drop shippers and e-commerce sellers through online forums. You can also use social media to attain more visibility for your products.
Final Thoughts 
Dropshipping on Amazon can be a lucrative venture for those willing to put in the time and effort. While it offers opportunities for success, it's essential to navigate the challenges with a well-thought-out strategy. With the right approach, determination, and a keen eye on market trends, you can carve your niche in the world of e-commerce and build a thriving business on Amazon.
Frequently Asked Questions
Is Amazon dropshipping profitable?
Dropshipping on Amazon can be a profitable business. However, it depends on your business strategy, niche selection, product sourcing, pricing, etc.
Can I use retail arbitrage in Amazon dropshipping?
Some Amazon sellers employ the retail arbitrage technique, scouting for profitable products in physical stores and reselling them.
Do I have to have a professional seller account to do Amazon dropshipping?
Many sellers opt for a professional account to access advanced features and tools for optimizing their business.
Related Articles
How to Sell on Amazon Without Inventory
How to Find Perfect Products to Sell on Amazon