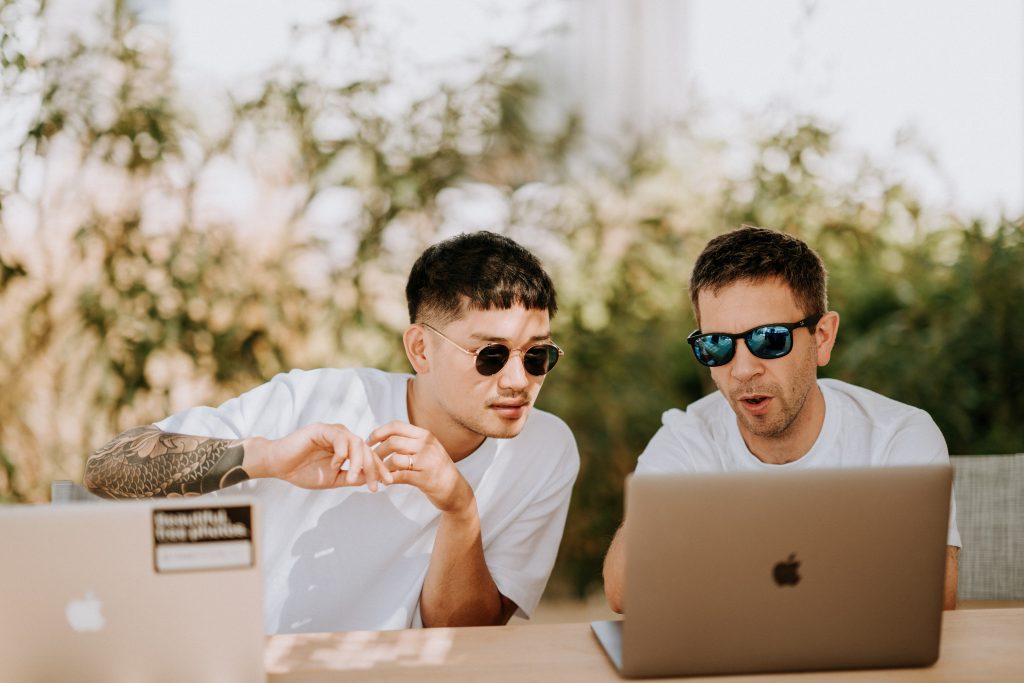 If you have a product or service to advertise, Facebook is one of the best places to improve your reach and visibility. With more than 1.5 billion users active on the platform every day, you will never be lacking an audience. But to reach this audience effectively, you have to know the best way to get your message out there. Two of the most popular advertising tools on Facebook are ads and sponsored posts.
Although both sponsored posts and Facebook ads are types of paid Facebook ad services, they function very differently and have different use cases, benefits, and drawbacks. Understanding these different tools will make you a better Facebook marketer and will help you spread your message.
What Is a Sponsored Post?
Sponsored posts, also known as boosted posts, function the same way as the regular posts you publish to your Timeline. They can include plain text, links to outside websites, images, videos, check-ins, polls, and more.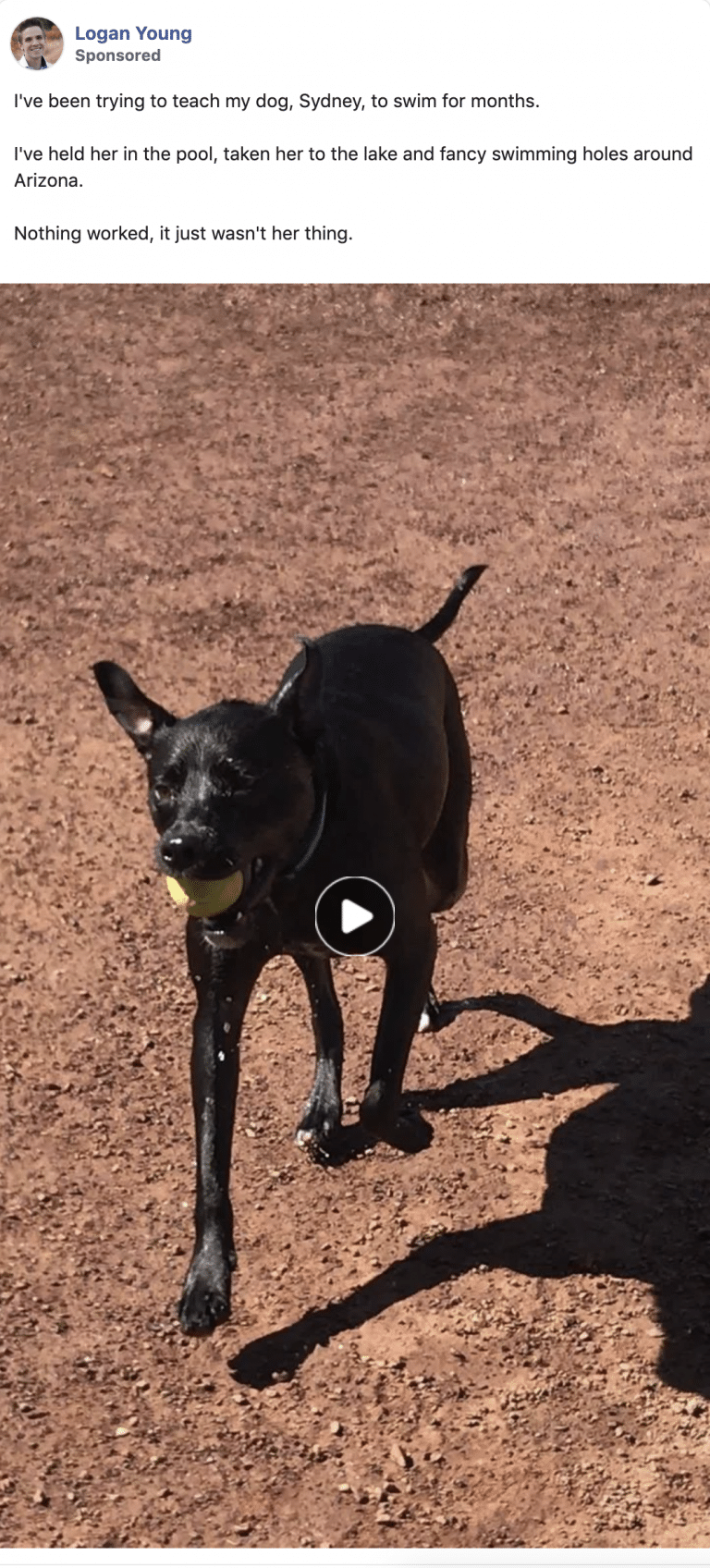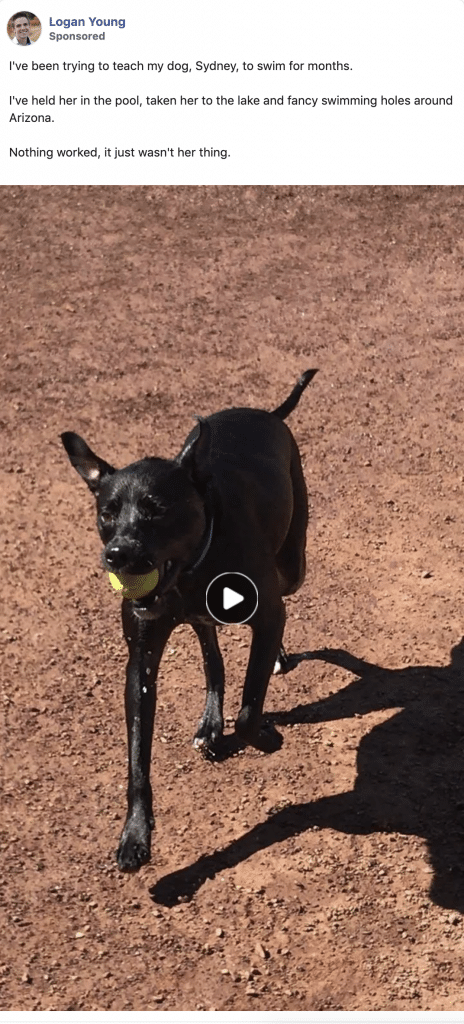 A sponsored post is a regular post you published on your Facebook page. Once published, you have the option to "boost" the post, paying Facebook to turn it into a targeted ad. The boosted post will then appear to your chosen target audience for the duration of time you choose.
Why Use Sponsored Posts?
Sponsored posts have several advantages. First, they are quick and easy to set up. In fact, you can create sponsored posts directly from your business or brand page without registering for a Business Manager account, where you would create Facebook ads. Sponsored posts are so user-friendly that many novices new to Facebook advertising begin with these posts as a way to get acquainted with ads.
Second, sponsored posts are often budget-friendly: you get to choose how much you want to pay for each campaign cycle. For example, you can choose to pay $1,000 each week. If you want to spend a little more, you can even opt to pay $10,000 a week instead.
Finally, sponsored posts provide a way for you to counter declining organic page reach. Facebook changed the algorithm last year, prioritizing the posts of friends and family over the posts of brands, businesses, and public figures. This algorithm change makes it harder for you to organically reach your audience, forcing you to pay to play. Running a sponsored post helps you reach your target audience and increase your page impressions.
Drawbacks of Sponsored Posts
Unfortunately, sponsored posts are not always the best way to advertise on Facebook. Unlike ads, with sponsored posts, you don't have detailed control over targeting and placements. You also can't run them on a custom schedule or pause them once they're live, and you can't create different variations of your posts for different audiences or campaigns.
Although these drawbacks are limiting, sponsored posts can be a good way for you to increase the engagement on your page content and gain wider visibility. It may be harder to control a boosted post or translate results into conversions, but it is a good tool for increasing awareness and recognition.
Creating a Sponsored Post
Creating a sponsored post is as easy as creating any Facebook post: simply navigate to your brand or business page and click the "Write a post" button. Once you're ready to publish, you can choose to "boost" the post using the blue "Boost Post" button at the bottom.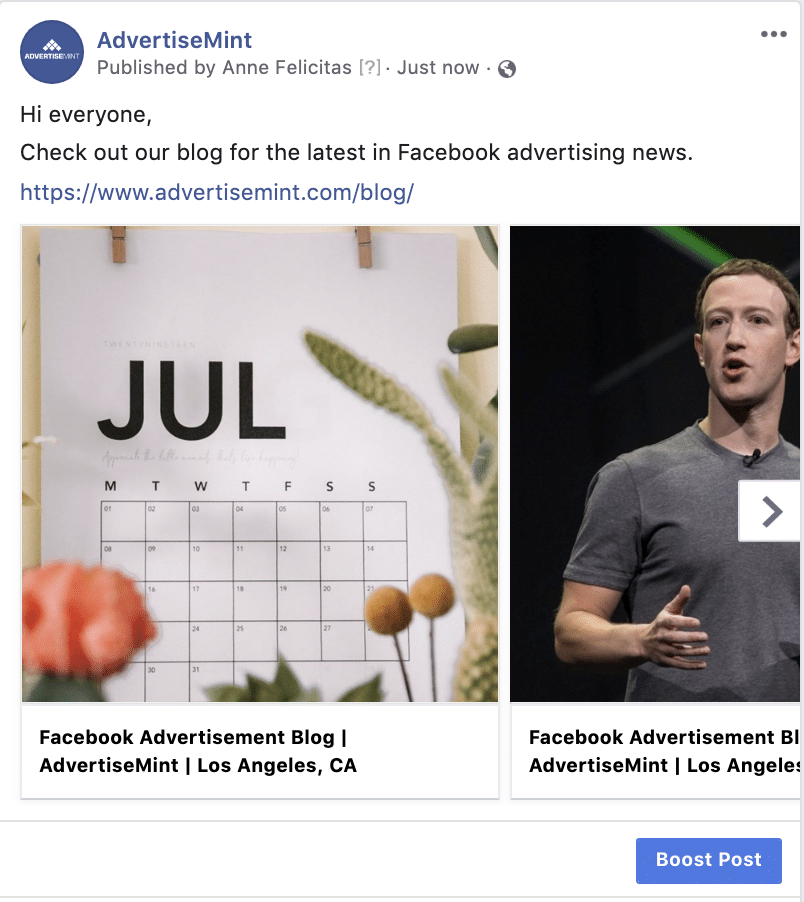 When boosting a post, you must select different options that help you meet your advertising goals. When you choose to boost a post, you'll need to provide the following:
Your target audience: Your target audience is the group of Facebook users to whom you want the ad to appear. When creating a target audience, you get to choose the demographics, interests, and behaviors of the group you want to target. You can also target customers in your list of leads and Facebook users who are similar to your current customers.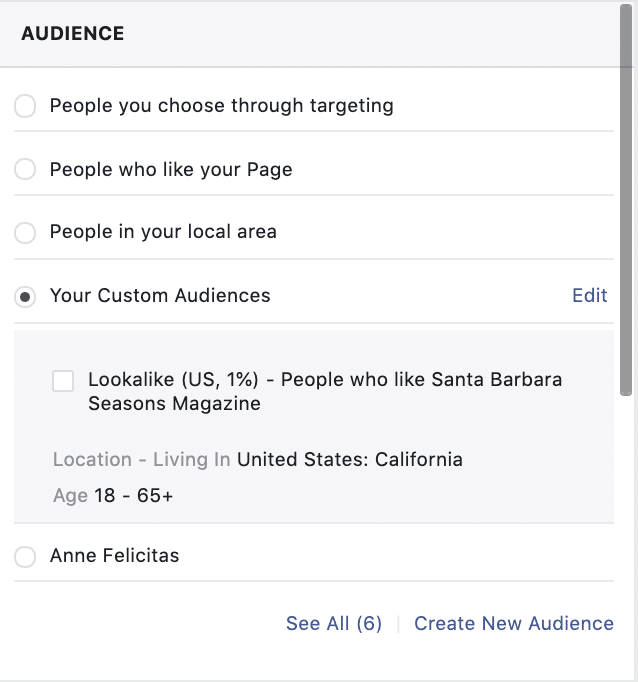 Placements: This is where the ad will appear. Your post will appear to Facebook, Messenger, or Instagram. You can either allow Facebook to choose and optimize placements for you or you can manually choose the placement yourself.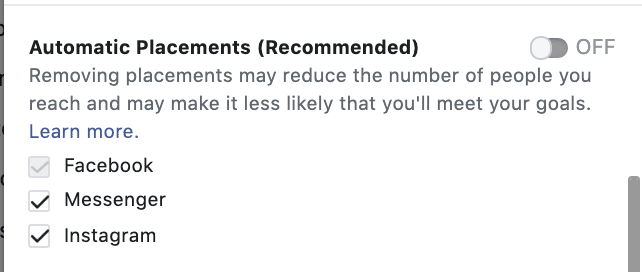 Your duration and budget: The duration is the amount of time you want your post to run, and the budget is the amount of money you want to spend during the lifetime of your campaign. For example, you can run an ad for 7 days with a budget of $500.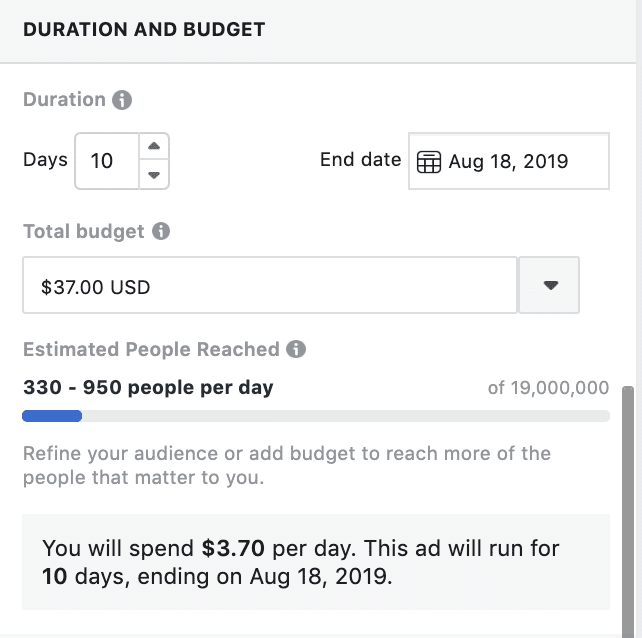 A Facebook Pixel: The Facebook Pixel tracks the users who took an action on your boosted post. This is an important feature because it allows you to retarget users and track their actions on your website.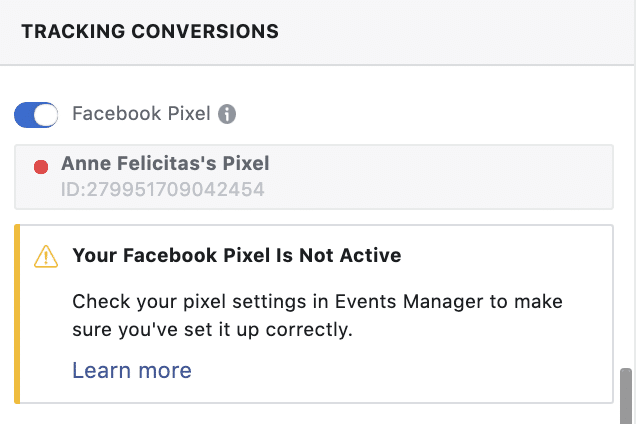 A payment method: You can use either a credit card or a debit card.
As you fill out the above information, Facebook's systems will estimate how many post engagements you can expect and what your daily and total costs will be. You will also be able to see a preview of how your post will look on different devices.
What Are Facebook Ads?
In contrast to sponsored posts, Facebook ads are a much more granular tool for advertising. While they have a steeper learning curve, they also offer far more options for reaching and engaging with different audiences on the platform.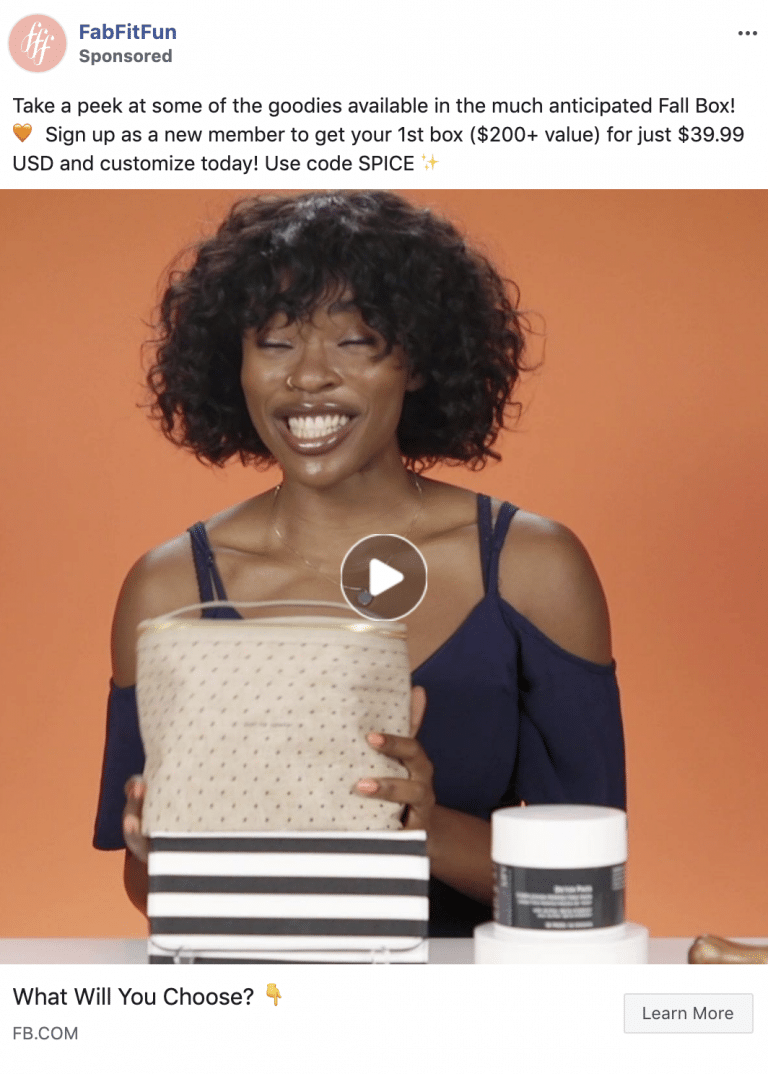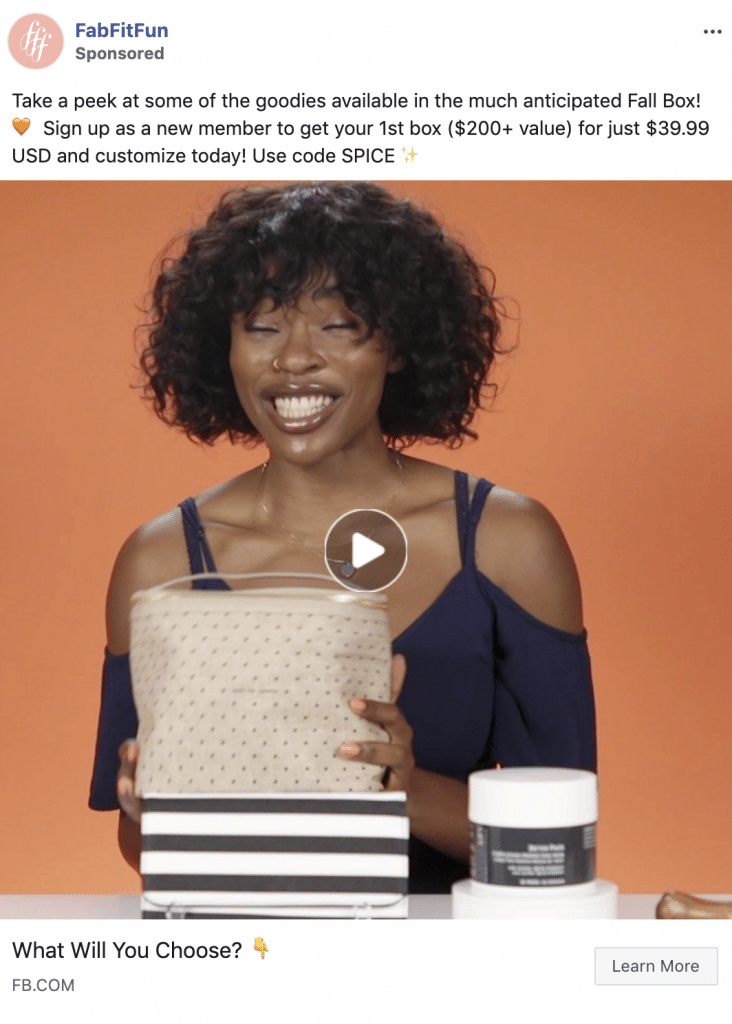 Like sponsored posts, ads run for the period of time you choose within the budget you choose. It appears in front of the target audience you choose based on their interests, behaviors, and demographics.
Unlike sponsored posts, you create and manage all of your Facebook ads on a dedicated website for advertising called Business Manager. There, you can manage all of your advertising assets, including reports, media, ad campaigns, and target audience. In Business Manager, you can also create your Facebook ads on the ad-creation platform called Ads Manager. This is the central location to create, manage, and evaluate your ad campaigns.
Advantages of Facebook Ads
Facebook's dedicated ad platform offers advertisers many advantages. First, it provides a huge array of targeting and segmentation options so you can reach exactly the people you want. It also offers more detailed controls, such as built-in options for split testing, scheduling, and ad rotation. You can target a wide variety of actions and engagements such as app installs or ecommerce sales. And finally, you have more control over your budget and spending versus sponsored posts.
Drawbacks of Facebook Ads
That said, Facebook ads do have some drawbacks. The creation process is more complicated and takes longer to learn. If you don't have much experience creating or managing online ads, Facebook's Ad Manager can be overwhelming. It is also easier to make mistakes with targeting or budgeting on Facebook ads, which can make them feel less effective.
In the end, both sponsored posts and Facebook ads have their uses for brands and advertisers. Learning the differences between them and finding the one that suits you better will help you reach your audience effectively no matter your business goal.
Creating a Facebook Ad
Making a Facebook ad is a multi-stage process. You can choose to either go through a guided workflow to build a whole campaign or a quicker self-guided process to build out a campaign's general structure.
In both cases, you will first need to consider your overall campaign goal. This can be anything from brand awareness to app installs to video views to online sales. Your choice will affect how Facebook will optimize your ads, so make sure you know your overall goal from the start. The following are all of the Facebook objectives available to you:
Brand awareness: Reach an audience most likely to pay attention to your ads and increase awareness for your brand.
Reach: Show your ad to the maximum number of people.
Traffic: Send your target audience to a destination off of Facebook, for example, your website, Messenger, or app.
Engagement: Increase the likes, shares, and comments on your posts and the responses to your events.
App installs: Send users to your app store to download your app.
Video views: Promote your video to your target audience.
Lead generation: Collect lead information—emails, phone numbers, first and last names—from users who are interested in your business.
Messages: Send users to your Messenger or WhatsApp conversation.
Conversions: Get users to take a desired action on your website, app, or Messenger, for example, making a purchasing, downloading an app, or providing lead information.
Catalog sales: Send users to the product catalog on your online store.
Store traffic: Send nearby users to your brick-and-mortar store.
After choosing your objective, you will have to build an audience. The biggest advantage of advertising on Facebook is the highly granular, detailed targeting you can achieve. Facebook's targeting options include age, gender, demographics, platform, and affinity-based categories such as interests and behaviors. You can even target your ads specifically to people who have visited your page or used your app.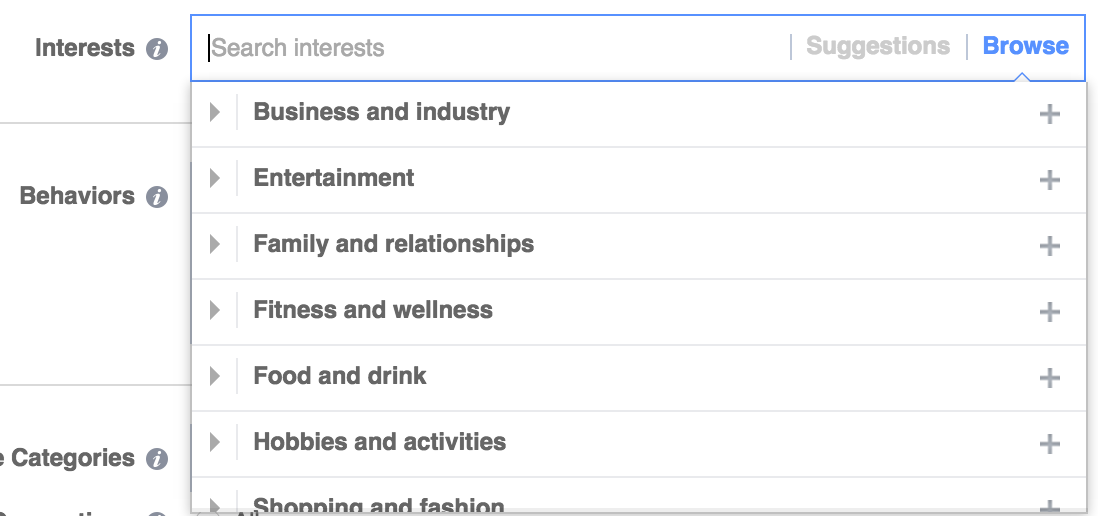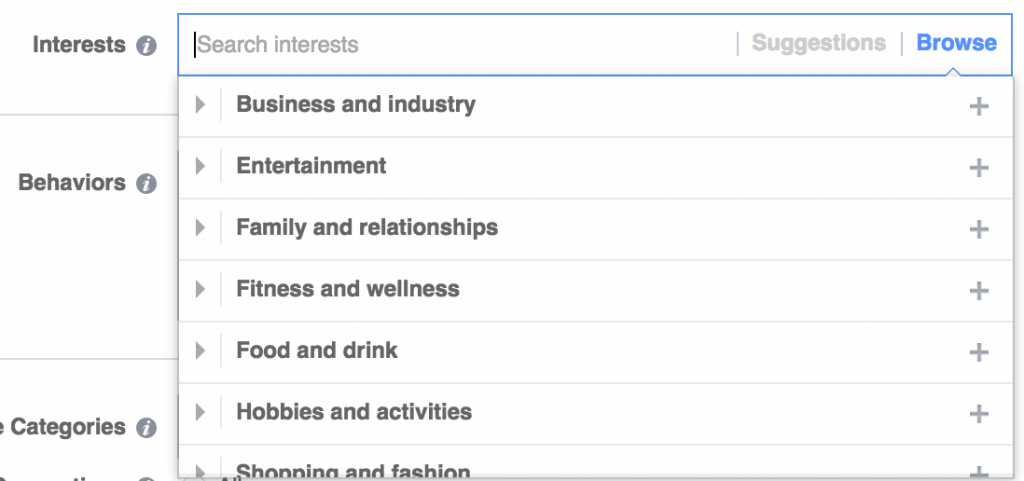 Finally, you will have to choose an ad type. Facebook offers multiple ad varieties, including carousel ads, video ads, and a variety of fullscreen collections. These ads are extremely customizable, but you will have to adhere to strict quality and content guidelines. If you plan to run ads on Facebook, you should familiarize yourself with its Ad Guidelines first.

Facebook sponsored post or Facebook ad? Which one should you choose? Both have different features and both are suitable for one type of person over another. If you're still having trouble deciding between the two, here's an easy answer: If you're new to Facebook ads, and you want to gain a little practice creating them, then begin with a boosted post. If you've had experience with Facebook ads—you've taken the Blueprint course and examinations, you've managed your own ad accounts in the past—then choose that option. Everyone progresses in his or her own pace. Choose the option that you're most comfortable with.