October 3, 2018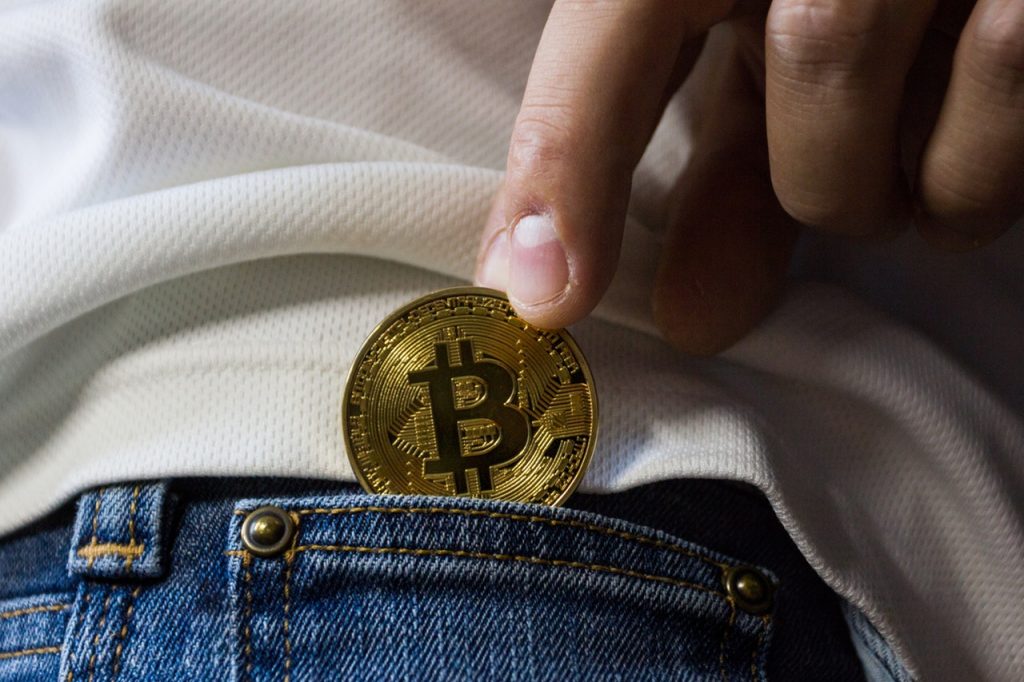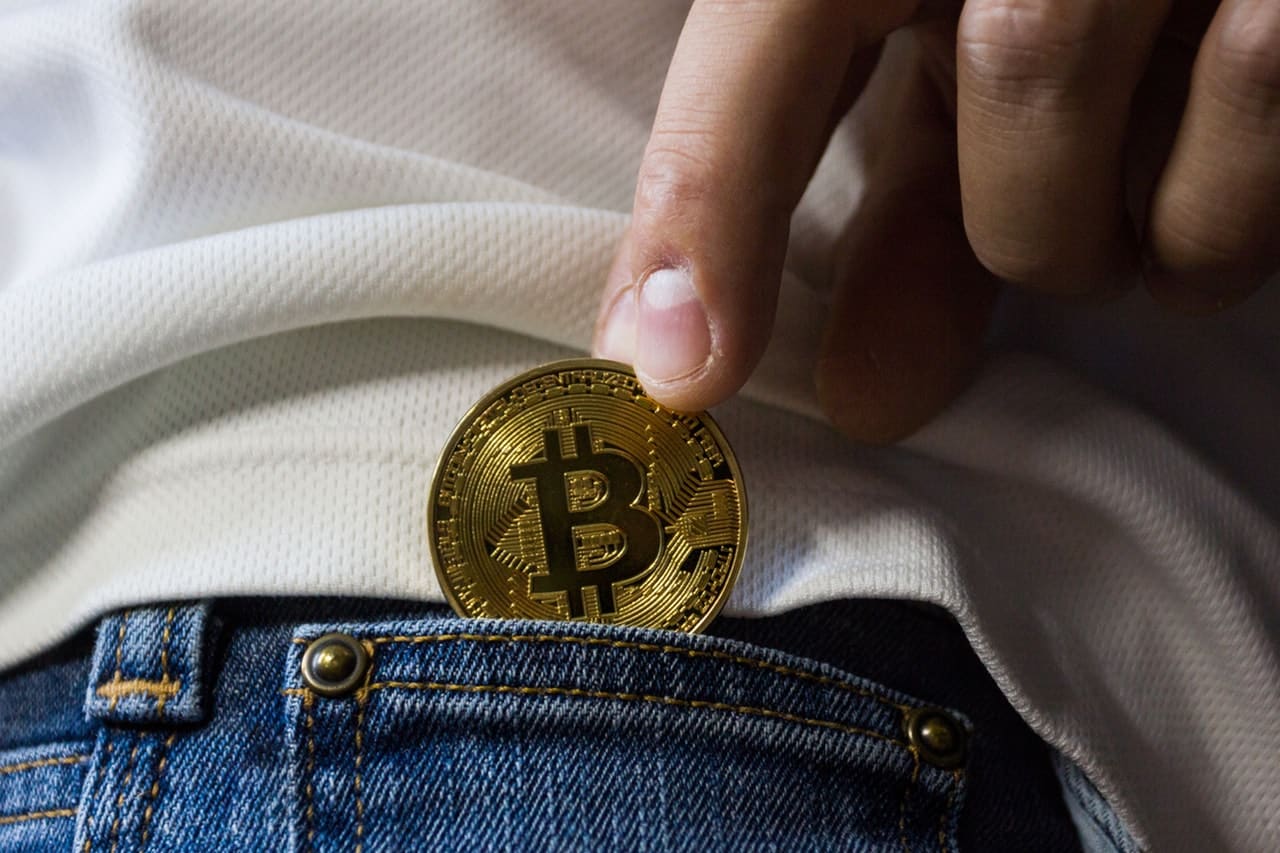 According to CNBC, Google will now allow regulated crypto exchanges to buy ads. The updated policy takes effect this month and only allows ads to run in the United States and Japan.
Cryptocurrency ad buyers first learned about Google's ban on ads promoting initial coin offerings (ICOs), wallets, and trading advice back in March. Twitter and Facebook were also implementing bans for these types of ads. However, Facebook lifted its ban back in June, implementing new stipulations, such as submitting an application with public background information about the business. Google appears to be following a similar pattern, allowing some leeway while still keeping strict rules in place.
Under the updated policy, advertisers must apply for certification to deliver cryptocurrency ads to US and Japan audiences. Although the policy applies to all advertisers globally, ads can only run in these two countries.
Cryptocurrency Confusion
Social media platforms appear to be uncertain of their stances on cryptocurrency ads. While digital currency has demonstrated potential for great financial flourishing, there are also a lot of unknowns. People who are not entirely familiar with how the system works are susceptible to frauds and scams, which could result in devastating repercussions. Companies like Google need to be extra careful when dealing with cryptocurrency ads because if it allows a scam company to run ads, audiences could leave for a different platform where they feel safer.
"We don't have a crystal ball to know where the future is going to go with cryptocurrencies, but we've seen enough consumer harm or potential for consumer harm that it's an area that we want to approach with extreme caution," Scott Spencer, Google's director of sustainable ads, told CNBC.
The new policy should not affect Google's recent ban of crypto-mining apps on the Google Play Store. The company announced the developer policy update over the summer. Crypto-mining is the practice of using enormous amounts of processing power to quickly obtain virtual currencies or "digital coins."
While Google and Facebook appear to be making adjustments to their policies on cryptocurrency, Twitter so far seems set in its ways.
"We are committed to ensuring the safety of the Twitter community," Twitter told The Verge back in March when it announced the ban.
Since there is no clear answer to the future of cryptocurrency, the best option seems to lie in compromise. Companies like Google want to provide positive experiences not just for users but also for advertisers. Legitimate cryptocurrency companies do exist, so it doesn't seem fair to cut them off entirely. In fact, according to Forbes, 70 percent of institutional finance executives say cryptocurrency is here for the long haul.
Greenwich Associates conducted the survey of the institutional finance executives that discovered the findings. "We've had a terrible market for crypto this year, but people are still coming out with a lot of great innovation and a lot of great ideas," Richard Johnson, a vice president in Greenwich Associates' Market Structure and Technology group, told Forbes.
In other words, honest advertisers who want to promote cryptocurrency should have the opportunity to do so, and they shouldn't be punished for the unethical and illegal behaviors of dishonest advertisers. Legitimate advertisers should take comfort in the fact that Google and Facebook are taking the necessary measures that will allow them to advertise on their platforms.
That being said, Google and Facebook should continue to proceed with caution. Facebook has already been in the hot seat one time too many for breaches to users' online security. Recently, Facebook was hacked, forcing 90 million users to log back into their accounts. The dust hasn't even quite settled yet from the Cambridge Analytica scandal, when users discovered their data were used to create manipulated messages during the 2016 US Presidential Election. It only makes sense that online security be a number one priority for all major platforms.
Luckily, Google has not been an accidental player in any massive data breaches like Facebook as of yet. As long as the company continues to be alert and proactive as it has been, both advertisers and users alike will be protected.
Written by Anna Hubbel, writer at AdvertiseMint, Facebook ads company
Comments
comments