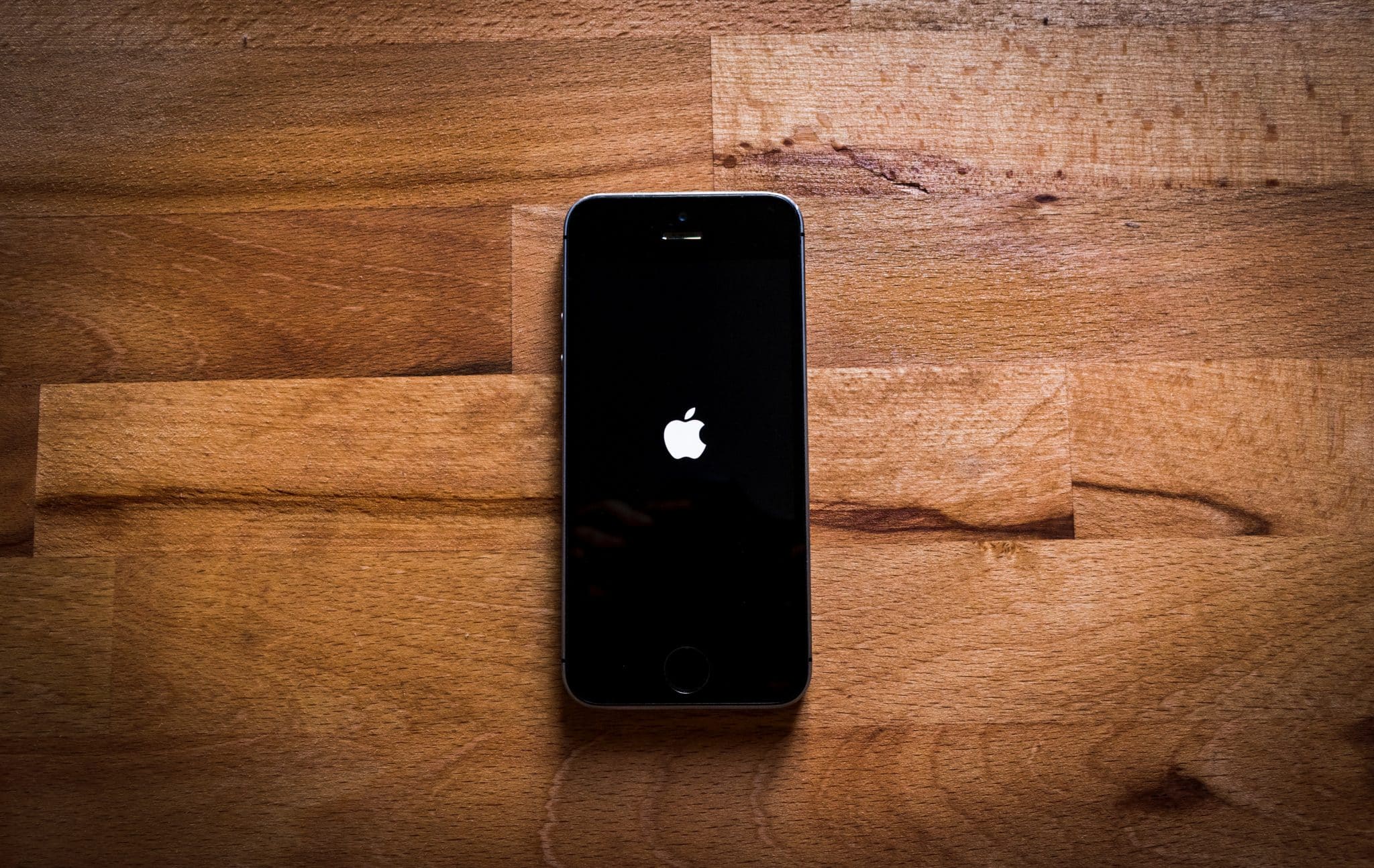 Mateusz Dach / Pexels
The changes that come with the Apple iOS update has caused quite a stir among Facebook advertisers who worry that their ad performance will become negatively affected — and their concerns are valid. According to Facebook, Apple's new AppTracking Transparency (ATT) prompt will limit its data-gathering capabilities.
Since the announcement of iOS14, Facebook has been planning to make changes to the ad system, and some of those changes have already rolled out. If you want to track the changes Facebook has been making or has planned to make in anticipation of the Apple update, you can refer to this resource, which we update as news come.
The Changes iOS14 Brings and How to Prepare for Them
Facebook is currently working on features that will help prepare for the iOS14 update, which already has rolled out to several Apple users. Additionally, the social media company has listed recommendations as to how advertisers can prepare for upcoming changes. Read more.
The iOS14 Update Is Finally Here
For months advertisers have anxiously awaited the roll out of iOS14, which includes a capability that allows Apple users to disable data tracking. The update is finally here. Read more.
iOS14's App Tracking Transparency Feature to Arrive Early Spring
Apple's iOS14 App Tracking Transparency feature is expected to be the default setting for all users come early spring. Read more.
Why Did My Analytics Data for Facebook Ads Disappear?
If you logged into Ads Manager and found that all of your data somehow disappeared, don't panic much. The data will return within a matter of hours, and in fact, one of AdvertiseMint's account managers experienced the same problem. Read more.
Facebook Is Changing Attribution Settings
Facebook is making changes to its attribution window as a result of the upcoming Apple iOS14 update that will limit Facebook's ability to track users' online behavior. Specifically, once the update rolls out (called the AppTracking Transparency prompt) Facebook advertisers will have a harder time optimizing, targeting, and reporting on web events due to the impact on data sharing. Read more.
Apple's iOS 14 Update Will Affect Facebook Ad Targeting: Here's What to Do
Back in June, Apple announced a slew of updates with the roll out of iOS 14. Among the changes include stronger privacy settings, which require apps to ask permission before collecting and sharing data. This update will affect Facebook advertisers' ad campaigns, in particular, ads placed on the Audience Network. According to an announcement by Facebook, iOS 14 will impact advertisers' ability to accurately target and measure Audience Network ads, which will result in decreased monetization. Read more.