Have you ever wondered how to get verified on Instagram?
That elusive blue checkmark next to your name can be a game-changer, opening doors to new opportunities and boosting your online credibility. Whether you're an aspiring influencer, a small business owner, or a public figure, getting that coveted Instagram verification badge is a goal worth pursuing.
This blog post will simplify the Instagram verification process. We will provide you with a step-by-step guide and also provide tips on how to increase your chances of getting verified.
What Is a Verified Instagram Account?
A verified Instagram account means the account truly belongs to the owner or a notable account. You can see them easily on the accounts of Instagram users like influencers, celebrities, organizations, or brands. An Instagram-verified badge can be found on the right of the account's username, and anyone who has a badge can be easily spotted on the search results.
The difference between verified badges and Meta verified.
Verified badges: Authenticates the presence of the notable account
Meta verified: Confirms the account authenticity by a paid subscription, but with this subscription, there are benefits for eligible professional and business accounts.
Read more: Who are the top Instagram influencers?
Requirement for Instagram Verification Process
Here are the requirements for getting verified on Instagram:
Authenticity: Your account must represent a real person, brand, or entity. It should be unique and not impersonate someone else.
Uniqueness: Your account should be the only one representing your name or brand. Multiple accounts for the same entity may not be eligible.
Complete profile: Ensure your profile is public, has a profile picture, and contains at least one post. It should also have a bio that accurately describes you or your brand.
Notability: You must be notable, meaning you should be a well-known, highly searched-for, and influential person, brand, or entity. This includes celebrities, public figures, global brands, and recognizable businesses.
Adherence to Instagram's terms: Your account should follow Instagram's community guidelines and terms of service. Avoid any violations, such as posting offensive content or engaging in spammy behavior.
Visibility: Your account should be set to public, as private accounts are not eligible for verification.
In case you've met all the requirements above, you must take note of the following:
You can't change your username once it is verified.
Instagram will remove the verified accounts badge if caught using fake information during the verification process. Such an account will eventually be disabled.
7 Steps to Get Verified on Instagram
Follow these seven steps to verify your Instagram account:
Tap that hamburger button on your Instagram profile.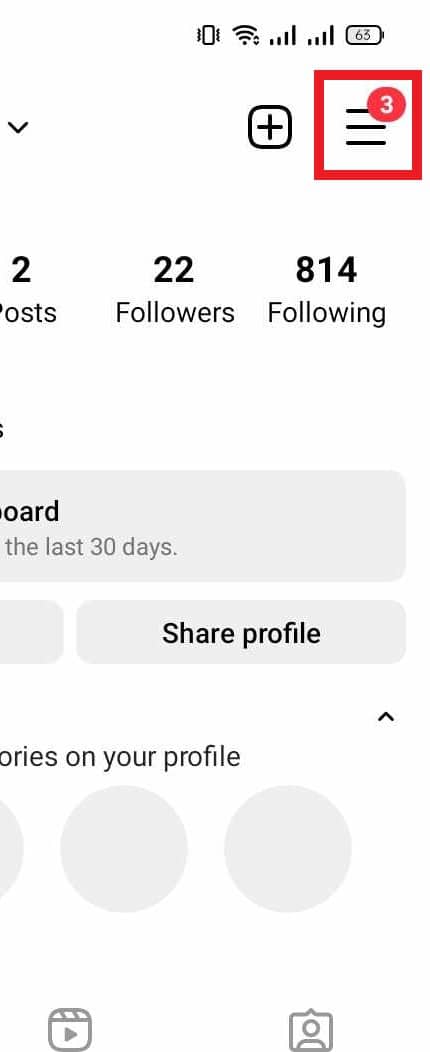 2. Tap settings.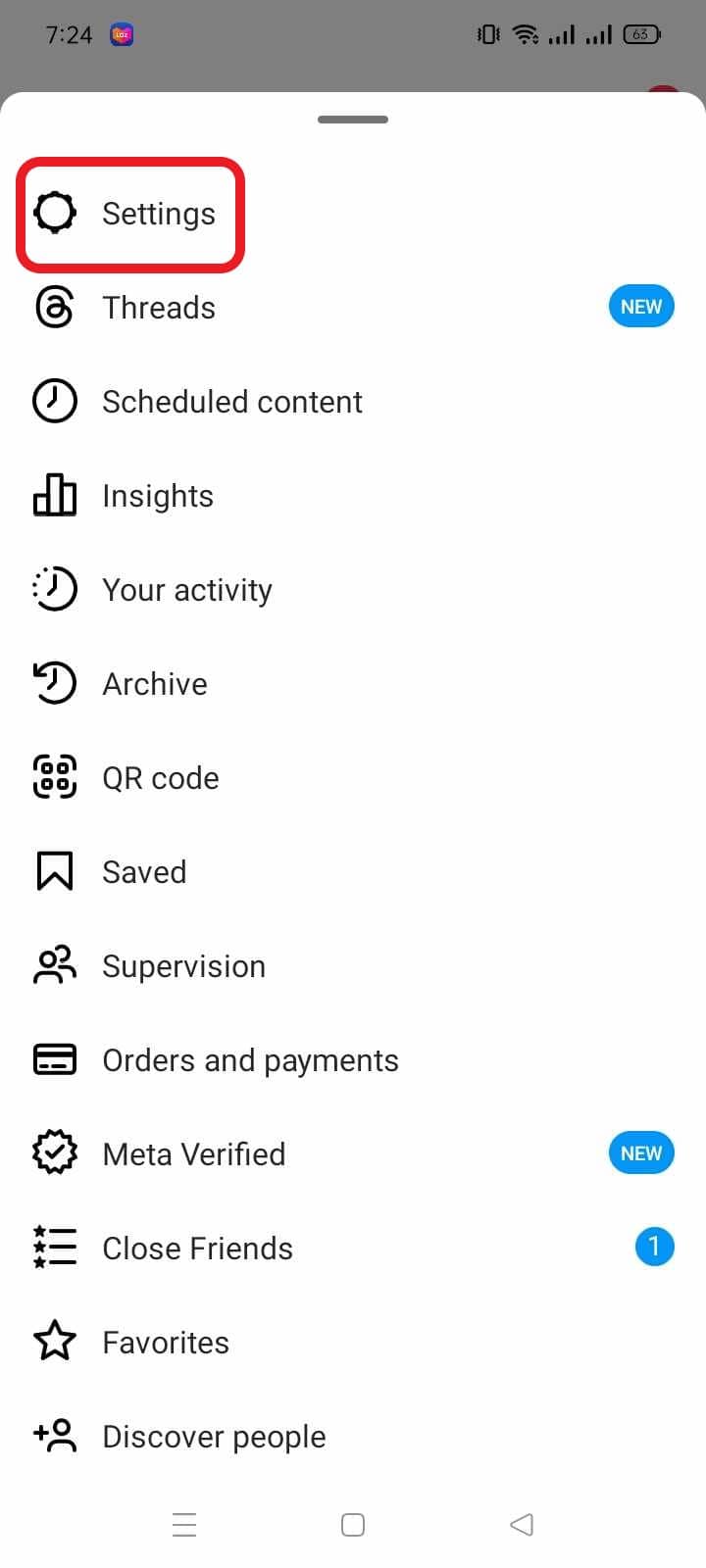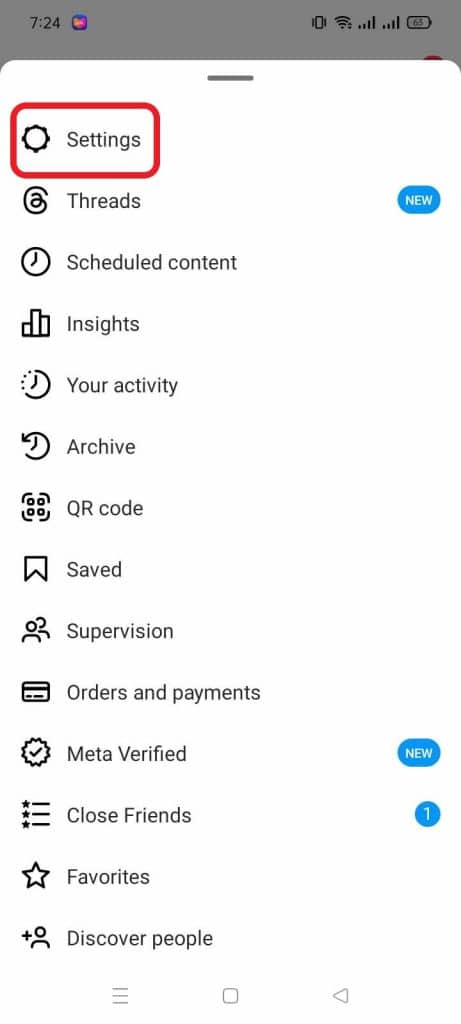 3. Tap account.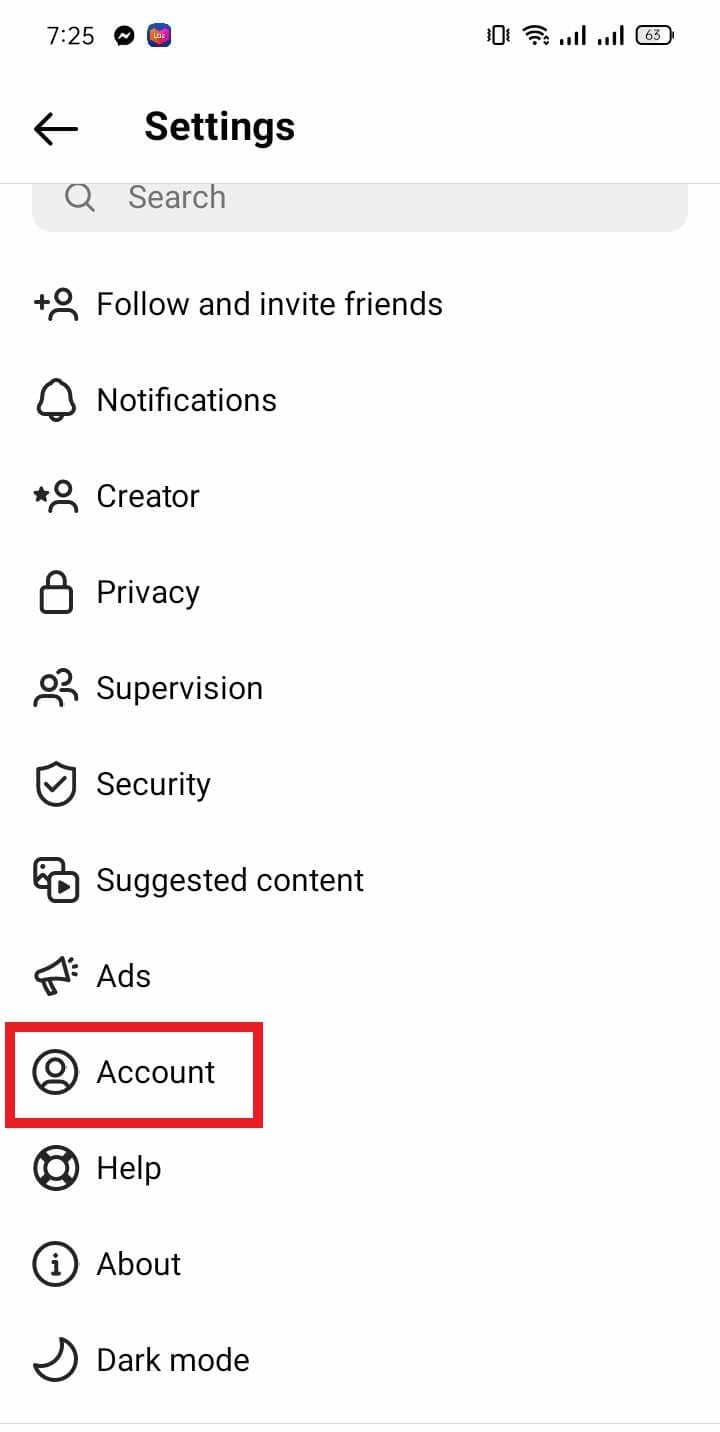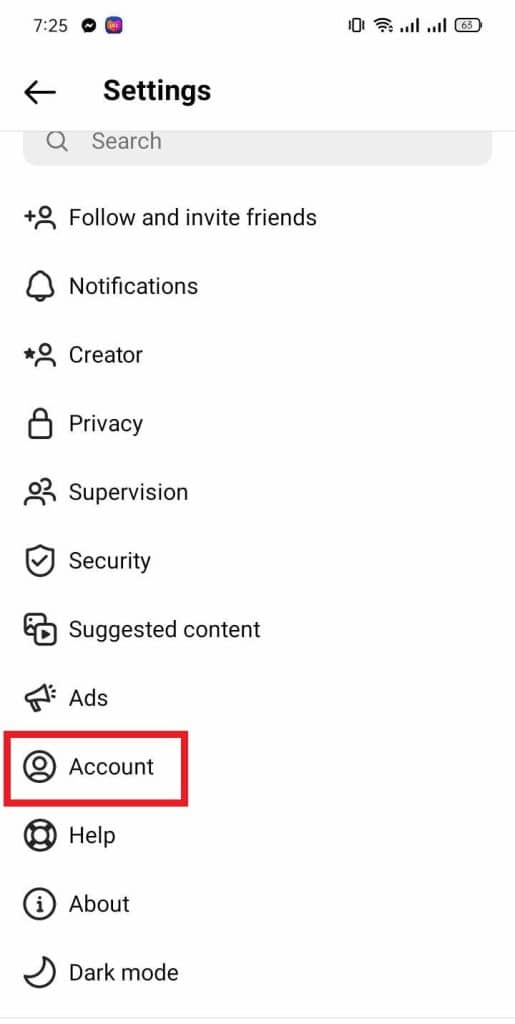 4. Tap request verification.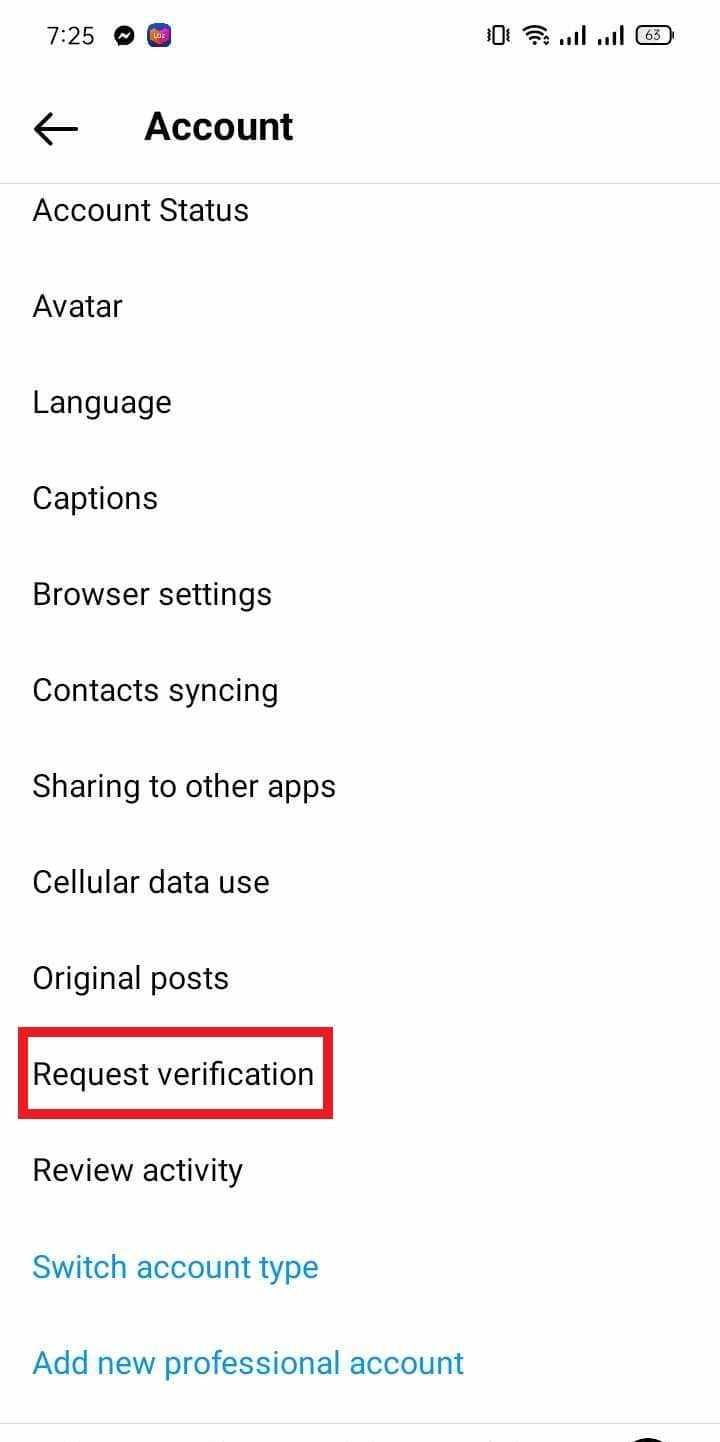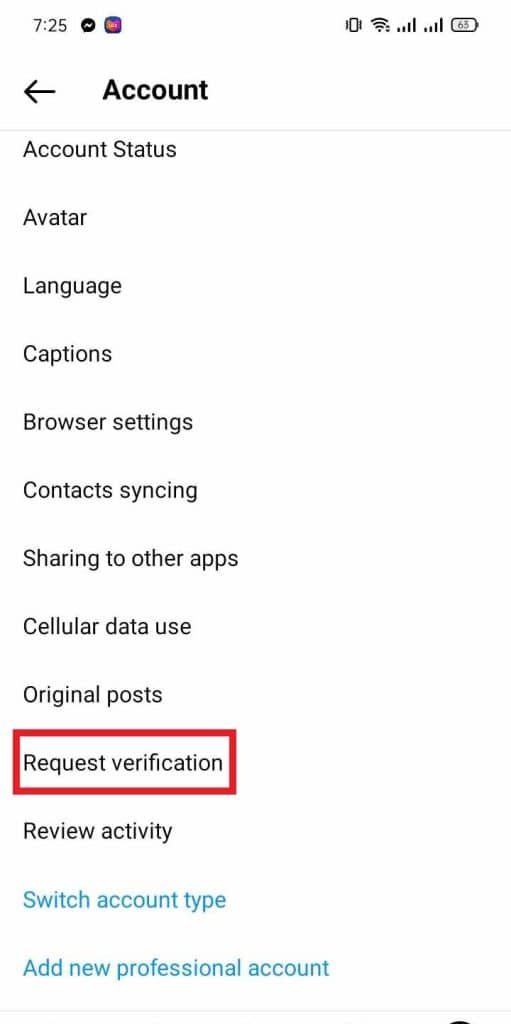 5. Confirm authenticity by typing your username and full name with a document for authentication.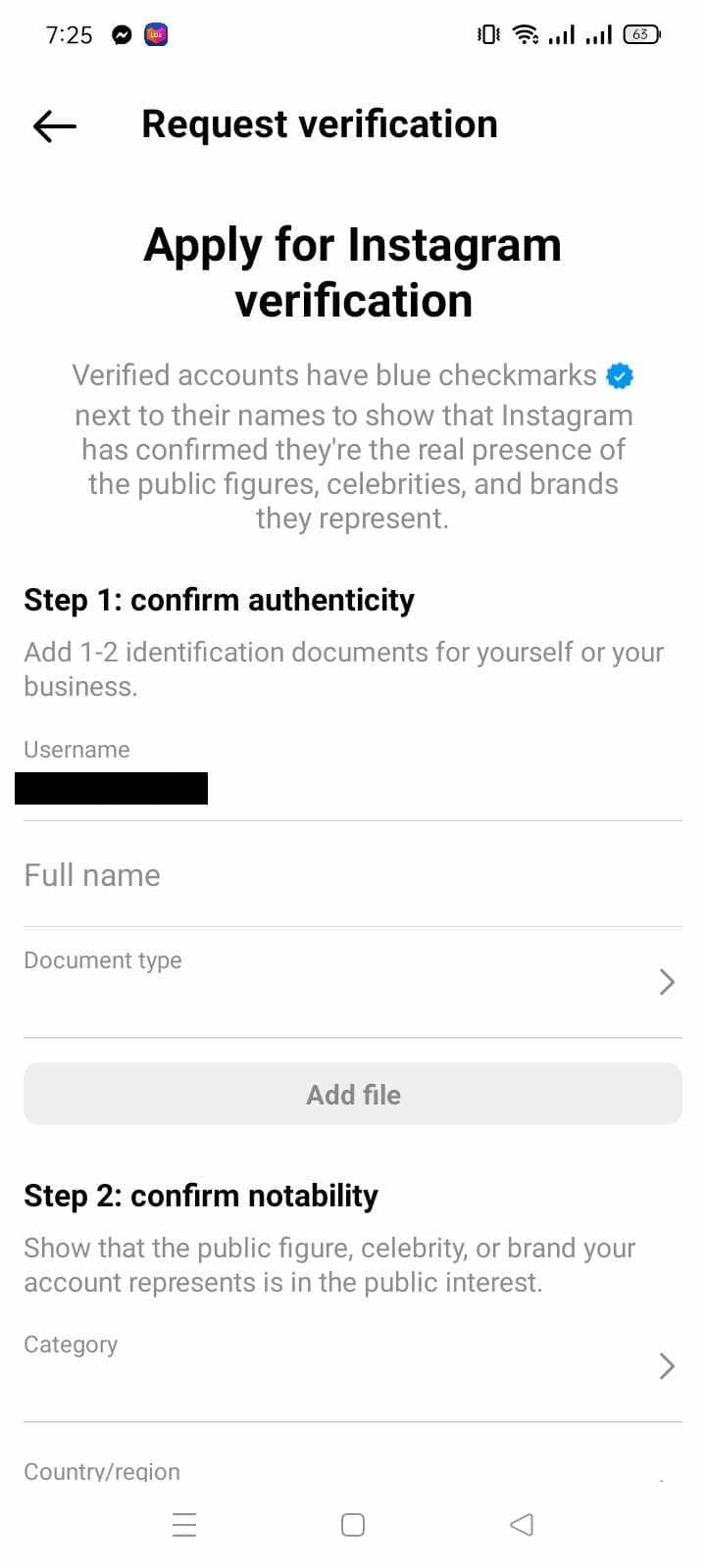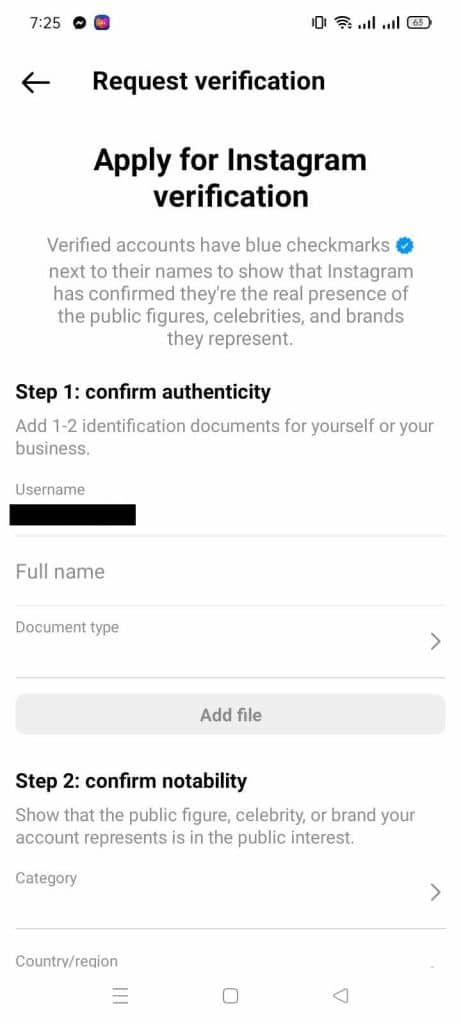 6. Confirm notability, and you can also add links, but it is optional.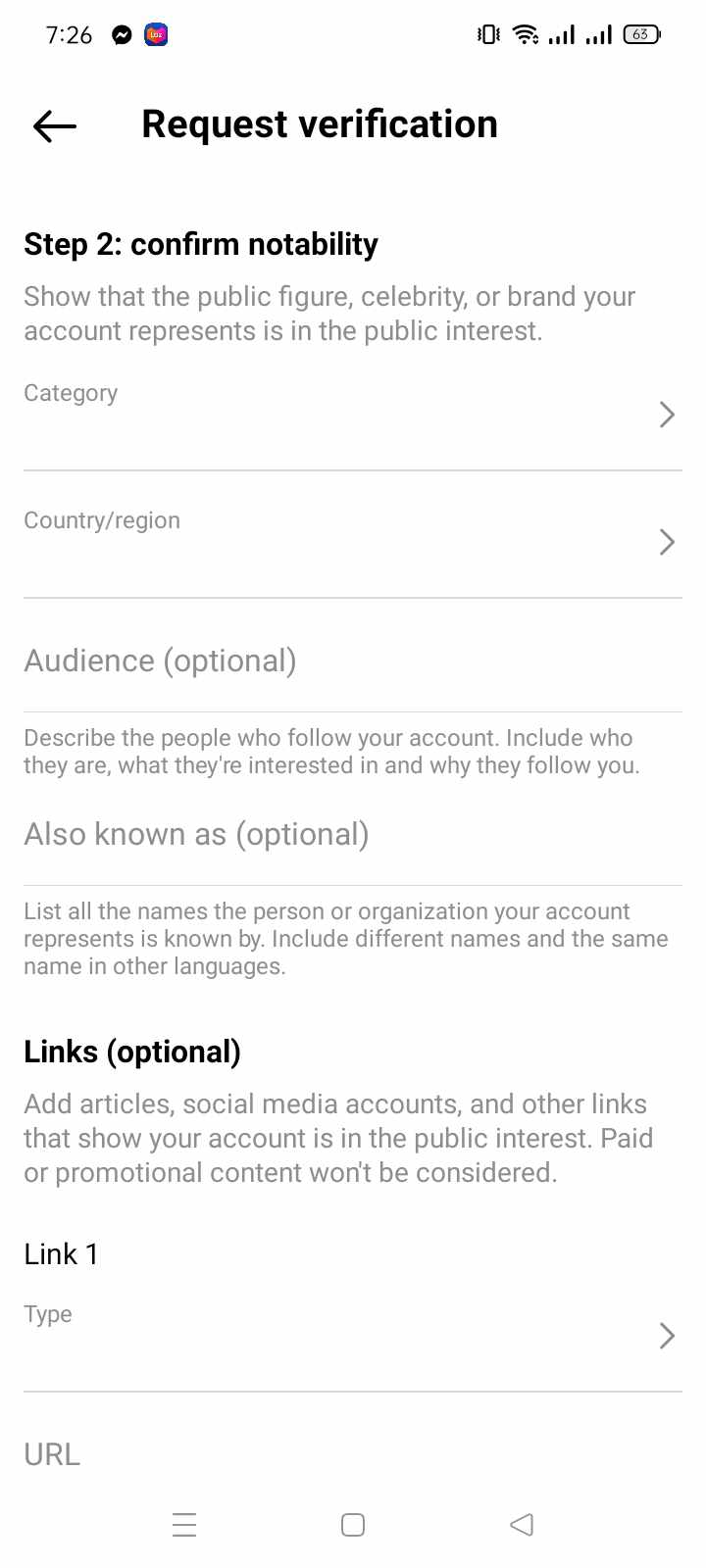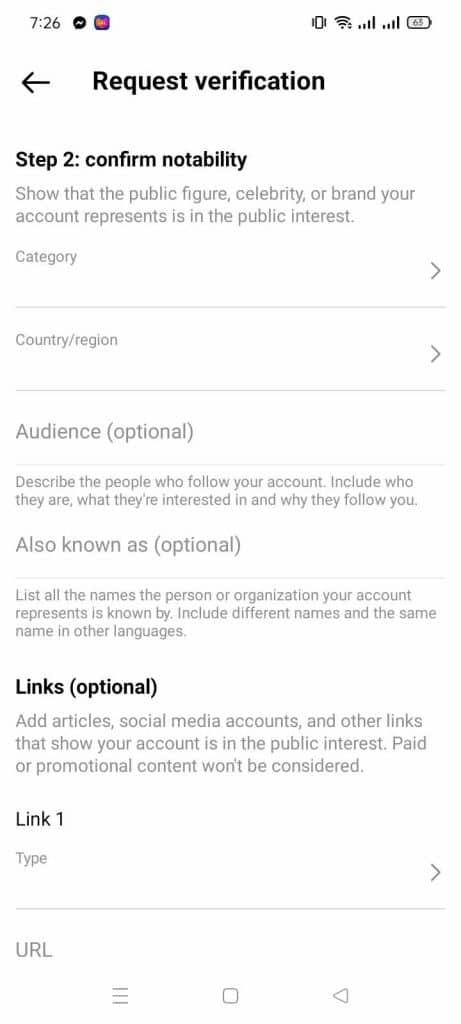 7. Tap the submit button.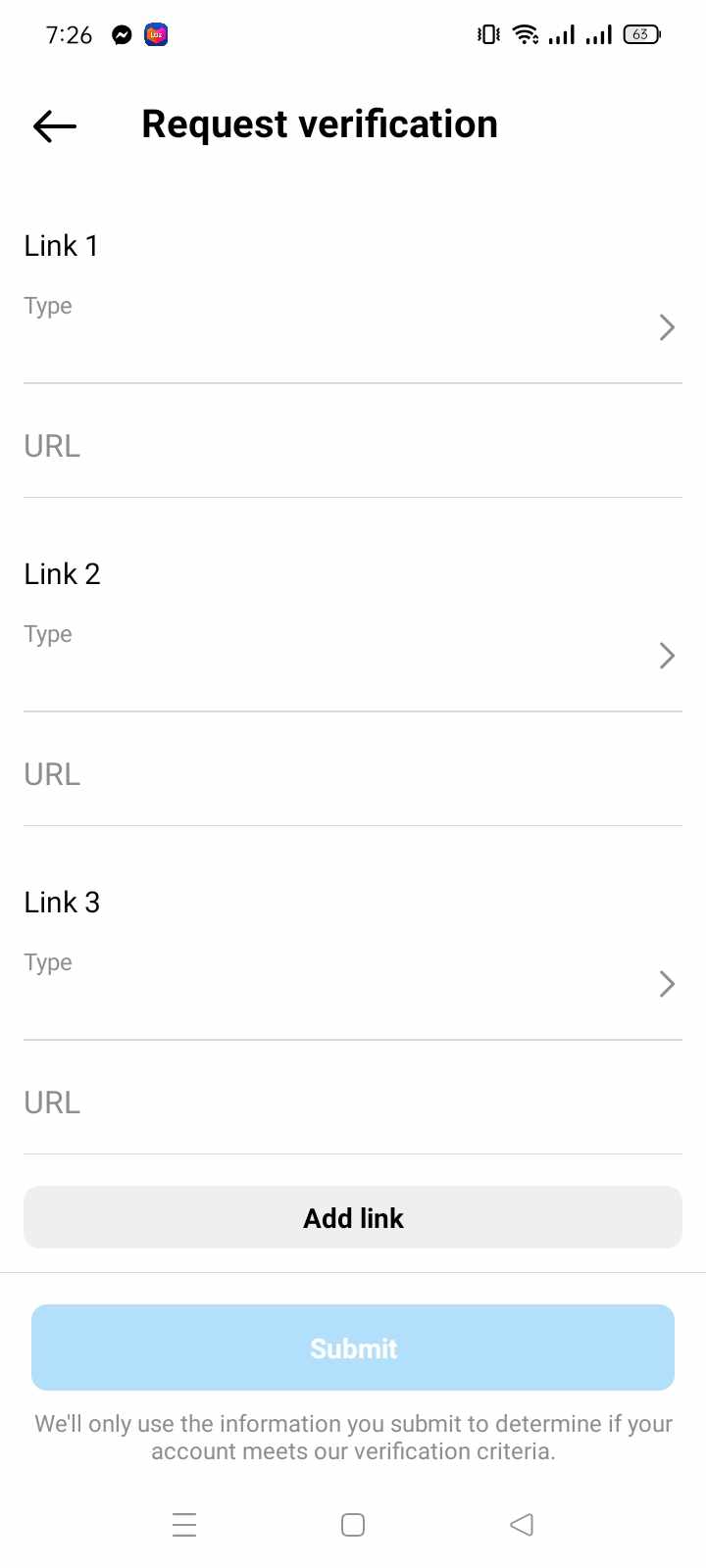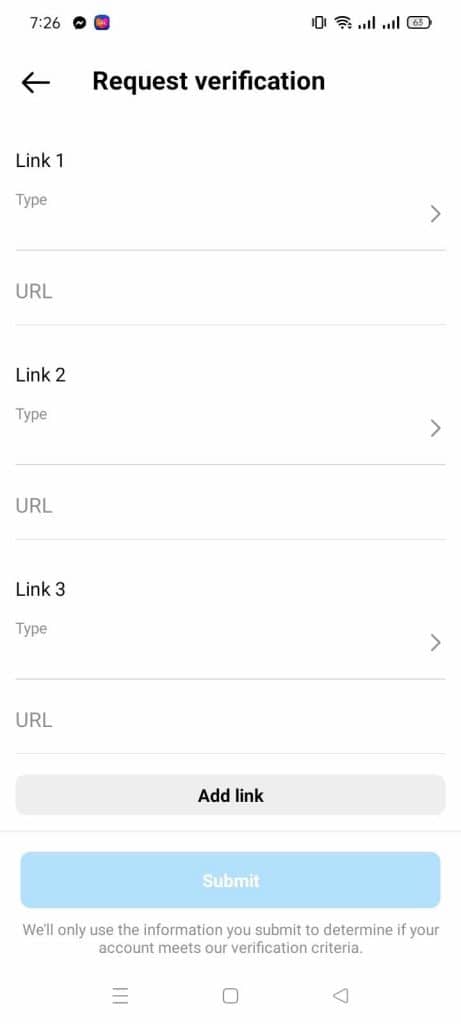 Tips on Getting Verified on Instagram
Here are some tips that can boost your chances of getting verified on Instagram:
Increase your follower count: Instagram likes accounts with significant followers. The more you have, the higher your chances of getting verified.
Optimize your Instagram account: Complete your Instagram profile. An incomplete profile may reduce your chances of getting verified.
Don't use fake information: People hate false information; how much more Instagram? You must submit real information about yourself if you want to get verified.
Don't entertain accounts selling Instagram verification: These accounts will not only get your money but will leak your personal information.
If Instagram doesn't approve your application, don't stop: You can always try again until it works. However, remember what you've done in the past application and then make improvements.
Final Thoughts on "How To Get Verified on Instagram"
Getting verified on Instagram is a valuable step towards establishing trust, credibility, and visibility on the platform. While the process may seem challenging, it's achievable by following the guidelines we've discussed. Remember, patience is key; even if your first attempt isn't successful, keep building your online presence, adhere to Instagram's policies, and try again.
Are you looking to market your products and services on Instagram? Contact the best Instagram advertising agency.
Frequently Asked Questions on "How To Get Verified on Instagram"
How to sign up for Meta Verified?
Here are the steps to sign up for Meta Verified:
Tap that hamburger button on your Instagram profile.
Tap Meta Verified
Tap Join waitlist.
How can a registered business benefit from Instagram verification?
Instagram verification can build up the trust and credibility of the registered business, which can attract a lot of potential customers to the platform.
How long does the Instagram verification process take?
In thirty days, Instagram will let you know if you are eligible for the verification. If you don't pass the verification, you can apply again for the next 30 days.
Related Articles