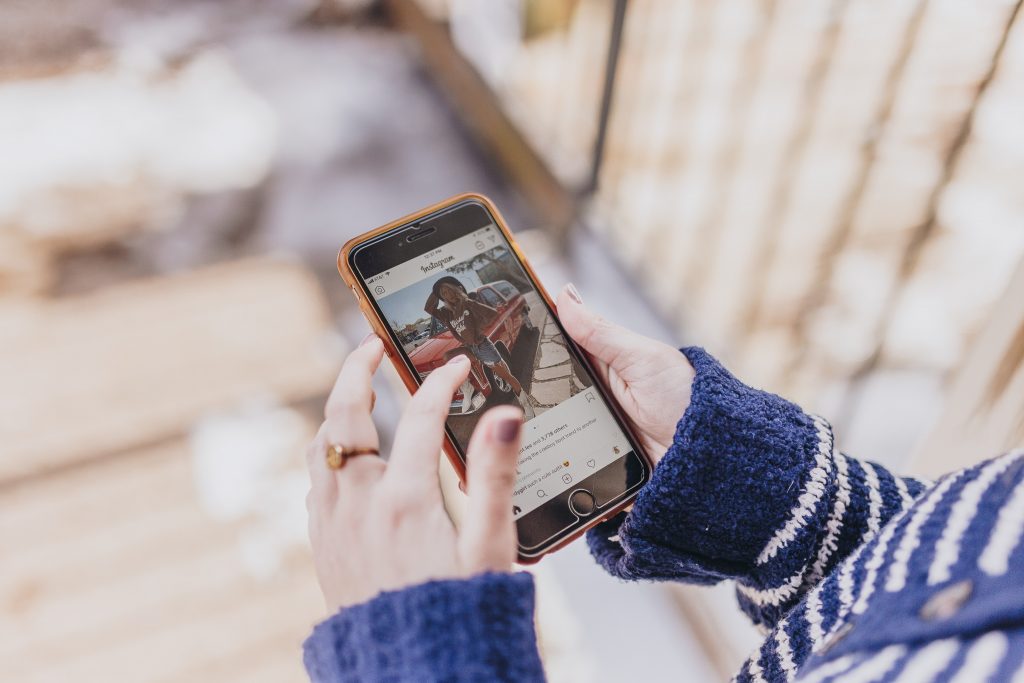 You can now run Instagram ads without a Facebook account or a Facebook Business Manager account. Previously, users could only run ads, manage campaigns, and track performance through Business Manager. Moving forward, users can do all that from Instagram making life easier for this advertisement agency. 

Users who already connected their accounts to Facebook or Business Manager cannot run Instagram ads independently. Those who have not yet connected can no longer connect their Instagram ads to Facebook.
How to Run Instagram Ads without a Facebook or Business Manager Account
To run Instagram ads without a Facebook or Business Manager account, follow these steps.

Step 1: On the Instagram app, find the post you want to turn into an ad and click "Promote."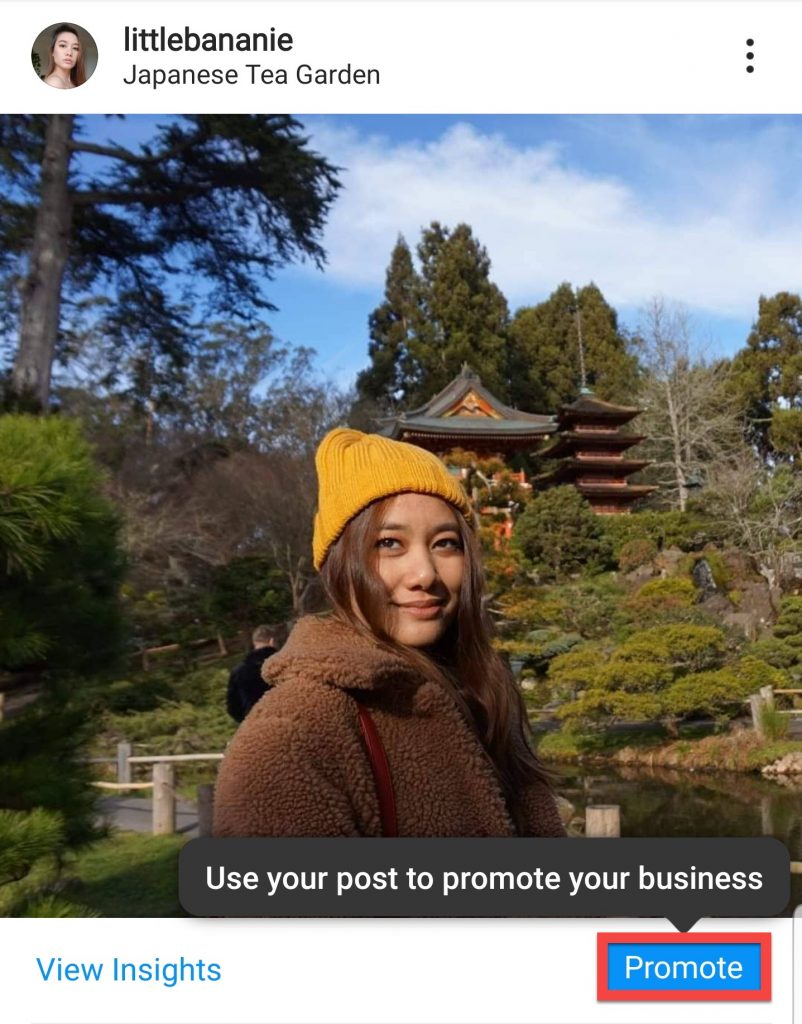 The promote option is only available to users with a professional account. If you don't see the "promote" button, switch from a personal to a business account.

Step 2: Choose your destination then click the arrow icon to proceed to the next step.
The destination is the landing page where your ad will take users. You have three options:

Your Instagram profile
Your website (you must provide the link)
Your Direct Messages (on Instagram)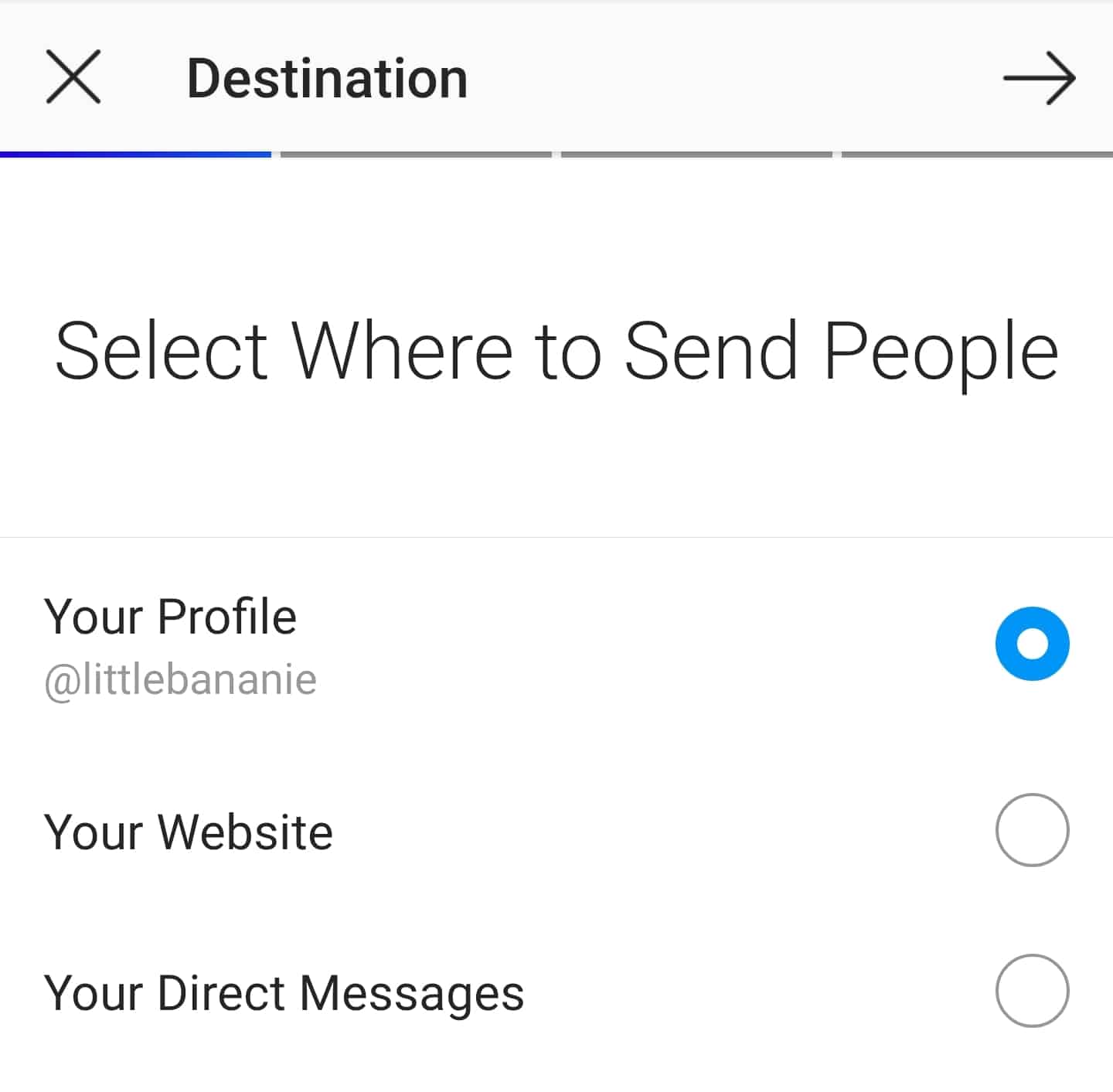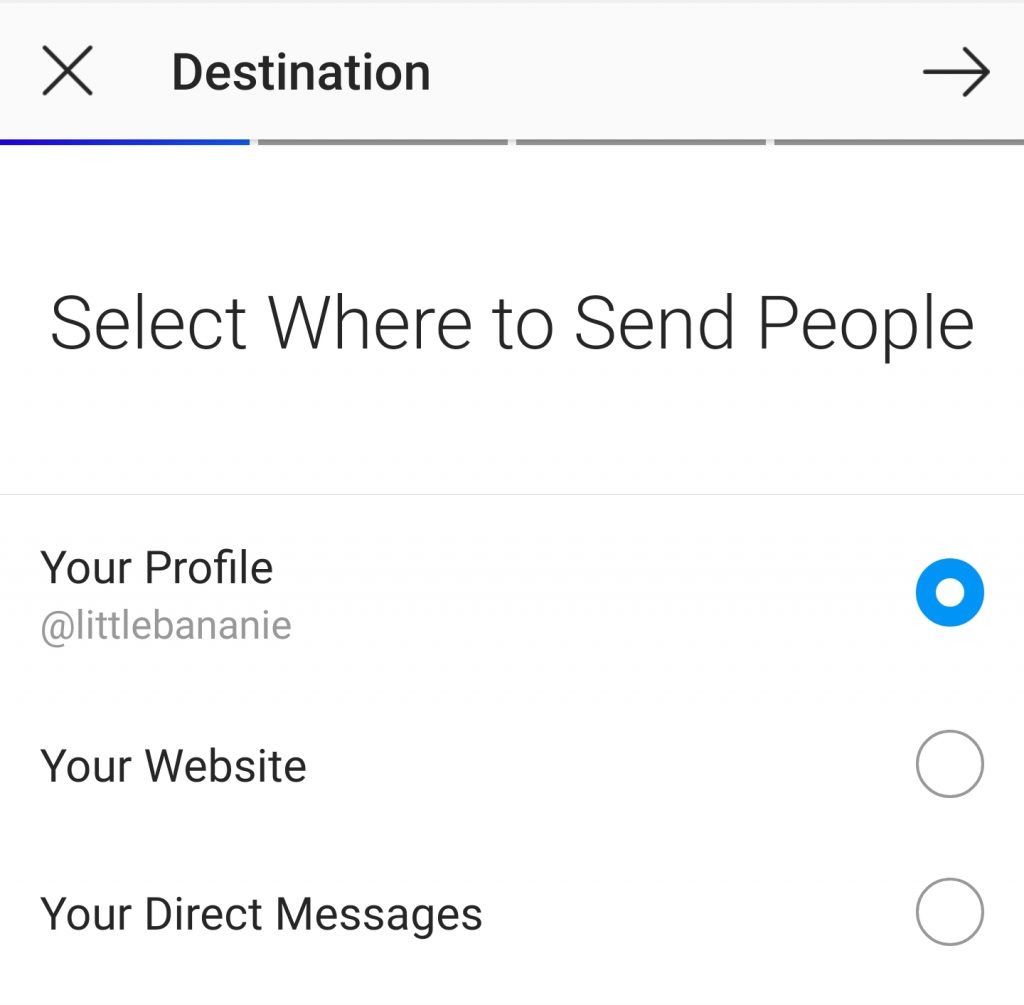 Step 3: Select a target audience.
You can either target users who are similar to your followers or create your own audience, manually choosing the audience location, interests, and age.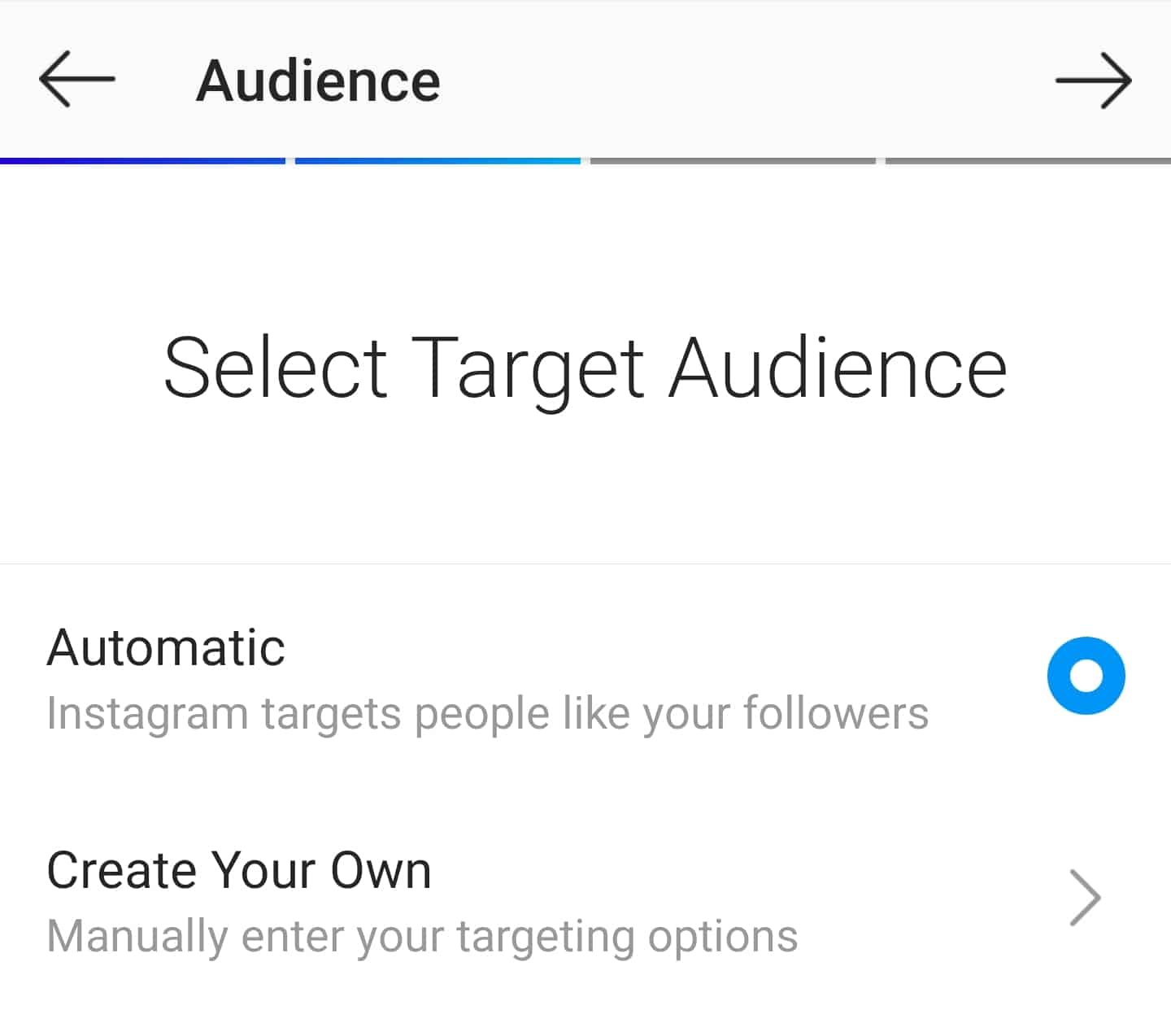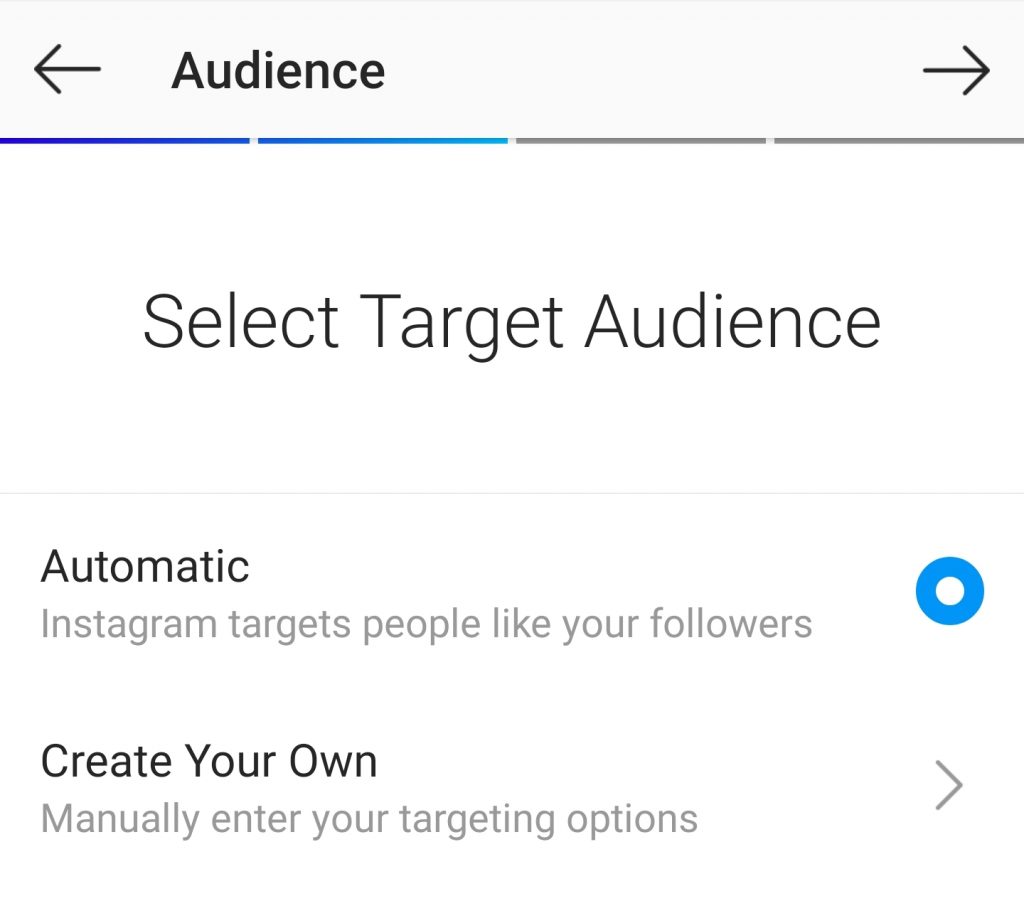 Step 4: Set a budget and duration.
Your daily budget can be as low as $1 or $1,000 per day. Duration can be as short as 1 day or as long as 30 days.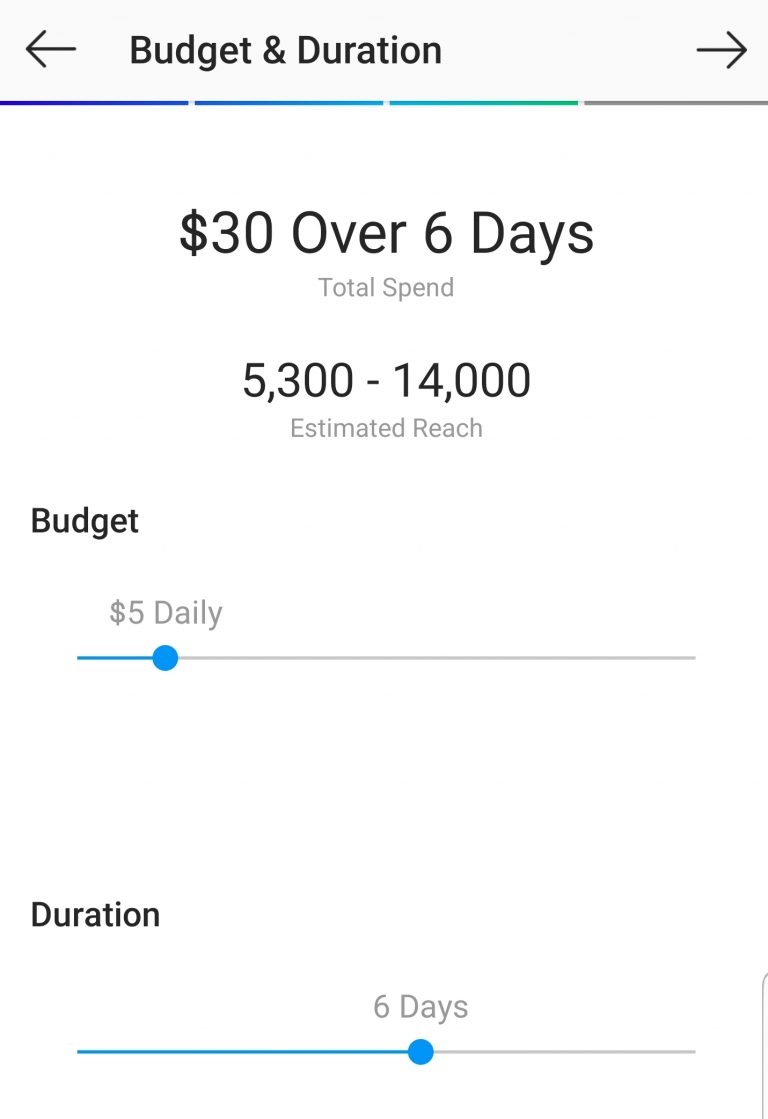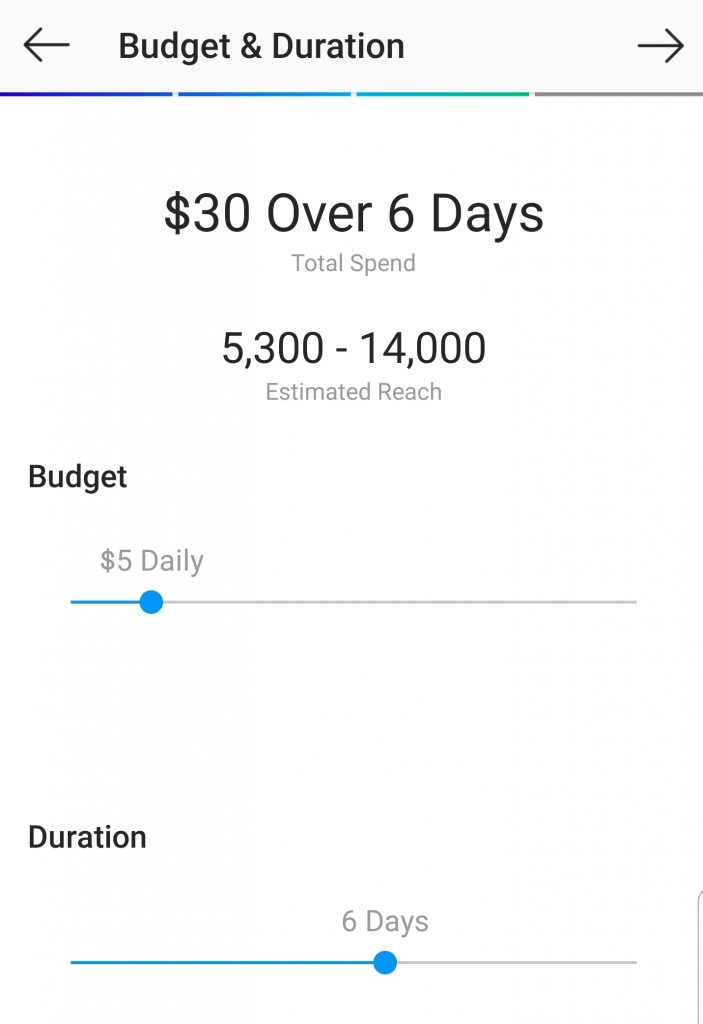 Step 5: Enter your payment method then click "Promote."
Choose your country (this will determine by which currency you will be charged) and payment method. For the latter, your options include credit, debit, or PayPal.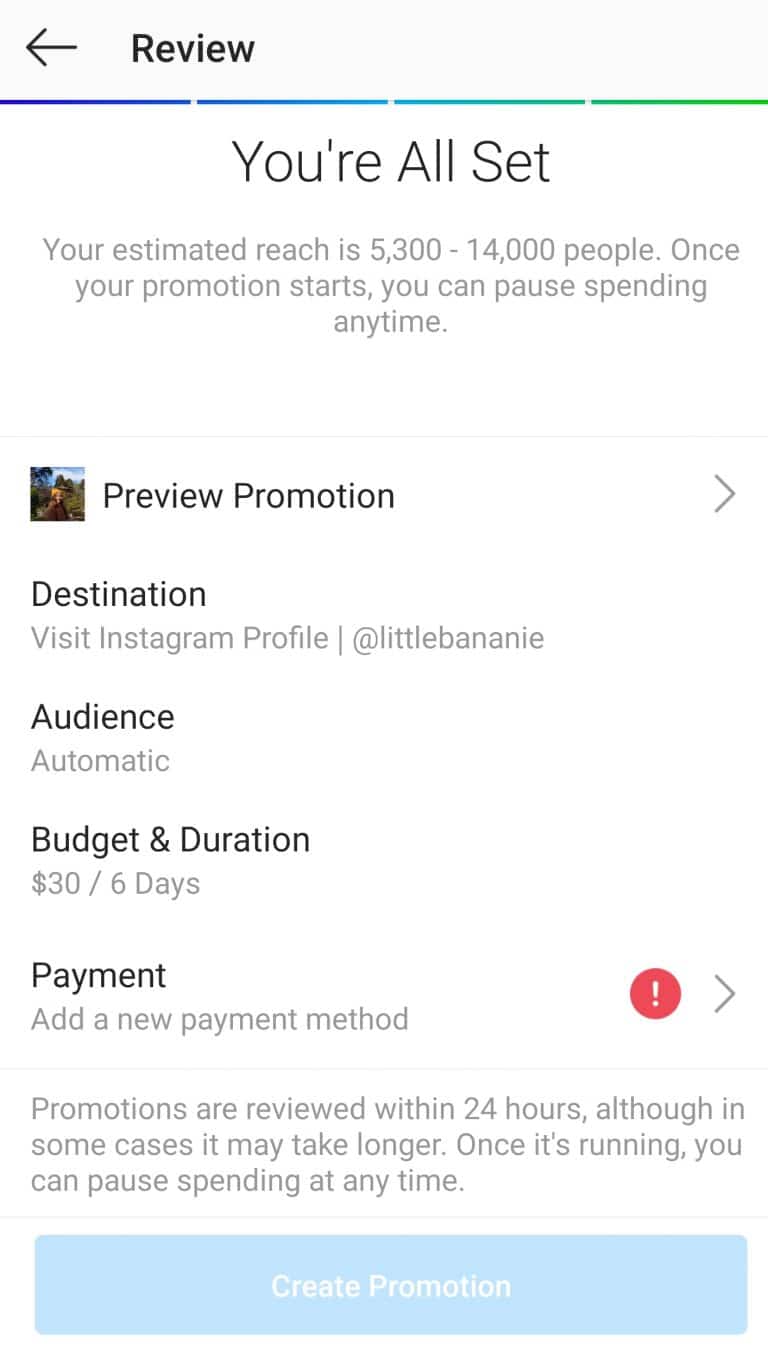 How to Check if Your Instagram Account Is Connected to Facebook
If you're unsure whether or not your Instagram account is connected to Facebook, you can check straight from the app. Follow these steps.

Step 1: From your profile, tap the three-lined icon on the upper-right corner.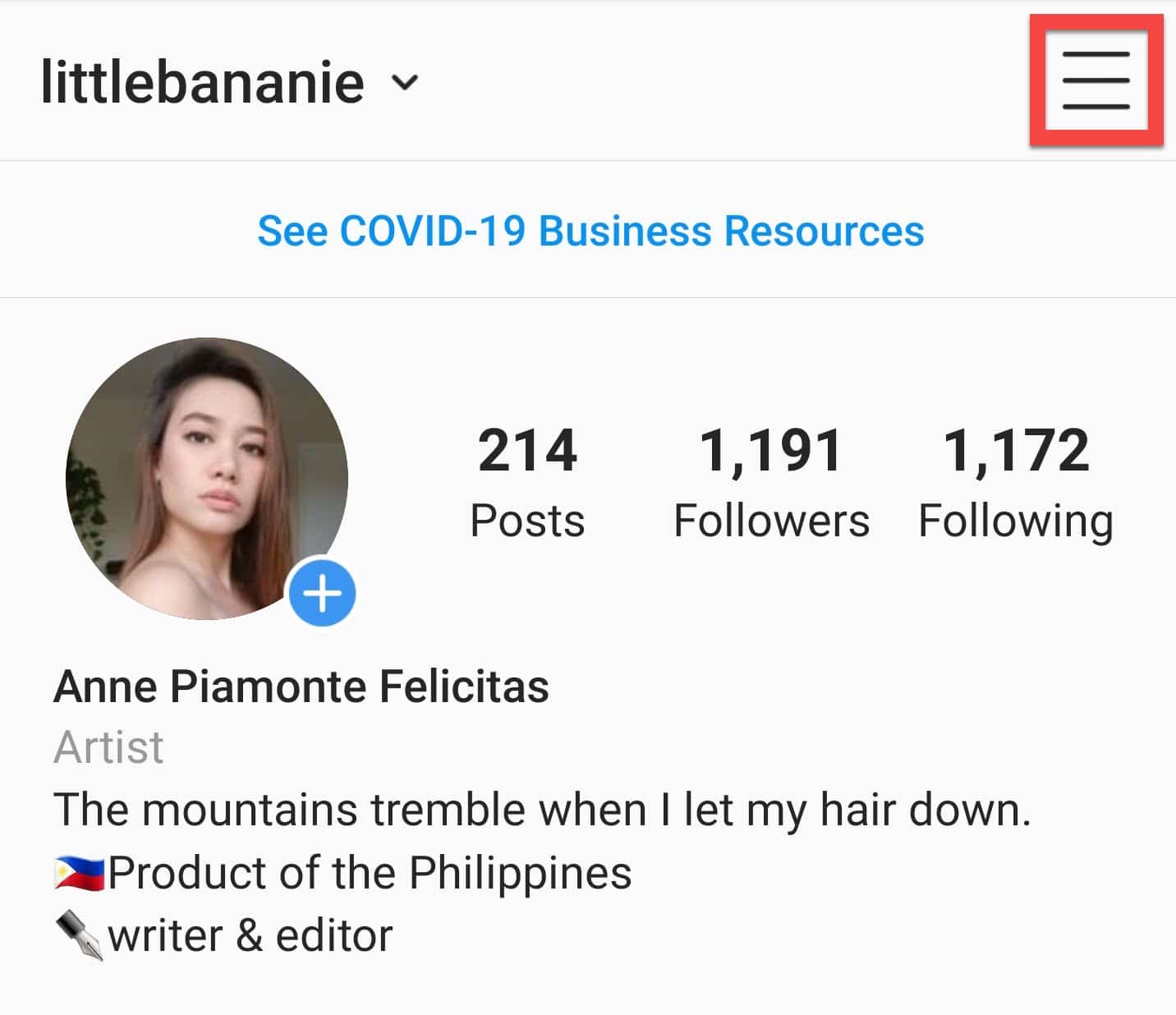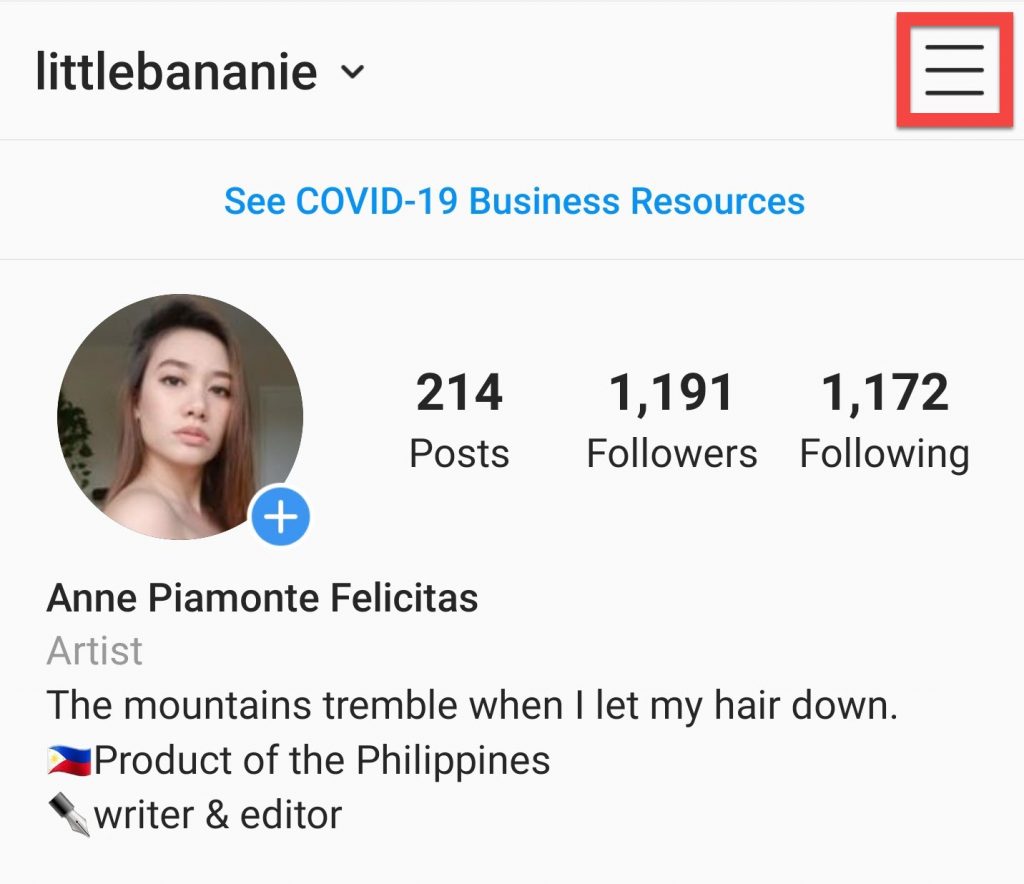 Step 2: Click "Settings."


Step 3: Click "Payments."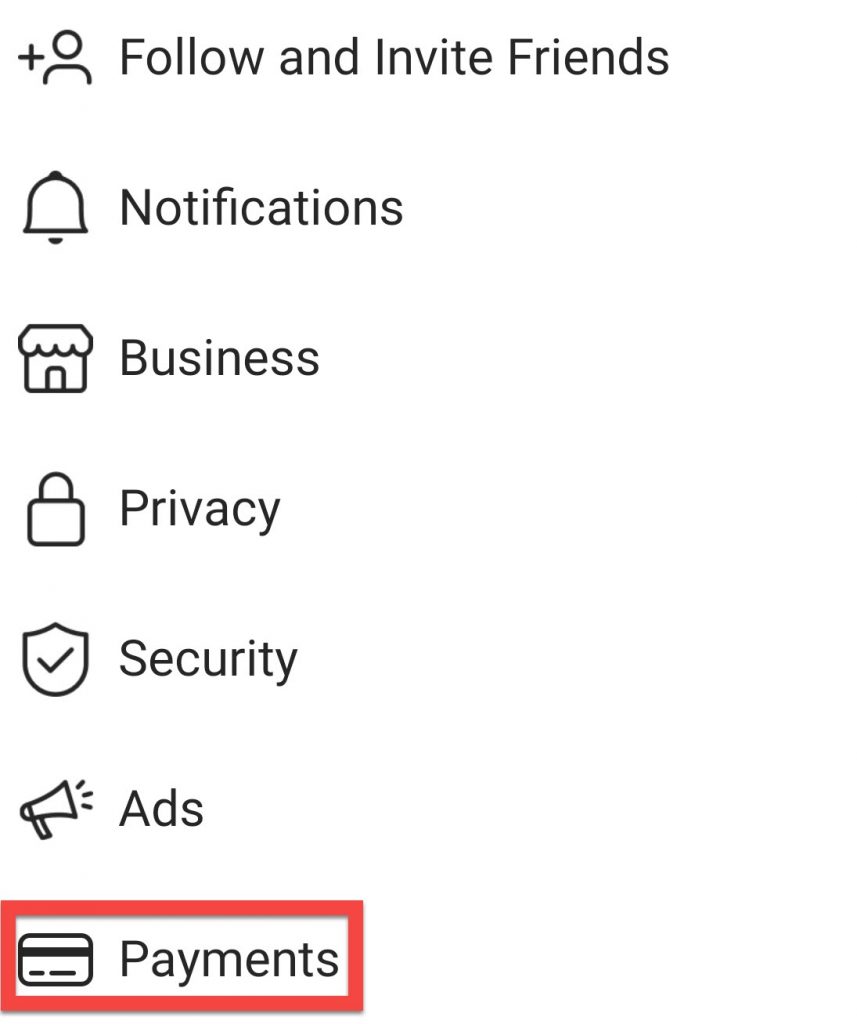 Step 4: Click "Promotion Payments."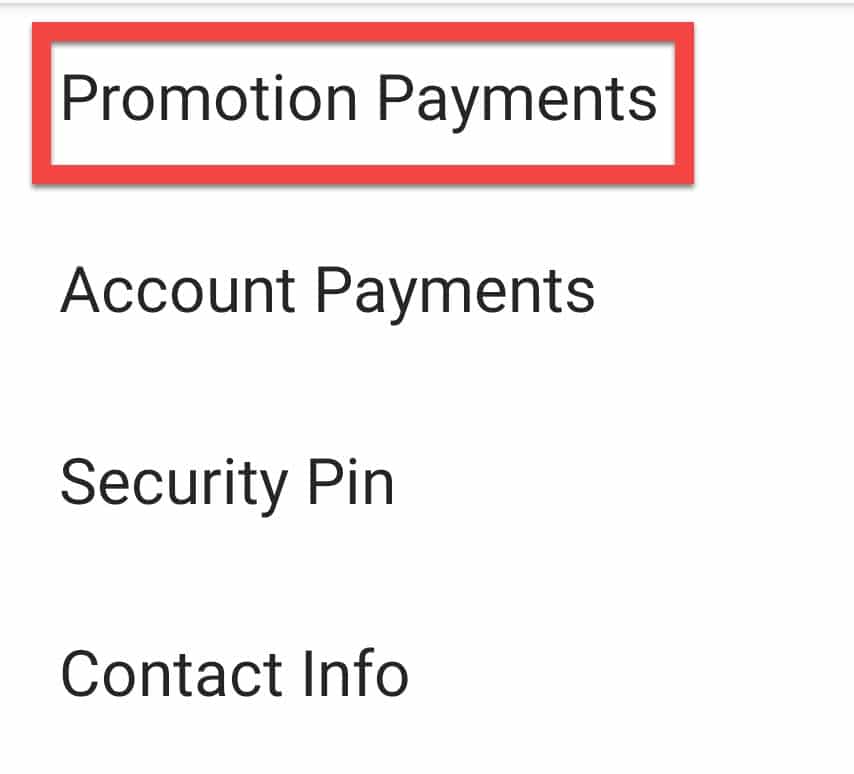 Step 5: Look for "Your Account."
Under "Your Account," you will either see a long string of numbers or a business name. If you see numbers, then your account is not connected to Facebook. If you see a business name, then it is connected.


By Anne Felicitas
Comments
comments