Do you know how to run TikTok audits?
TikTok is a great platform for content creators, advertisers, and brands to achieve their goals. However, it will be difficult to measure a TikTok account's performance without an audit. A TikTok audit helps you to evaluate and enhance your presence on the platform.
This blog post will tell you all you need to know to run a successful TikTok audit and refine your strategy.
What is a TikTok Audit?
A TikTok audit is the process of examining a TikTok account to see how well it is doing. It involves the examination of your profile, videos, followers, engagements, etc. The goal is to understand what's working and what's not and determine how to improve your TikTok engagement stats.
Read more: How to get more followers on TikTok.
How To Perform a TikTok Audit
A successful TikTok audit requires several key steps. We have explained each of them in detail below:
1. Set the goals you aim to achieve.
Before diving into the audit, ask yourself: "Why am I on TikTok?" Whether to showcase creativity, build a brand, or share expertise, having a clear purpose will guide your goals.
You can determine a realistic growth target to boost your audience growth. To achieve this goal, you can use engagement strategies like collaborations or consistent posting to boost your audience growth.
Do you want to increase your TikTok videos' likes, shares, and comments? You can target a percentage increase in engagement or encourage interaction by posing questions or creating interactive content.
2. TikTok profile auditing.
Auditing your TikTok profile is a simple but powerful way to ensure it's firing on all cylinders. Firstly, start with your TikTok bio and profile image. Is your profile picture clear and eye-catching? Make sure it represents you or your brand well. Also, check if your bio is concise, engaging, and accurately reflecting your identity or content.
Utilize TikTok analytics to track your followers' growth over time and monitor views on your videos to gauge content performance. Look at likes, comments, and shares to measure engagement.
In addition, check if you have a consistent posting schedule, as regular content keeps your audience engaged and improves visibility. You should also schedule regular check-ins to review your analytics. Be ready to adapt and refine your content strategy based on trends and performance.
3. Perform a TikTok content audit.
Conducting a TikTok content audit is like giving your videos a checkup to ensure they are performing at their best. You should start by looking for common themes or topics in your videos and identify the core subjects of your content.
Understanding your audience preferences is also key. So, evaluate engagement on each video to know which ones are getting the most reactions.
Furthermore, make sure your videos are of good quality. Clear visuals make your content more appealing. You should also check for clear and audible sound, as poor audio quality can deter viewers.
Analyze the length of your videos. Shorter videos often perform well, but finding the sweet spot that works for your content is essential. Don't forget to review your video captions, as catchy captions can grab viewers' attention. Ensure your video descriptions are concise and informative, and use relevant keywords to enhance discoverability.
In addition, encourage your audience to share their thoughts in the comments. Getting feedback from viewers can provide you with valuable insights to improve your content.
4. Perform a TikTok engagement audit.
Conducting a TikTok engagement audit is a smart way to ensure your content resonates with your audience. Access your TikTok account "Analytics" section to perform a TikTok engagement audit.
The analytics "Overview" section examines key metrics like profile views, follower count, and total likes. This data gives you a snapshot of your account's health.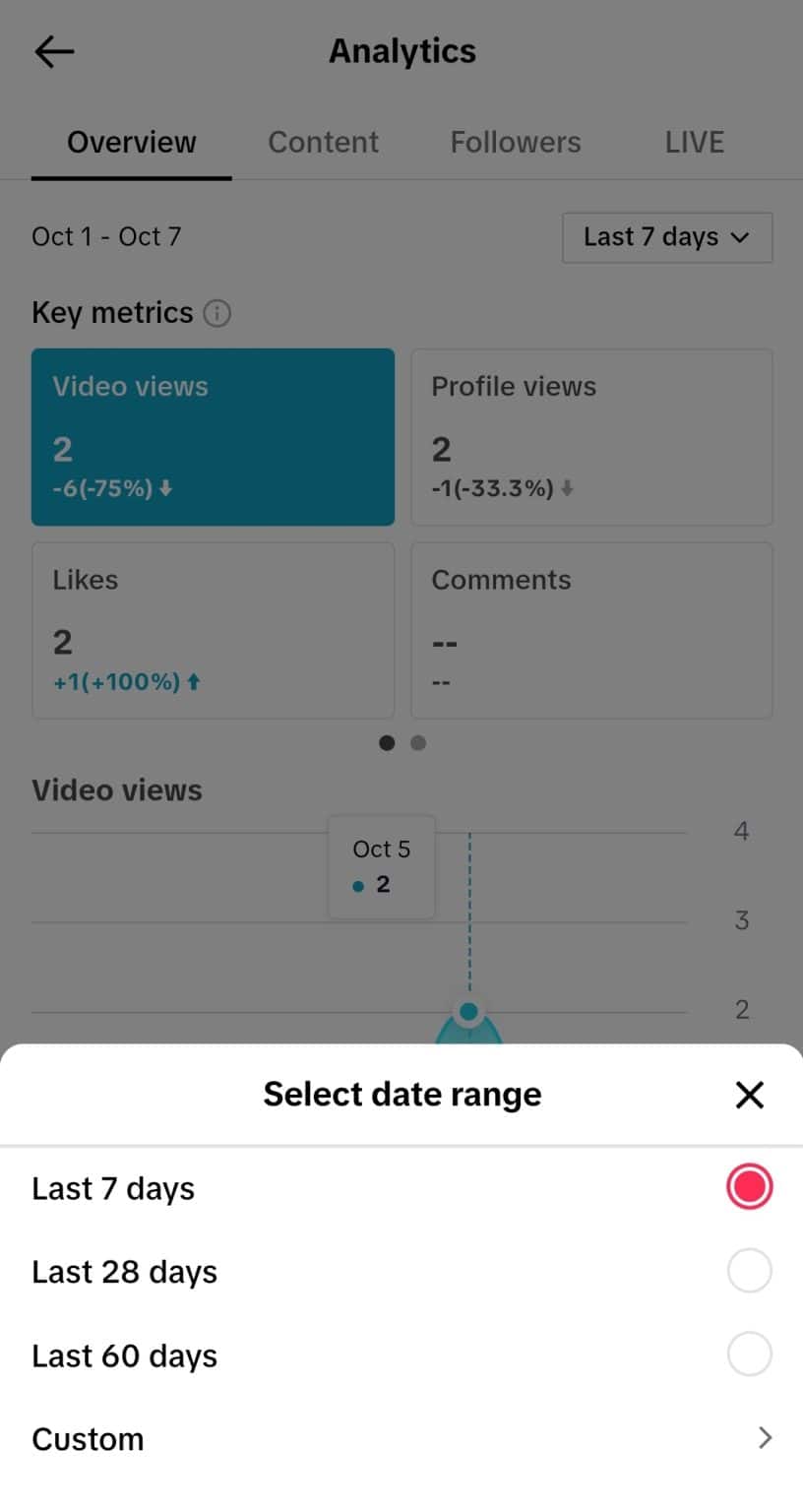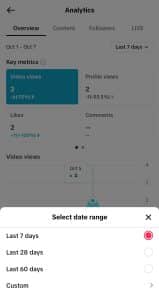 You can find insights into the performance of your videos in your TikTok Analytics "Overview" section. Look for patterns in likes, comments, shares, and views.
Furthermore, you should review your engagement rates for each video by comparing the likes, comments, and shares to the total views. Higher engagement rates indicate content that resonates well.
5. Do a TikTok hashtag audit.
Conducting a TikTok hashtag audit is crucial for optimizing your content's discoverability. To perform a hashtag audit for a video, tap the "More insights" option in the bottom right corner of the video.


Within the video's insights, scroll down to the "Top Hashtags" section to see which hashtags contributed the most to your video's views. Check if hashtags are relevant to your content, as relevance is key to attracting the right audience.
Also, analyze the popularity of the hashtags to know if they are a mix of trending and niche. Balancing both can enhance the visibility of your content. Tap on the trending hashtags to explore related content. Doing this gives you insights into current trends and challenges on TikTok.
Based on your audit, consider experimenting with new hashtags. Stay updated with trending and regular tags to keep your content in the spotlight. After choosing hashtags, regularly check their performance because trends change. Staying adaptable will ensure your content stays relevant.
Keep an eye on trending hashtag challenges and participate when they align with your content. Doing this can significantly boost your video's visibility. After you change your hashtag strategy, you can monitor the engagement metrics on your videos. Likes, comments, and shares will indicate the effectiveness of your hashtag choices.
6. TikTok followers auditing.
Auditing your TikTok followers is a good way to understand your audience better and maintain an authentic community. To audit your TikTok followers, find the "Followers" tab, usually represented by a heart icon on your TikTok profile. Tap on the tab to access the list of the TikTok accounts following you.
Scroll through your follower list and look for inactive or suspicious accounts, which are likely fake. Check for accounts with generic usernames, no profile pictures, or very little activity. Also, analyze engagement patterns. If you notice followers who have never engaged with your content, either likes, comments, or shares, they might be fake or inactive.
Additionally, examine the growth of your follower count over time. Identify periods of significant growth or decline and correlate them with your content. You should also recognize users who frequently engage with your content. They are your top followers, and you should engage them to strengthen your connection and create content that resonates with them.
If you identify fake or suspicious accounts, you can block or remove them from your followers list. You can regularly repeat the audit process to monitor changes in your follower base.
Advantages of a TikTok Audit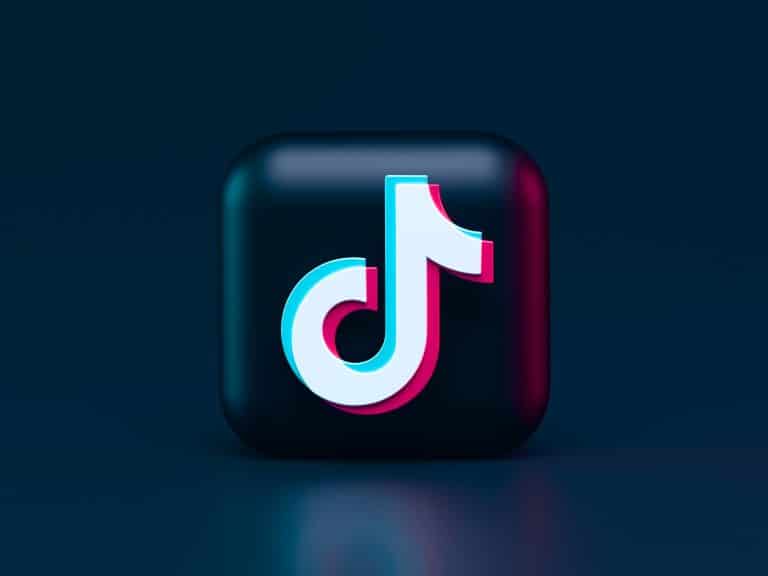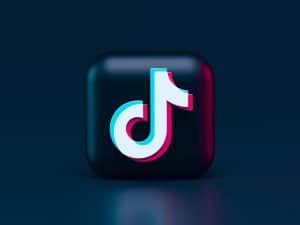 Source: Unsplash
Running a TikTok audit for your TikTok account has several advantages. They are as follows:
1. Maximizing visibility.
A TikTok audit helps you turn on the spotlight. By analyzing your TikTok profile, content, and engagement, you can identify what works best. This knowledge empowers you to fine-tune your strategy, ensuring your videos shine bright and attract the attention they deserve.
2. Content optimization.
Do you ever wonder which of your videos is most popular? A TikTok audit reveals the stars in your content lineup. You can identify popular themes, styles, and patterns to create more of the content your audience loves. It's like having a secret recipe for viral success.
3. Hashtag mastery.
Hashtag challenges are the breadcrumbs leading users to your content. During a TikTok audit, you can analyze the effectiveness of your hashtags. Discover trending ones, mix in some niche tags, and watch your videos appear on the "For You" page.
4. Connecting with your audience.
Through audience demographics, you gain insights into your TikTok followers. Understanding their age, location, and gender helps you tailor your content and create a stronger bond with your audience.
5. Strategic posting.
Timing is everything. With engagement metrics and analytics, a TikTok audit unveils when your audience is most active. Post during these peak times to boost visibility and increase the chances of several TikTok users discovering your video.
6. Fostering collaboration.
You can identify TikTok influencers whose content complements yours through a TikTok audit. Reach out, join forces, and watch your TikTok community grow.
7. Staying in the TikTok analytics loop.
A TikTok audit ensures you stay in the analytics loop, tracking your follower growth, video views, and engagement rates. This data is gold as it helps you adapt and refine your TikTok advertising strategy.
8. Detecting fake followers.
A TikTok audit can help you identify and address fake followers on your account. Identifying and removing fake accounts from your TikTok followers results in a more accurate representation of your engagement metrics. Genuine followers are likelier to interact with your content.
Final Thoughts on "How To Run TikTok Audits"
Running an audit on your TikTok account is a straightforward and effective way to enhance your presence on the platform. Regularly assess your profile, content, and engagement metrics to refine your strategy for a successful TikTok experience. Stay creative and engaged, and watch your TikTok account flourish!
Are you aiming to boost your TikTok advertising campaigns? Contact the leading TikTok ad agency for professional assistance.
Frequently Asked Questions
What is a TikTok audit, and why should I conduct one?
A TikTok audit thoroughly examines your TikTok account, including content, followers, and engagement metrics. Conducting an audit helps you understand your audience, improve your content strategy, and maintain an authentic and engaged follower base.
How can I check the performance of my TikTok videos?
To check your TikTok video performance, click "More insights" in the bottom right corner to explore views, likes, comments, and shares. Doing this allows you to identify trends, popular content, and areas for improvement.
What steps should I take to identify and remove fake followers?
To identify and remove fake followers, review your follower list for suspicious accounts, check engagement patterns, and use TikTok analytics for insights. Block or remove accounts that appear inactive, generic, or inconsistent with genuine engagement.
Related Blogs