Do you want to learn how to see favorites on TikTok?
TikTokers post about 34 million videos daily. This is a lot of content and can make finding your favorite TikTok videos difficult.
Whether it is a hilarious skit, a dance routine, or a heartwarming moment, you should know how to save and revisit videos you like. This article will uncover the secrets to effortlessly rediscover your favorite TikTok moments.
What Are Favorites for on TikTok?
TikTok favorites serve several purposes. It enhances the user experience in various ways:
Bookmarking content: The primary purpose of TikTok favorites is to allow users to bookmark or save videos they find interesting and entertaining. This way, they can easily revisit and enjoy their favorite TikToks anytime without having to scroll through their entire feed.
Learning and inspiration: Many users use "Favorites" to store educational or inspirational content. To organize your TikTok experience, add videos to your favorites. Whether it's a tutorial, life hack, or motivational speech, having these videos readily accessible in your favorites can be a good resource.
Sharing with others: Discovering great TikTok videos from various creators and sharing them with other TikTok users is one of the app's joys. If you want to share TikToks with friends or followers, it's easier to do so from your favorites. It can be useful when recommending content or joining in trends or challenges.
Viewing Favorites on TikTok
TikTok users can easily find their favorite videos on the TikTok app. To see your favorites, follow these steps:
1. Go to your profile: Tap the "Profile" icon in the bottom-right corner. It will take you to your TikTok profile.

2. Tap on the bookmark icon: To add TikTok videos to your favorites, tap the bookmark icon. The bookmark icon is the fourth icon from the left.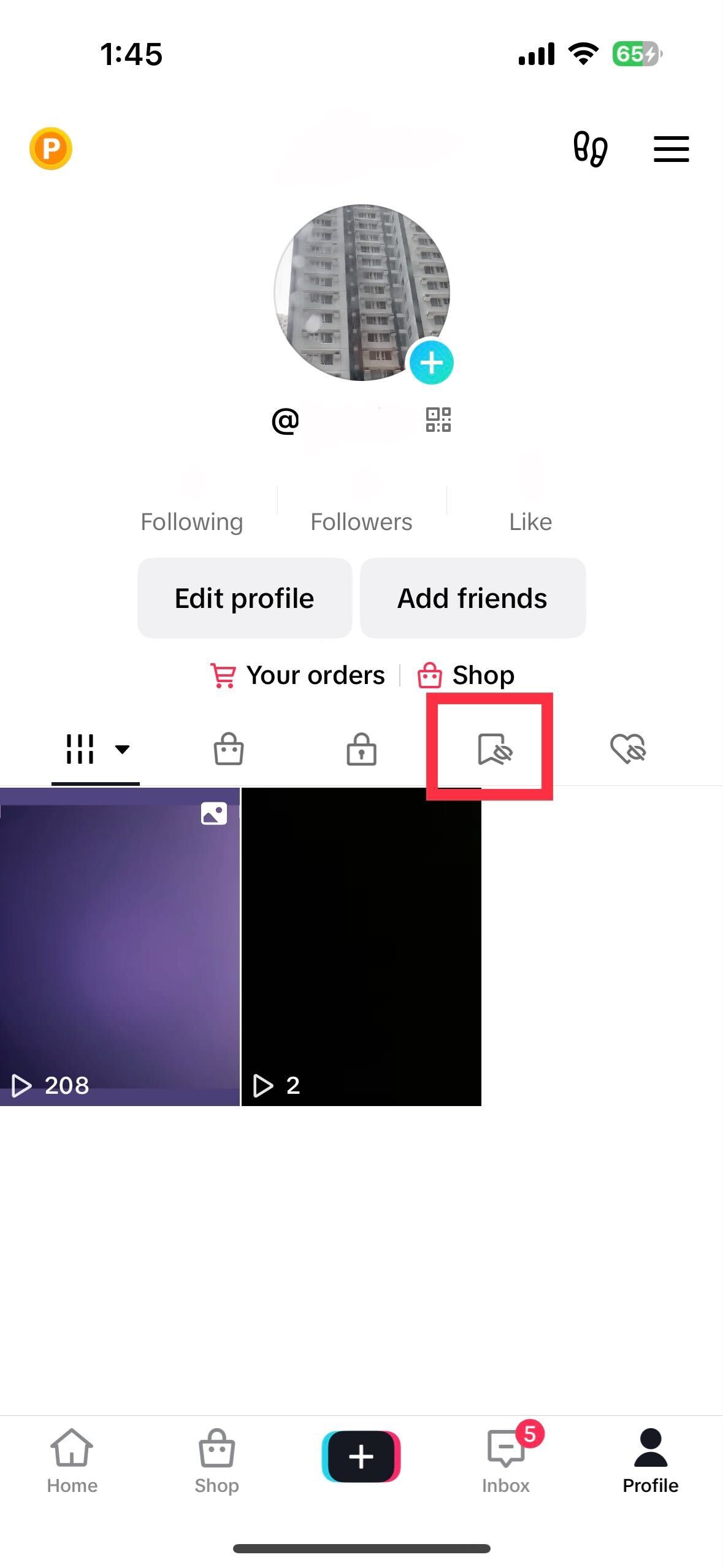 3. Scroll through your favorites: Once in the "Favorites" section, you will see a collection of TikToks you've previously saved as favorites. You can scroll through this list to see and enjoy your saved content.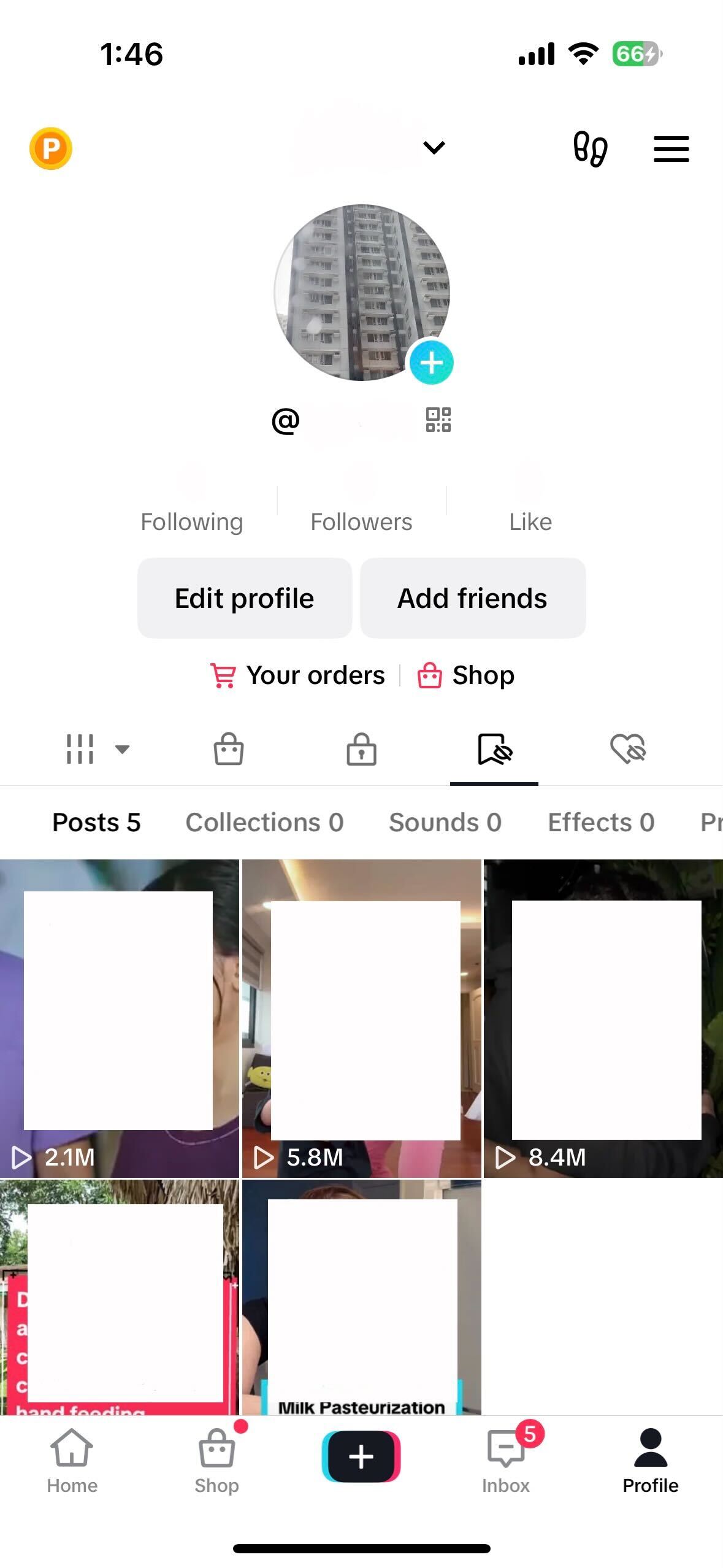 4. Organize your favorites: This step is optional. If you want to organize your favorites into different playlists, tap the "Collections" tab. You can create a new collection of videos and organize them on this tab. Just tap on "Create new collection" to do so.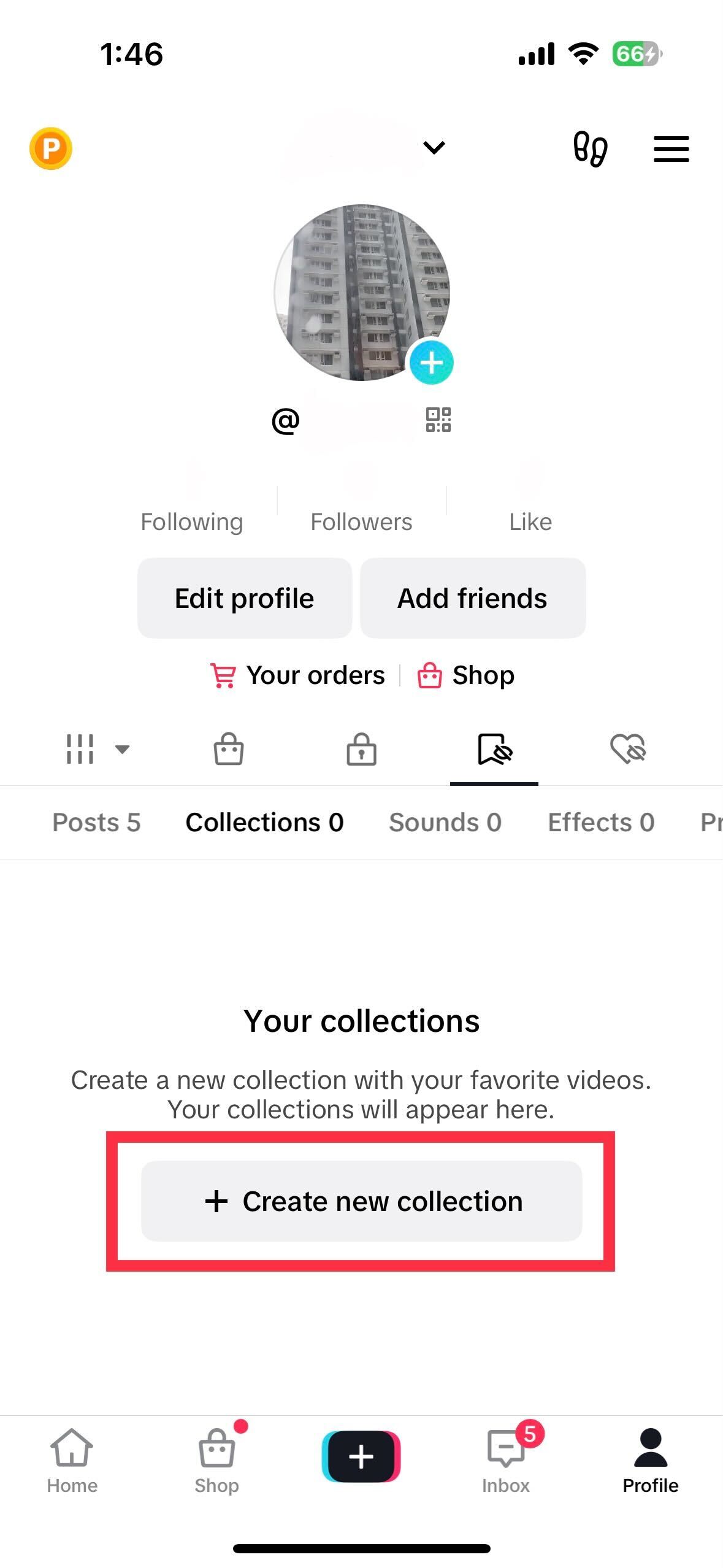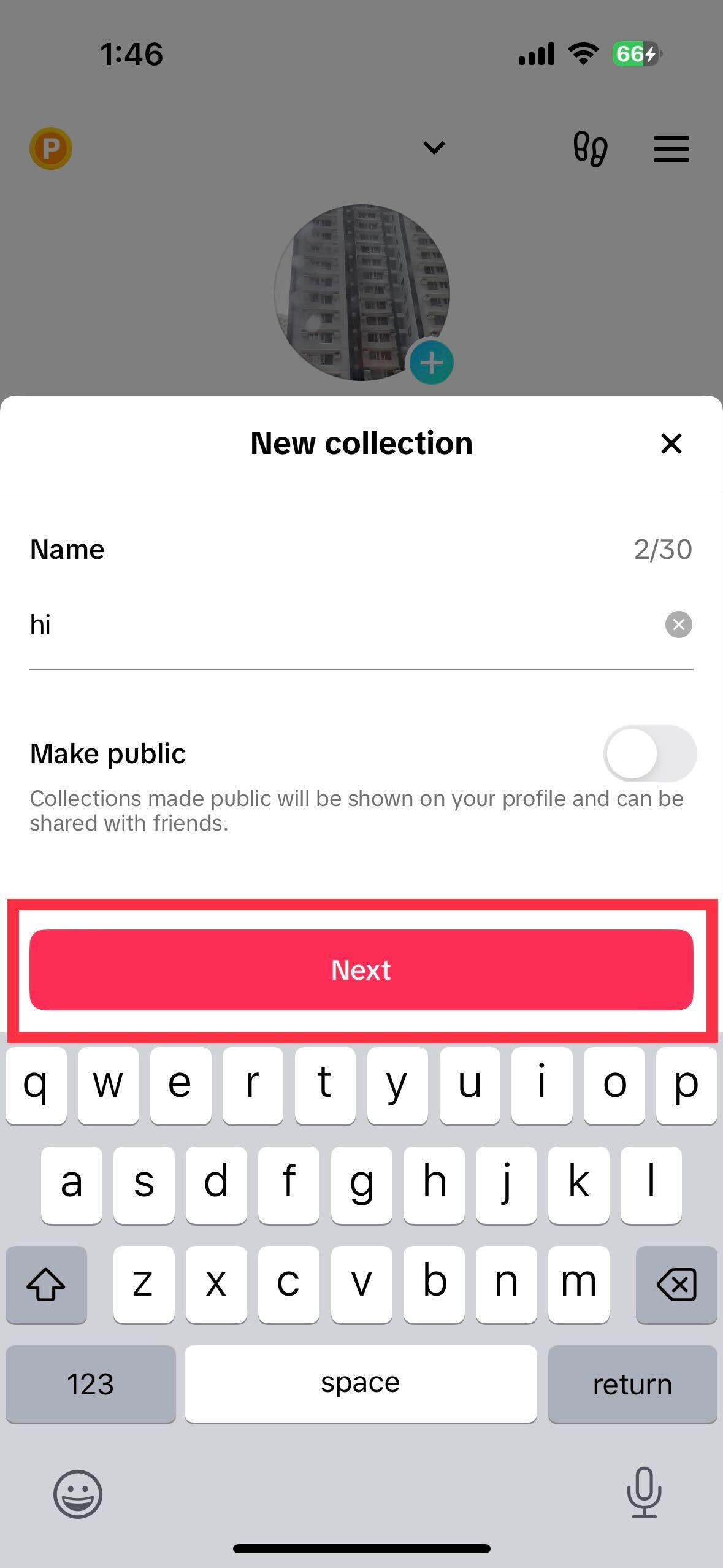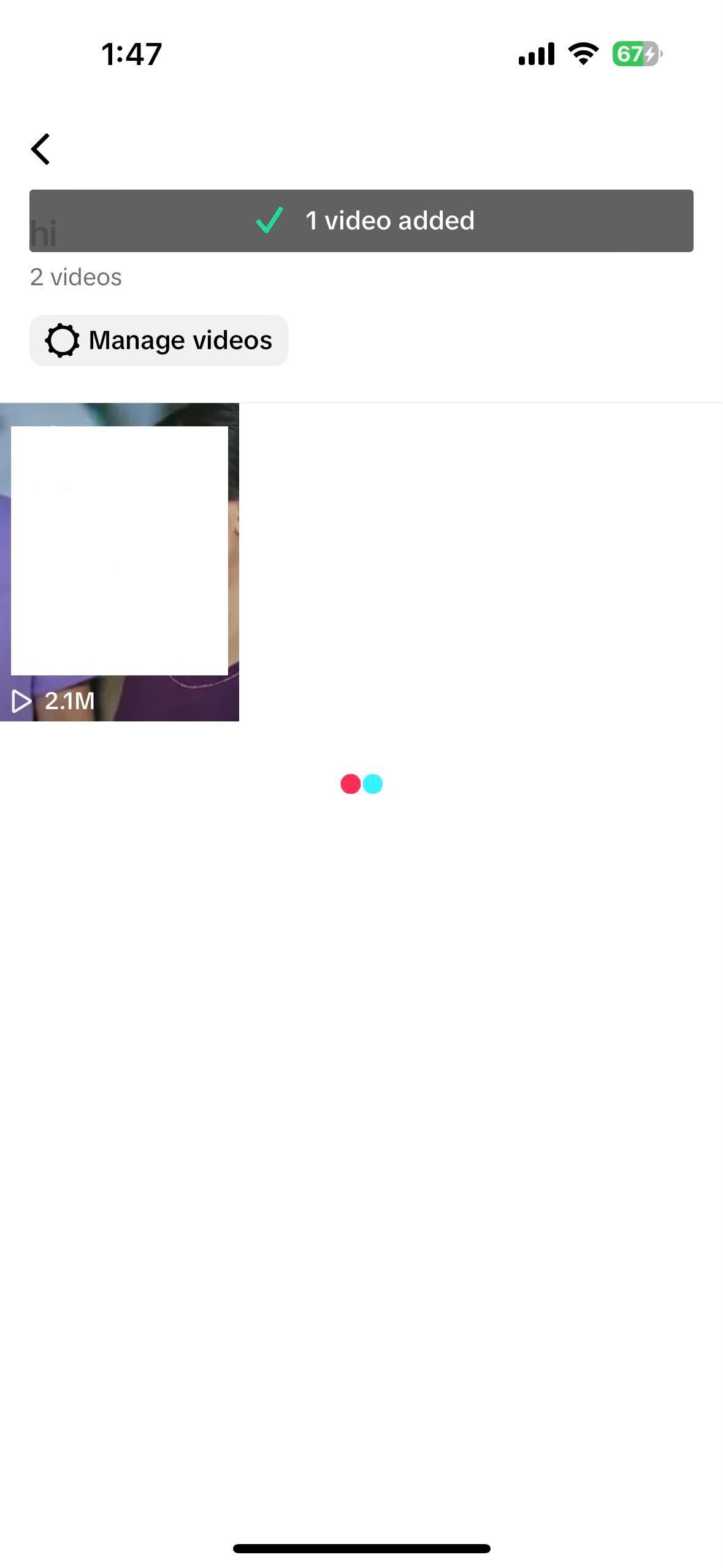 Read more: How to upload a TikTok Story.
How To Set a TikTok Video As Favorite
Have you seen a TikTok video you want to add to your favorites? Follow the steps below:
1. Tap on the Bookmark icon: The bookmark icon is on the screen's right side. It is the third icon from the top.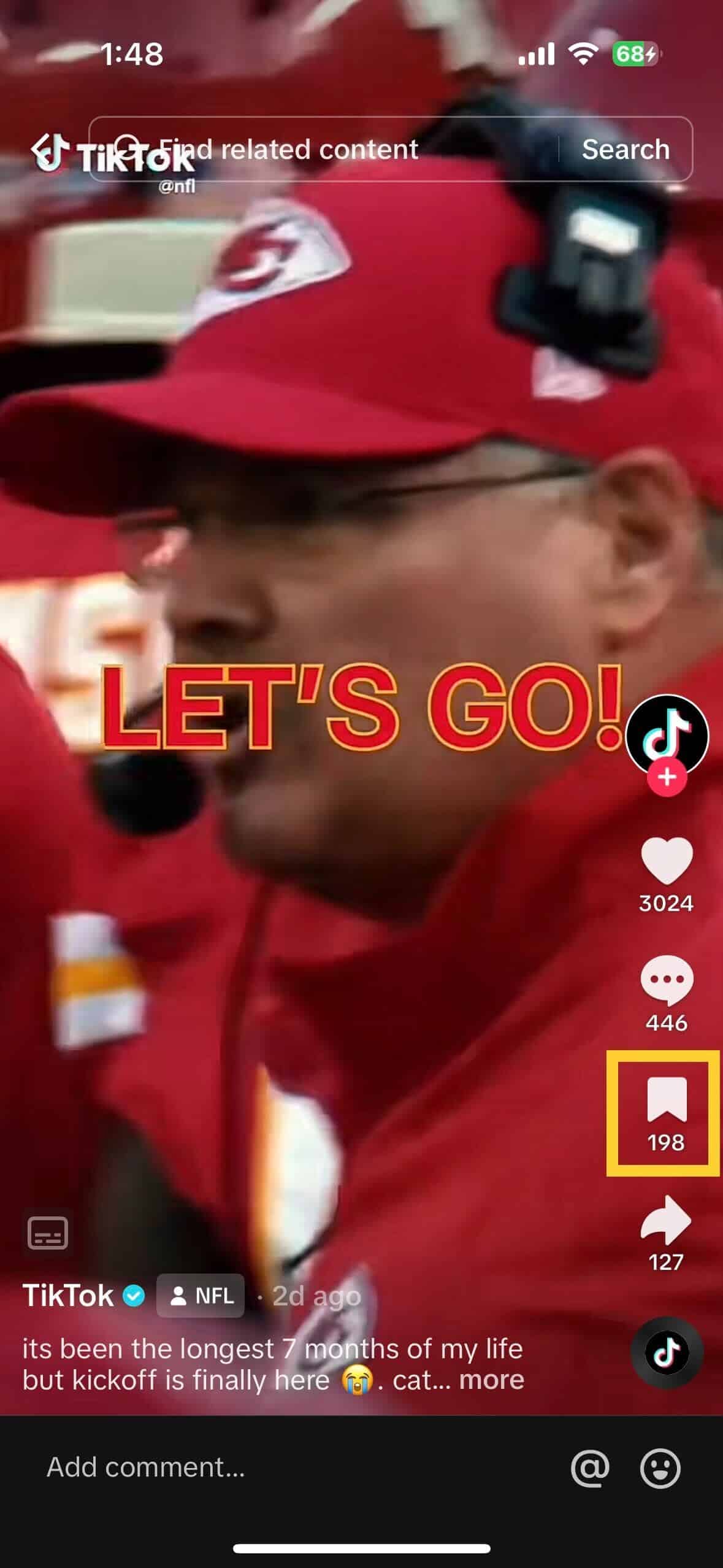 2. Ensure that the icon turns yellow: Once added to your favorites, the icon will turn yellow. It is important to note that the creators will be notified that you added their posts to favorites.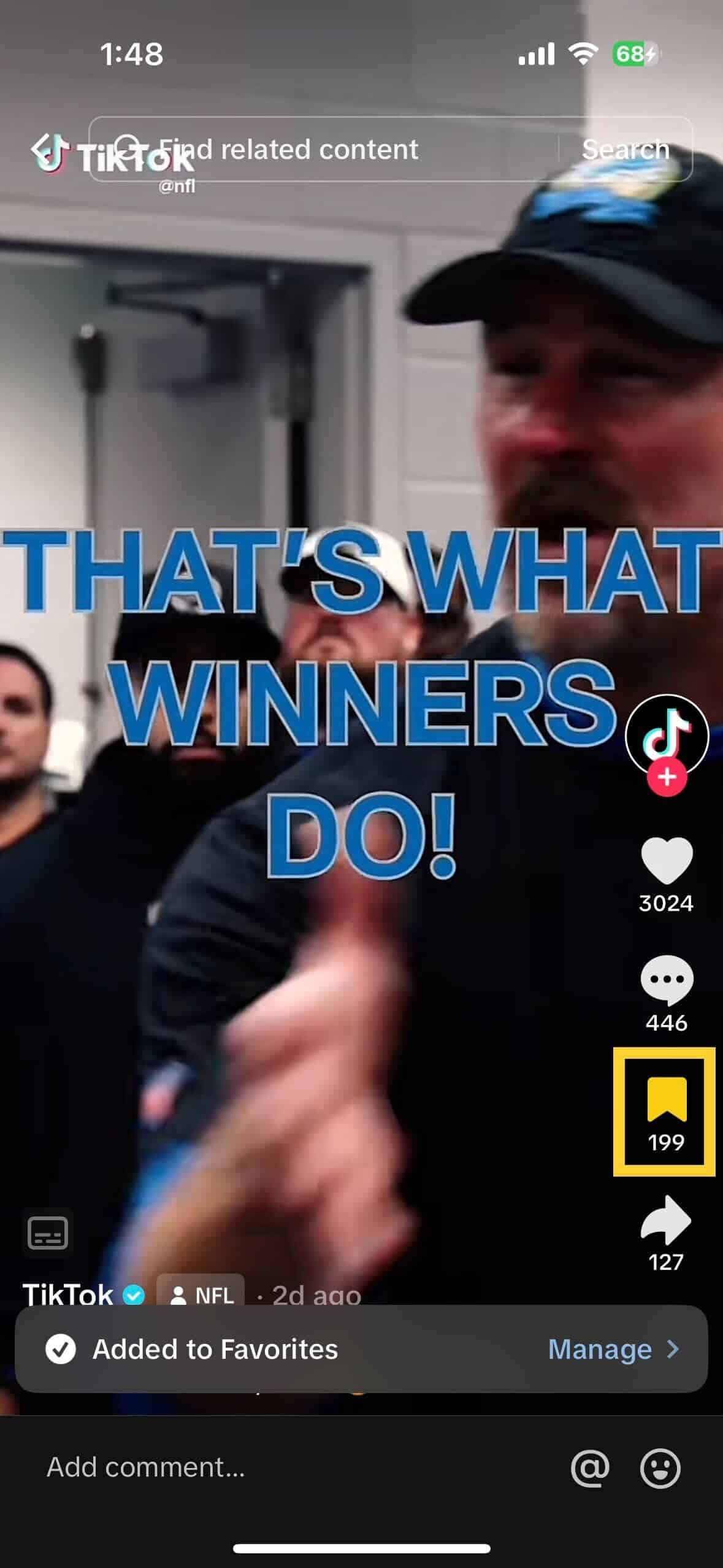 How To Remove Videos From Your Favorites
To remove videos from your TikTok videos, follow these steps:
1. Find the video: Scroll through your list of favorite TikToks to find the one you want to remove.
2. Tap on the yellow bookmark icon: On the video you wish to remove, tap the yellow bookmark icon again. This icon represents the "Favorite" function.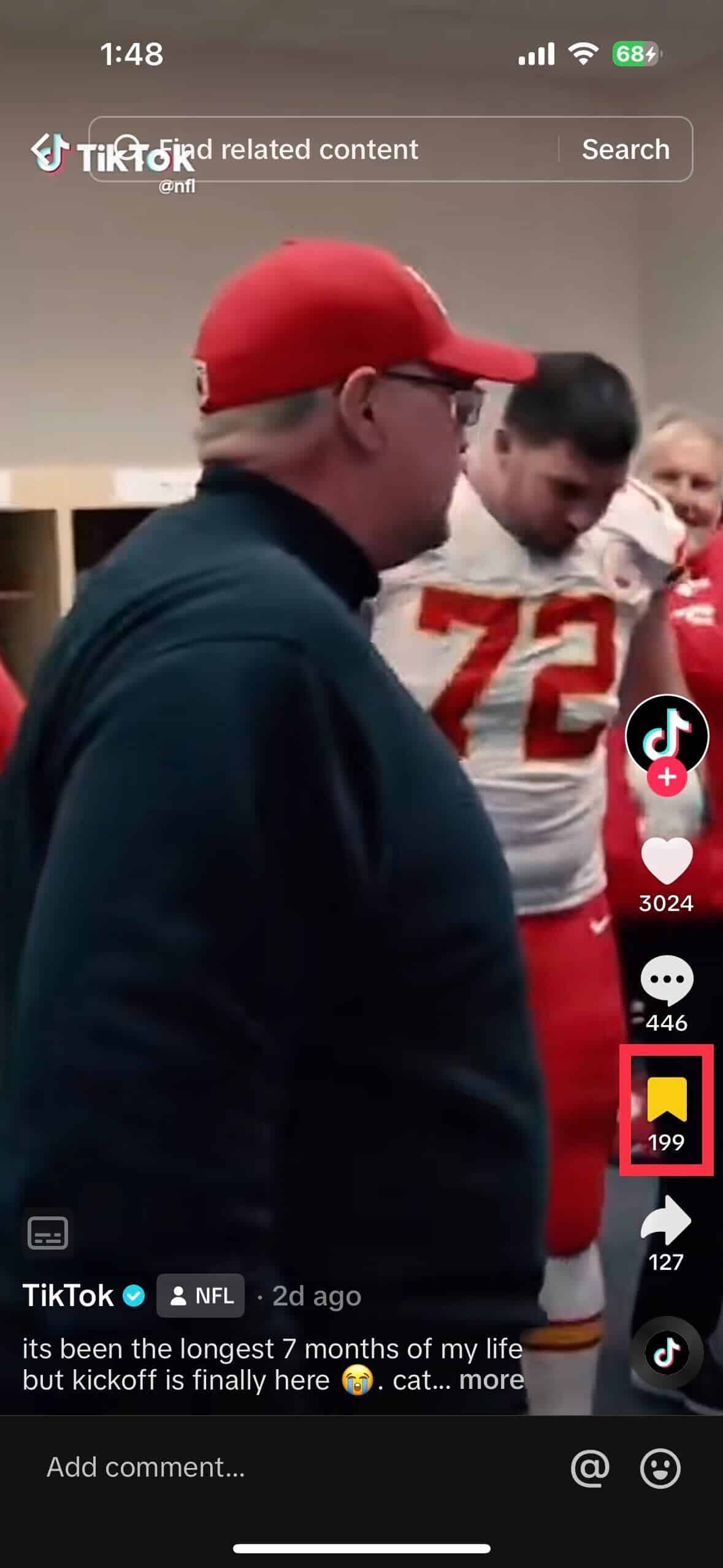 3. Wait until the icon turns white: When you tap the bookmark icon for a second time, it will turn white. It indicates that you have removed the video from your favorites. You can repeat this process for any other videos you want to remove from your favorites.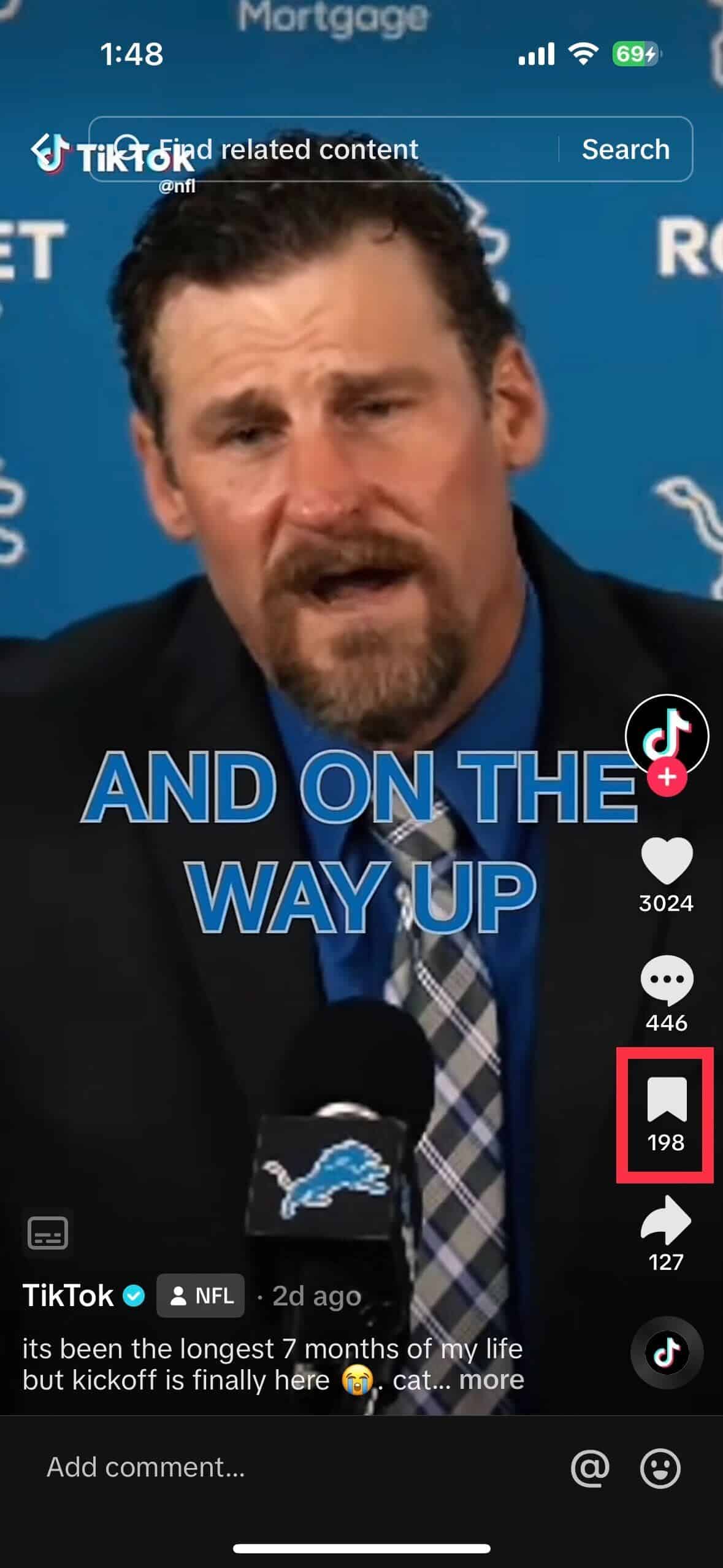 Final Thoughts on "How To See Favorites on TikTok"
The "Favorites" feature is an effective way of bookmarking content on the platform. Using this feature, you can easily curate your top TikTok content collection. So, go ahead, explore your favorites, and enjoy a personalized TikTok experience like never before!
Are you ready to take your brand to the next level? Work with the best advertising agency!
Frequently Asked Questions
How many videos can you add to your favorites?
You can add as many videos as you like to your videos.
Can I download my "Favorite" videos?
TikTok has the option to download your favorite videos. However, this feature availability depends on the creator's privacy settings.
What happens if a creator deletes a video I've set as a "Favorite"?
If a creator deletes a video you've liked, it will be removed from your liked videos list. You won't be able to access it anymore.
Related Articles
How to Get More Views on TikTok