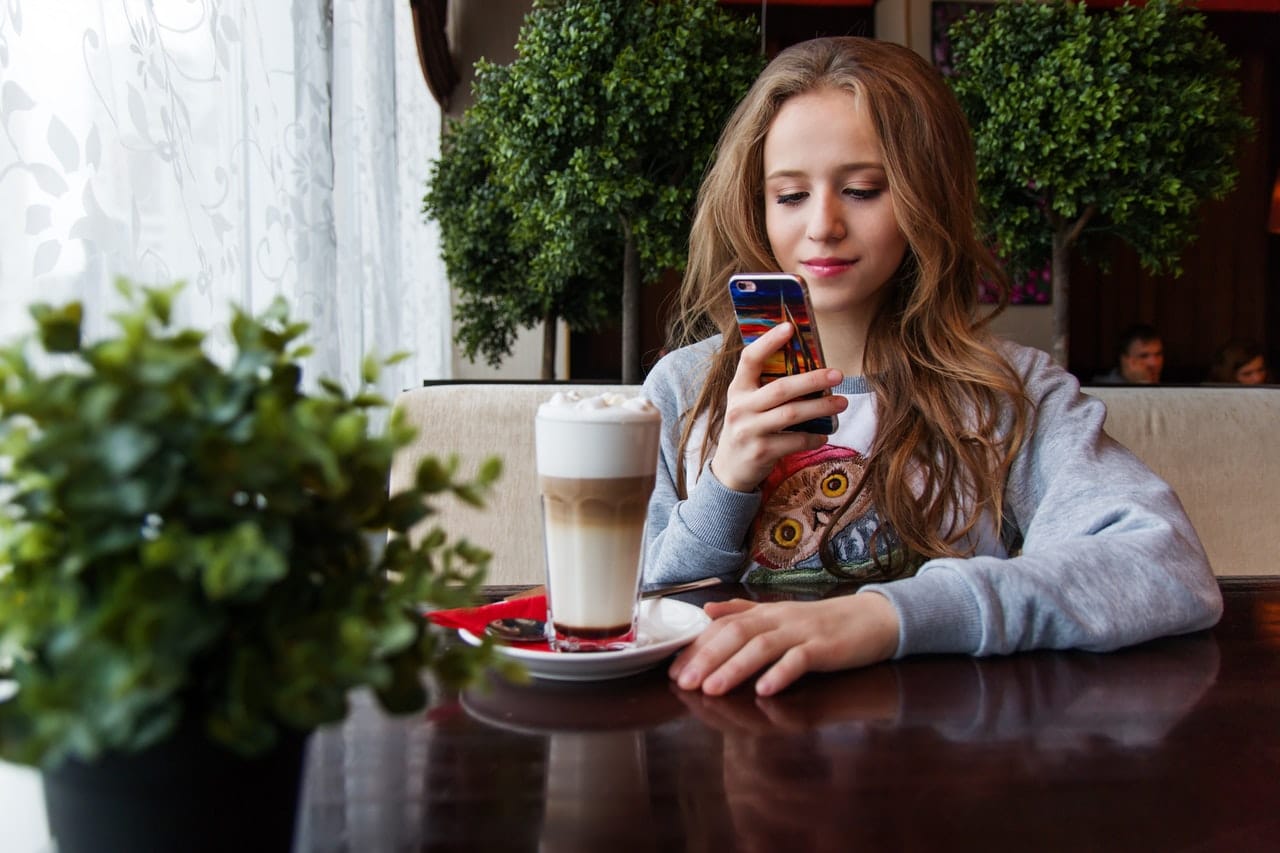 So you've put in all the creative effort to make a stellar video. But as great as it may be, if it doesn't appear in Facebook's news feed, what good is a video that no one is going to see? That's what Facebook's two recent news feed updates aim to resolve. The two updates take user intent and repeat viewership into account when deciding which videos to increase distribution for in news feed.
Facebook will now look at users' active visits to your page to determine if videos should have higher distribution in news feed. Active visits include visiting the page directly or typing it in the search bar. For instance, if users frequently search for your page, Facebook will increase news feed distribution of videos that your page posts. If users return to watch your videos week after week, showing particular interest in videos that your page produces, Facebook will show those videos in news feed more than average.
This new prioritization of videos may help Facebook overcome its crowded news feed problem. The platform has already taken multiple steps towards alleviating this issue, including the rollout of Watch, Facebook's new TV app for original shows.
When it comes to seeing success for your videos, however, Facebook can only help you with part of the battle. You can better your chances by following these four tips for creating great Facebook video ads.