APR. 22, 2020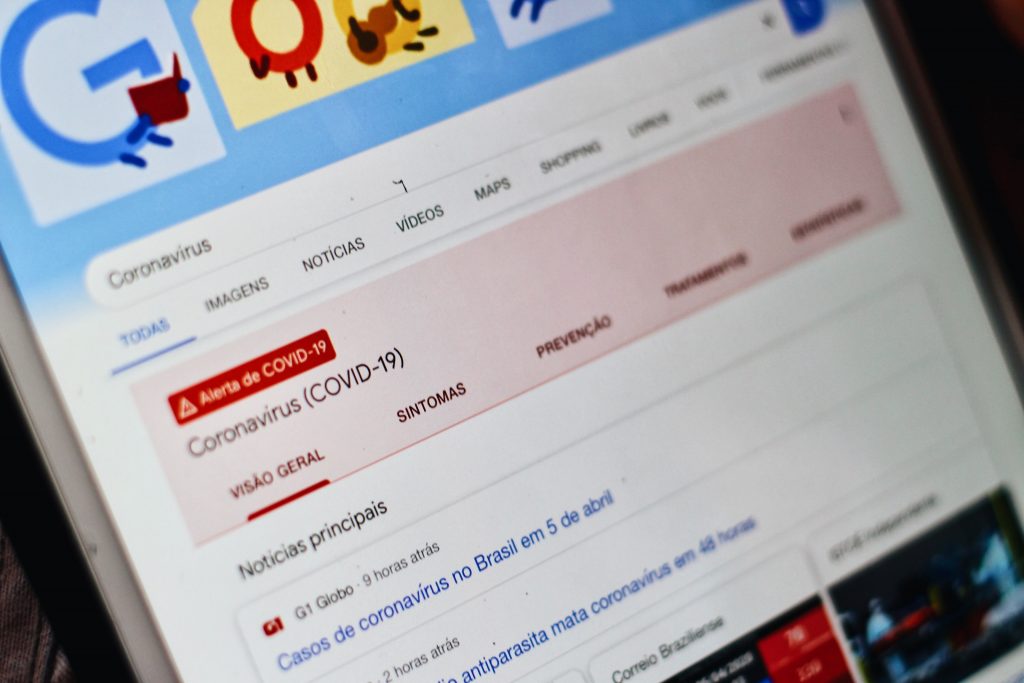 With physical stores shutting their doors due to the COVID-19 pandemic, retailers are relying more than ever on e-commerce to keep their businesses afloat. But not all businesses can afford the fees that come with digital advertising, especially at a time when sales are low. 

Google is now allowing merchants to list their products on its Shopping page for free. Changes will apply next week to retailers in the US and globally before the end of next year. All retailers are eligible for the program, including users of Merchant and Shopping Ads, merchants who don't advertise with Google, and merchants who are not users of Merchant and Shopping Ads.

Existing users of Merchant and Shopping ads are automatically enrolled in the program if they already opted to advertise across Google's surfaces. New users must go through the onboarding process.

Currently running paid listings will continue to appear in ad slots.
Sell on Google for Free: How to Opt In
If you're a user of Merchant Center and Shopping Ads and you opted to advertise across Google's surfaces, then you are eligible to show your products for free without any further action. If you're a part of Merchant Center and Shopping Ads but you haven't opted in, follow the steps below.

Step 1: In Google Merchant Center, click "Growth" then "Manage programs" from the left navigation menu.

Step 2: Click the "surfaces across Google" program card. 

If you are not a user of Merchant Center and Shopping Ads, you must complete the onboarding process by going to Google Merchant Help Center. You will need a Gmail account to begin.
Google's Support Programs for Businesses
In addition to free product listings on Google's Shopping page, the company is also investing more than $800 million in support for businesses, health organizations, non-governmental organizations, and financial institutions facing COVID-19 struggles. Here's how Google allocates those funds:

$250 million will be given to the World Health Organization (WHO) and to more than 100 government agencies that provide information on how to stop the spread of COVID-19.
$20 million in ad grants will be given to community financial institutions and non-governmental organizations (NGOs) that run public service announcements on relief funds for small- and medium-sized businesses.
$200 million will be given to NGOs and financial institutions to help small businesses access capital.
$340 million in ad credits are available to small- and medium-sized businesses that have advertised with Google within the past year.
$20 million in Google Cloud credits will be given to academic institutions and researchers.
Support from Other Companies
Google is one among a list of companies that are providing support to businesses and organizations during the COVID-19 pandemic. Other companies are lending a hand, too. 

Facebook, for example, created $100 million in grants for small businesses affected by COVID-19. The grant will benefit 30,000 businesses from the 30 countries where Facebook operates. Each eligible small business will receive $4,000 in cash and ad credit, although ad credit is optional. Applications are now open to U.S. residents and close on May 6. Businesses from eligible countries can apply, although Facebook has not stated when applications will open internationally. 

Facebook is also giving $100 million to local and international newsrooms in an effort to support organizations that provide critical information about the developments surrounding COVID-19. 
Yelp is another company aiding businesses during the COVID-19 pandemic. The company is providing $25 million in relief to local restaurants and nightlife businesses in the form of waived advertising fees and free advertising, products, and services.
By Anne Felicitas