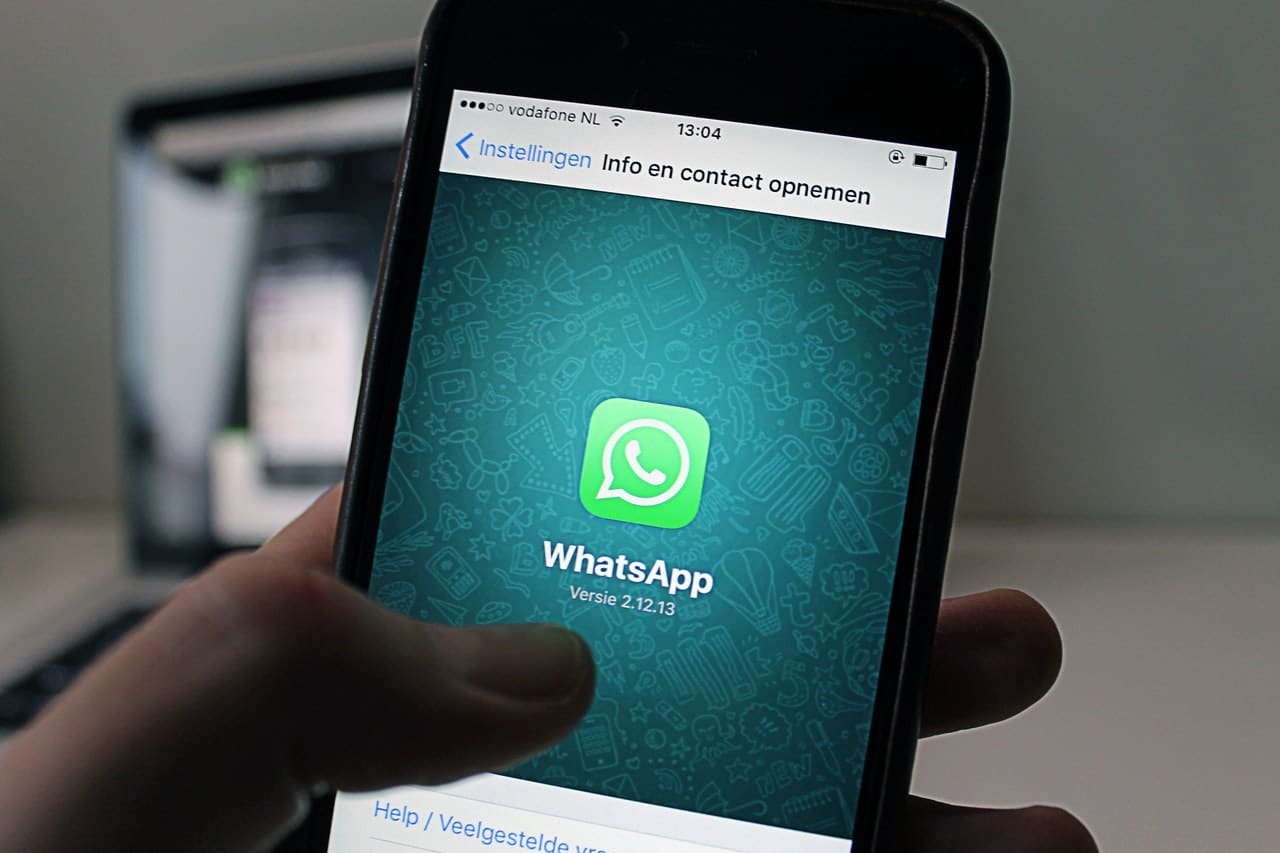 Business owners who want to reach users through WhatsApp can now do that through Facebook ads. TechCrunch recently found a code that business owners can use in Facebook's ad manager to create a "Send WhatsApp Message" call-to-action.
The WhatsApp call-to-action works like a Facebook Messenger call-to-action. When users click the chat button, a WhatsApp conversation with the business opens up. According to TechCrunch, WhatsApp is currently testing this new feature only with Facebook ads, holding off for now on selling ads directly through the WhatsApp platform.
The code that TechCrunch found in Facebook's ad manager looks like this:

In order for a business to converse with a WhatsApp user, the user must first initiate the conversation by selecting the "Send WhatsApp Message" call-to-action, which indicates approval for contact. In the future, WhatsApp will likely charge businesses to reach out to consumers they've already communicated with, much like the Facebook Messenger call-to-action.
What This Means for Advertisers
With this new call-to-action, businesses can now reach a whole new demographic of customers: WhatsApp users. Although more people tend to know about Facebook Messenger, there are still those who prefer the WhatsApp platform and use it more frequently.
WhatsApp has over 1 billion monthly active users. That's a whole new audience set for businesses unfamiliar with the platform.
By taking advantage of the new WhatsApp chat button, businesses can demonstrate their attentiveness to and recognition of diverse social media preferences.
New Ways to Reach Customers
Facebook develops new ways for business owners to connect with customers. However, until now, only updates for Messenger have been the main focus. Back in May, the network released Click-to-Messenger ads for Instagram. In April, Facebook announced Chat Extensions, which allows users to download movie tickets, articles, and music directly through Messenger. In January, Facebook began testing carousel ads in Messenger, similar to news feed carousel ads.
Expanding call-to-action buttons for WhatsApp is a wise decision on Facebook's part because it removes limitations across its diverse platforms.