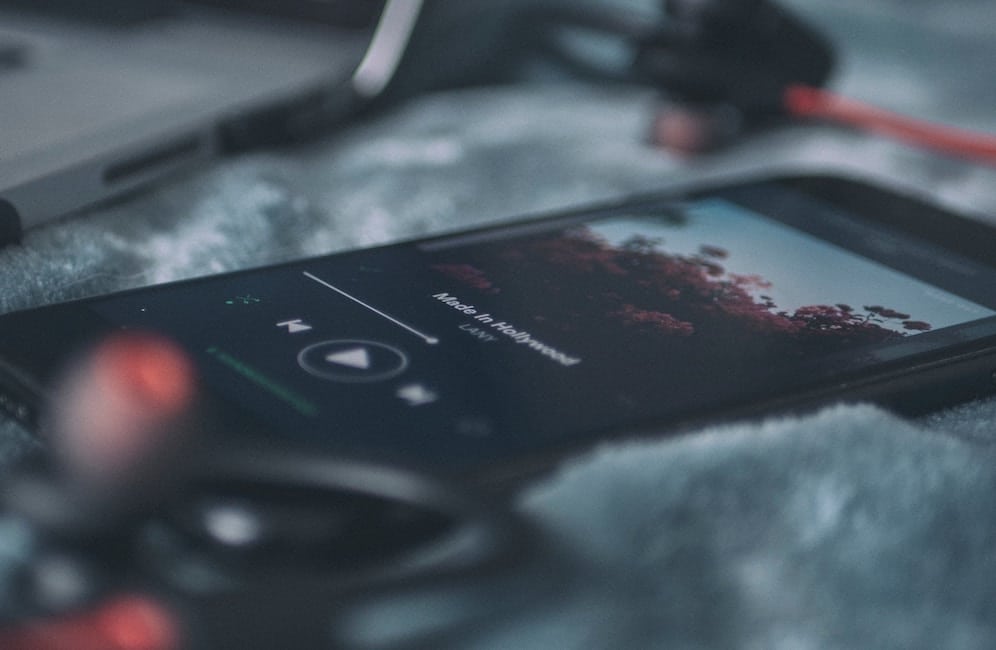 Mark Cruz / Unsplash
Pandora is recognizing the importance of personalization in advertising. Tech Crunch reported this week that Pandora is introducing shorter, more personalized audio ads to deliver unique experiences to its diverse listener base. Additionally, advertisers will be able to sequentially target ads as part of a bigger, cohesive strategy and create shorter ads with lengths of 4 to 10 seconds.
These new personalized audio ads can include the day of the week and the call-to-actions linked to the location of each listener, Tech Crunch reports. Advertisers can also deliver ads in a sequential manner, sharing a larger version of their message at first then progressing with shorter spots to supplement the main message.
"We believe that an advertiser's personalized audio strategy will not only be unique to that advertiser but also unique to each campaign," Claire Fanning, Pandora's vice president of ad strategy, told Tech Crunch. "In some cases, leveraging one capability may be best (short form, dynamic, sequential), and in other cases, leveraging two or three may be most powerful. It's really dependent on the advertiser's creative strategy and which solution, or solutions, will support that strategy best."
Pandora asserts that it is the first music company to release these capabilities in large scale. It has had 20 advertisers testing the features. Among those advertisers represented Lay's, which produced short-form audio ads that generated 56 percent higher return on ad spend.
Pandora introduced its own on-demand music service last year, but it still relies on ad revenue to offer its service to music lovers. The more effective the ad options, the more sustained the company.
With all the controversy Facebook is facing surrounding privacy, the public may negatively react to the personalized ads, but according to Tech Crunch, Pandora ads do not allow advertisers to collect private user data beyond email addresses.
"We use industry-standard security practices to protect our data and have developed internal tools and processes to ensure compliance with our privacy commitment," Fanning told Tech Crunch. "We'll continue to fortify this by tightening certain contractual language, auditing existing third-party data partners, and evaluating future partnerships with enhanced rigor."
Written by Anna Hubbel, staff writer at AdvertiseMint, Facebook ad agency
Comments
comments