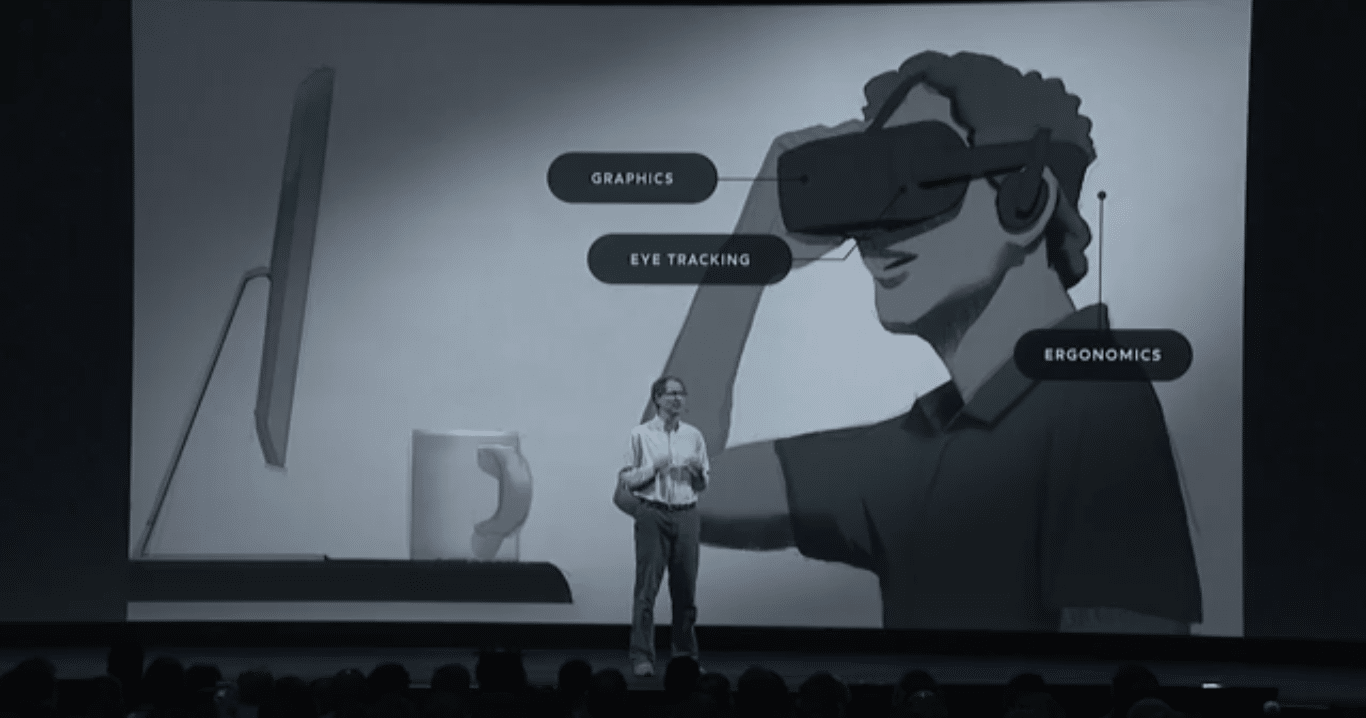 Yesterday morning Facebook and Oculus executives, as well as developers, gathered for a big event, Oculus Connect 3, to discuss the latest developments and news in VR. In this two-hour event, executives covered a lot of ground: from pricings to available shipping dates, to new and improved Oculus products.
Oculus Connect 3 brings the latest news in VR technology.
Click To Tweet
Oculus and Facebook aims to heighten the social experience, says Mark Zuckerberg. In a 15-minute demo, Zuckerberg showed VR's capabilities. With his fellow Oculus executives, Zuzkerberg went under the sea, to the moon, and even visited his house to check in on his dog. With VR, he was also able to video call and take a selfie with his wife, Priscilla Chan, who was, was the time, at her office. Zuckerberg illustrated that with VR people can travel without the limits of space and distance.
With VR, you can also customize your own avatar. You can choose from a variety of hairstyles, eye accessories, clothing, and avatar color. You can also hang out with friends in a multi-player sort of feature, and play VR games together.
To enhance VR's gaming and interactive experience, Facebook and Oculus has been diligent in updating and improving its technology. Below are the list of Oculus accessories which will be released soon.
Standalone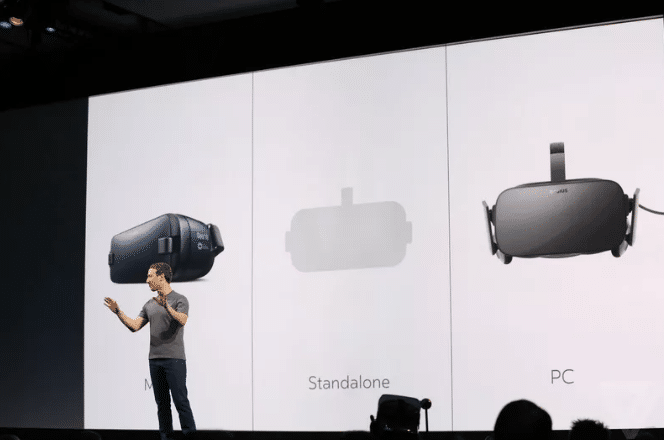 Standalone headset is a hybrid of Oculus Rift and Gear VR. Standalone possess a feature that mobile and desktop VR does not currently have: position tracking, which prevents VR users from running into objects when playing at home. This product is still in prototype phase, and Zuckerberg did not announce its release date.
Oculus Touch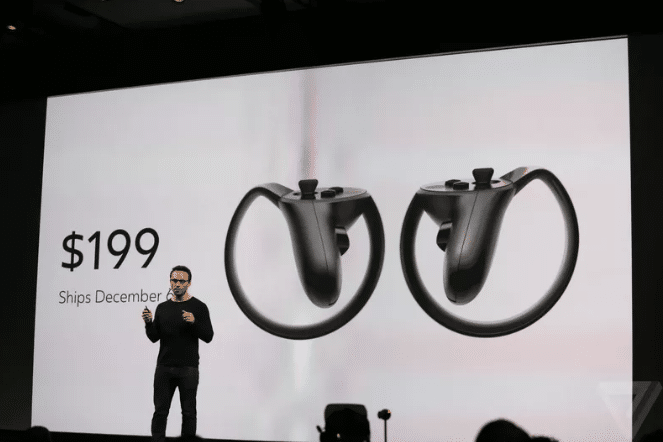 These motion controllers, which will be released on December 6, costs $199, including camera sensor for tracking.
In-ear Rift Headphones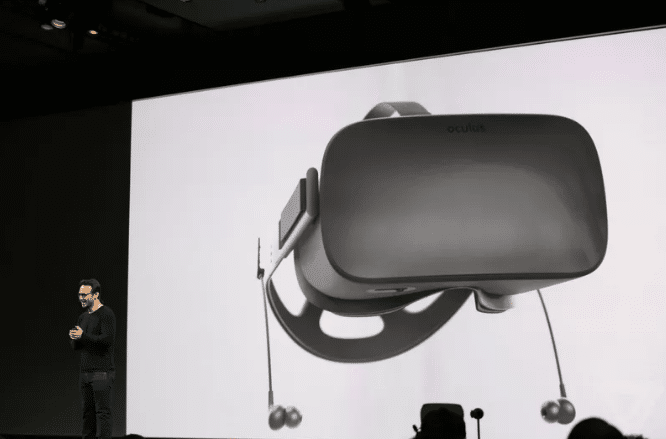 These $49 headphones will be released on December 6.
The Oculus Connect 3 event showed that VR will enhance not only the gaming experience but also the social experience, bringing people from far off distances closer than ever.
Did you find this story about Oculus Connect 3 interesting? Like, comment, and share to friends.
Comments
comments