Did you know that you can sell on Amazon without money?
It may sound too good, but Amazon offers entrepreneurs great opportunities to sell on its platform, even without capital. Whether you want to kickstart your selling career or need a side hustle, you can sell on Amazon without money.
This blog post is your ultimate guide to exploring selling on Amazon with no upfront investment.
What You Can Do To Sell on Amazon Without Money
There are several things you can do to sell on Amazon without money. They include:
1. Selling used items.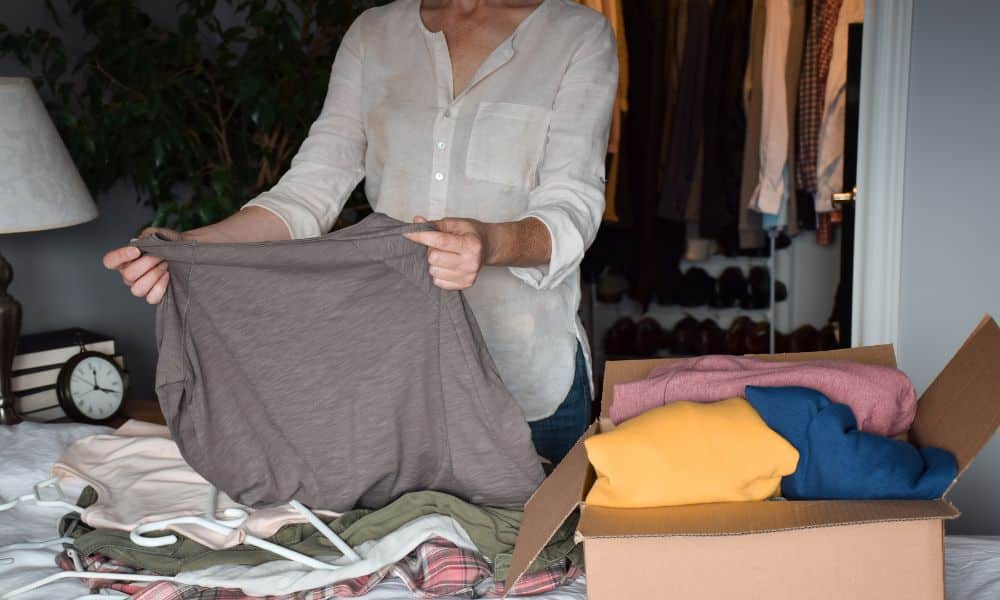 One of the easiest ways to sell on Amazon without money is to sell used items. Scout your house for items that are still okay to use and have them listed as preowned items on Amazon. This allows you to sell on Amazon without investing much money and lessen clutter in your home.
Note that your used items must be in good condition, as buyers look for this in products. You should also clean and prepare your items. Finally, it is important that you properly describe the condition of each item on your listing. This makes it easier for buyers to decide whether to buy your product.
2. Make your products.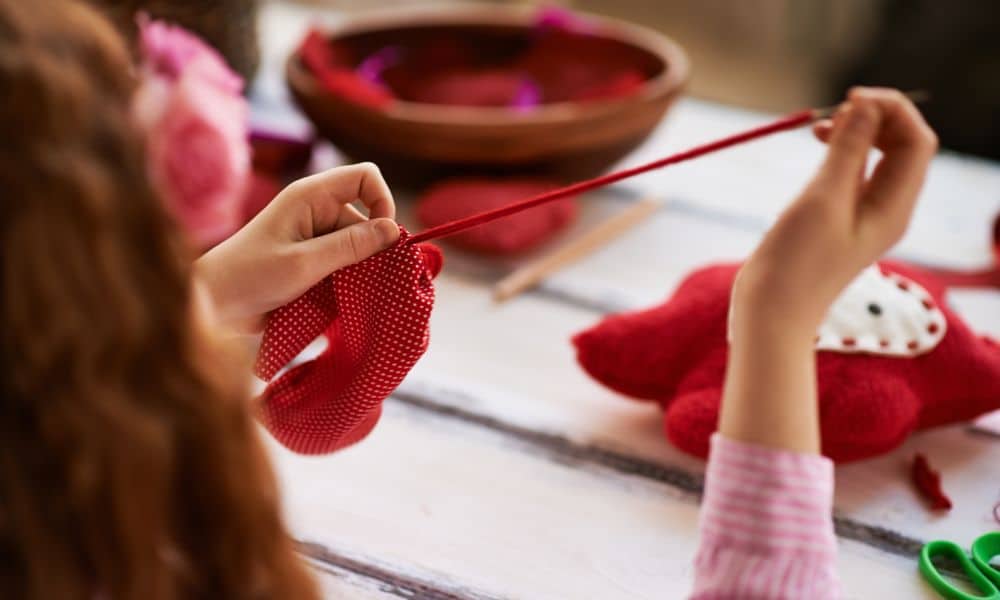 Another thing you can do to make money on Amazon is to make your own products. You can use materials you already have to produce something new to sell. It can be in the form of handicrafts, decorations, and more.
You can also create new products from recycled materials. Upcycling involves repurposing items to give them new life. It can be done in crafts or fashion. For instance, you can create custom fashion pieces by altering your old clothes. It can be a great way to make money from what is already considered junk. If you intend to make your products, you can begin with small production runs to minimize initial costs.
3. Sell digital products.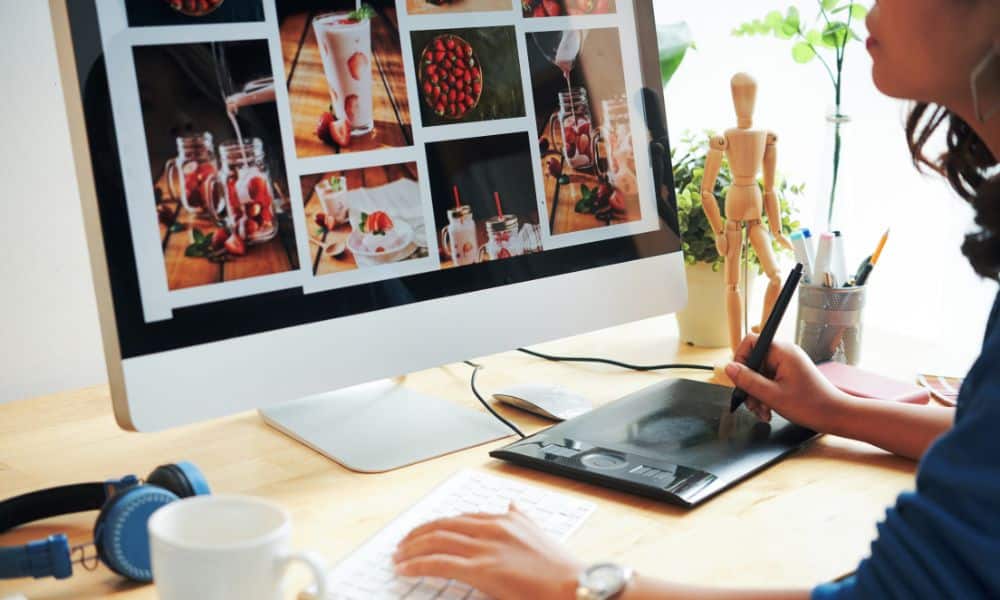 Some digital products you can sell include e-books, art pieces, music, software, courses, photos, and templates. These products can be made on a computer, without you having to spend anything as long as you already have the equipment.
You can develop a portfolio of your work to show your skills and expertise. Then, you can put up your services on Amazon by creating your service listings. Then, ensure you deliver your services on time and ensure quality work to gain more clients. As you start earning money from your Amazon gig, you can reinvest the profits in your business. You must also continue learning and improving your skills to stay on your game.
How To Create a Free Amazon Seller Account
If you are looking to sell on Amazon without money, you should be pleased to know that you can get an Amazon seller account free. Here are steps you can follow to create a free Amazon Seller account:
Go to the 

Amazon registration page

.

Enter your name, email, mobile phone number, and password.

Fill out your business details.

Verify your identity.

Select your seller account type.

Enter your billing details.

Set up your two-step verification.

Read and accept the terms.

Start selling on your new Amazon Seller account.
How To List a Product On Amazon
The following are the steps you can follow to list products on Amazon:
Select a title:

Your title should have a maximum of 200 characters. Also, the first letter of every word should be capitalized.

Add images:

Add high-quality images to make your products more appealing to new audiences. Using 500×500 or 1000×1000 pixels can be a good option.

Set up variations:

You should also set up the product varieties available. This includes colors, sizes, scents, and more.

Use bullet points:

 It is crucial to highlight the product's key features by adding short and descriptive sentences.

Provide description: 

Crafting a compelling product description is important to draw in customers who will buy the product.
How To Fulfill Orders on Amazon
It is worth noting that there are two ways of fulfilling orders on Amazon: Fulfillment by Merchant (FBM) and Fulfillment by Amazon (FBA). The latter is the best option if you have the budget to subscribe to it. However, the former will be the best option to sell on the platform without spending much.
The following are the two options you have to fulfill Amazon orders:
Fulfillment by Merchant
Fulfillment by Merchant (FBM) means that you, the merchant, will be the one to fulfill orders. This includes the packing and shipping of the products sold. To do this, it is important that you prepare your products, as well as the packaging materials you will need. Then, carefully pack the products according to Amazon's packaging guidelines.
Once set, choose your preferred shipping carrier, purchase the shipping label, and print them. Once the product is shipped, you must update the order status on Amazon. You also have to provide the customer with the tracking information.
Fulfillment by Amazon
Fulfillment by Amazon (FBA) is the fulfillment service where Amazon is the one that stores, packs, and shops products to the customers. All sellers need to do is send the orders to the FBA warehouse, and Amazon handles the rest of the process moving forward.
To use FBA, prepare your products and create an FBA shipping plan. Then, follow the instructions provided by the platform to ship your products to the assigned fulfillment center.
Fulfillment by Amazon reduces the workload of sellers. However, you should look after your inventory levels to prevent products from going out of stock. It is also important to note that FBA is not for free. The cost for FBA may vary, starting at $3.22 for items under one pound and going up to over $6.10 for items over two pounds.
Final Thoughts on "How To Sell on Amazon Without Money"
Selling on Amazon without money is not only possible but also an exciting opportunity for those with limited resources. With determination, resourcefulness, and a willingness to learn, you can navigate the Amazon marketplace and start your business without a hefty upfront investment. Embrace the strategies we've discussed, and you'll be well on your way to achieving your e-commerce dreams.
Looking for ways to improve your sales on Amazon? Contact the best Amazon advertising agency!
Frequently Asked Questions
Is it cheaper to use an individual seller account?
Many aspiring Amazon sellers begin their journey with limited capital by opting for an individual seller account. This type of account does not require the upfront costs of a professional seller account.
Can I continue growing my Amazon store with a limited budget?
You can grow your Amazon store step by step. This will allow you to reinvest profits to expand your product catalog.
What is an Amazon FBA business?
In Amazon FBA, the seller lets Amazon store, pack, and ship the products to customers when they make an order.
Related Articles
How To Prepare for Amazon Prime Day