December 4, 2017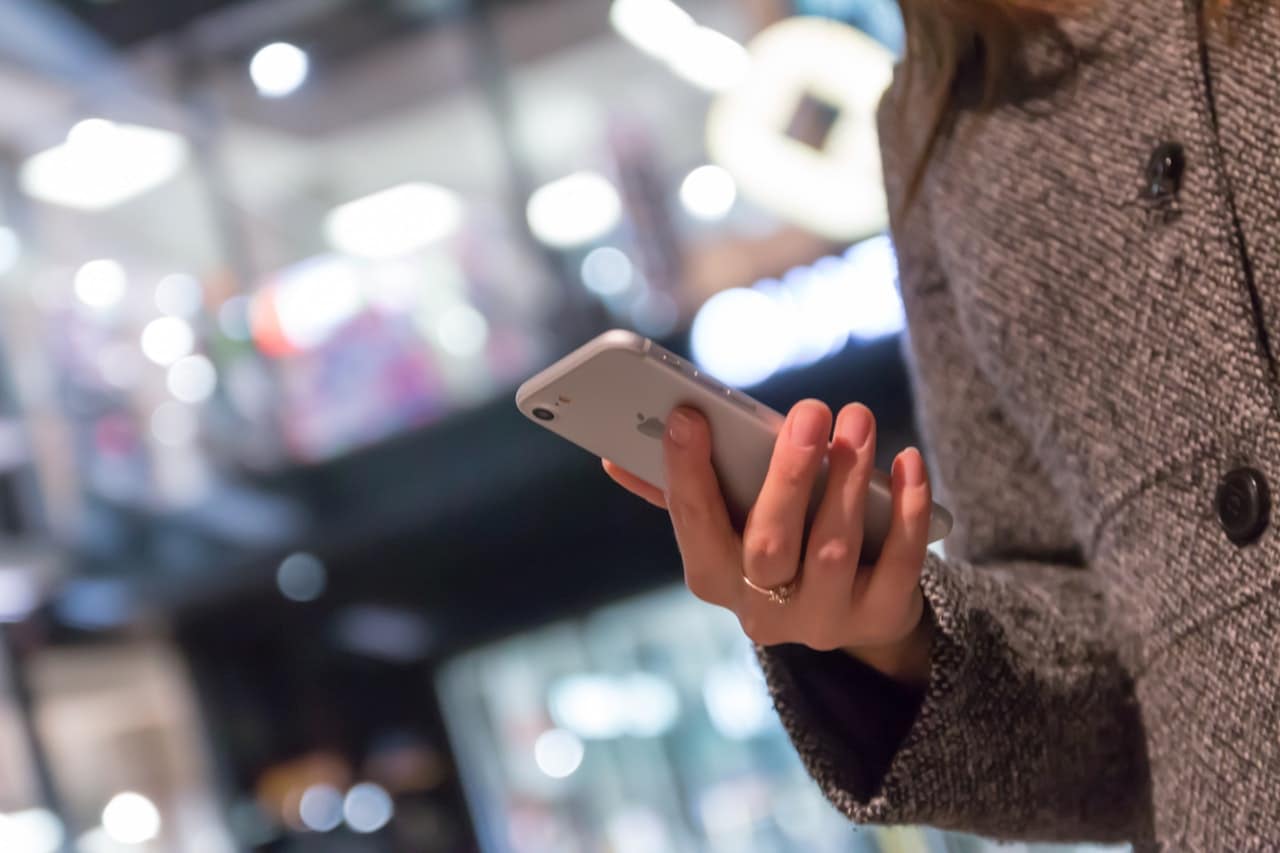 Social media users are struggling to trust social media ads. After Russia disseminated controversial political ads on Facebook during and after the 2016 US Presidential Election, research indicates that users are expressing distrust of ads on Facebook, Google, and Twitter.
To regain user trust, @Facebook has taken numerous steps to prevent #Russian interference in the future. #fakenews #Russianads
Click To Tweet
According to eMarketer, US Internet users polled generated the following percentages:
59 percent consider current Facebook ads to be at least somewhat untrustworthy
58 percent consider current Twitter ads to be at least somewhat untrustworthy
55 percent consider current Google ads to be at least somewhat untrustworthy
About 25 percent intend to decrease Facebook activity
21 percent intend to decrease Twitter activity
14 percent intend to decrease Google activity
However, in light of events that bring social network ads into question, only a small amount of respondents said they would stop social networking activity altogether, with 16 percent saying they would stop using Facebook, 14 percent Twitter, and six percent Google. A higher percentage indicated no intention of stopping the use of any of the social platforms.
Facebook Tries to Regain Trust
After it was discovered that a Russian entity was distributing controversial ads during the election, Facebook has taken numerous steps to prevent such an event from occurring again in the future.
Recently, the network tested new ad transparency measures, which gives users an "About the ad" button that shows the other ads a page has purchased. It also forces advertisers of political campaigns to disclose the identity of the entity they represent and to include a "paid for by" messages for full transparency.
In its latest attempt to regain trust, Facebook offers domain verification so that publishers can preserve the integrity of their content and discourage misuse. Additionally, it is also working with publishers to promote news literacy and smart content choices to combat fake news.
To further prevent the spread of fake news, Mark Zuckerberg vowed to take various measures to prevent future Russian interference by hiring 250 employees strictly focused on security and safety.
Even with the negative headlines about its struggle with Russian interference, Facebook appears to have suffered little in its stock performance. The company's Q3 shares rose 13 percent, beating out other major internet companies such as Amazon.
Comments
comments