Want to use social media to promote your blog? With millennial usage blowing up across Snapchat and Instagram, these are the platforms that can really boost your blog's exposure.
Although Instagram offers more advantageous functions for bloggers, there are still ways to reap the benefits from both the Instagram and Snapchat platforms without paying for ads.
With Instagram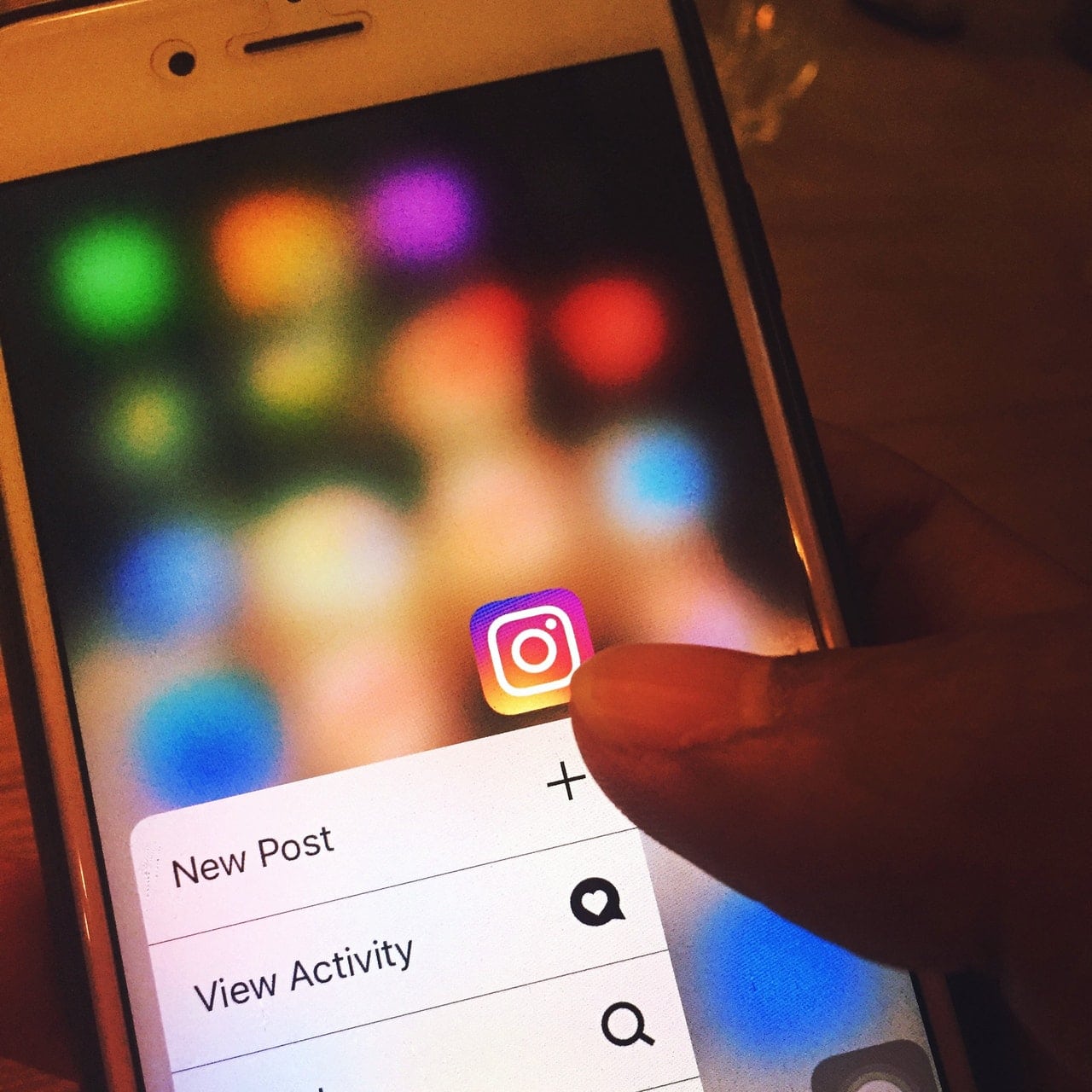 One of the best features of Instagram is its connection to Facebook because Facebook asks your existing friends to follow you on Instagram. But there are even more advantages to Instagram.
Here are a few ways you can use Instagram to promote your blog:
Use hashtags to increase your discoverability. Placing hashtags in both the caption and the comments section of your post increases the likelihood of users discovering your post during a hashtag search.
Include a link to your blog in your Instagram bio. You can then refer users to your blog's link in the caption of each post.
Create beautiful or compelling photos that reflect your blog's content. The more professional your Instagram photo looks, the more users will see you as an expert in your field. Invest the time and effort into making top-notch Instagram photos.
Research what your followers consider important and frame your posts around those things. Back in July, Instagram announced a new algorithm, which rearranges feed posts based on the type of content that best fits users' interests. If you have a photography blog, for instance, explore what types of subjects your followers seem to enjoy most. Do they like boats? Share artsy photos of different boats. Do they like food? Share artsy photos of food. (You get the idea.)
Share photos and videos of yourself working on your craft. Give your followers a behind-the-scenes look into the work you put into your blog. Have fun with it!
With Snapchat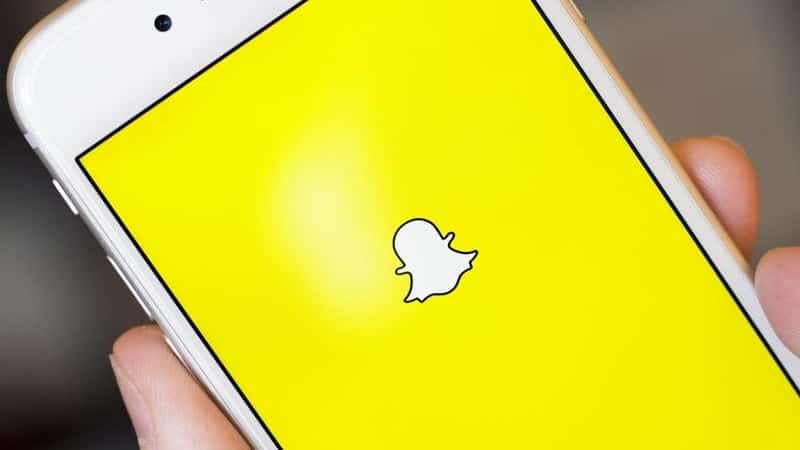 Here are some of the ways you can use Snapchat to boost your blog:
Take a Snap of yourself working on your blog and make it your Story. This gives your followers a look into who you are, which increases your likeability and, subsequently, the chances that your followers will want to check out your blog.
Include a link to your blog in a Snap. Use the Snapchat Paperclip tool to attach a website link. This way, users can just swipe up to open the link.
Take Snaps of yourself giving demonstrations based on content from your blog. For instance, if you have a cooking blog, take Snaps of yourself in the kitchen, demonstrating the proper way to whisk eggs or the correct amount of salt to add to boiling water.
What other ways can you promote your blog with Snapchat and Instagram? Share your thoughts in the comments section below.
Comments
comments