I write about social media. Specifically, how businesses should use social media to grow their client base. Prior to this job, I was the social media manager for a website. Some people find it inconceivable that you can build a career around social media. Many business owners just roll their eyes and mutter something about it being for kids. But that is a big mistake.

When I say "social media management," I'm not talking about Snapchat filters and funny memes. I'm talking about your business moving forward and surviving. Your business needs a presence on social media in order to be considered legitimate. You should invest in a social media management team to do that for you.
Social Media Management: What Is It?
Many people struggle with the basic definition of social media management. According to Roberto Quinn, founder of Quinn Social Media Managment, one of the challenges to defining social media is its constant evolution.

"When I first began dabbling in digital over twelve years ago, the term 'social media' hadn't even been coined yet," Quinn says.

But as social media evolved, so has his definition. Social media management is both more complex and perhaps more simple than it was when Quinn first started.
"These days," says Quinn, "I refer to myself as a digital strategist because I feel that it encompasses the complexities of my various roles. Its [social media] meaning has evolved over the years, and I now define it as the general upkeep and mindful creation of a client's social media profile, and distribution and tracking of content."

In a nutshell, social media managment is making sure a business's profiles and accounts are up to date and presenting the brand's best face forward. But how does this differ from public relations work?

PR versus Social Media Management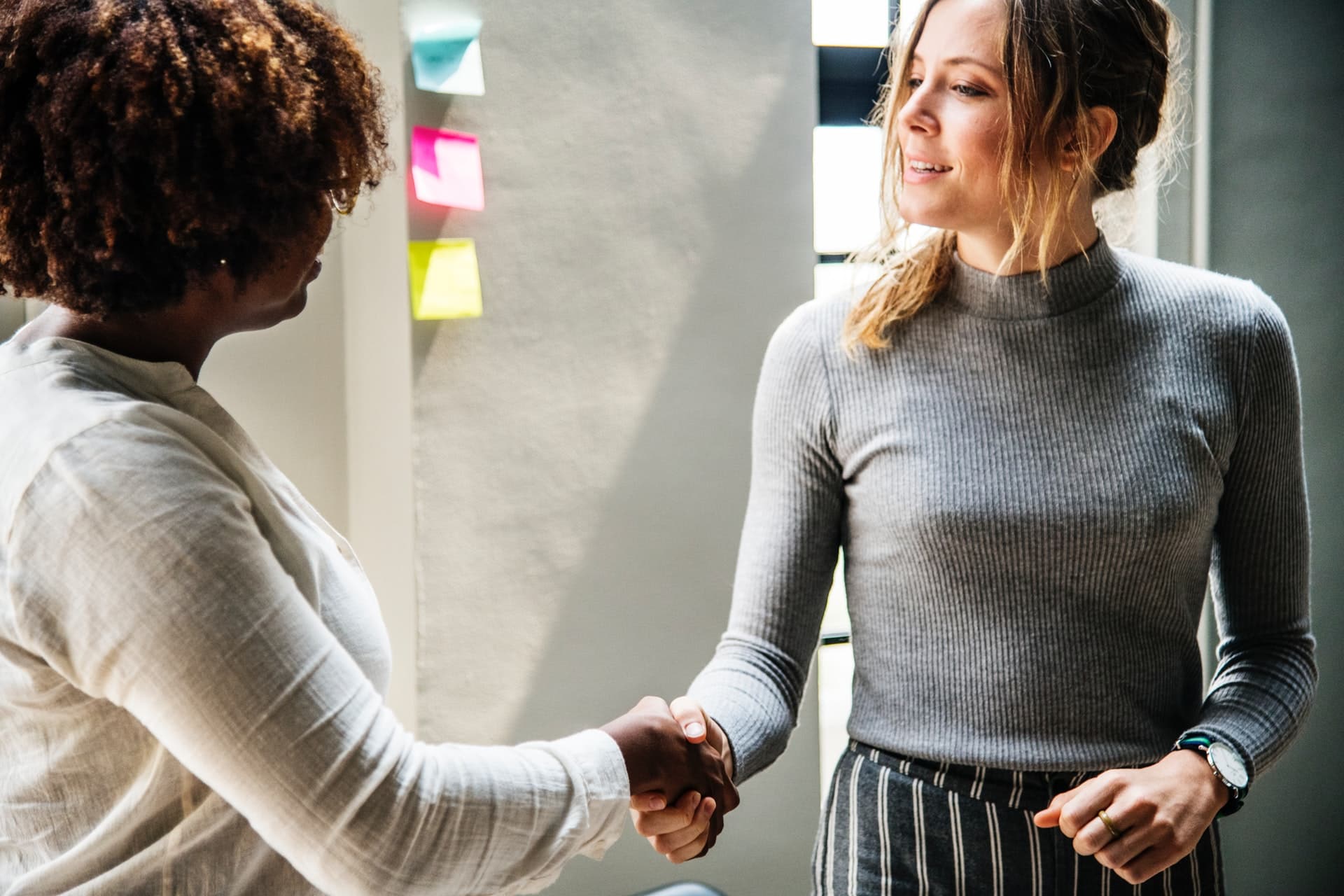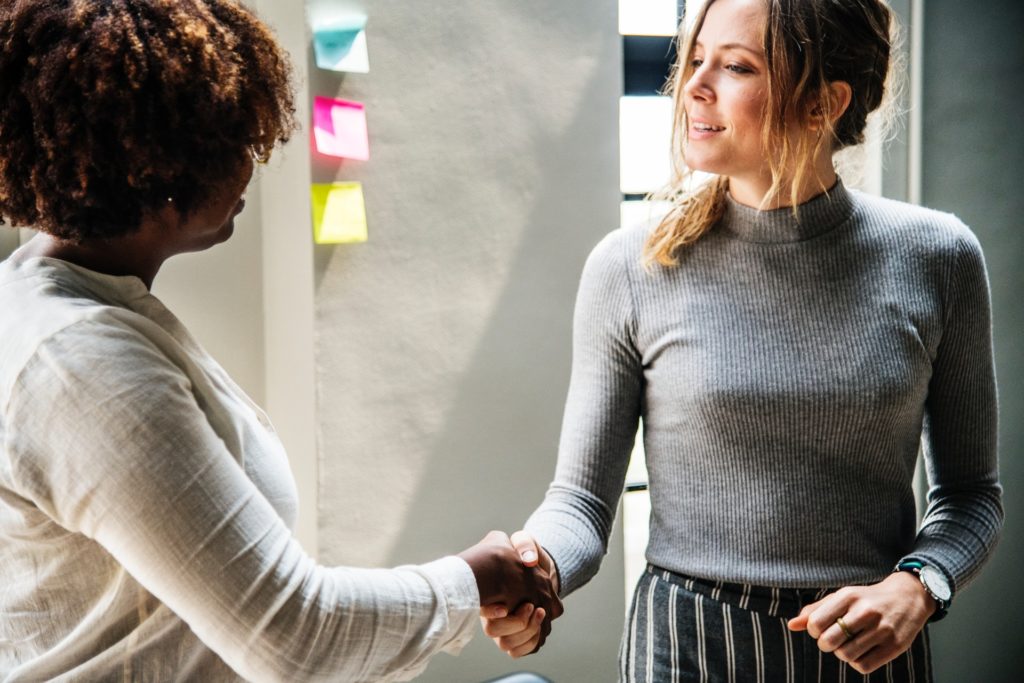 There are several important differences between PR work and social media managment. PR is very B2B, or business to business. For example, as a PR person, you're trying to get your client on The New York Times, CNN, or BuzzFeed. You have to deal with their gatekeepers in order to get your client the publicity they are seeking. The gatekeeper could tell you no and then you have to go find someone else to try and convince.

Social media, in contrast, is much more B2C (business to consumer). You're in direct contact with your consumers or your followers on social media, the people who will be buying or are already buying from you. There is no gatekeepers to convince that you and your client are worthy of their attention. You bypass the middleman.

There are a lot of PR departments that oversee social media; however, a PR professional may approach social media management with B2B strategies rather than B2C strategies. For this reason, it may be better to hire a social media team to manage your accounts.
How to Know Which Social Media Platform Is Right For Your Business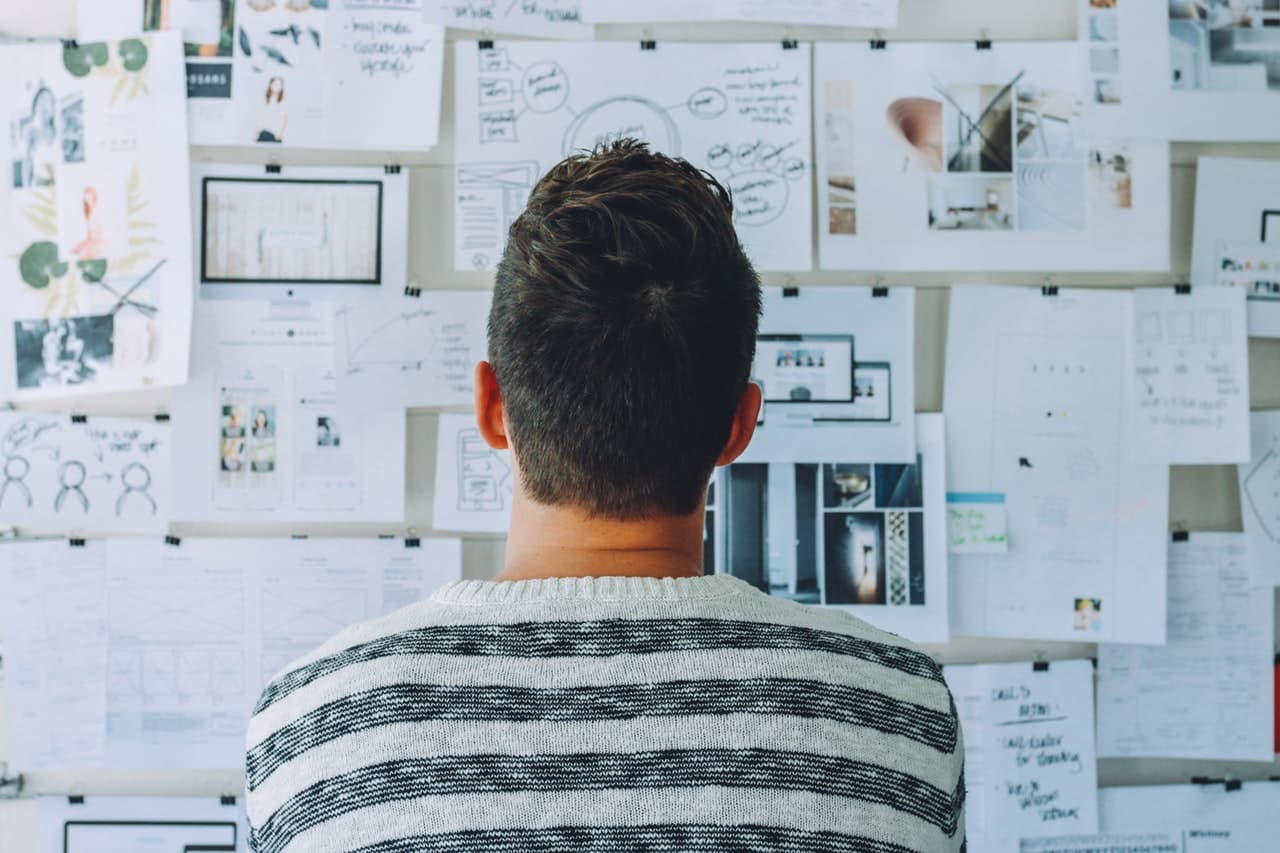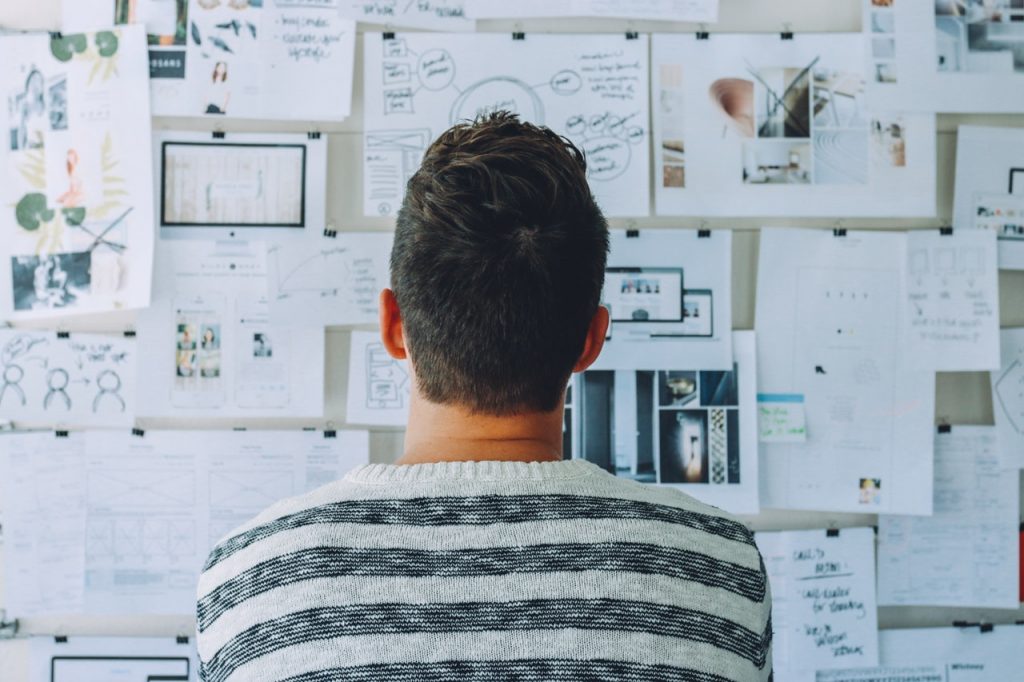 Choosing the social media platform that is right for your business is crucial. The first question you need to answer is this: Who is your audience? Each social media platform has slightly different users, and you want to ensure that the demographics of your users match who you are trying to reach. For example, if you're managing the accounts of CNN, whose audience is likely people aged 24 and older, then your platform of choice is Facebook, where older people are more prevalent. If your client is Kylie Jenner, and you want to target millennials her age, then you would be on Instagram.
Also, each platform is specifically built for different purposes.
Facebook
Facebook is a fairly all-purpose platform, even if its audience skews a little older than the other social media companies. It is the platform most people use to connect with friends and family.
Instagram
This is a very visually oriented platform. Text takes a back seat to beautiful images and videos here. The audience is also younger, with the majority of its users in the 18- to 29-year-old age group. If you want to target a younger audience and you have a compelling visual story, you should be on Instagram.

YouTube
YouTube is nothing but videos. Many companies overlook YouTube, to their detriment. Although YouTube does have a younger audience, its quickest growing demographics are people aged 35 and older. Millenials prefer YouTube two to one over traditional television. If you don't have an account and you aren't producing videos for YouTube, you are missing out.

Twitter
Just about everyone has heard of Twitter. Although some companies do post pictures on Twitter, it is mostly a text-centric platform. One good use for Twitter is customer service because users are quick to publicly complain about a product or a service there.

Pinterest
Interestingly, 70 percent of Pinterest users are female. The average age is 40, although most active accounts are owned by women under 40. This is a visual platform, not unlike Instagram. However, Pinterest is known for its How-To tutorials and DIY pins.

Snapchat
Snapchat is where all the cool kids are. If you are trying to reach a younger audience, you must have a Snapchat account. Of its 190 million users, a full 90 percent are between the ages of 13 to 24. The average Snapchat user is on the platfrom for over 40 minutes everyday, surpassing Instagram in this regard. The tricky strategy with Snapchat is this: Users view their interactions as personal and slightly private, so you must tread carefully to avoid turning off this crowd.

What Do Social Media Managers Do?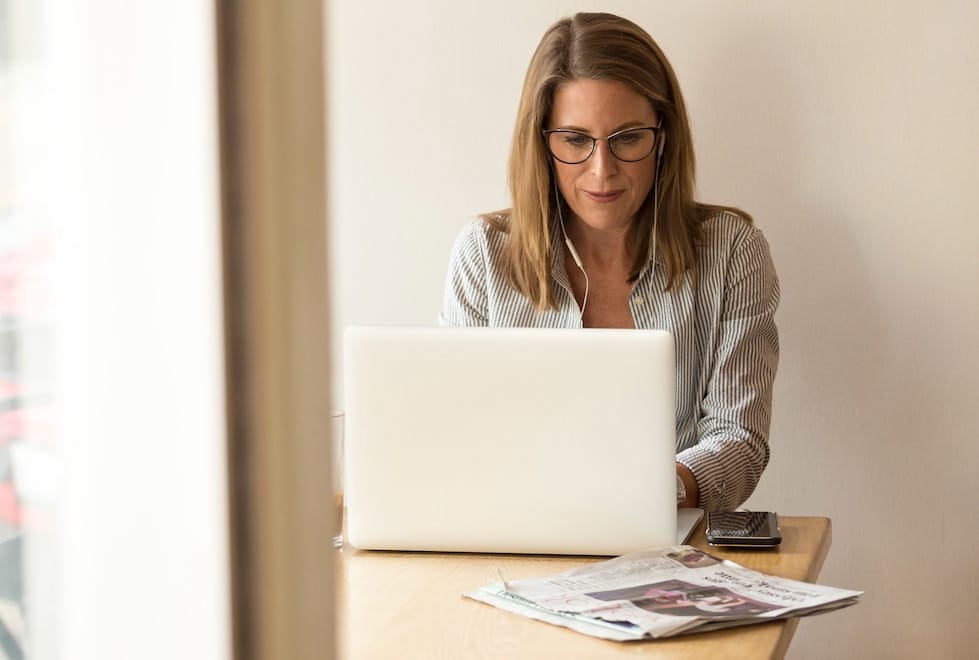 By this point you may be feeling a bit overwhelmed. Never fear, that is what your social media manager is here for. Social media managers will help you decide the platform fits best for your audience, and they will keep those accounts alive. There is nothing worse than a Facebook account that only posts once a week. The manager will post regularly and use various strategies to grow your followers, which will in turn grow your business. The entire point of social media is to be social, establish relationships with your customers, and keep them for life. That is what a social media manager will do for your business.
Tools Social Media Managers Use
A social media manager uses a myriad of tools to manage your accounts. My three favorites are Hootsuite, Sprout Social, and SocialOomph.
Hootsuite
Hootsuite is one of the most commonly used social media management tools for several reasons. First, it allows you to monitor several different profiles in the same place at the same time. You can monitor Facebook, Twitter, Instagram, and even LinkedIn. You can respond quickly to comments or concerns posted on your account. If your users realize there is a real person on the other side of that account who responds quickly to their comments, they will feel valued and heard. That is the goal: establish relationships with your users.

Second, it allows you to schedule posts in advance. If you want to post to your profiles three times a week, you can schedule all of those posts on Monday and not worry about posting the rest of the week. You can then monitor activity and create interaction and engagement.

Sprout Social
Sprout Social has similar abilities to Hootsuite: You can post to various platforms and track engagement. The big difference is the way Sprout Social tracks your users. It is more like a CRM software than just a scheduler. It provides you with beautifully detailed reports on exactly who your users are and what they are doing. That information is invaluable when you are targeting an audience.
SocialOomph
Twitter is the wild west of the social media platforms. There are 1.3 billion active accounts on Twitter, and interactions there can move fast and furious. SocialOomph is a tool particularly useful for Twitter. It allows a certain amount of automation on your platform, such as auto-follow, where it automatically follows users who have recently followed your business. If you're having difficulty keeping up with Twitter followers, SocialOomph helps you conveniently engage and network with your followers.
Hiring a social media management team might be the single most important thing you can do for your business right now. Social media is an integral part of the advertising landscape, and you do not want your business to be left behind.
Written by Julia Liu, writer at AdvertiseMint.