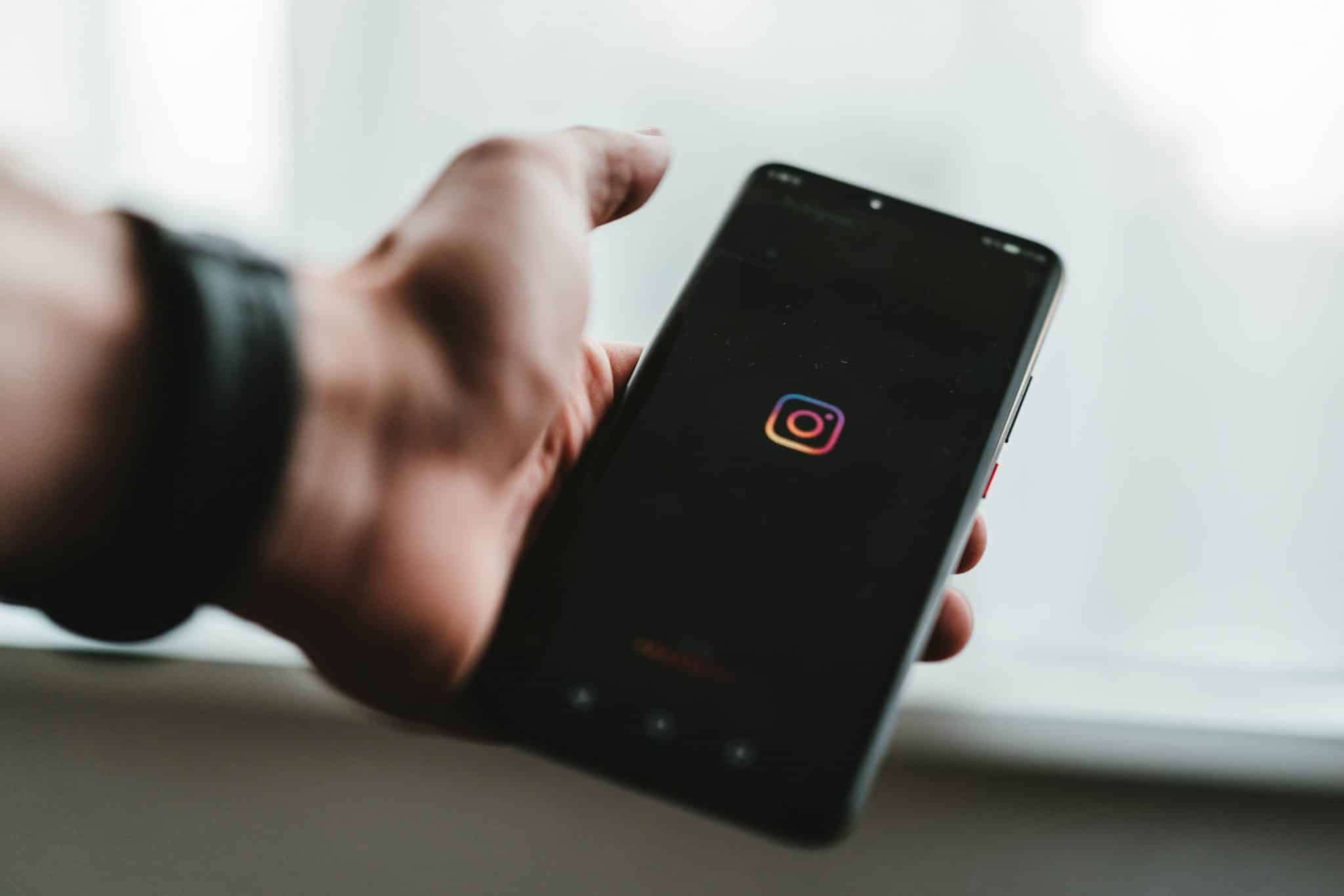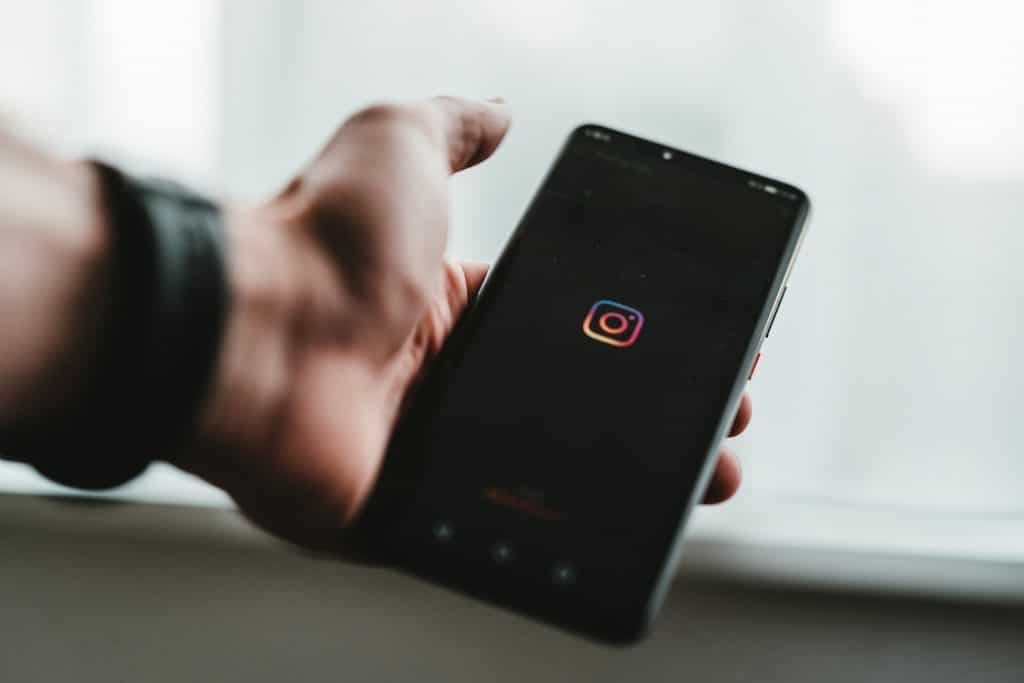 Living in the digital era, people choose social media platforms to communicate with their friends and family. Believe it or not, Instagram is one of the most popular platforms among social media users.
Back in 2018, Instagram reached 2.3 billion monthly active users. Most people are visual learners, so it's no wonder Instagram has become the fastest-growing social media network with the most engaged user base.  As a result, Instagram has transformed from a photo-sharing app into a solid marketing channel. Today, 25 million businesses use Instagram for business promotion, which means competition is getting harder on the platform.
Luckily, business owners and marketers can invest time and effort into creating eye-catching Instagram ads that help cut through the noise and deliver the brand message to the right audience with ease.
Why Run Instagram Ads in 2021?
Practically every marketer who uses Instagram for business promotion aims to grow organic reach and increase user engagement without spending much money. However, the days when you could achieve business results on Instagram without running ads are long gone. If you wonder whether you should join 2 million monthly active advertisers, here are the top three reasons to run Instagram ads in 2021:
Reach a wider audience:

No matter how popular your Instagram account is, chances are that not all of your fans follow your business on the platform. Instagram

collects your data

, so Instagram ads allow you to reach out to customers you already know based on their contact information or find new people who are similar to your existing customers.

Stand out from the crowd:

For a variety of reasons, just a few companies who use Instagram run ad campaigns. Moreover, the algorithm prioritizes content from friends and family, so ads offer you a new way to reach out to your target audience and therefore stand out from the crowd.

Meet your business goals:

Whether you want to tell more people about your product or convert Instagrammers into customers, the platform offers ad objectives for awareness, consideration, or conversion stages. This means you can meet your business goals with ease.
Still, not convinced? As a part of Facebook, Instagram ad revenue affects its growth, too. In 2020, Instagram generated nearly 70% of Facebook's ad revenue: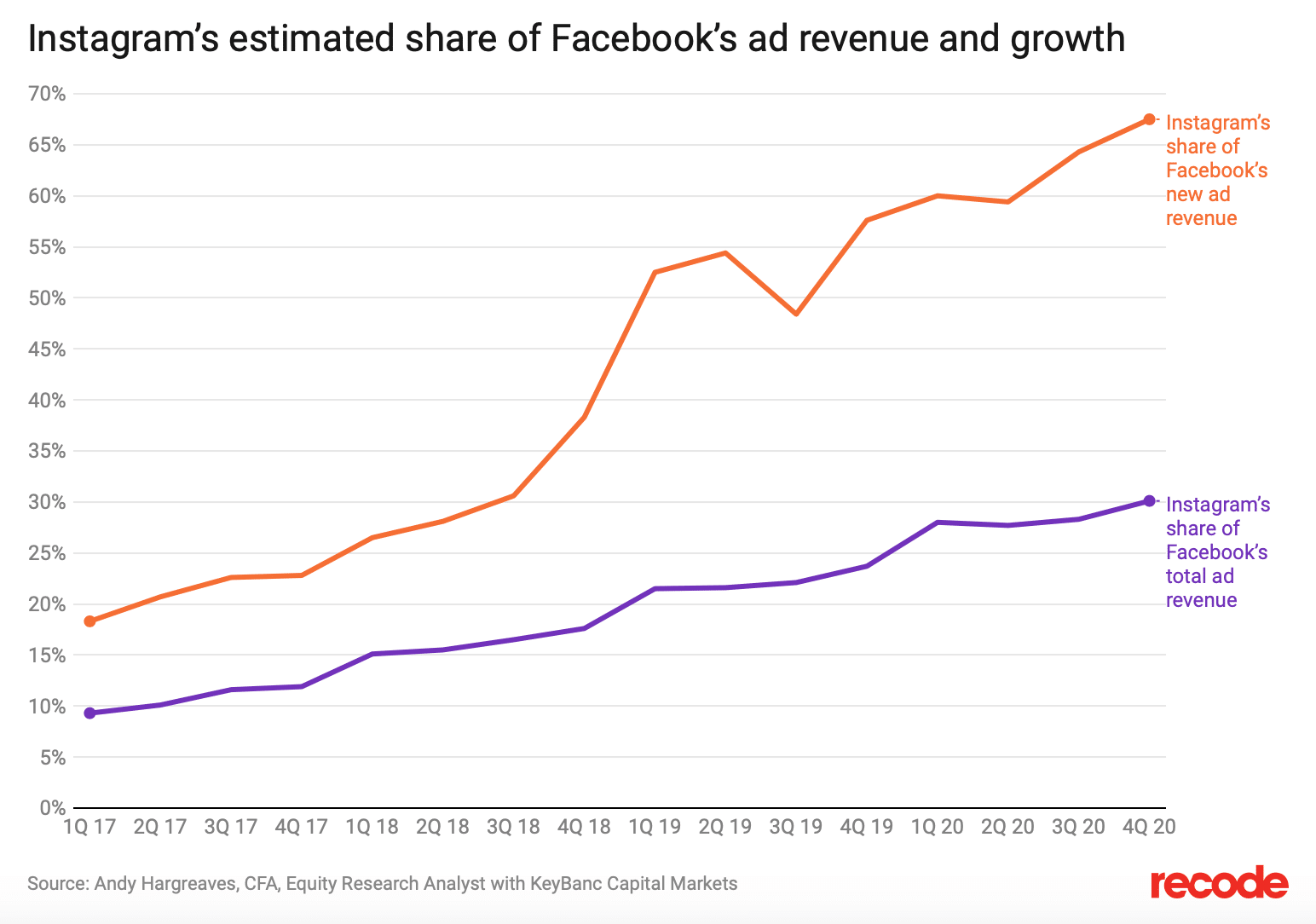 The bottom line? Running Instagram ads has many benefits. However, not every Instagram ad can deliver great results. To beat your competitors and grab the attention of your target audience, it's important to create and run stunning ad campaigns. Here are five tips for creating eye-catching Instagram Ads in 2021:
1. Lay a Bet on Instagram Stories Ads
When it comes to running Instagram ad campaigns, the platform has a variety of ad placements to choose from: photo, video, carousel, and Stories ads. If you need to choose the right ad placement, consider using Instagram Stories ads.
With a short lifespan of 24 hours, Instagram Stories create a sense of urgency, so more and more people create or watch stories daily. In fact, 500 million people use Instagram Stories daily and 84% of Millennials and Gen X (aged between 25 and 44 years) choose Instagram Stories over the feed.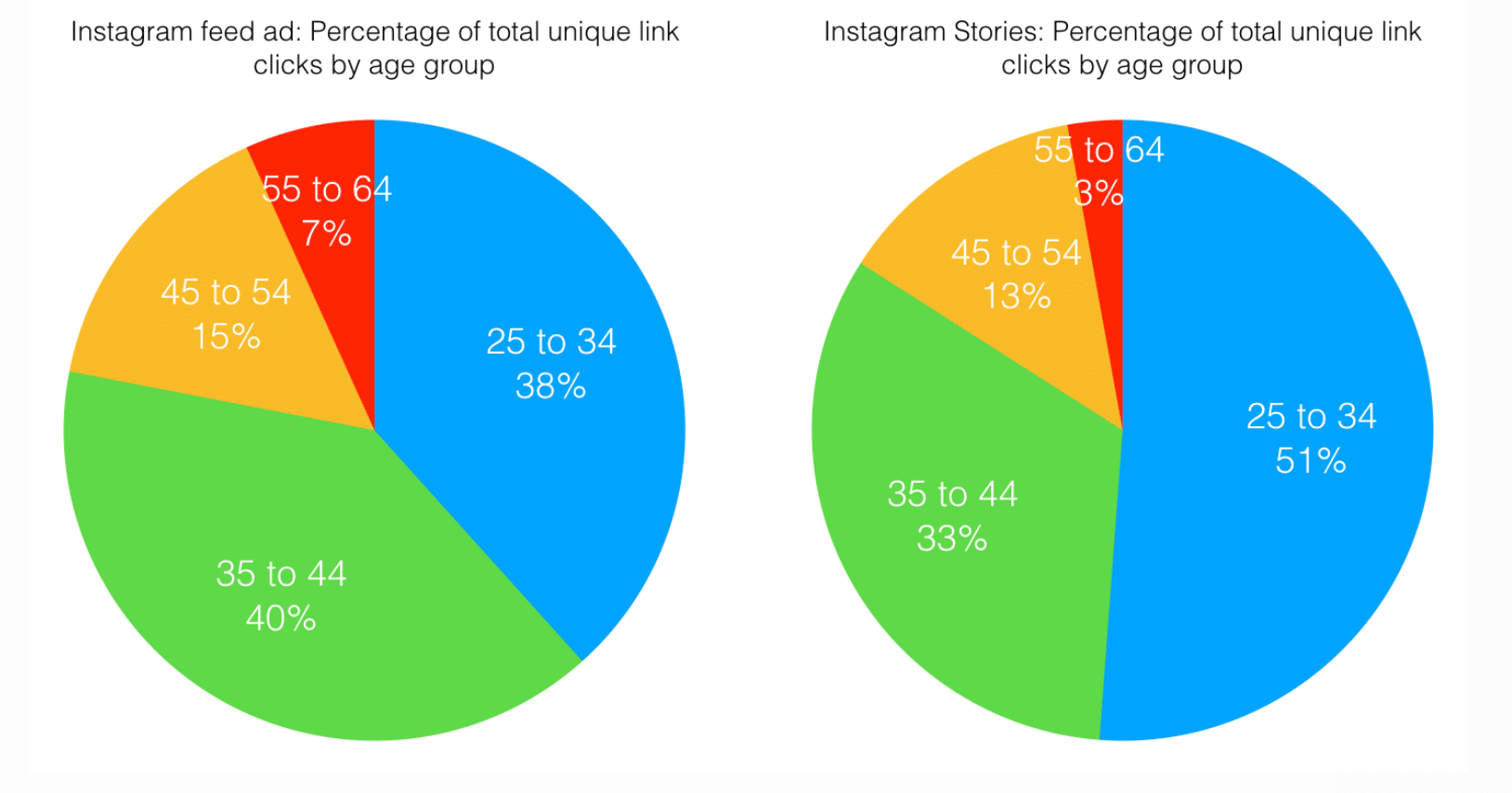 The right placement of Instagram ads for your business depends on different factors, but most marketers claim that Instagram Stories ads are the future of ads. 
If you want to deliver your brand message without interrupting the customer experience and grab the attention of your target audience, create Instagram Stories ads. What is more, you can use Lightroom presets to create a series of cohesive ads for your campaigns.
2. Tell Your Brand Story with Videos
Digital content consumption is constantly changing. Today, marketers see a shift from written content to videos. One report has found that 82% of all consumer traffic will be online video by 2022, 78% of internet users watch videos online every week, and 72% of consumers want to learn about a product or service through videos.
When creating eye-catching Instagram ads, tell your brand story with videos. Not only do dynamic videos keep your viewers engaged, but they also allow you to include all important information about your company or product. Thus, Instagram video ads are extremely popular among advertisers and users.
The good news? There's no need to be good at video content creation to create stunning videos. Just rely on a video editing tool like Beatleap by Lightricks (available for iOS). This tool allows users to mix up visual content with music effects for a more seamless video experience.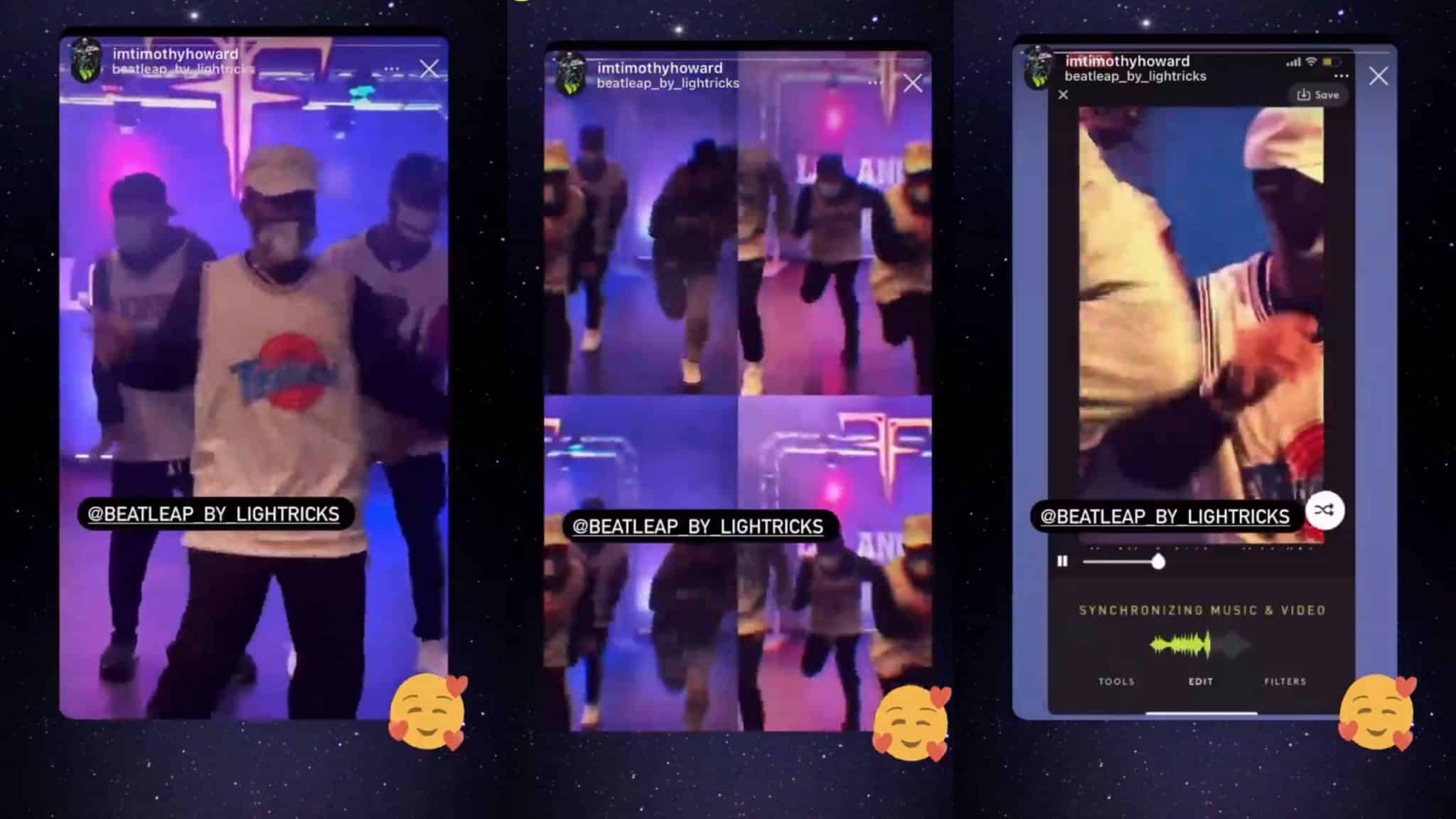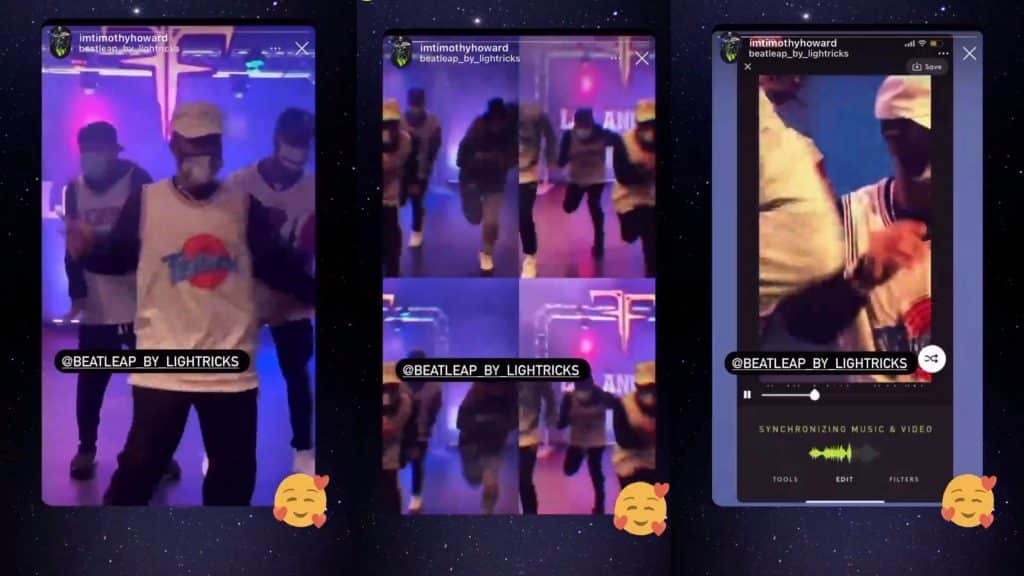 Val Razo / AdvertiseMint
No matter what your business goal is, whether you want to tell brand stories, show off your products, or explain how to use products or services, the best way to do it is to run Instagram video ads that catch the attention of your target audience.
3. Team Up with Instagram Influencers
Ads and branded content bombard Instagrammers from all sides. For most customers, these posts sound too salesy, so the best way to draw attention to your company is to humanize your brand. Not only does it help to increase brand loyalty and trust, but it also helps catch the attention of your target audience as modern customers crave authenticity.
As a result, featuring people in your ads is a great way to put a human face on your brand. But if you want to reach a wider audience and cause a buzz around your campaign, it's a great idea to collaborate with Instagram influencers. 
Moreover, Instagram offers a new type of ad, branded content ads, that allow companies to promote Instagram creators' content through ad campaigns. Case in point: When Surepi launched its new products, the company teamed up with Korean beauty influencers to do product reviews. The campaign saw a 51% higher return on ad spend in comparison with other product-focused ads.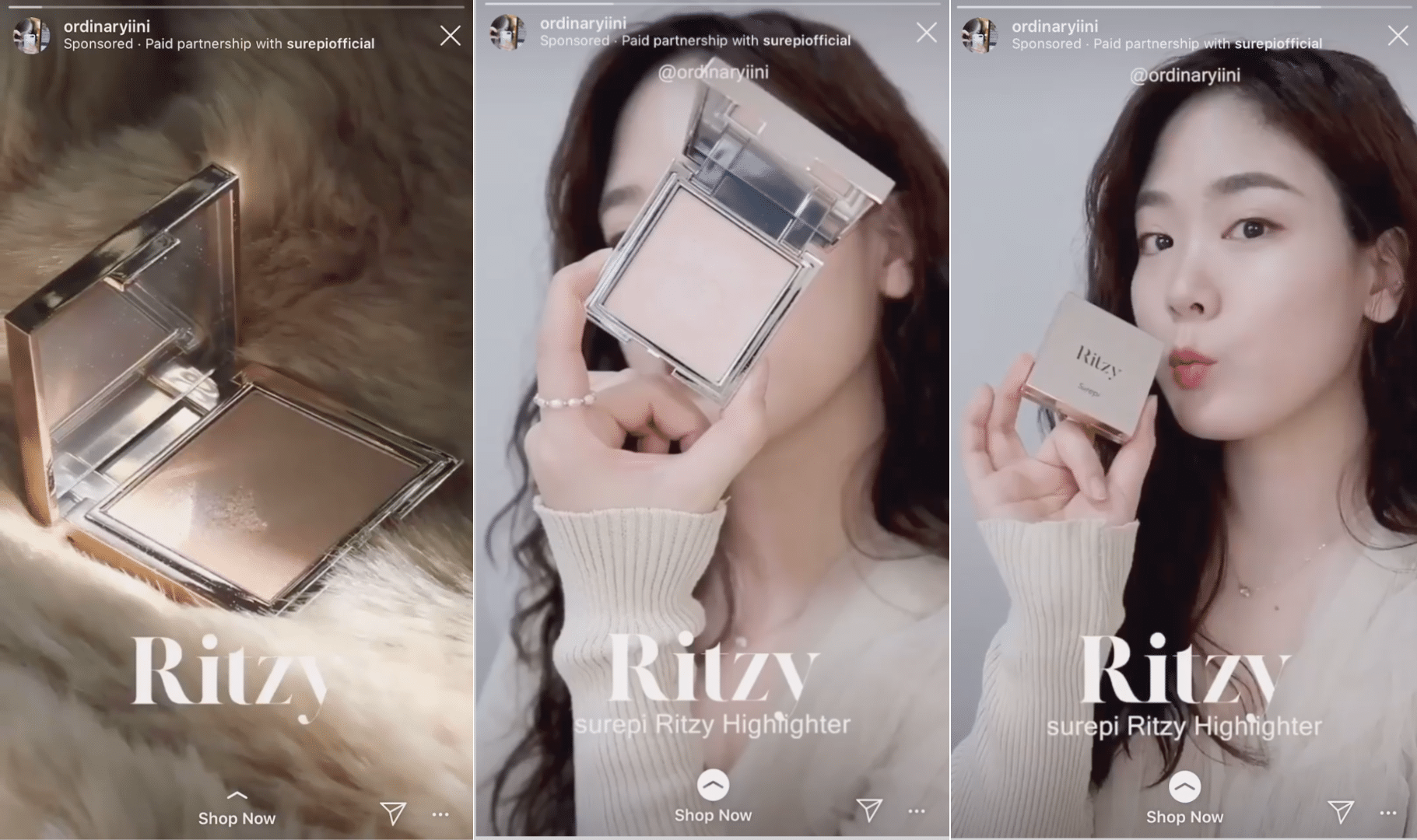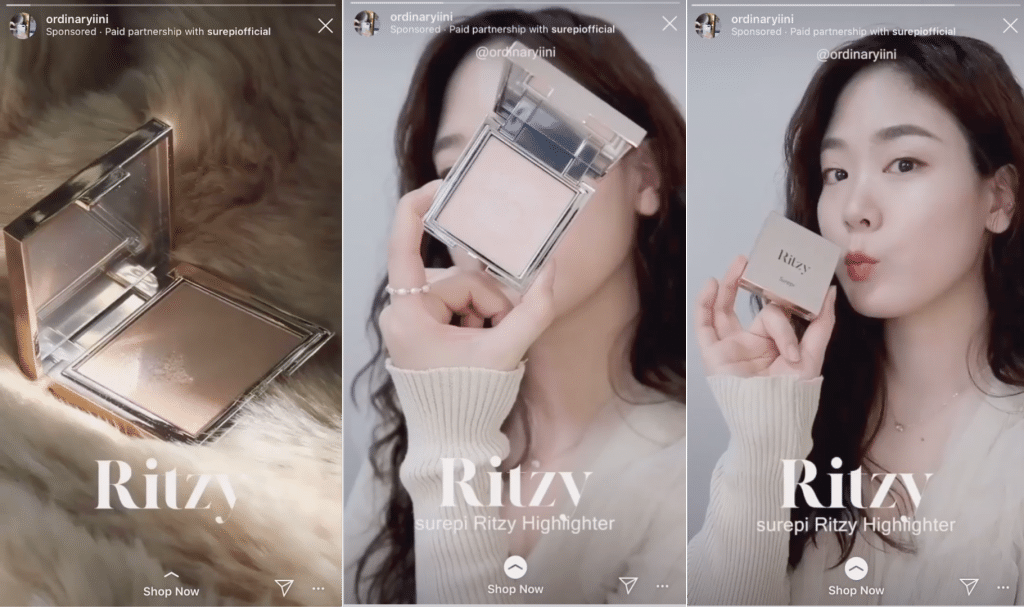 Val Razo / AdvertiseMint
The best thing? Influencers come in all sizes and shapes–macro, micro, and nano influencers with various following sizes which means every business can find an influencer who shares similar views and values.
4. Include a Time-Limited Offer
When people choose products or services, they don't bother about your company; they want to get something that can solve their problems. This means potential customers can do research to find the best fit for their needs and wants.
For eye-catching Instagram ads, it's important to include a time-limited offer that creates a sense of urgency and therefore motivates people to learn more about your deal as it's one of the best Instagram growth hacks.
Here's an example from Winc. The company ran an Instagram ad to draw attention to the promo when Winc offered four bottles for $33. The campaign was available for one week, so it encouraged viewers to take action faster: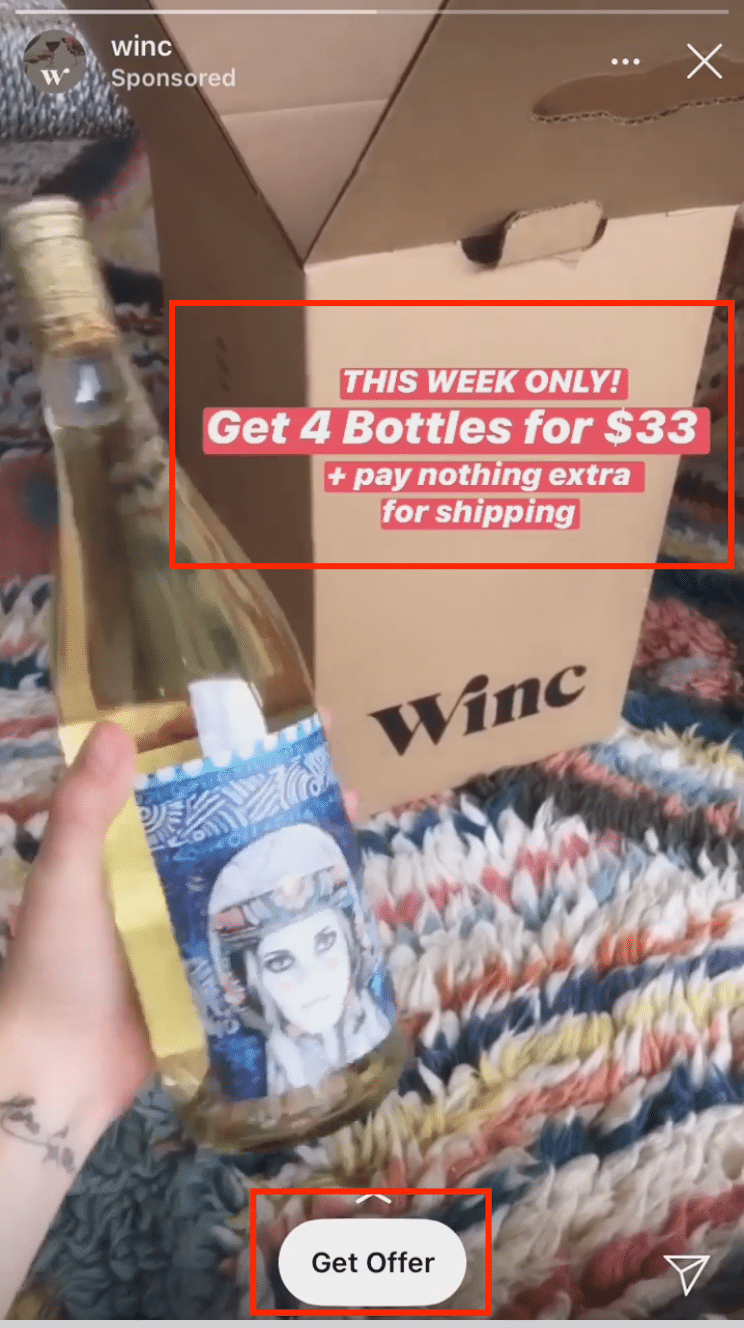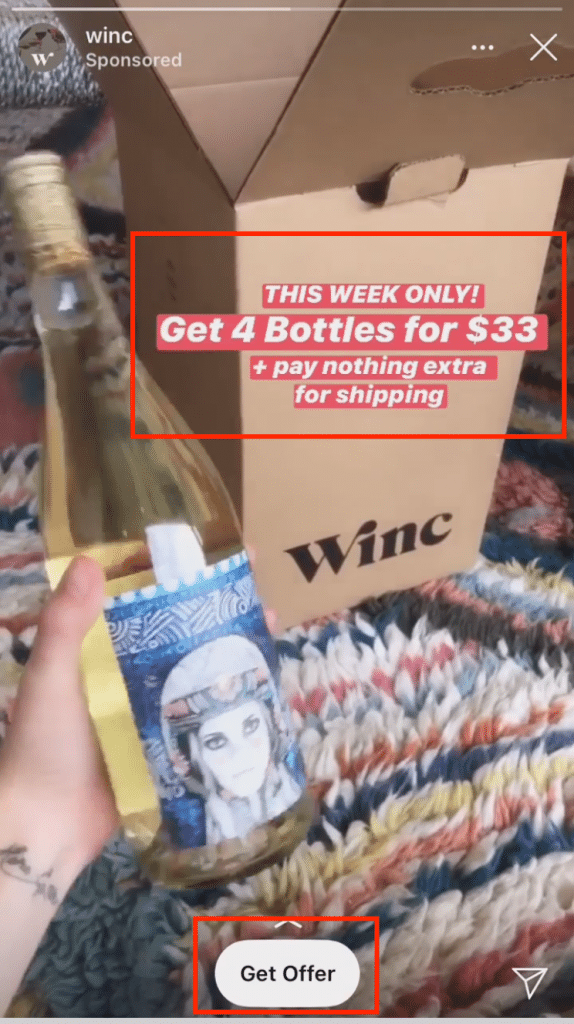 Val Razo / AdvertiseMint
When you include a time-limited offer in your ad, get ready for a growing number of direct messages from ad viewers. This means it's important to build a strong social media team that can manage customer inquiries and assign the task to the right team member.
5. Make It Easy for Viewers to Take Desired Action
No matter what your ad objective is, whether you want to encourage your viewers to learn more about your product, browse the list of your products, or make a purchase, it's important to guide your views on what action you expect them to take with a call-to-action button.
Instagram advertisers can include a call-to-action button that redirects viewers to the right landing page. For example, Doritos ran an Instagram Stories ad telling potential customers about its new flavor. The company made a creative ad campaign and included a clickable Story link so that interested people could learn more with ease.
Moreover, you can set up Instagram ads that help to track sales leads which means you can analyze your ad campaigns and see what works best for your audience.
In a Word
Instagram advertising is the future of business promotion on the platform, so both big and small brands should be ready to create ad campaigns that help reach the right audience and deliver the right brand message.