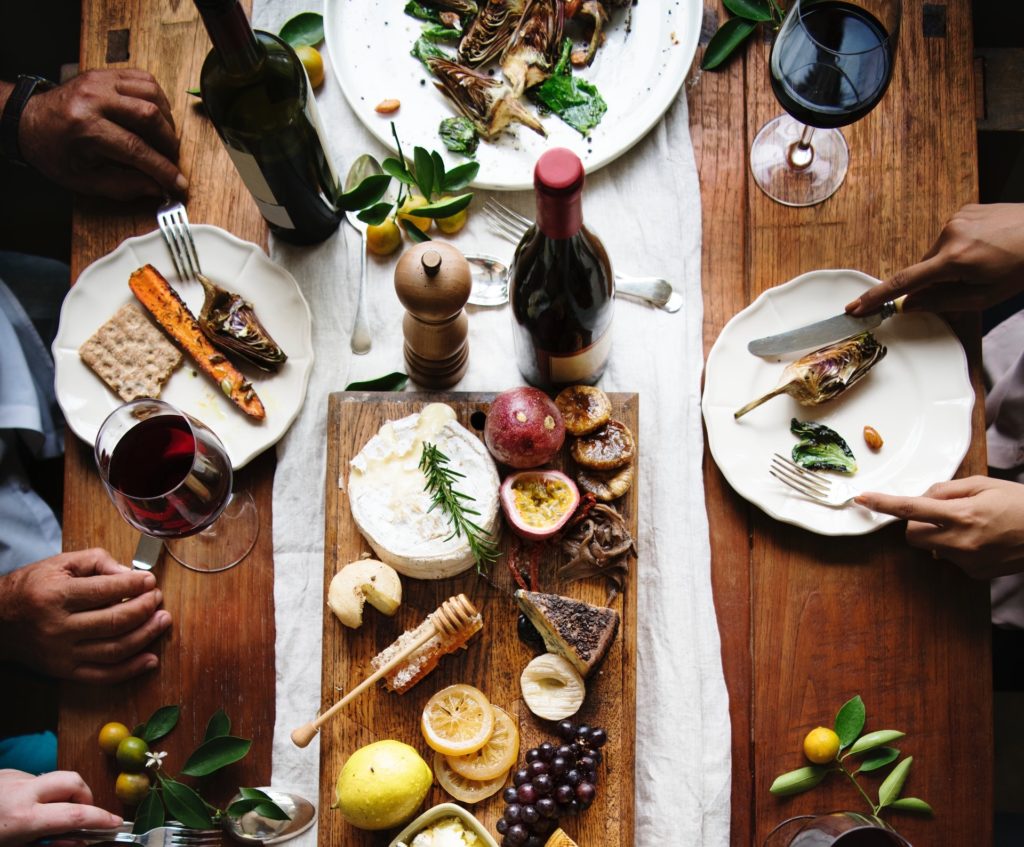 After pointlessly wiping the empty tables of your restaurant for the third time in a row, you sigh and stare longingly at the pizzeria across the street where hungry foodies queue on the sidewalk for a taste of balsamic onion and soppressata pizza.
The food industry is competitive. According to Satista, the number of full service and fast food restaurants in the United States reached 660,755 in the Spring of 2018. The competition is so fierce, in fact, that even some locations of big restaurant chains, including Papa John's, Chipotle, and IHOP, are doomed to close.
Filling your dining tables requires adopting modern marketing strategies. Handing out flyers to apathetic passersby on a street corner no longer suffices. The menus you tuck under nearby residents' doors almost always end up in the trash. You need a better way to promote your restaurant.
One of the easiest and most effective ways to advertise your restaurant is by creating a Facebook business account. Several restaurants already use the social network to grow their businesses, either on their own or with help from a professional Facebook ad agency. On the Border, for example, used ads with the reach objective to promote its five-dollar meals. The campaign resulted in a 5.8 percent increase in store traffic and a 5 percent increase in revenue. Another restaurant, Checkers and Rally's, increased sales by 10 percent after using Store Visits Ads. You, too, can grow your restaurant using several Facebook ad strategies.
Encourage Customers to Return Using Custom Audiences
Regulars are the lifeblood of successful restaurants. For that reason, reminding your customers to return is an important part of your strategy. Unlike people who have never before heard of your establishment, existing customers are more likely to be receptive to your marketing messages. After all, it's a gamble to visit a place that's unfamiliar—the food could be disappointing, the service slow, and the experience a total waste of time—but returning to a trusted restaurant is not—you already know what to expect.
Luckily, the benefits of Facebook advertising aren't limited to just finding new customers. Facebook provides several tools that help you target customers most likely to respond to your ads. One tool, called Customer List Custom Audience, lets you target your already existing customers using a list of leads that contains sign-up information such as first and last name, email, and phone number.
If you choose to target your Customer List Custom Audience, Facebook will match the customer information (first and last names, emails, and phone numbers) from your uploaded list of leads to the users in its platform. Facebook will then serve your ads to the matched users.
Customer List Custom Audience is only one among the ten types of Custom Audiences. Different types allow you to target different users who committed different actions. You have the Website Custom Audience, which allows you to target users who visited your website, Lead Form Custom Audience, to target users who completed your Lead Ad, and Events Custom Audience, to target those who RSVPed to your Facebook event. By targeting only those who have interacted with your business one way or another, Custom Audiences help you reach people most likely to convert.
Direct Customers to Your Physical Location with Store Traffic Ads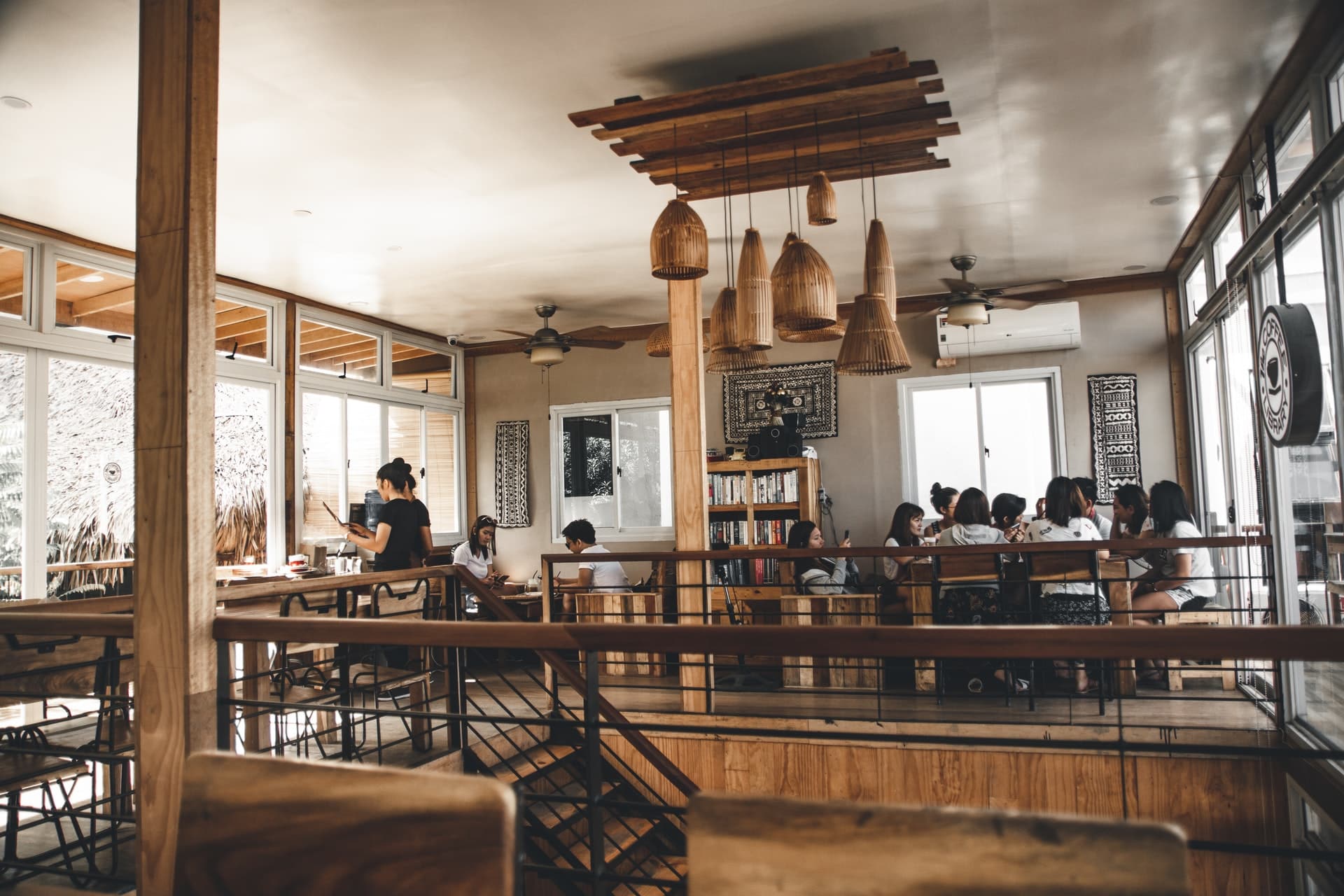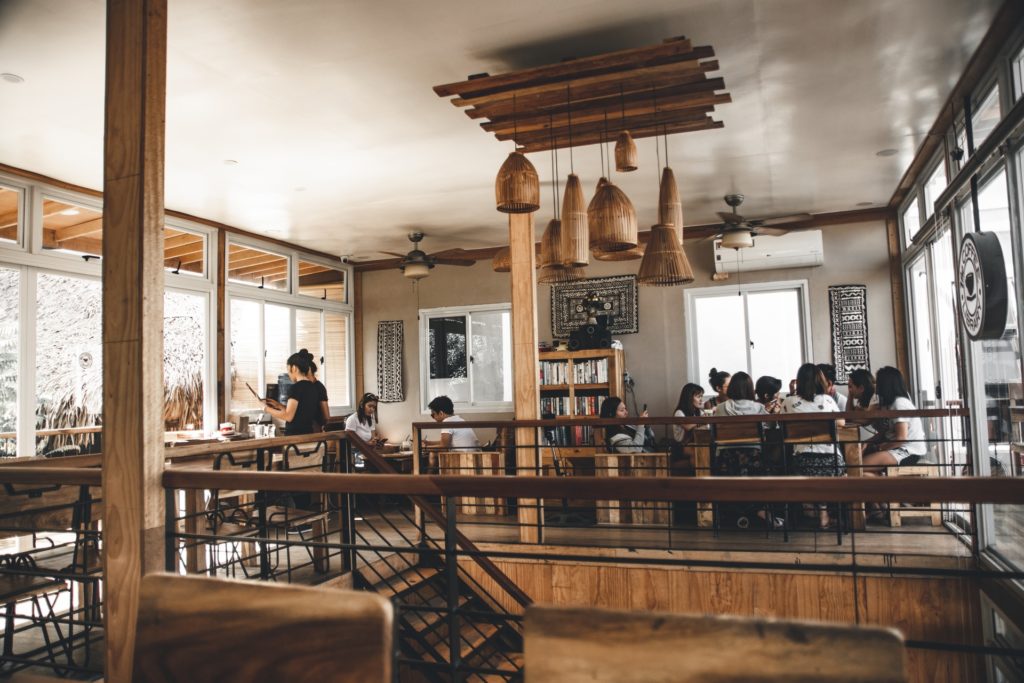 There's nothing more beautiful than the sight of a packed dining room, noisy with the cacophony of clinking utensils and incessant chatter. However, this ideal—a packed restaurant—doesn't come to fruition without work. Customers won't magically appear at your doorstep. You need to somehow reach them with your message: Hello, I'm here. My business exists.
Still, even after you have informed people about your business, whether via an ad in the newspaper or business cards place in your allies' establishments, it takes extra effort to encourage customers to visit. With numerous other restaurants in the area, why should they choose yours?
Never underestimate people's natural sloth and desire for convenience. Simply look at the popularity of e-commerce, the success of which has been attributed to the closures of retail stores: purchase something online with a few clicks and—voilà!—the package arrives several days later.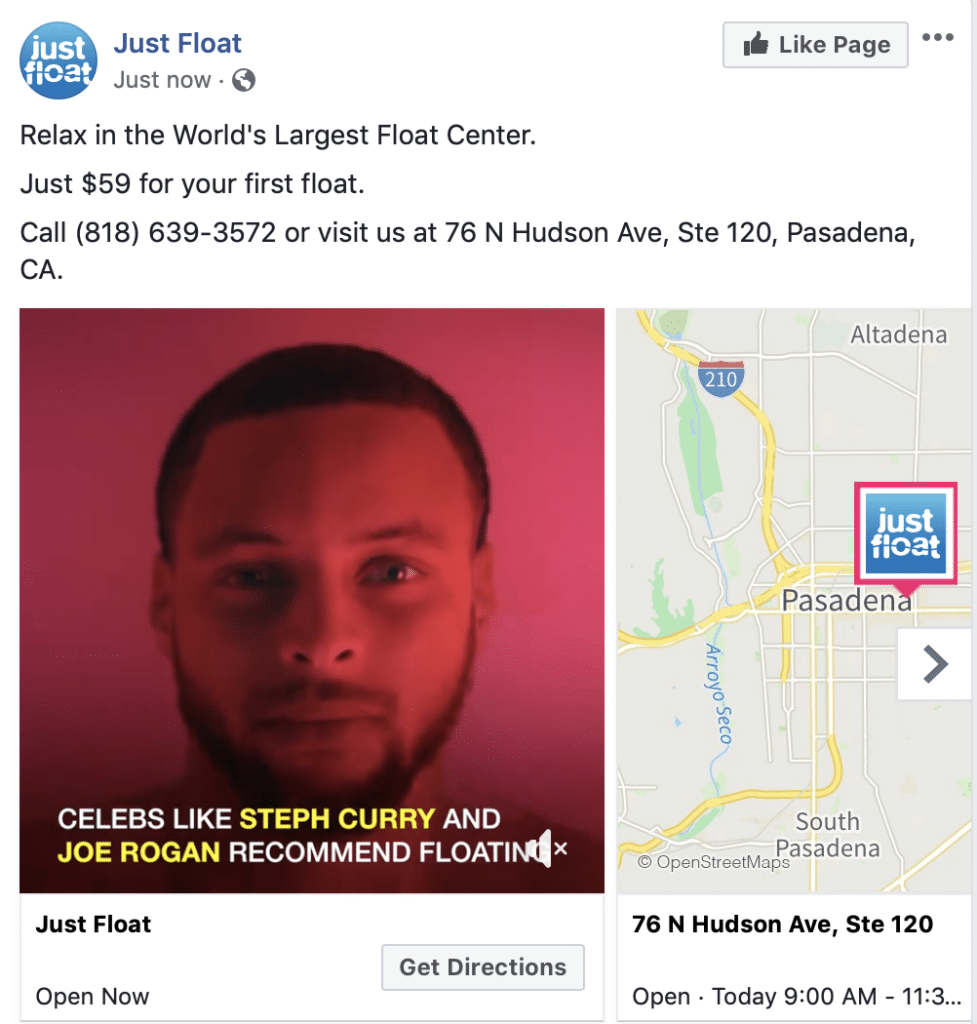 Offering convenience will set your restaurant apart from your competitors'. Store Traffic ads, for example, find and bring customers to you, without hassle. These ads contain a call-to-action button, encouraging them to "Get Directions" to your physical location. After clicking that button, the ads will open a GPS, which customers can use to navigate to your restuarant. Alternatively, you can also choose a "Call Now" call-to-action button, which, once clicked, will dial your business number from customers' phones.
Obviously, someone who lives 30 miles away won't likely visit your restaurant, even with the convenient GPS feature. In this case, you can limit your target to only local customers or out-of-towners who don't live in the area but are nearby. This is made possible by Facebook's location targeting, a tool that allows you to serve ads to audiences residing in a specific city, country, area code, state, or radius.
Reach New Customers with Lookalike Audiences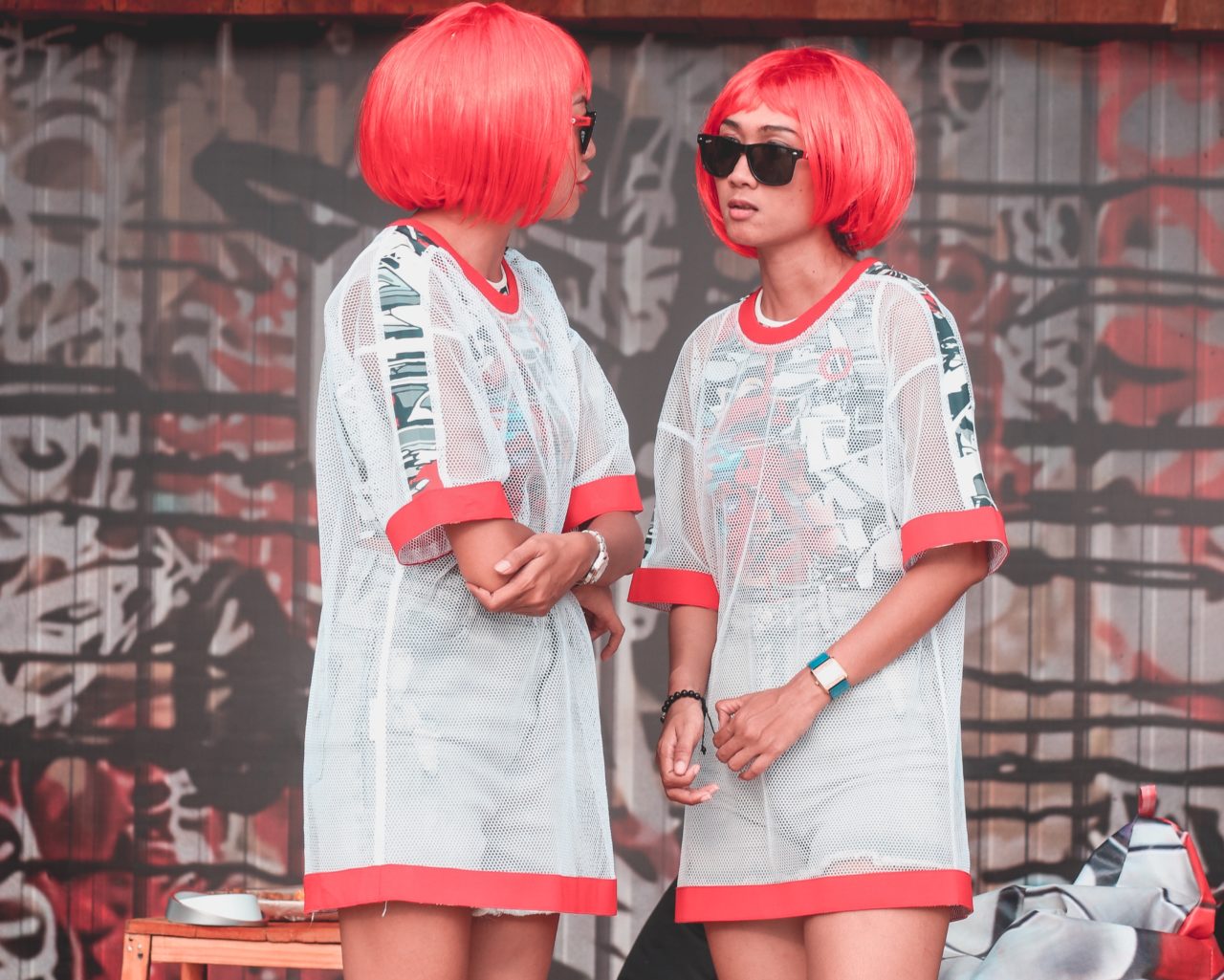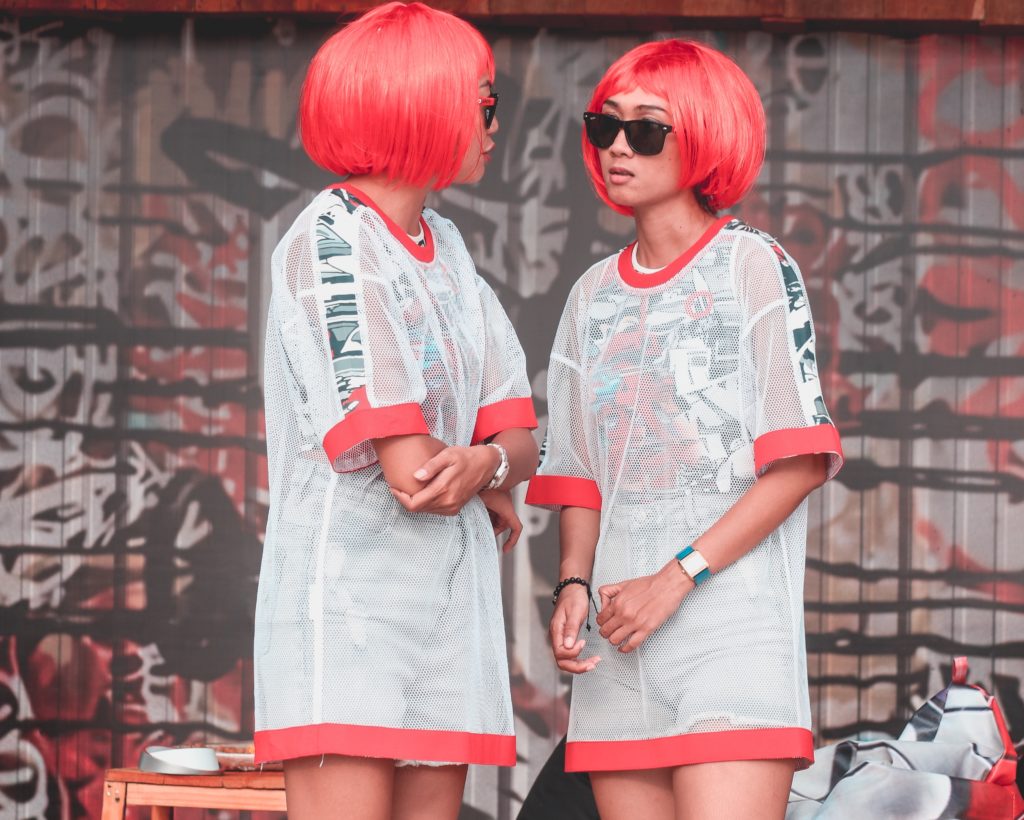 If you're not growing, you're stagnating, getting left behind—that's not good for business. Once you've garnered a following of loyal customers, you must increase your restaurant's influence by gaining new ones. Facebook's other targeting tool, Lookalike Audiences, allows you to target an audience most likely to be interested in your business by serving ads to individuals similar to your existing customers. Lookalike Audiences uses an audience source (a list of leads, the same one you would upload to create a Custom Audience) to find users who are similar to those in your leads. The tool considers demographics, interests, and behaviors to find a match.
Of course, the target audience you choose should depend on your business goals. At this moment, do you want to fill your dining tables with current customers or would you rather bring in fresh faces? Target a Custom Audience for the former goal, and target Lookalike Audiences for the latter.
Entice Customers with Promotions Using Offers Ads
Offering customers small freebies or discounts is one way to increase traffic to your restaurant. Facebook has an ad format called Offers, the digital equivalent of coupons. These ads contain coupons that customers can redeem online at checkout or in-store. Using Offers, you can lure customers with discounts, two-for-one deals, or a small gift with the purchase of a meal, such as a large drink, appetizer, or dessert.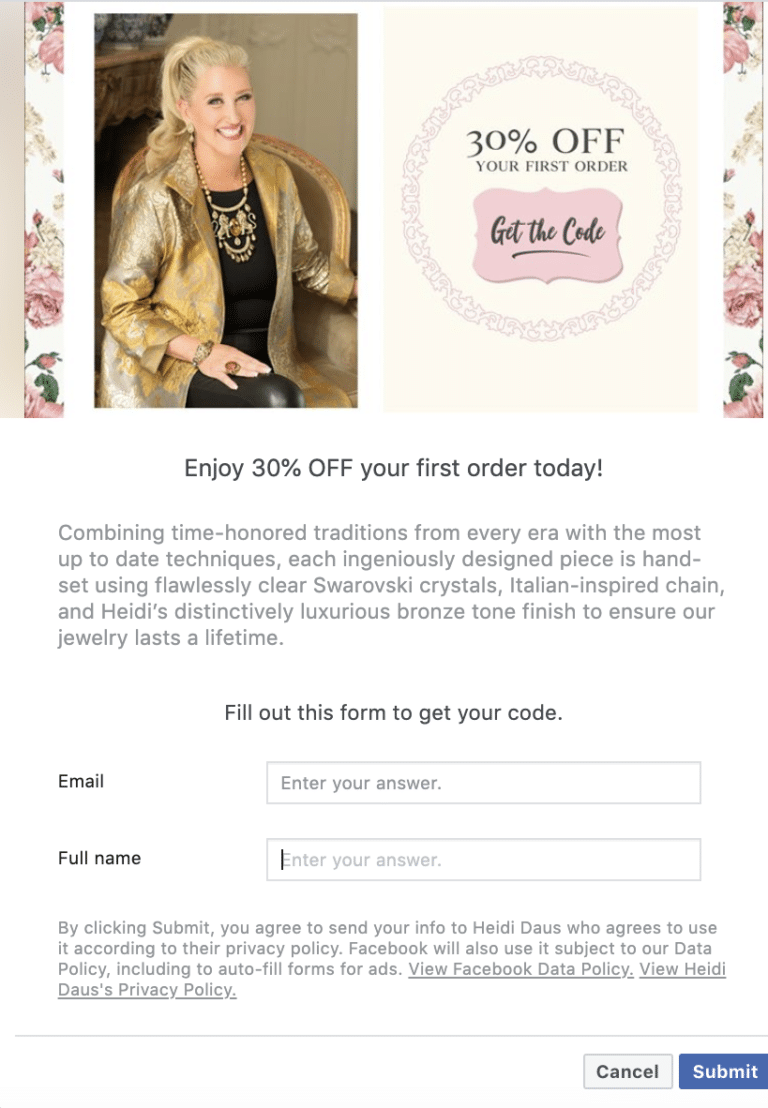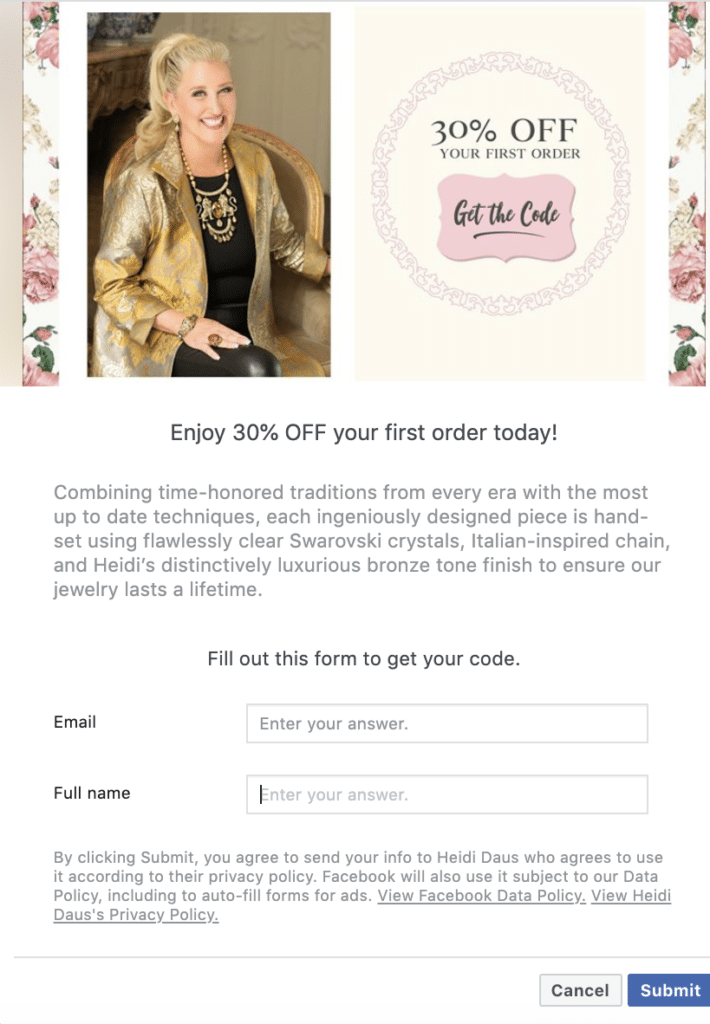 Offers ads, like all of Facebook's ad types, can be hyper-targeted to the audience of your choosing. Let's get creative here, using the two aforementioned targeting options, Custom Audiences and Lookalike Audiences. You can, for example, offer your page followers coupons using the Facebook Page Custom Audience, citing their loyalty and support for your sudden generosity. You can also expand your reach by offering a first-time-customer deal to people who have not yet visited your restaurant, using Lookalike Audiences.
Offers run for the duration of time you set. That's far easier than standing on a street corner, handing out flyers to apathetic passersby.
Lure Customers with Boosted Events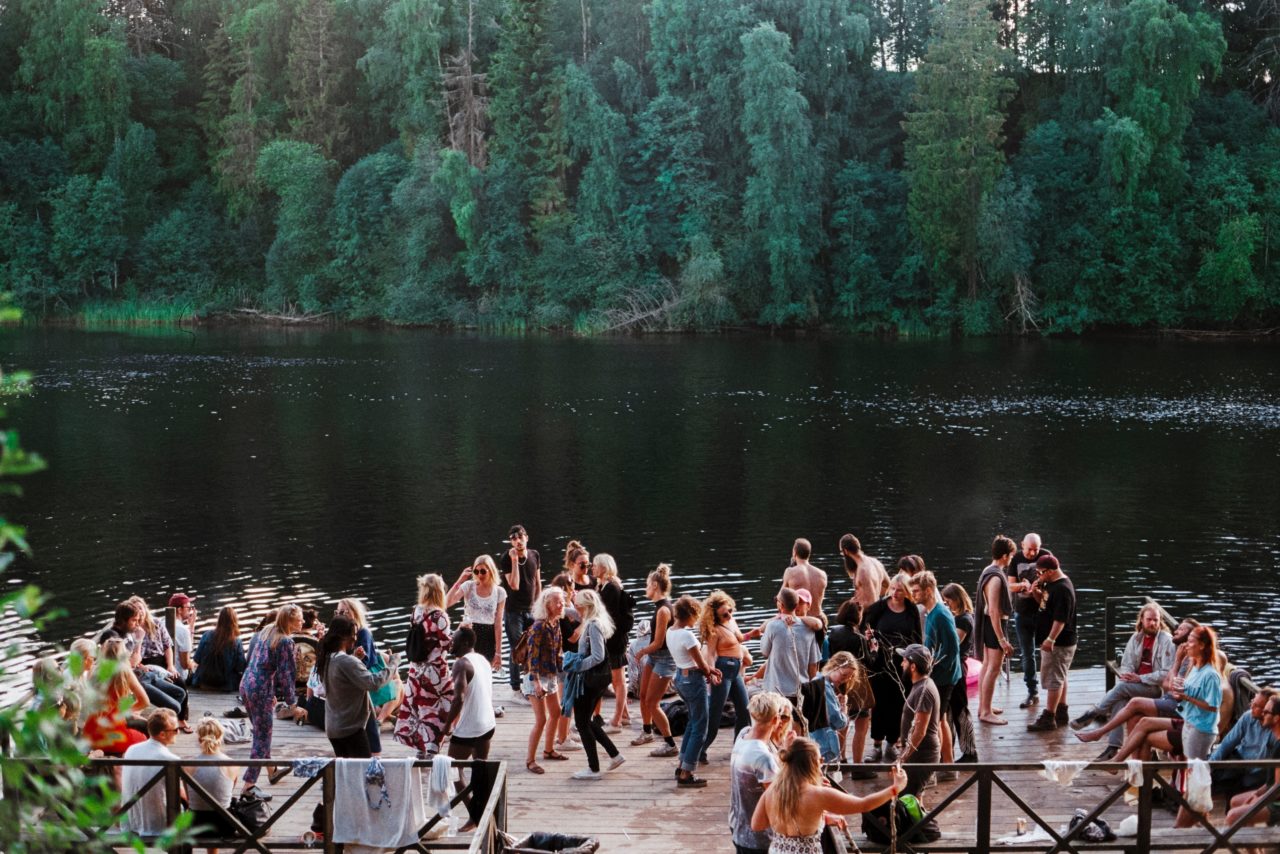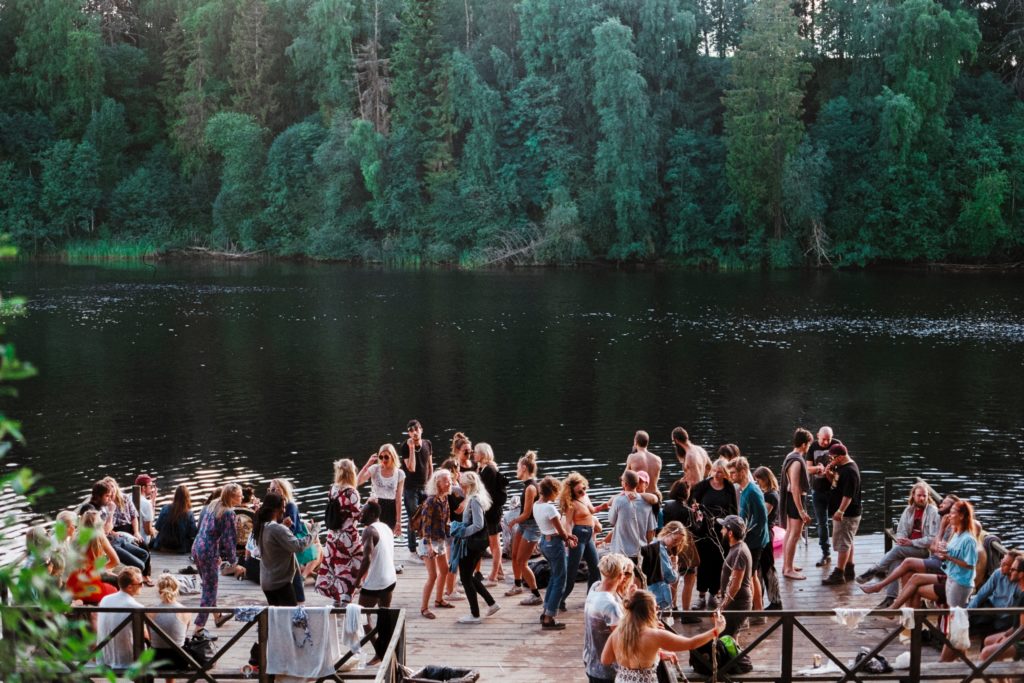 Cuisine is not a mere means to an end; it's not only a necessity to nourish bodies. It is an art form, a social event as grand as a concert or a play. To attract customers to your restaurant, make wining and dining a social event. Anyone can go anywhere to eat, but not every restaurant delivers a service that transcends into an occasion.
You're likely aware that you can create events on Facebook. You create an event page, invite guests, and track RSVPs. You post updates and watch attendees comment and post on the page's Timeline. However, you may not be aware that you can turn event pages into ads by way of boost. When you boost an event, you're paying Facebook to promote your event to your target audience. Use boosted events to lure people to your restaurant. For example, you can create a wine tasting event, a cocktail-making class, or a couples' date night, featuring a seasonal Valentine's Day-themed menu.
Automate Orders with Messenger Ads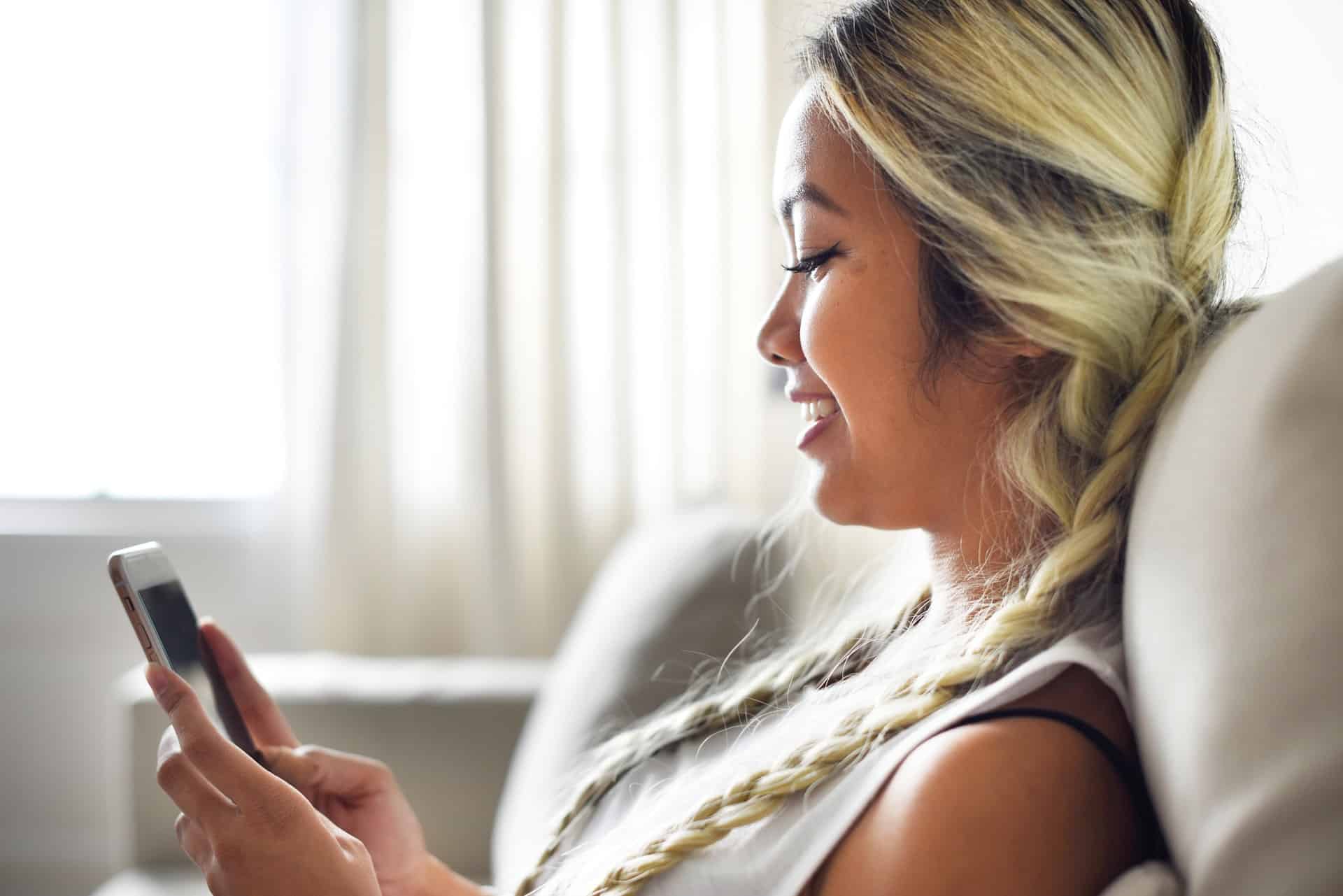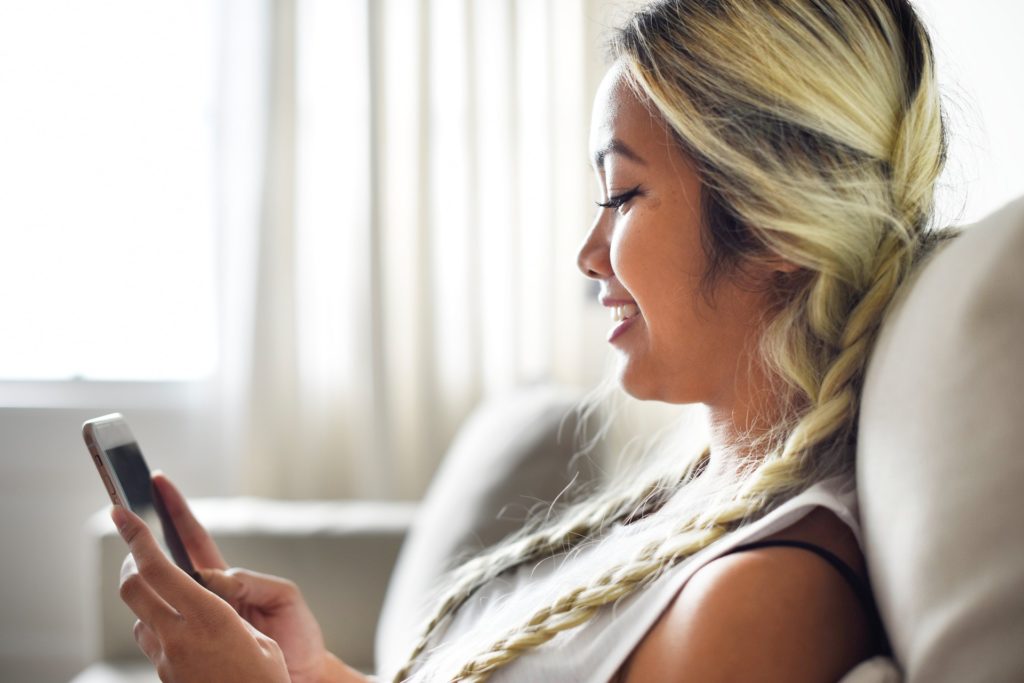 Burnt-out millennials seeking more convenience are increasinly ordering in, says a Forbes article. This phenomenon is so significant, in fact, that investment bank UBS wrote an 82-paged report arguing for the increase of food ordering sales. As aforementioned, to compete against other restaurants, you must use modern marketing methods.
In the age of quick gratification and advanced technology, it would be foolish not to provide easy ways to order food. And, no, phone calls won't do. Customers now are far more comfortable ordering food online. Just look at the increasing number of meal delivery apps available.
Facebook's Messenger chatbots are tools you can use to provide customers easy ordering options. Other establishments have already used Messenger to increase online orders, establishments such as 1-800 Flowers and Domino's. These Messenger chatbots respond to keywords customers type in. For example, if customers wanted to order food on Facebook, they would simply open a conversation with Domino's on Messenger, type in "Get Started," and immediately receive a menu with options that could fulfill their queries.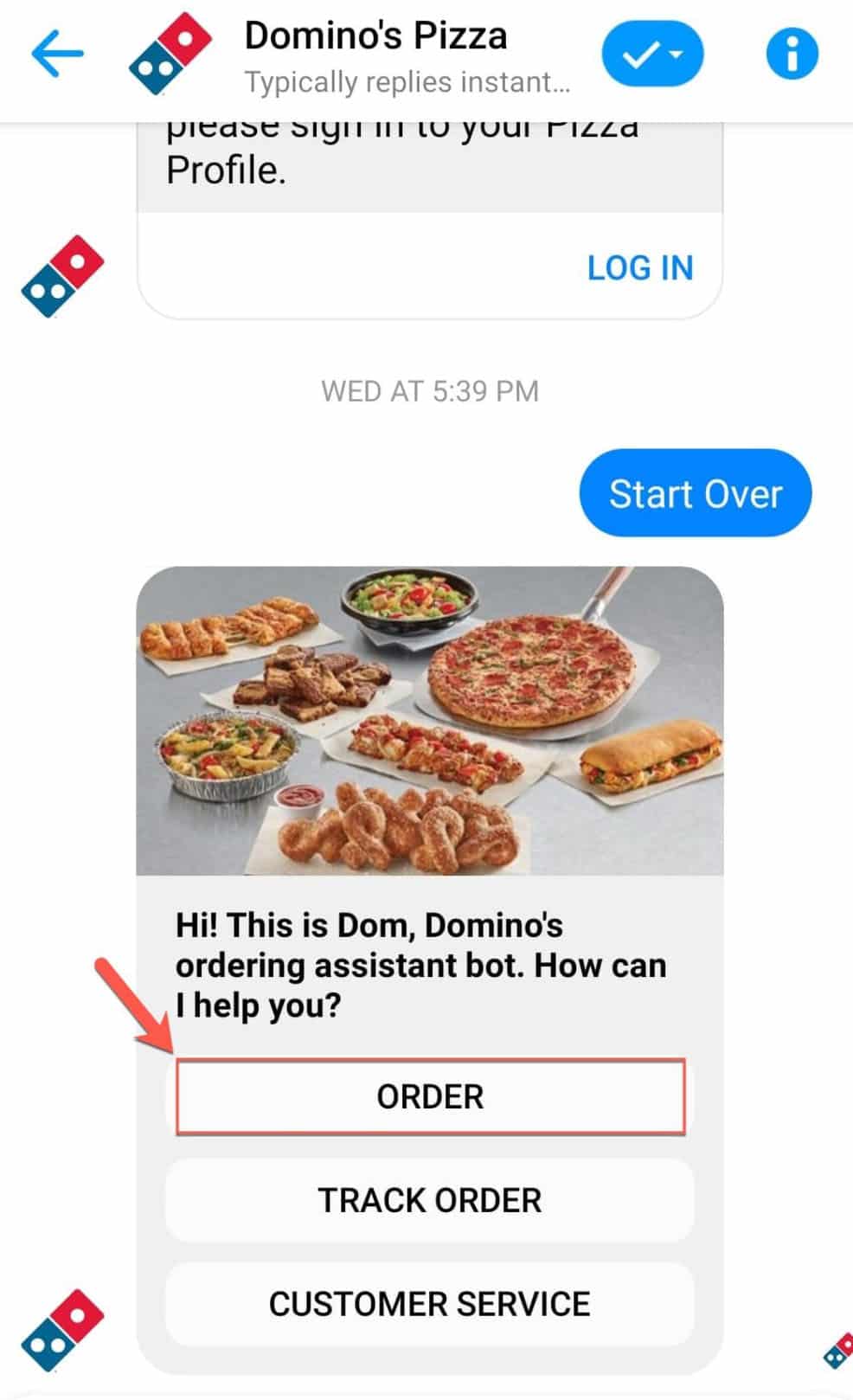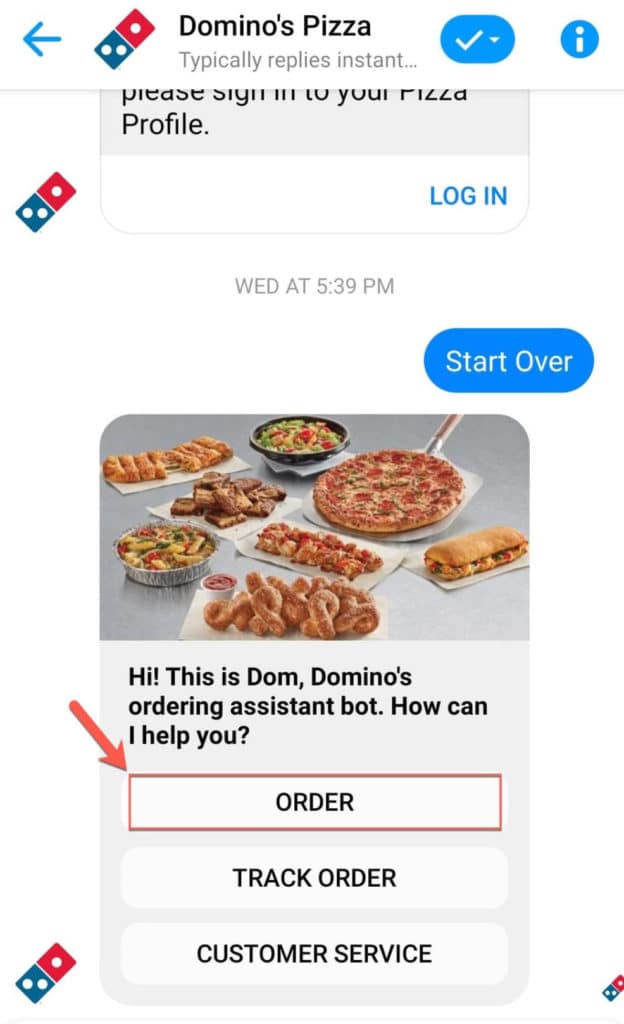 You, too, could have a chatbot like Domino's, no coding skills needed. Automation services, like Manychat, help people with little to no coding knowledge create Messenger Chatbots. With your own chatbot installed, you can not only automate your conversations with customers but also automate your orders.
The restaurant business is competitive, and there is no feeling as sharp as the jealousy you harbor when you see other restaurants succeed except for yours. Fortunately, growing your business doesn't need to be physically arduous or humiliating. Gone are the days of hassling innocent passersby with flyers or walking door to door, leaving business cards in people's establishments. With Facebook advertising, you can fill your tables, fatten your pockets, and grow the restaurant you've worked so hard to keep. And if you need help doing so, there are plenty of Facebook marketing partners with the experience and tools you need to create a winning ad campaign with insane returns of investment!
Related Articles: