This week Facebook executives—Mark Zuckerberg, Sheryl Sandberg, and David Wehner—gathered to report on the company's quarterly earnings. As the report shows, despite the hiccup with the FTC, which resulted in a fine of five billion dollars, the company's numbers look promising.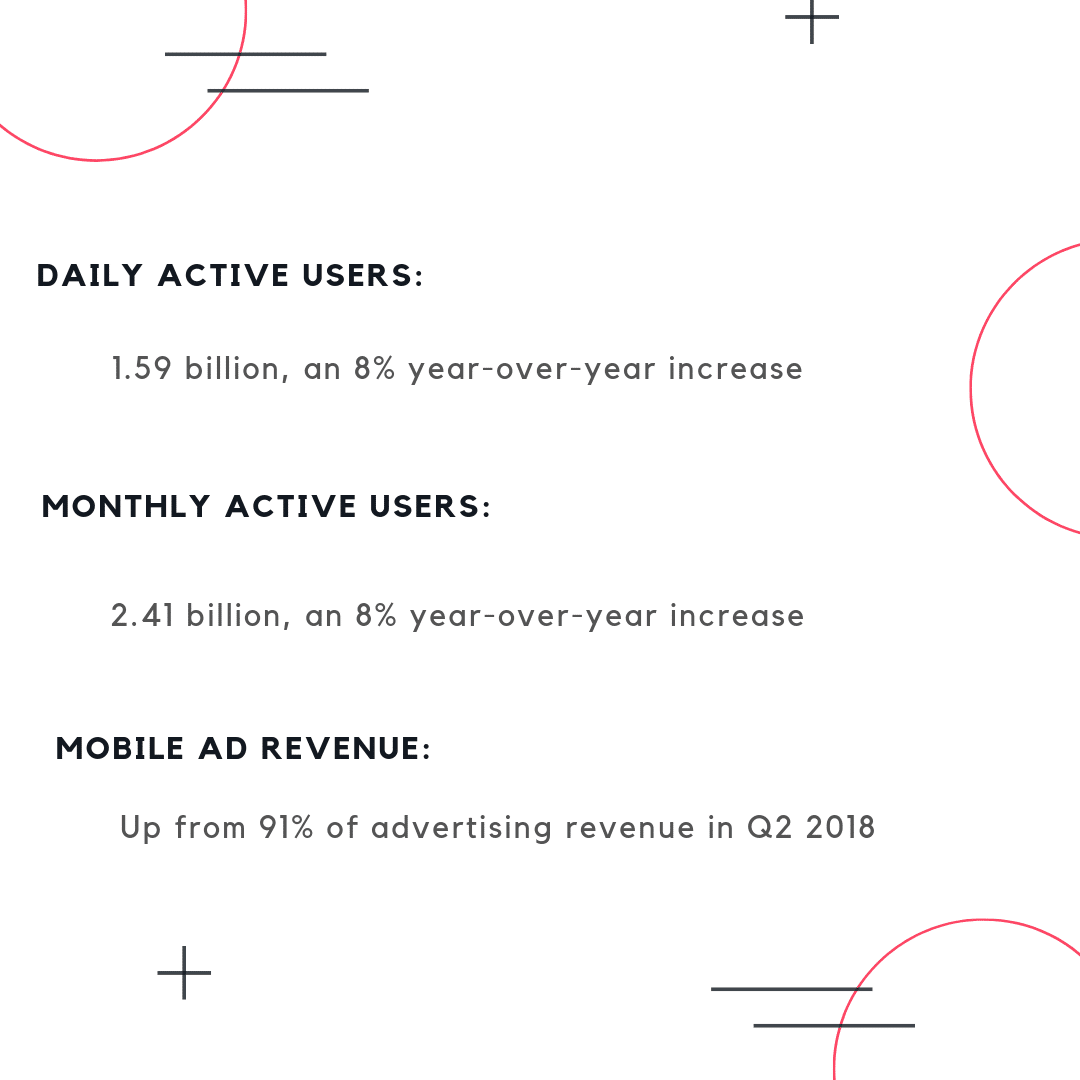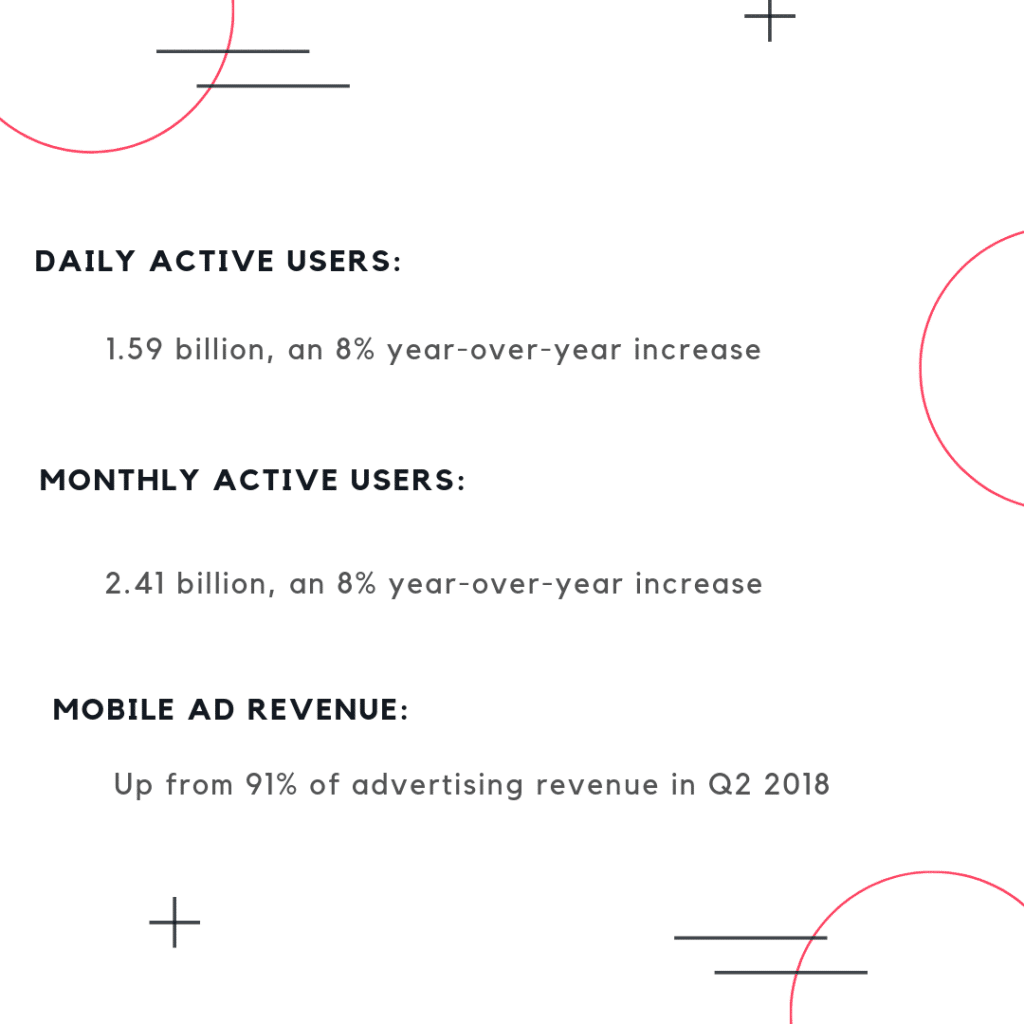 Facebook's ad revenue grew 28 percent, year over year. Mobile ad revenue was $15.6 billion, contributing approximately 94 percent of total ad revenue.

An estimated 2.1 billion people now use Facebook, Instagram, WhatsApp, or Messenger every day on average, and more than 2.7 billion people use at least one of Facebook's family of services each month.

The meeting with investors covered more than the discussions of revenue and daily active users. Zuckerberg, Sandberg, and Wehner talked about the projects the company has been undertaking during the past year. The meeting reveals Facebook continuing to focus on several priorities this year.
The FTC and $5 Billion Fine
Recently, Facebook received a five billion fine as a result of the Cambridge Analytica data misuse that emerged back in 2018. This is the largest fine in FTC history.

Addressing this recent event, Facebook will invest in developing tools that protect users' data. In a partnership with Sarbanes Oxley, Facebook will create an auditing process that conforms to the financial controls at public companies. Facebook is also working on creating a new privacy committee of its board that will oversee the privacy program and work with an independent privacy auditor.

Moving forward, Facebook will be more rigorous in monitoring developers who access data through the platform to prevent future Cambridge Analytica data breaches.
Bullying, Harassment, and Election Interference
Facebook continues its ongoing effort in combating bullying and harassment. The result of this effort was announced last week when Instagram introduced a test of two anti-bullying tools.

One of the tools gives users a warning message when it detects offensive language in a user's comment.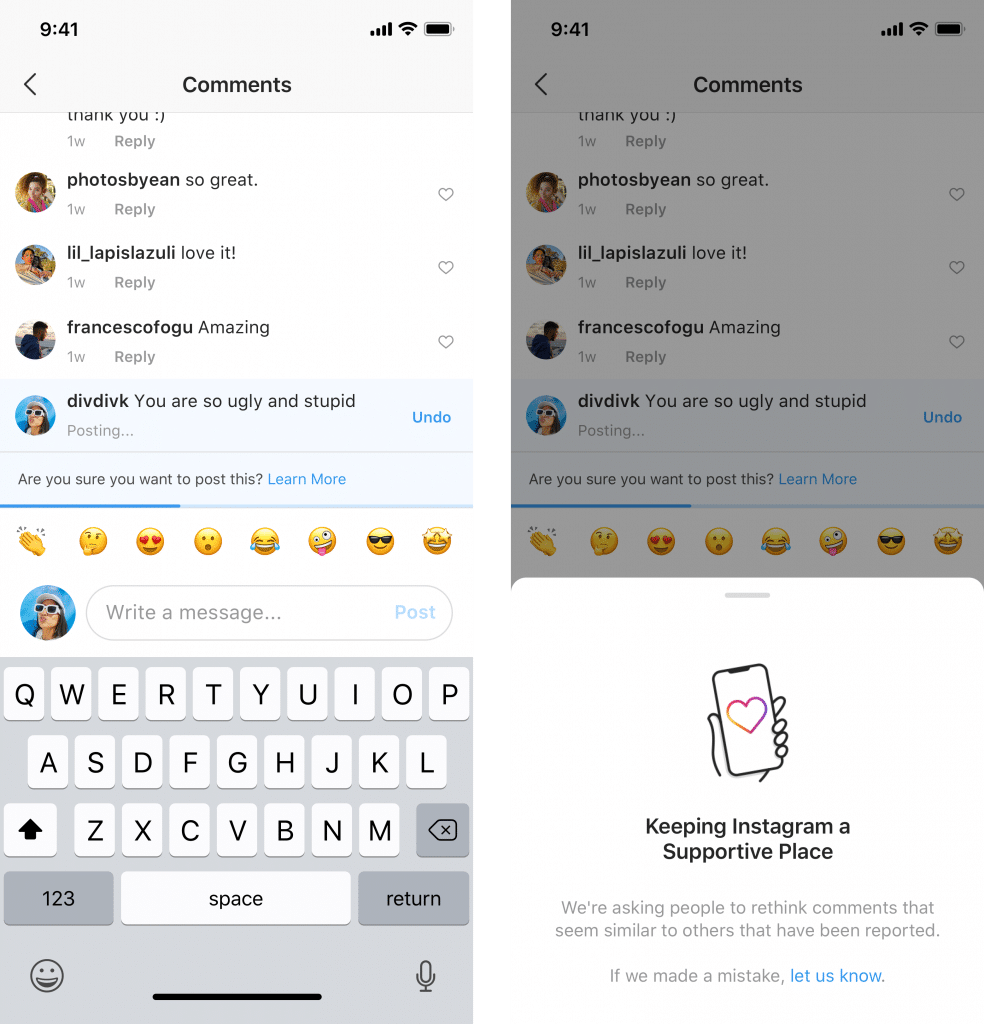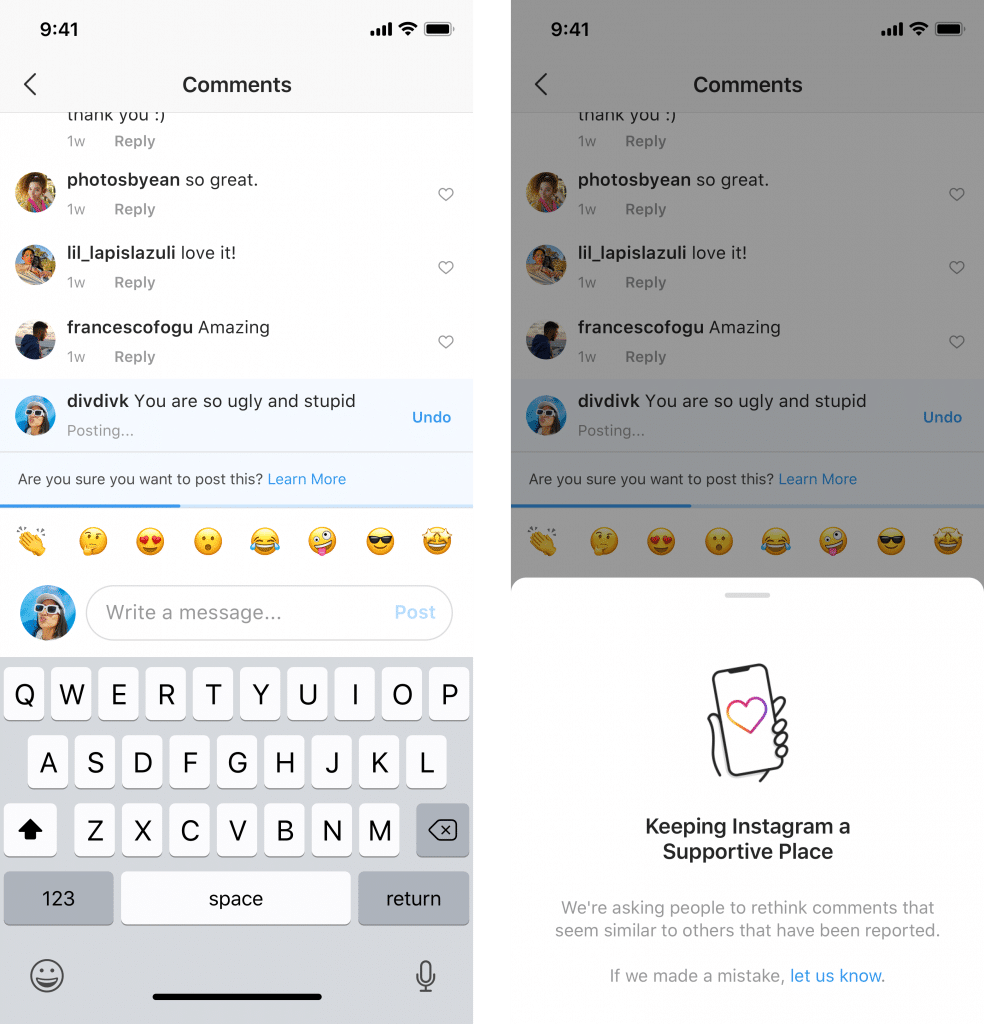 The other tool, called Restrict, allows victims of social media bullying to approve, delete, or leave comments on their posts to pending. If a user chooses to delete or leave a comment on pending, the comment will remain unseen to the public, except for the user who wrote the comment.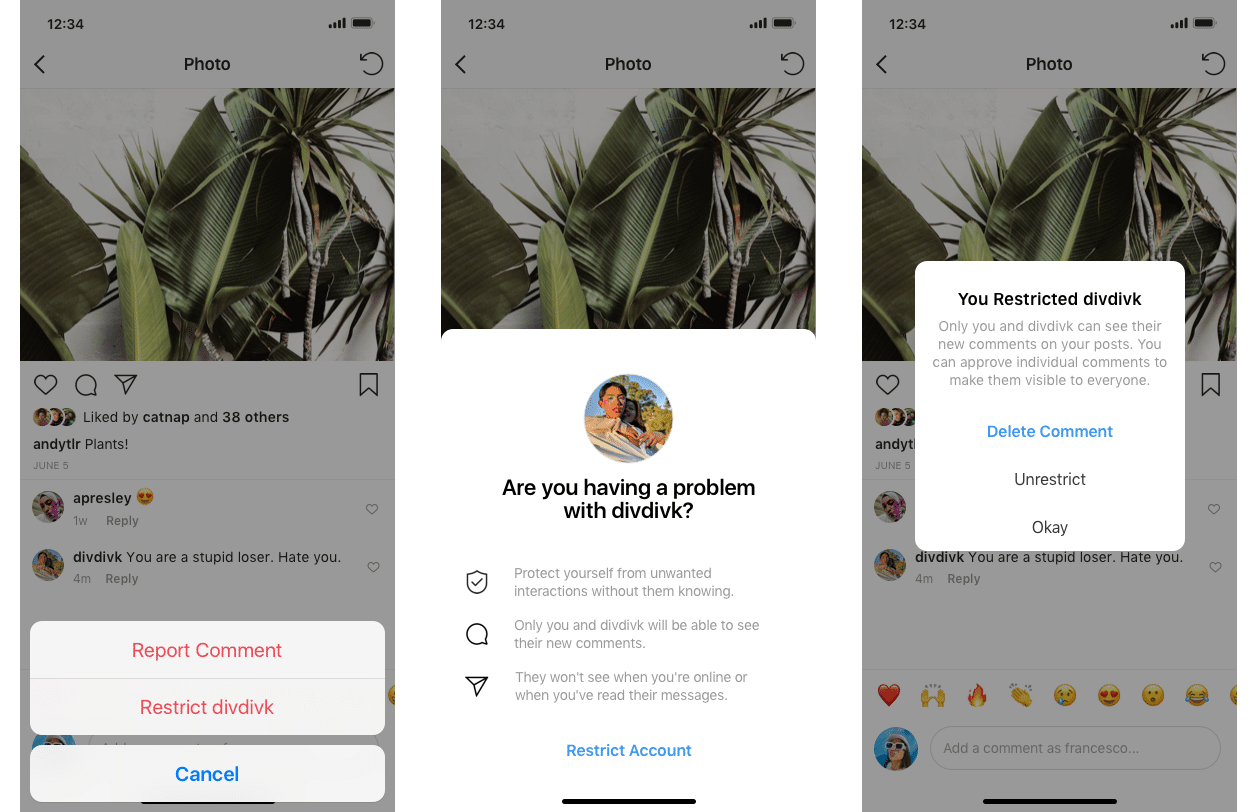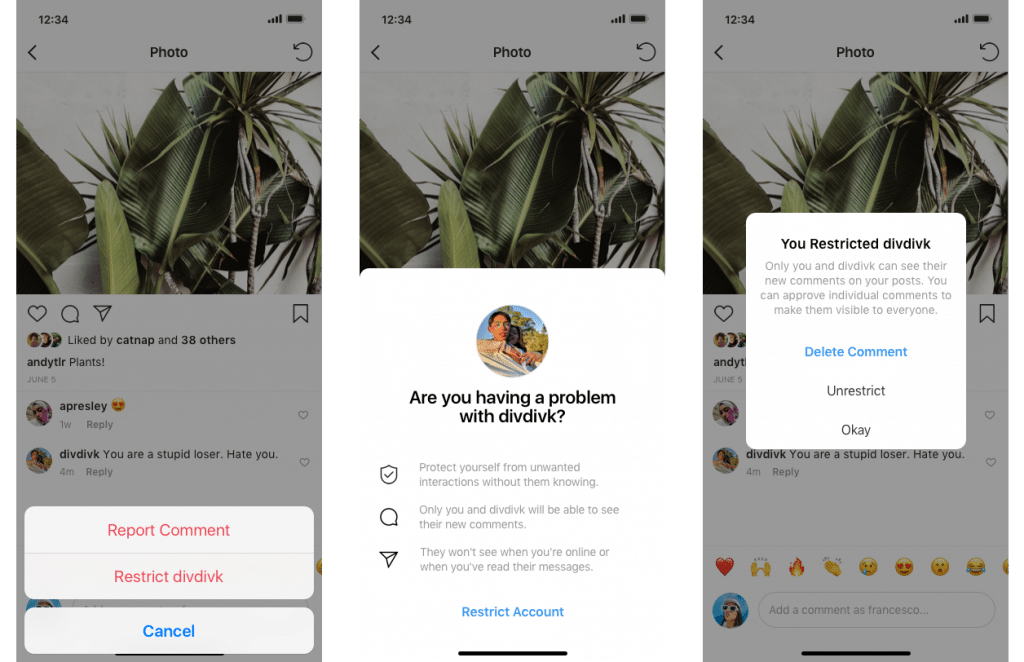 Next year Facebook plans to publish transparency reports that enumerate the prevalence of bullying and harassment on its platforms. The company also plans to prevent election interference by creating more advanced efforts in stopping co-ordinated inauthentic behavior, creating new ad transparency tools, and partnering with more fact-checking organizations.

Messaging Apps: Messenger and WhatsApp
Currently, the company plans to develop secure, private, and inter-operable messaging during the next five years. The first two years will focus on rewriting the networks on Messenger and Instagram to be more client- and server-oriented and to be end-to-end encrypted. By the end of those five years, Facebook aims to make its messaging platforms more secure and end-to-end encryption and reduced permanence the default for all conversations.

Facebook is also developing payments in Messenger, Facebook, Instagram, and WhatsApp. Although the test for WhatsApp is only in India, the company plans to open the test to more countries. Facebook also plans to use the recently introduced and heavily criticized Libra as a supported currency for the payment tools of its family of apps.
Augmented and Virtual Reality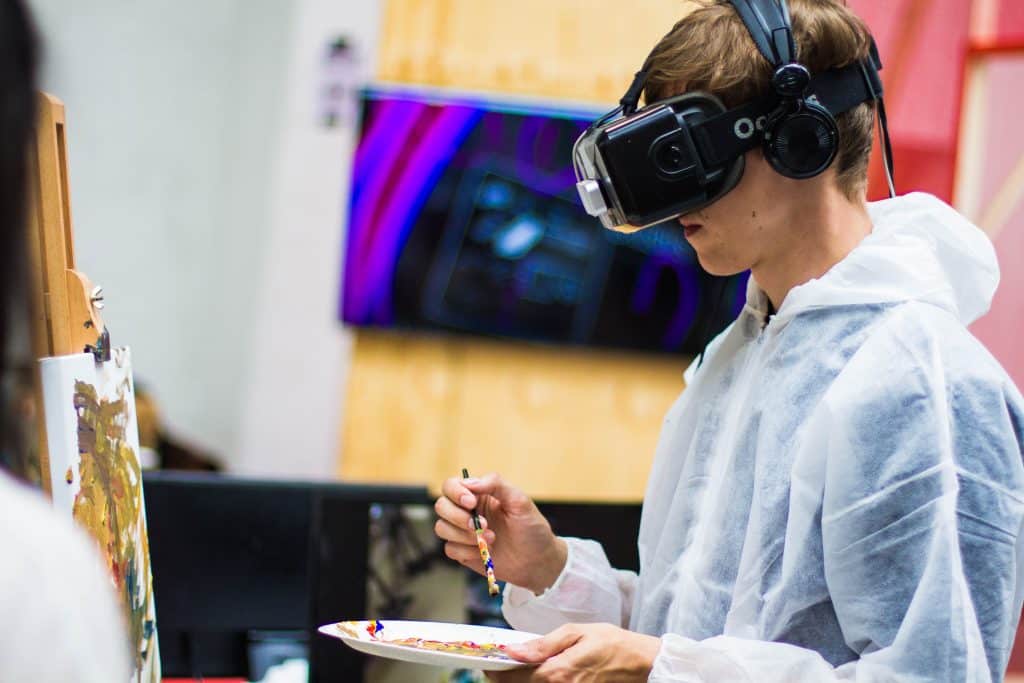 Earlier this year at its F8 convention, Facebook announced the release of its latest VR product, Oculus Quest. The Quest is an update from its predecessor, Oculus Rift, in many ways. It is the first of Facebook's VR product with an all-in-one headset, sans the wires, allowing for freedom of movement. Still, the company will continue to improve the VR device. The focus, it turns out, will be on presence: making the environmental and human simulations appear and feel more real.
Video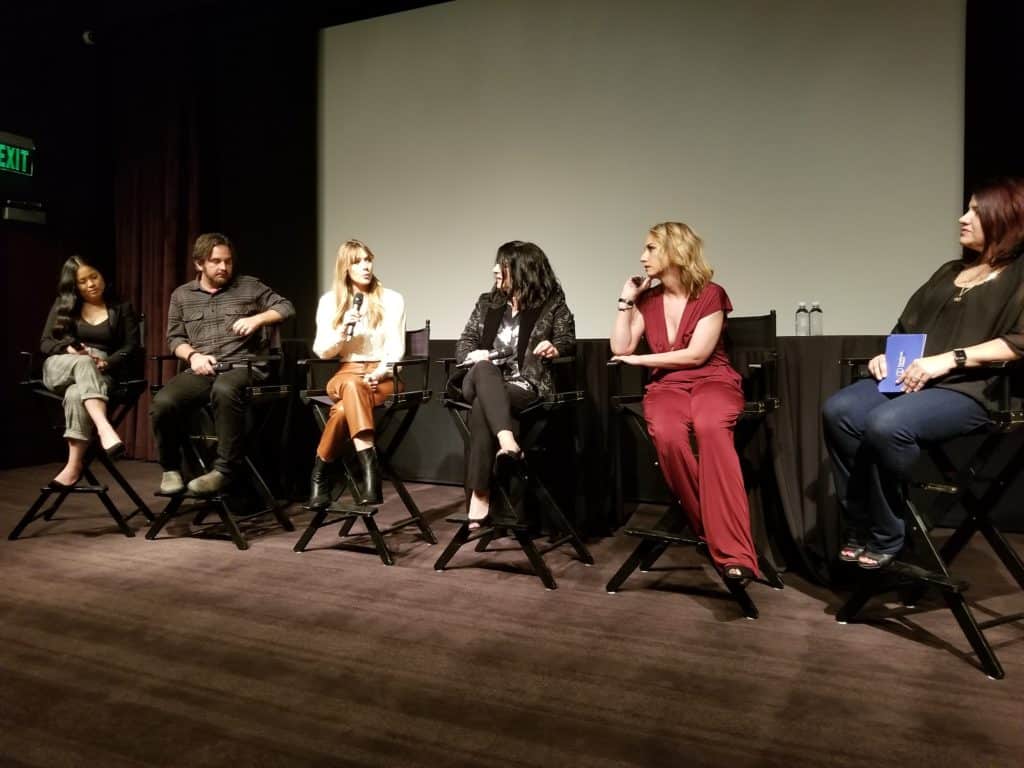 Video will be an important development during the next few years. Currently, Facebook is developing a tool that allows users to co-watch videos together. It also continues to invest more on video content. Facebook has done so in the past by supporting Watch shows such as Sorry for Your Loss, Red Table Talk, and Tom vs. Time.

Facebook is seeing a growth in mobile-optimized videos. In fact, mobile-first videos on the platform is now more than 50 percent of video revenue, a sign that mobile video is becoming a more popular format for advertisers.

However, growth isn't only occurring in the mobile videos that appear on News Feeds. In fact, Stories is growing in popularity. There is faster growth in impressions coming from Stories.
Checkout
Earlier this year, Instagram announced a new tool that brings shopping to Instagram: Checkout. The feature allows users to tap on an item on an image and purchase the item without leaving the app. Checkout is still in the very early stages of testing, only available to 23 brands, including Adidas, Kylie Cosmetics, and Warby Parker.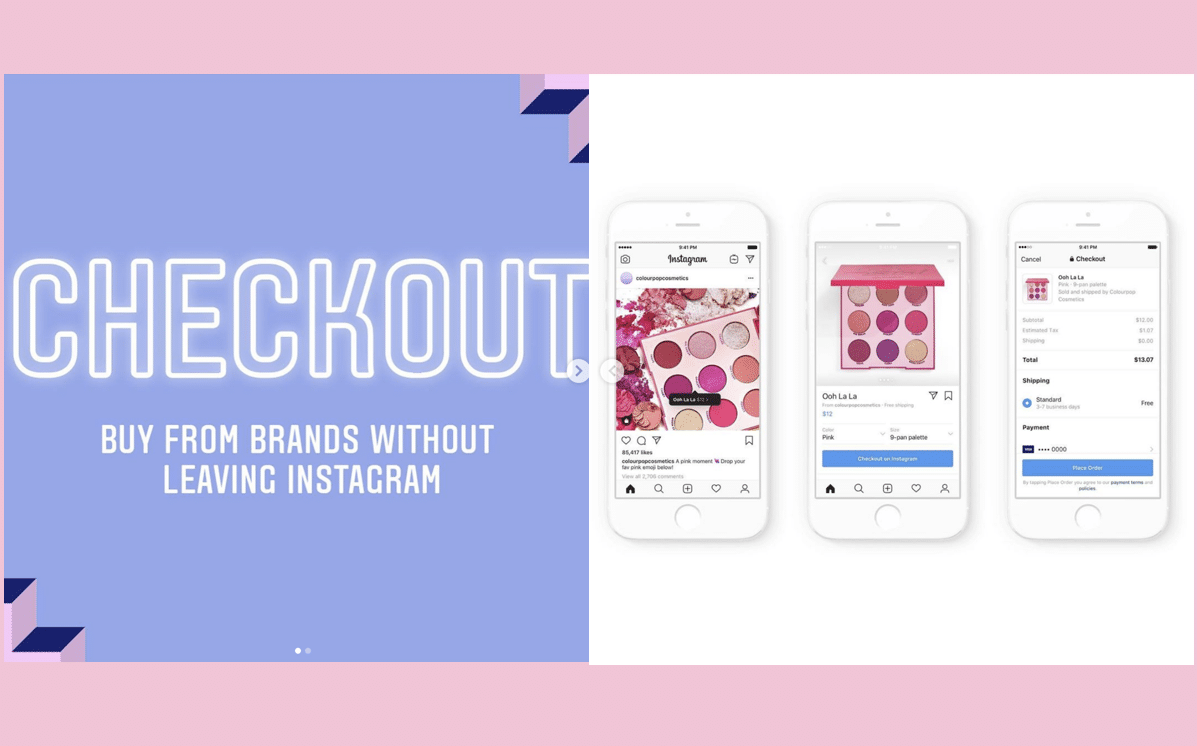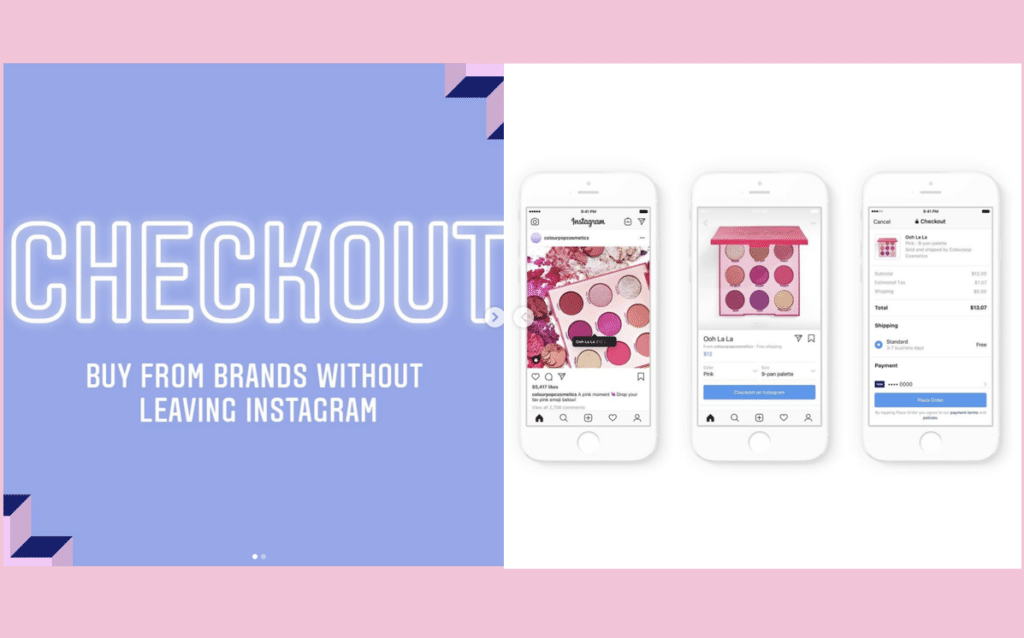 So far Checkout has received positive feedback among the brands included in the closed beta test. According to these brands, Checkout decreases friction in the shopping experience. Facebook is not in a rush to monetize this tool quickly, as it would rather focus on perfecting the experience for users.

Ads
Currently, WhatsApp Status ads are not available, as the company is focused on improving the consumer experience on the app. However, the one place where ads are quickly growing is on Stories, due to the changes the company implemented to allow both big and small businesses to easily buy ads for that format.

Many of Facebook's efforts—bullying, election interference, privacy—are projects that will be ongoing, that do not have end dates. It's an endeavor that never ends, so long as there are users to protect.