Do you want to know how to conduct an Instagram audit?
An Instagram audit is essential for businesses, influencers, and regular users. From analyzing your performance to understanding your audience, an Instagram audit can be a game-changer.
This blog post will break down the concept of an Instagram audit, explain why it's essential, and provide you with actionable steps to perform one.
What Is an Instagram Audit?
An Instagram audit thoroughly examines and evaluates an Instagram account's performance, content strategy, and overall presence on the platform. The primary goal of an Instagram audit is to assess the effectiveness of an individual's business's Instagram strategy and identify areas for improvement.
Read more: How to post on Instagram.
How To Perform an Instagram Audit
A good Instagram audit goes beyond the surface and delves into the intricacies of your social media accounts. Here's a step-by-step guide on how to conduct an Instagram audit:
1. Gather data: Collect all relevant data related to your Instagram account. It can include data from the Insights feature on Instagram, Google Analytics, or any third-party tool.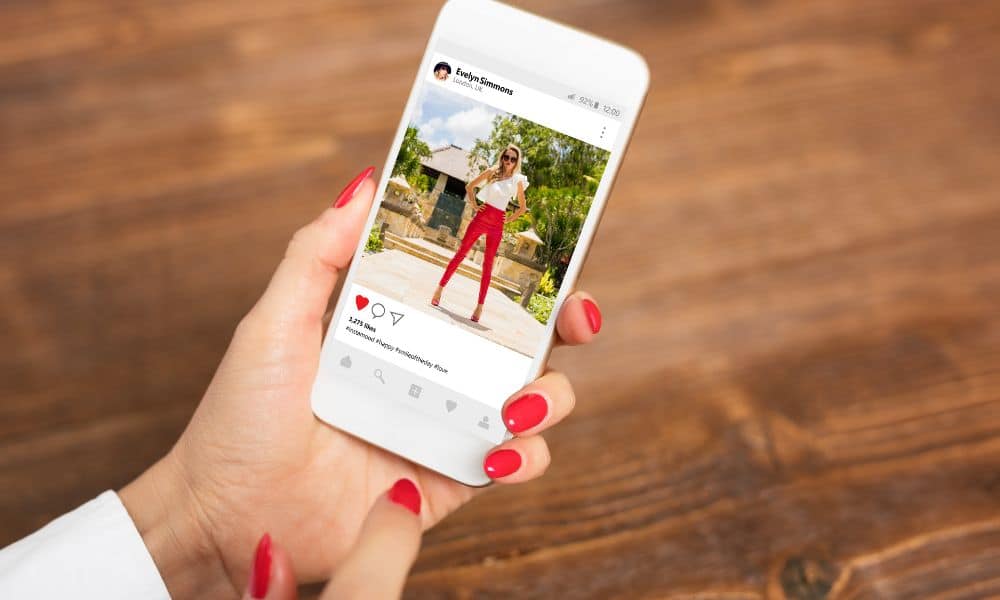 2. Profile evaluation: Review your Instagram profile, including the profile picture, bio, contact information, and highlights. Assess whether the profile accurately represents the user or brand and whether it effectively communicates the purpose or message.
Ask yourself the following questions:
Is your username memorable and relevant to your brand or identity?
Does your bio effectively communicate your identity or what your business offers?
Is the website link up-to-date and directing users to the desired destination?
3. Content strategy review: Review your Instagram posts and stories.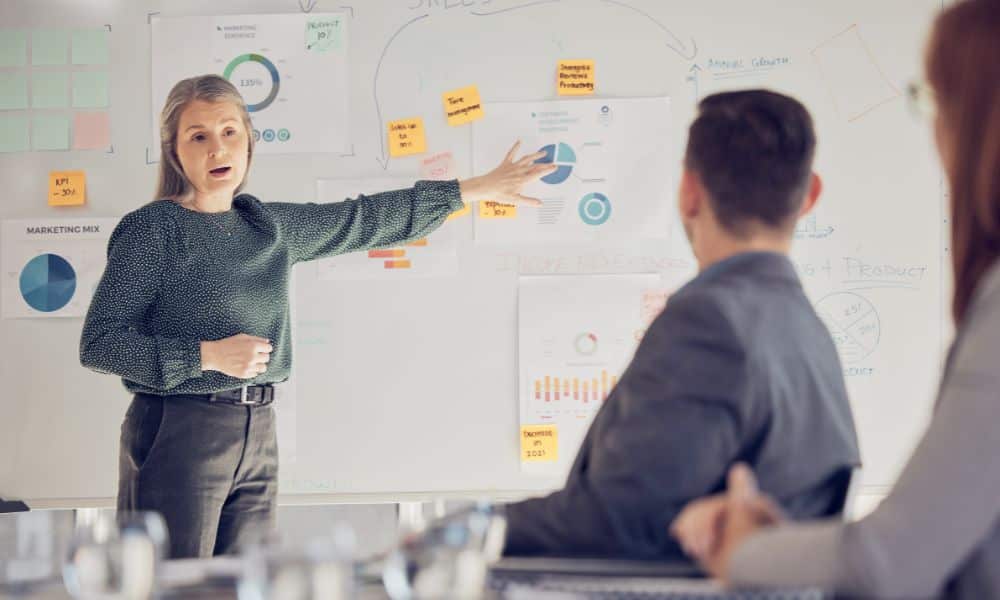 Consider the following questions when doing your audit:
Content types: What types of content do you post? (photos, videos, carousels, stories, reels)?
Consistency: How often do you post, and is it consistent?
Quality: Are your visuals and captions high-quality and on-brand?
Engagement: Identify your most engaging posts and the common elements they share.
Hashtags: Evaluate the effectiveness of your hashtags.
4. Audience analysis: Examine your audience demographics using Instagram Insights to understand your followers better. This will allow you to offer them more relevant content.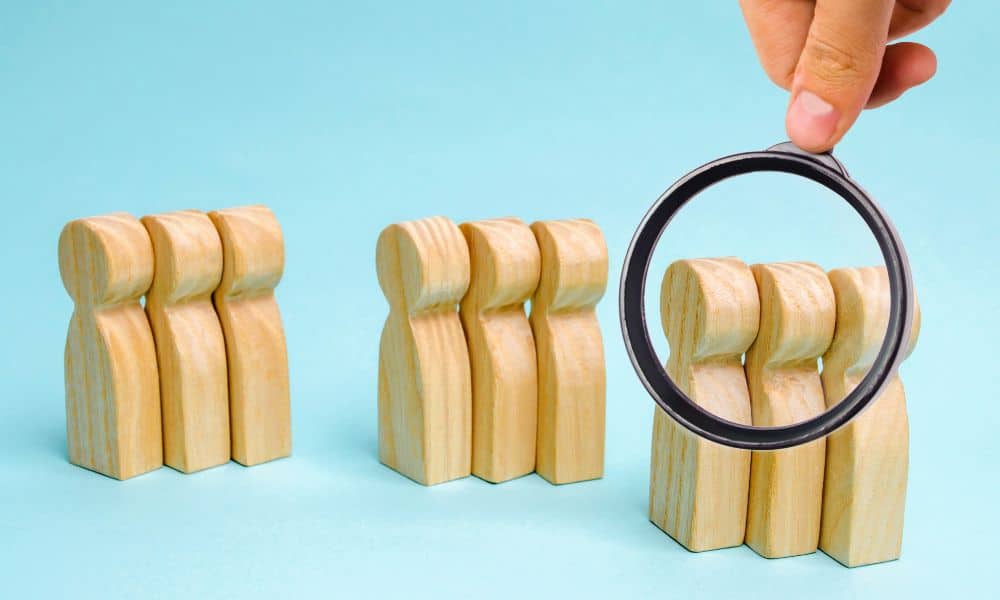 It would help if you took note of the following:
Age, gender, location, and interests of your followers.
When your followers are most active (use this data for posting times).
Growth rate of followers (identify spikes or drops in growth).
5. Competitor analysis: Research your competitors or accounts similar to yours. Identify what works for them and what doesn't. Compare their engagement rate and content strategies. You can also check on their follower demographics. Review the content your competitors are sharing.
Consider the following:
Content quality: Assess their posts' visual quality and creativity.
Content themes: Identify recurring themes or topics in their posts.
Storytelling: Evaluate how well they tell their brand's story through content.
Content strategy: Study the types of content they post and the frequency of posting.
Engagement metrics: Analyze their post engagement, including likes, comments, and shares.
6. Hashtag strategy: Evaluate your hashtag usage and its impact on your reach and engagement. Your hashtags should be relevant and effective.
To assess your hashtag's relevance to your content and target audience, ask yourself the following:
Do these hashtags accurately represent the content in my posts?
Are they aligned with my brand or personal identity?
Do they cater to the interests and preferences of my audience?
7. Content calendar and scheduling: Assess the timing of your posts to determine if there is an optimal posting schedule that can help give you an engaged audience and a wide reach. You should also check if your content calendar aligns with seasonal trends, holidays, or events relevant to your niche. Ensure you're capitalizing on relevant trends and leveraging them in your content.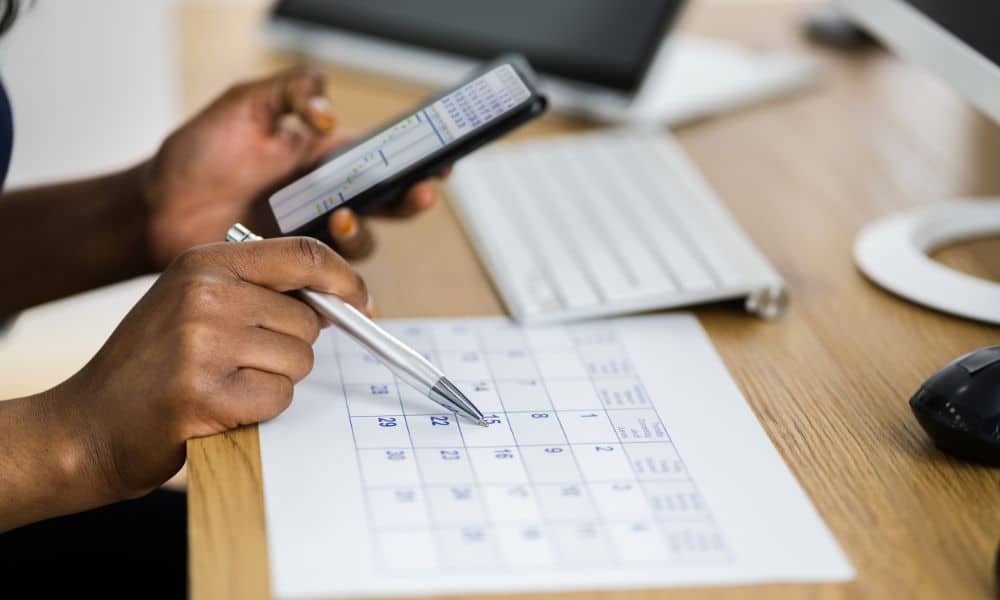 8. Stories and Highlights: Analyze how well your Instagram Stories engage your audience. Look at metrics and check which parts of your Stories viewers interact with the most. You should also review the feedback and questions you receive through story replies. Finally, assess the effectiveness of links in your Stories.
Read more: The best dimensions for Instagram Stories.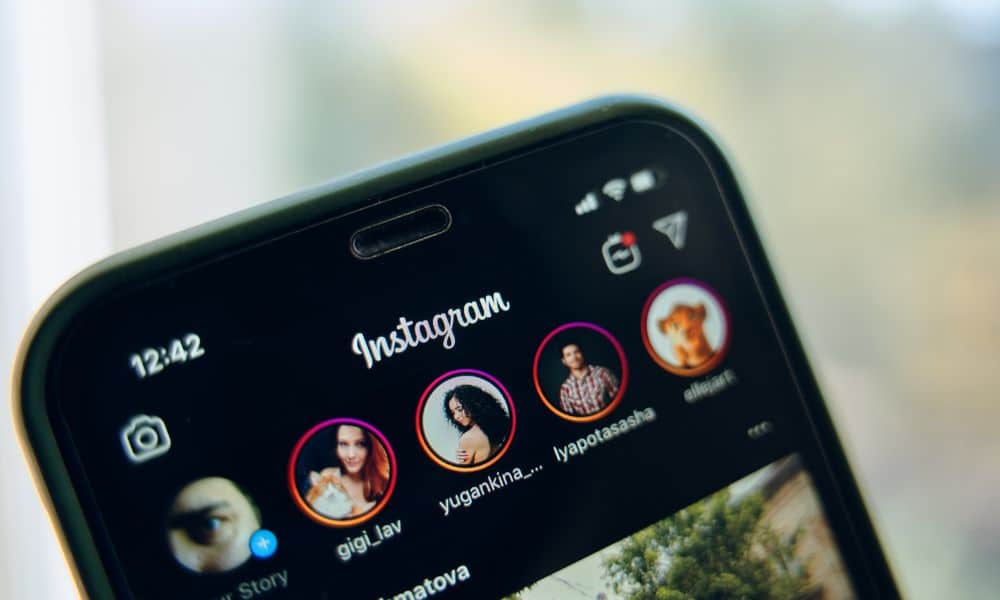 10. Paid advertising: Look at the data from your Instagram paid advertising campaigns. You can obtain the necessary data from the Instagram ads manager. If your Instagram ads aren't delivering the desired results, consider hiring an Instagram advertising agency.
Key metrics you should gather include:
Impressions: the number of times your ads were displayed.
Clicks: the number of clicks on your ads.
Click-through rate (CTR): The percentage of clicks relative to impressions.
Conversions: The number of desired actions after clicking on the ad.
Cost per click (CPC): The average cost for each click.
Return on ad spend (ROAS): The revenue generated compared to ad spend.
Ad placement: Where your ads were displayed.
11. Action Plan:
Complete your audit by making an effective Instagram action plan. Create an action plan that outlines the necessary changes and steps based on the audit findings. This plan should include a timeline for implementing improvements.
Why Perform an Instagram Audit?
An Instagram audit is usually a game-changer because it uncovers areas for improvement. Here
Performance evaluation: An audit provides an opportunity to assess how well your Instagram account is performing. It helps you to identify strengths and weaknesses in your strategy.
Goal alignment: It ensures your Instagram efforts align with your goals and objectives. By evaluating your performance against your goals, you can determine whether you're on track or need adjustments.
Optimization: Audits help you identify areas for improvement. You can pinpoint content or strategies not delivering the desired results and make data-driven decisions to optimize your approach.
Content quality: Assessing your content quality ensures that you maintain a consistent brand image and provide value to your audience. It helps you identify the type of content that resonates most with your followers.
Audience understanding: Analyzing audience demographics and behavior helps you gain insights into your followers' interests. This information can guide your content strategy to better care for your target audience.
Competitive analysis: An audit allows you to benchmark your performance against competitors or similar accounts. You can learn from successful strategies and discover opportunities to stand out in your niche.
Adaptation to algorithm changes: Instagram's algorithms and features are constantly evolving. Regular audits help you stay up-to-date and adjust your strategy to maintain visibility.
Risk mitigation: Audits can uncover any irregularities or unauthorized account access. It can help you identify and address potential security risks or issues.
Data-driven decision-making: Instagram audits are rooted in data analytics. They enable you to make informed decisions based on real insights rather than assumptions.
Continuous Improvement: Regular audits promote a culture of continuous improvement. You can adapt to changing trends and audience preferences by consistently evaluating and adjusting your strategy.
Final Thoughts
Regular Instagram audits are a good practice, whether quarterly, semi-annually, or annually. They ensure that you stay up-to-date with changes in performance and can adapt your strategy accordingly. By conducting regular Instagram audits, you can refine your strategy and work toward achieving your Instagram goals effectively.
Frequently Asked Questions
Is there a free Instagram audit tool I can use?
Yes, there are several free Instagram audit tools available that help you assess certain aspects of your Instagram account's performance.
Is an Instagram audit a one-time process, or should it be ongoing?
While you can conduct a one-time Instagram audit, making it an ongoing process is advisable. Doing so will help you adapt to changing trends, algorithms, and audience preferences.
How do I spot fake followers?
To spot fake followers on Instagram, look for profiles with generic usernames, low-quality profile pictures, and a lack of posts or engagement. Additionally, watch out for accounts with an unusually high follower count compared to their low post engagement, as this can be a red flag for fake followers.
Related Article