Anna Hubbel, writer at AdvertiseMint, Facebook advertising company
It's both the most wonderful and the most stressful time of the year if you're an advertiser. But it doesn't have to be. If you want your holiday digital marketing campaign to succeed, there are a few business tools you should use, so it's much easier on your schedule. With your schedule freed up, you can be more efficient with your time, making your campaigns far more likely to succeed. Here's the list of business tools that you should check twice before getting deep into your holiday campaign.
ManyChat Automated Messages
Instantaneously communicating with your customers is crucial during the holiday season. Purchase intent is more fleeting when potential customers are searching for the perfect gift, so it's important to reach them at that pivotal moment. A great tool that helps is ManyChat.
ManyChat is an automation tool for Facebook Messenger that lets you create a bot that delivers automated messages to your customers for marketing, sales, and support. You can create a bot that sends promotional messages like special holiday discounts, offer shopping assistance, and even sell specific products.
Let's say you own a clothing retail store, and your customers, who are interested in your products online, haven't made the move to purchase. A ManyChat bot can send those customers messages with links to the product to remind them of their interest and to make it easy for them to buy the product directly through Messenger. Your bot could also offer a special discount if the customers buy immediately. That extra nudge might be all that it takes to get them to buy your product.
Aesthetic By Science, a fitness-based community in Bulgaria, used a ManyChat bot, and the results were astounding. In just three hours, the brand sold $5,000 in t-shirts. Aesthetic's bot allowed users to buy directly through Facebook Messenger.
MailChimp Email Marketing Messages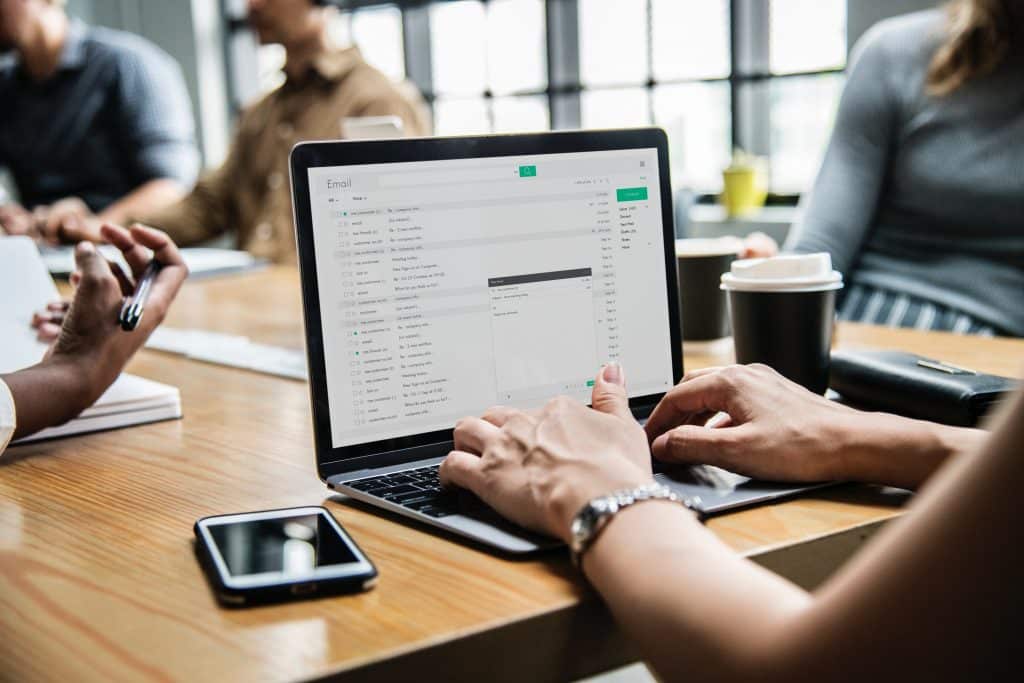 Email marketing is especially useful during the holidays because you can promote special offers in alluring ways. A tool for email marketing is MailChimp, which allows you to create automated email campaigns to reach your existing customers as they create their holiday shopping lists. Using MailChimp's automated email features frees up your time to focus on other areas of your business during the busy holiday season.
The beauty of MailChimp is it allows you to send automated email messages customized for the individual customer based on where she is on the shopping journey. For example, if shoppers are on your website, and they add an item to their carts but then abandon the carts without following through on the purchase, you can create an automated MailChimp email that will remind shoppers that they left an item in their carts.
You can also take advantage of MailChimp's automated emails by offering exclusive deals to customers on your email list. Give them special treatment, show them extra love this holiday season without taking extra time out of your schedule.
Topo Designs, a retail company based in Colorado, used MailChimp to encourage shoppers to return to their abandoned carts. Topo used a simple automated email reminder that included a link to the cart. Over time, Topo would offer a discount to entice shoppers to return and make a purchase. As a result, the company saw a 20 percent click rate.
Hootsuite Social Media Scheduling
You cannot expect to succeed during the holidays without a social media marketing strategy. But managing all of your business's social accounts can be overwhelming this time of year. That's where scheduling tools like Hootsuite come in handy.
Hootsuite allows you to schedule posts across multiple social media accounts without manually publishing from each account every time you share a post. You can plan your holiday messages to publish throughout the week in advance, allowing Hootsuite to do the rest.
For example, you want to do a countdown to Christmas throughout the month of December. Pick a day to create a series of unique holiday posts, select which day and time you want each post to publish, then schedule it. You can have all your social media tasks finished for the month with time to spare for your other holiday marketing responsibilities.
Axel Koster used Hootsuite in his social media strategy to grow Australia's Manhattan Group recruitment agency. The Hootsuite platform helped him attain more than half a million followers and become one of the 10 most-followed recruiters on Twitter. He became a master of social media management.
Facebook's Custom and Lookalike Audiences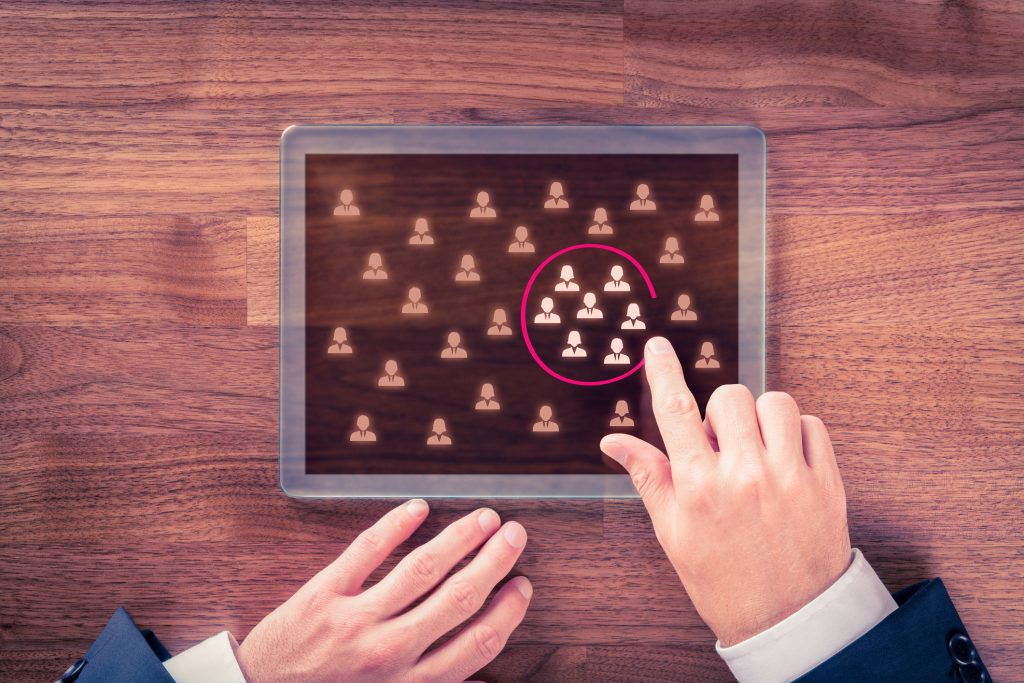 No amount of holiday advertising is going to do you any good if it's not reaching the right audience. With so much content coming through on News Feed every second, it can be especially challenging to reach the right audience with your Facebook advertising campaign. Fortunately, Facebook has tools to help you do it, such as Custom and Lookalike Audiences.
Facebook's Custom Audience tool lets you upload an existing customer list when specifying your target audience for your ad campaign. This is useful because it ensures that your ads will be delivered to people who expressed interest in your business. During the holiday season, those customers are more likely to buy from you again.
For example, if you have a list of customers you've garnered from rewards sign-ups at the physical location for your jewelry store, you can upload that list to Facebook to make a Custom Audience. Those customers have already bought jewelry from you in the past, so they are more likely to be interested in buying from you again during the holidays when an ad for your business pops up in their News Feeds. Having that Custom Audience handy makes it easier to generate holiday sales.
A Lookalike Audience helps you acquire new customers that have traits similar to those of your existing customers. This tool delivers your ads to like-minded customers so your ads aren't reaching people who are less likely to buy from you.
Using the jewelry store example again, you can create a Lookalike Audience using the information from your Custom Audience to reach new customers. If your Custom Audience includes a lot of young men (buying for their wives or girlfriends) who live in a specific geographic area, your Lookalike Audience would target male Facebook users who have not yet purchased from you but live in the same or surrounding area.
Google's Ad Strength Tool
If you plan to advertise with Google this season, you could give the company's new Ad Strength tool a spin to make A/B testing much easier. The Ad Strength tool lets you measure an ad's effectiveness before you publish it. It shows the strength of your Responsive Search or Display ads on a poor to excellent scale based on relevance, quality, and diversity within the ad copy. This unique tool helps you quickly learn which ads perform best, ensuring that you aren't wasting any time on ads that won't generate optimal results.
For example, you are trying to decide between "Shop Our Best Holiday Deals on Vacuum Cleaners" or "Best Vacuum Prices of the Season" for the headline of your Google ad. The Ad Strength tool will tell you which headline is more effective without going through a long, drawn-out trial-and-error process.
Master the Holidays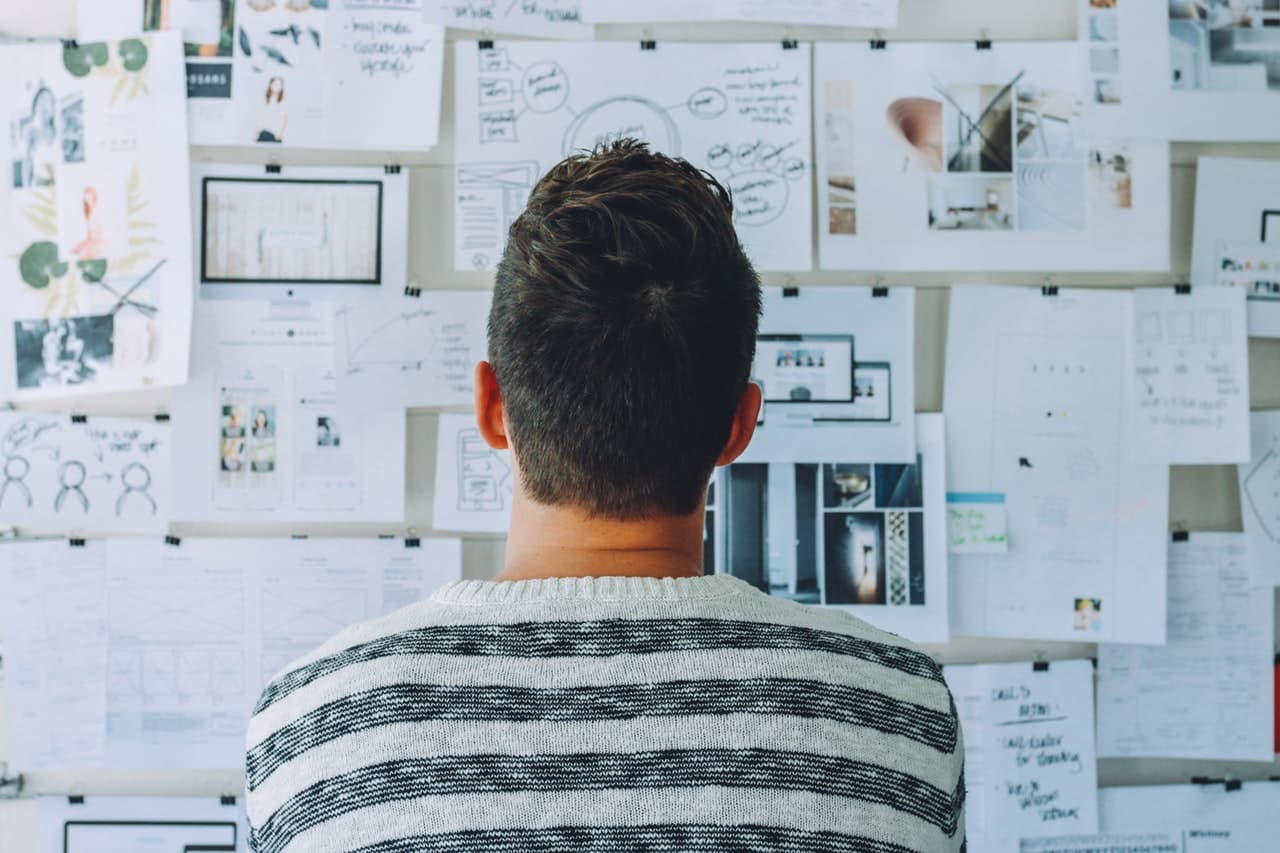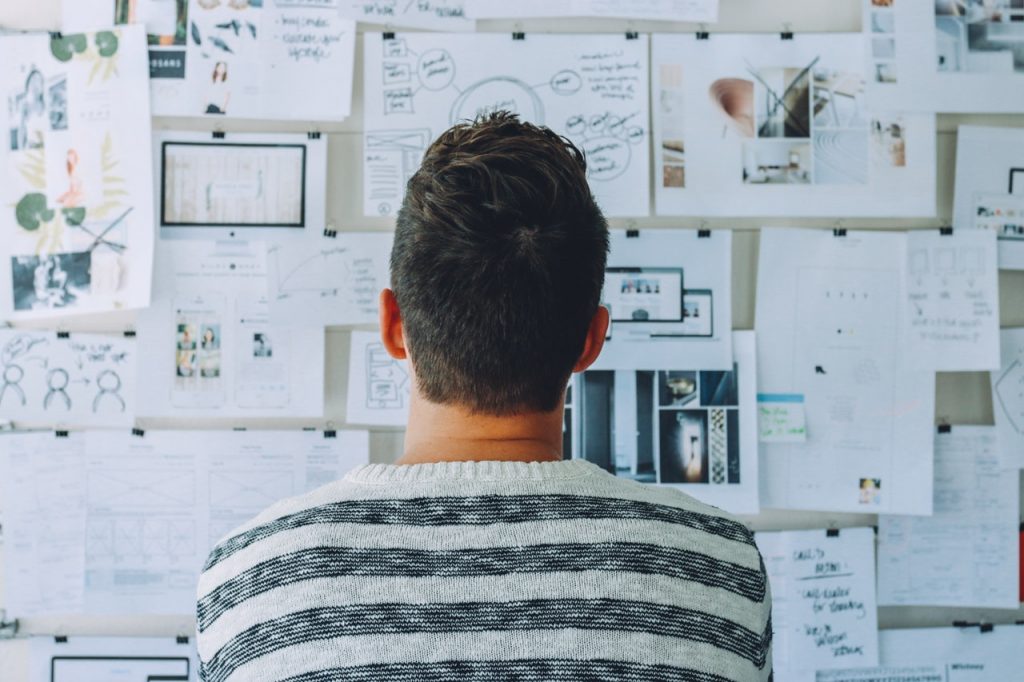 Your success during the holidays will set the tone for your business in the new year, so it's crucial to give your holiday campaign all you got. But you don't have to do it alone. These business tools will have you rockin' around the Christmas tree with confidence, efficiency, and profits in your pocket, allowing you to buy your own holiday gifts for the ones you love.
Written by Anna Hubbel, writer at AdvertiseMint, Facebook advertising company