Instagram's Explore tab just became a more attractive platform for advertisers. Parent company Facebook recently decided to begin inserting ads into the content discovery space.

According to Tech Crunch, to avoid suddenly overwhelming users with advertising content in the Explore grid, ads will only appear after users tap a post and scroll through it to browse similar content. It's a subtle, non-intrusive way to give users sponsored content to discover without pushing too many ads that clog up the Explore grid. For now, the Explore grid will be ad-free, with ads only appearing after tapping a post and scrolling.

Eighty percent of users already follow a business on Instagram, according to the social network. Businesses and brands are highly active on the platform, connecting with users and giving them unique content in an effort to engage them and get more followers on Instagram. Additionally, more than 50 percent of Instagram's users already utilize the Explore tab on a monthly basis.

"Whether it's shopping, catching up on stories, or discovering the latest trends, we see people actively looking to connect with brands they like," Instagram said in a blog post. "That's why, over the next few months, we'll be introducing ads in Explore feed."

Before expanding the Explore ad placements to other brands over the next few weeks, Tech Crunch says Instagram will first test the placement option with its own ads promoting IGTV. The format will roll out more broadly over the coming months, reports Tech Crunch.

"For advertisers, this is an opportunity to be part of what's culturally relevant and trending while reaching new audiences who are looking to discover something new," said Instagram. "Advertisers can easily extend their campaigns using automatic placements with a simple opt-in to reach audiences in Explore."
How to Buy Explore Ad Slots
According to Tech Crunch, advertisers who want in on the new Explore ad format can buy through Facebook Ads Manager and API. It will work similarly to how one would purchase ad placements for the Instagram feed and Stories.

As Instagram slowly begins introducing the Explore format to advertisers, advertisers will at first need to opt in. However, Explore placements will eventually become the default.
How Instagram Explore Ads Work
When a user navigates to the Explore tab, the grid will look the same as always: full of personalized content based on the individual user's interests and engagement. When the user taps a photo or video from the grid, it will open as usual to full screen. If the user scrolls to view similar content, photo and video ads will appear dispersed throughout the feed, in between regular, unsponsored content.

While the insertion of Explore ads will start out slowly, it will likely increase in volume as Instagram gets a feel for the new placement's popularity.
Instagram, Explore, and Advertising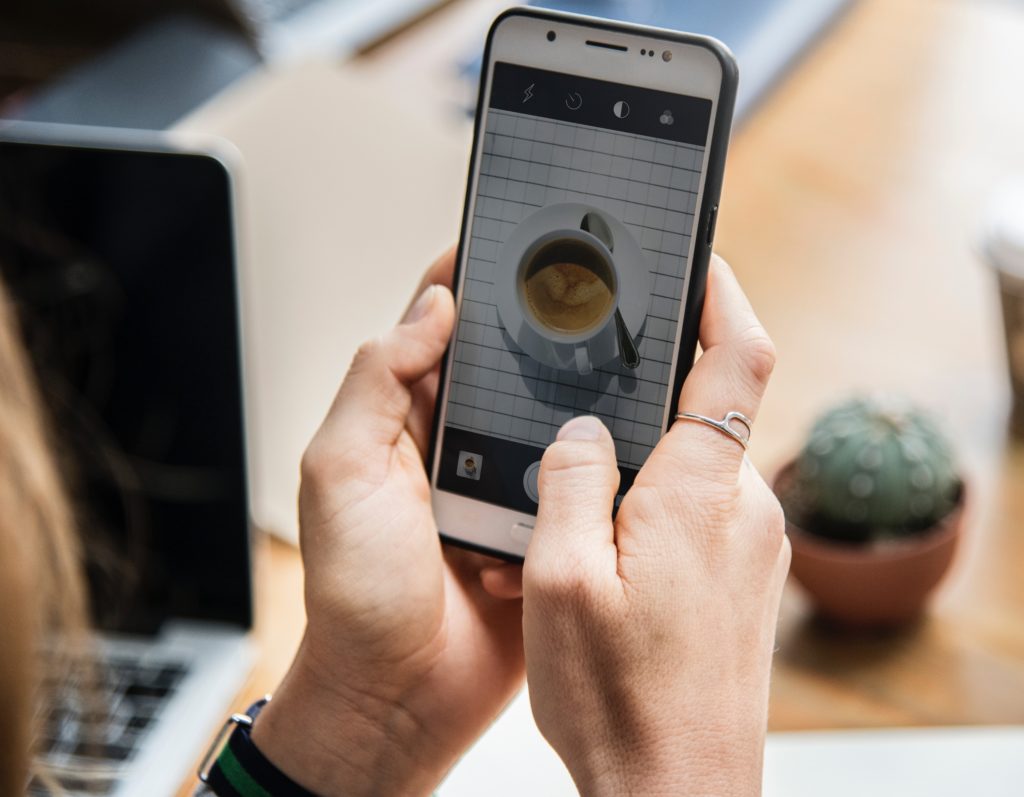 Explore has been a consistent space for content discovery since it first rolled out in 2012. It gives Instagram users a space to find content that matches their interests and connect with content creators in a searchable platform. Until now, Explore has been an ad-free space, giving users content that Instagram's algorithm determines to be valuable and personalized to each individual user.

Instagram has been an increasingly valuable space for advertisers. The platform has added a number of advertising options since it's launch, including feed ads, Shoppable Photo Tags, Stories ads, and Checkout with Instagram. Adding Explore ad placements seems like the next logical step for the platform.

Instagram has provided Facebook with a steadfast stream of ad revenue. As Facebook struggles to monetize News Feed and Facebook Stories, capitalizing on Instagram's popularity with both brands and users is a logical step for the company. The key is not to go overboard by flooding Instagram with ad content; otherwise, Instagram risks overwhelming its users.

"As we continue to invest in Explore, we want it to be the best place for people to discover something new and for businesses to connect with people who might become meaningful customers," said Instagram.
Instagram says users will continue to have control over the ads they see. They can visit the Instagram Help Center to learn how to adjust their ad preferences.