Do you know the difference between online arbitrage vs. retail arbitrage?
In e-commerce, two distinct methods stand out for savvy entrepreneurs and deal hunters: online arbitrage and retail arbitrage. These two approaches may sound similar, but they offer unique strategies and opportunities.
This blog post will be your guide to understanding the differences, advantages, and challenges of these two business paths.
Difference Between Online Arbitrage vs. Retail Arbitrage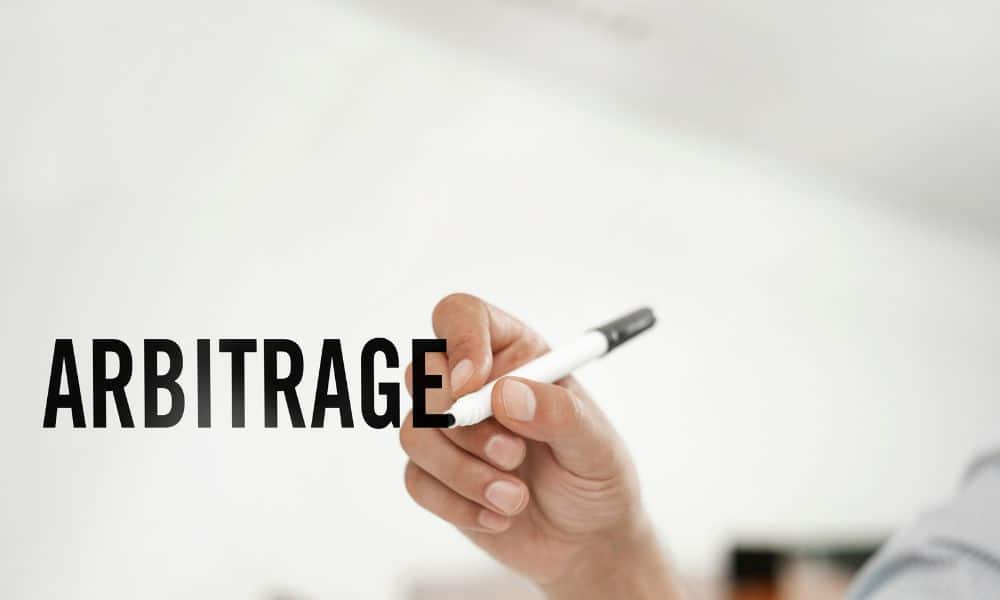 Online and retail arbitrage are both methods of buying and reselling products for profit. However, their main difference is in how products are sourced and where the purchases take place.
Online arbitrage involves sourcing products from online marketplaces and websites. Sellers search for deals, discounts, and profitable items online. Furthermore, online arbitrage does not require visiting physical retail stores. All sourcing and purchasing activities take place on the internet.
Retail arbitrage, on the other hand, is where individuals purchase products from one retail source and then resell those products at a higher price on a different platform. It commonly starts with finding products priced lower in one market or store than what they can be sold for in another. This involves researching and identifying products on sale or at a discount.
Online Arbitrage vs. Retail Arbitrage: Sourcing Products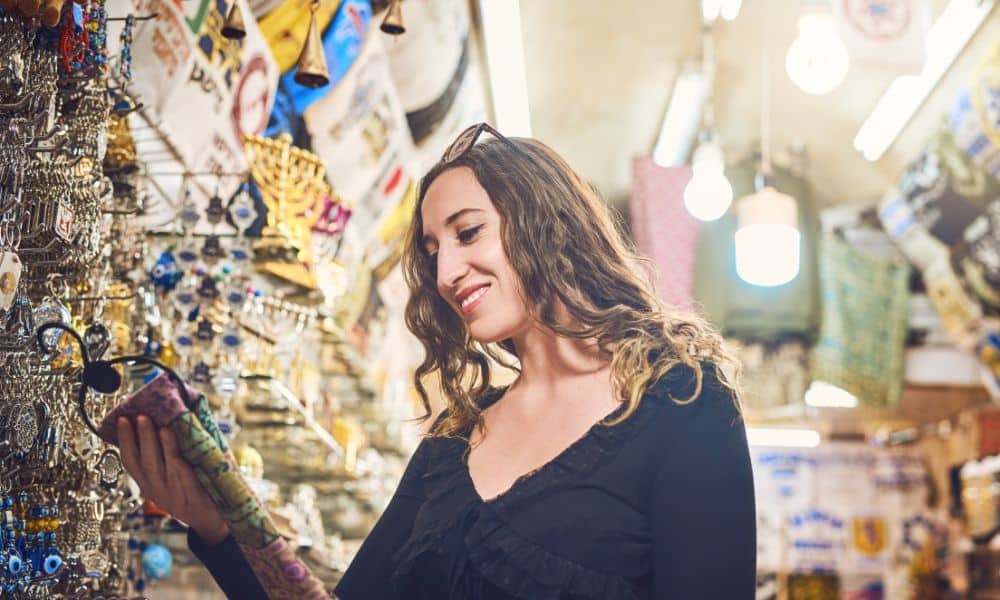 The following are the ways online and retail arbitrageurs source products:
Online arbitrage.
Online arbitrage involves sourcing products from online marketplaces and e-commerce websites. With this, sellers identify the products at a lower price on one platform. Then, they resell them at a higher price on another.
Retail arbitrage.
Retail arbitrage, conversely, involves getting products from physical retail stores. Here, sellers purchase the products from the stores and resell them online. With this, sellers consider well-known big-box retailers, department stores, clearance outlets, and discount stores as locations for finding deals.
Operational Costs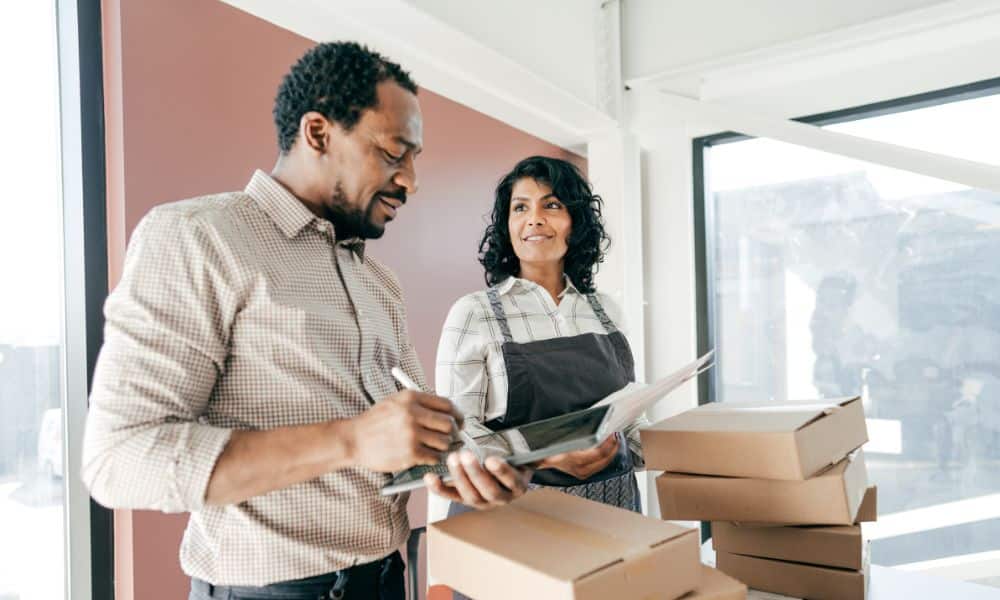 The following are the operational costs that come with online and retail arbitrage:
Online arbitrage.
Online arbitrage incurs shipping fees, which can be based on the weight and dimensions of the product. Many online arbitrage sellers typically charge fees for listing, selling, and referrals. These fees can vary based on the platform and product category.
Retail arbitrage.
Since retail arbitrage involves buying products at a lower price in physical retail stores, the costs are based on the deals and discounts available in those stores. Operational costs may also involve travel expenses like transportation costs and lodging expenses if sellers need to travel to different locations to find profitable deals.
Scaling and Automation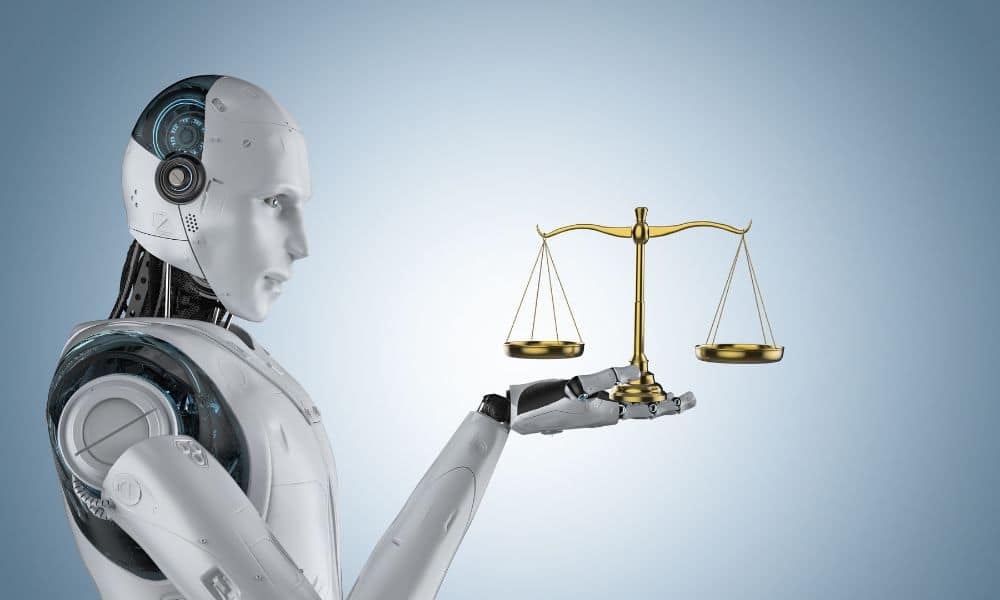 In this section, we look at ways sellers scale these arbitrage businesses:
Online arbitrage.
As an online arbitrageur, you can diversify your product offerings to increase your revenue streams. You should also use different online marketplaces to find profitable deals. Amazon arbitrage tools can help you automate the research process.
Retail arbitrage.
You can expand the range of retail stores you visit to discover more deals. It would help if you built relationships with store managers and employees to get insider information on sales and discounts. You can also develop standard operating procedures (SOPs) for various aspects of your business. This includes sourcing, listing, and order fulfillment. You have to document these processes to ensure efficient operations.
Legal and Policy Considerations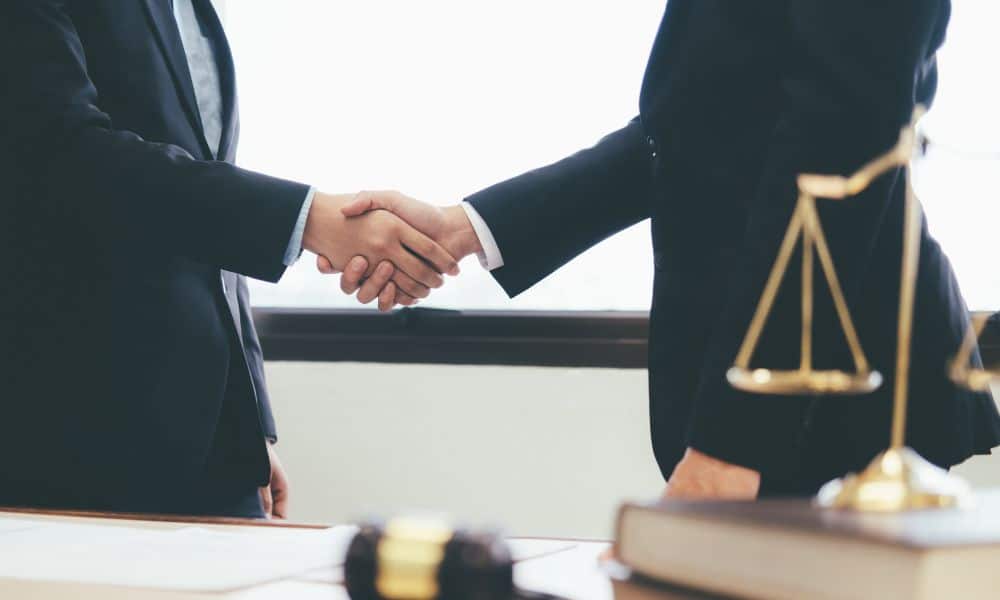 The following are the legal and policy considerations when choosing between online and retail arbitrage:
Online arbitrage.
As a seller, you have to ensure that the products you resell do not infringe on intellectual property rights. This includes patents, trademarks, or copyrights. You should be cautious about selling branded or patented items without authorization.
Retail arbitrage.
Similar to online arbitrage, you have to verify the authenticity of products you purchase from retail stores. Selling counterfeit items can lead to legal issues. Likewise, retail stores may have policies regarding the purchase of products for resale. Some stores may limit the quantity of the items you can buy.
How To Pick the Right Arbitrage Strategy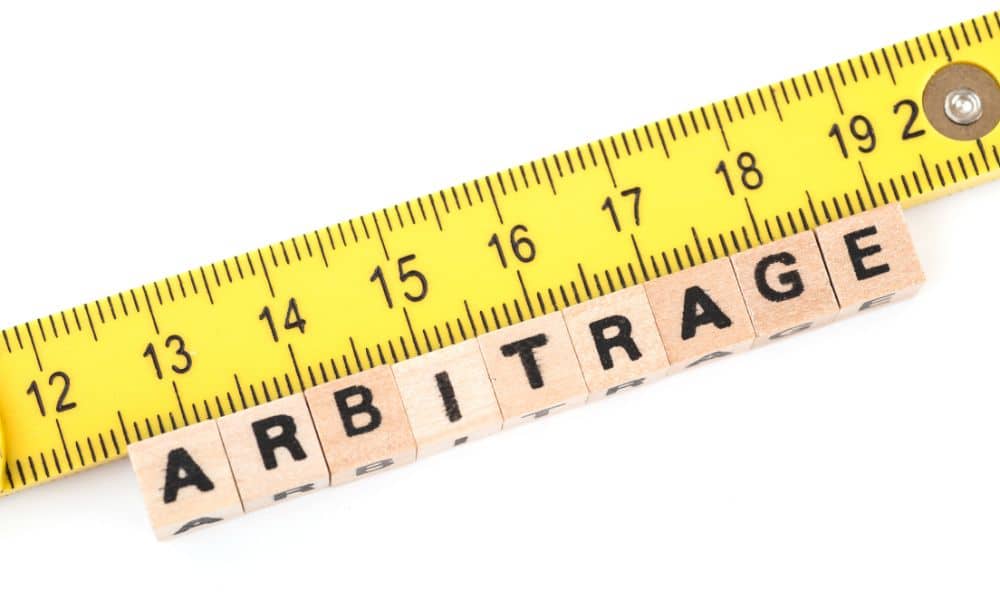 Here are things to consider when picking an arbitrage strategy:
Personal preferences: 

You should consider your personal preferences and work style. Conduct a reality check to see if you are comfortable with online shopping and digital tools. Assess if you like the hands-on experience of visiting physical stores. Your preferences can impact your satisfaction and success in either method.

Resources: 

You should assess your available resources. This includes budget, time, and storage space. Determine how much capital you can invest and how many hours per week you can dedicate to your business.

Market knowledge: 

Research and gain a deep understanding of the markets you plan to target. You should investigate which products and categories are most profitable and accessible in your chosen method. Staying informed will help you source successfully.

Location: 

Your geographic location can affect your choice. If you live in an area with access to various retail stores, retail arbitrage may be more convenient. Online arbitrage is accessible from anywhere, as long as you have internet access.

Legal and tax considerations: 

You have to be aware of the legal and tax considerations for each method in your region. This includes sales tax laws, business regulations, and resale restrictions, which vary by location. It is important that you understand and comply with the relevant laws.

Competition:

You have to assess the level of competition in your chosen niche or market. Both can be competitive, but you may face more competition in certain product categories.

Inventory management: 

Lastly, you have to consider how you will manage your inventory. Online arbitrage may require less physical storage space since you can use fulfillment services. Retail arbitrage, on the other hand, may require dedicated storage.
Final Thoughts
Online arbitrage and retail arbitrage both offer promising opportunities for enterprising individuals looking to profit from finding discounted products. Each approach has unique advantages and challenges, so the choice ultimately depends on your preferences and resources. Whichever path you choose, remember that success in arbitrage lies in patience, research, and a keen eye for hidden treasures.
Do you want to enhance the discoverability of your products on Amazon? Work with the best Amazon advertising agency! 
Frequently Asked Questions
Is online arbitrage legal?
Yes, it is legal, but it must be conducted within applicable laws and regulations.
Which one is more accessible for beginners?
Online arbitrage is considered more accessible for beginners because of the convenience of online sourcing, access to tools, and reduced travel.
Is one method riskier than the other?
Both methods involve inherent risks like market fluctuations, competition, and changes in supply and demand. Hence, risk management and knowledge are important.
Related Articles

Amazon Fulfillment Centers Map