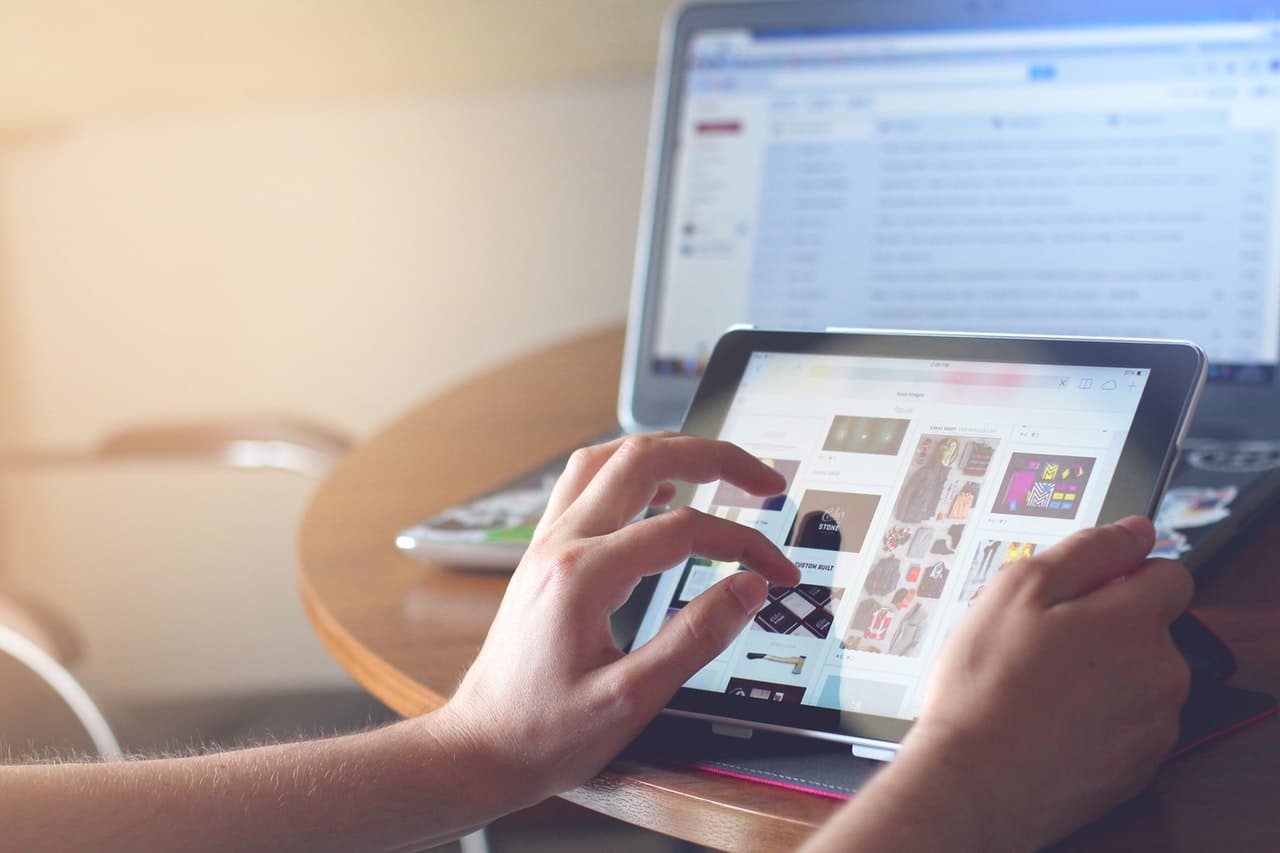 A recent online survey of US shoppers found that social media advertising is the number one reason users visit brand websites. The survey conducted by Astound Commerce, which eMarketer covers in an article, focused on online shoppers who had visited a brand manufacturer website in June 2017. Millennials were the primary focus in the Astound survey, as they tend to make the most online purchases. Two-thirds of the survey's millennial participants reported visiting five or more brand manufacturer websites. Only 53% of non-millennials reported similar activity.
Another study conducted by Adobe last year found that the number one reason online US shoppers won't make a purchase through a brand site is poor web page design.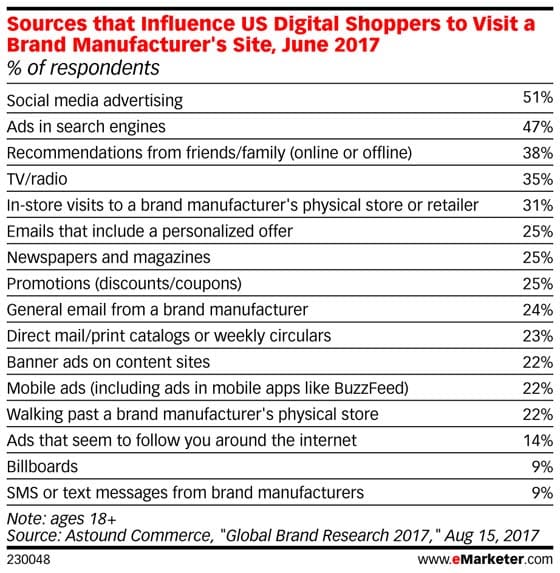 What does this all mean? It means as an advertiser, social media advertising can be your greatest ally, but only if you have a killer web page working in your favor to keep visitors on your site once they respond to your ad.
Tips For Designing a Good Landing Page
A landing page is the page users are directed to after they click on your social media ad. You want this page to be both captivating and user-friendly to encourage users to make purchases through your site.
Here are five tips for designing a good landing page:
1. Make It Easy to Navigate
The navigation menu and other links should be easy to spot. Use large font sizes (but not huge, and use varying sizes) for easy reading. Sans Serif fonts tend to be easier to read online. Shoppers should also be able to find the product or category they are shopping for very easily within the first few seconds of visiting your landing page.
2. Use a Stunning Color Palette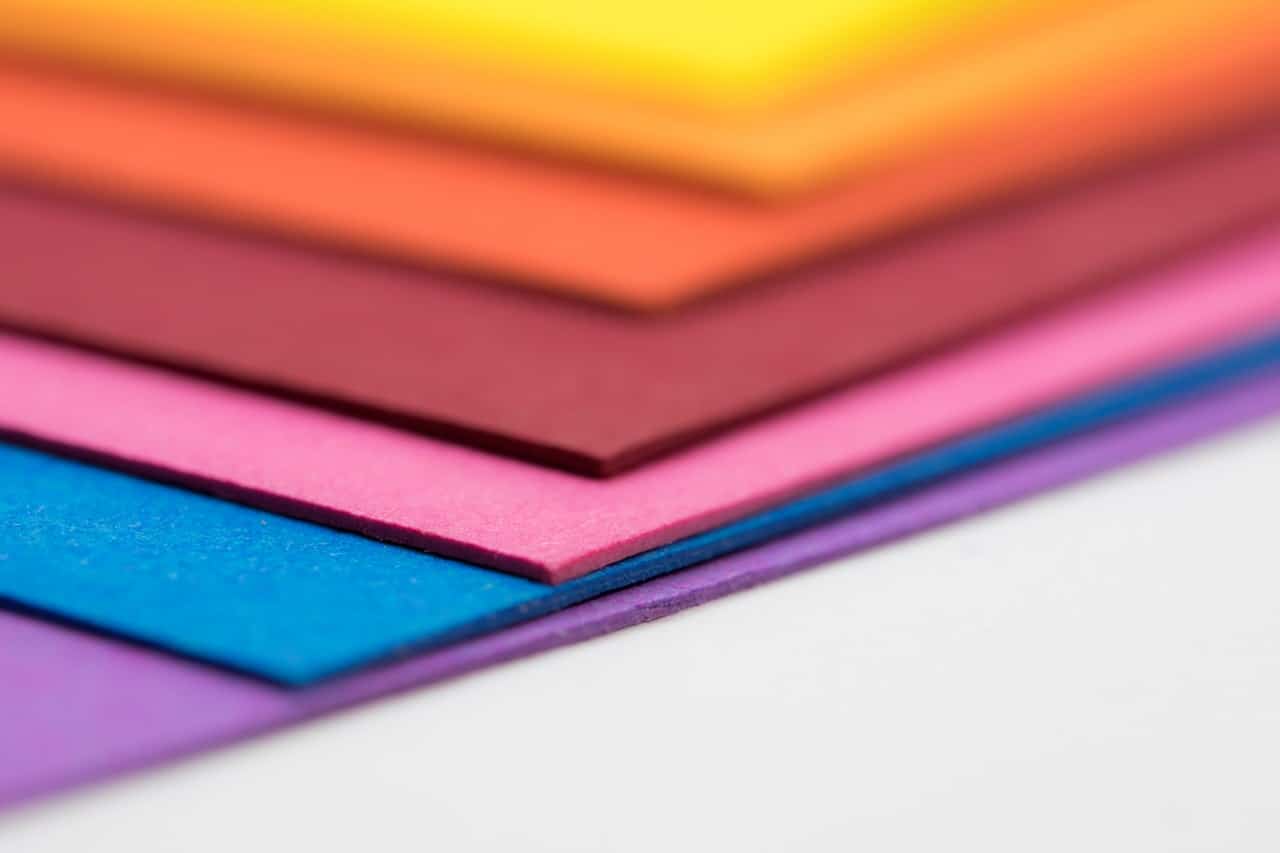 Determine the emotion and vibes you want to communicate with your brand to help you create a stunning color palette for your website. Do you want it to be bold, feminine, masculine, or calming? These are all useful questions to ask when creating a color palette. Once you decide on a color palette, you then want to use it strategically to make your website experience one to remember.
3. Use Images to Show Off Your Products
When users click on your ad and land on your landing page, they will look for the product they saw advertised. Naturally, you want images of that product on your landing page. Make sure your images are professional and high-quality. Otherwise, you will quickly lose the interest of your buyers.
4. Make Your Website Mobile Friendly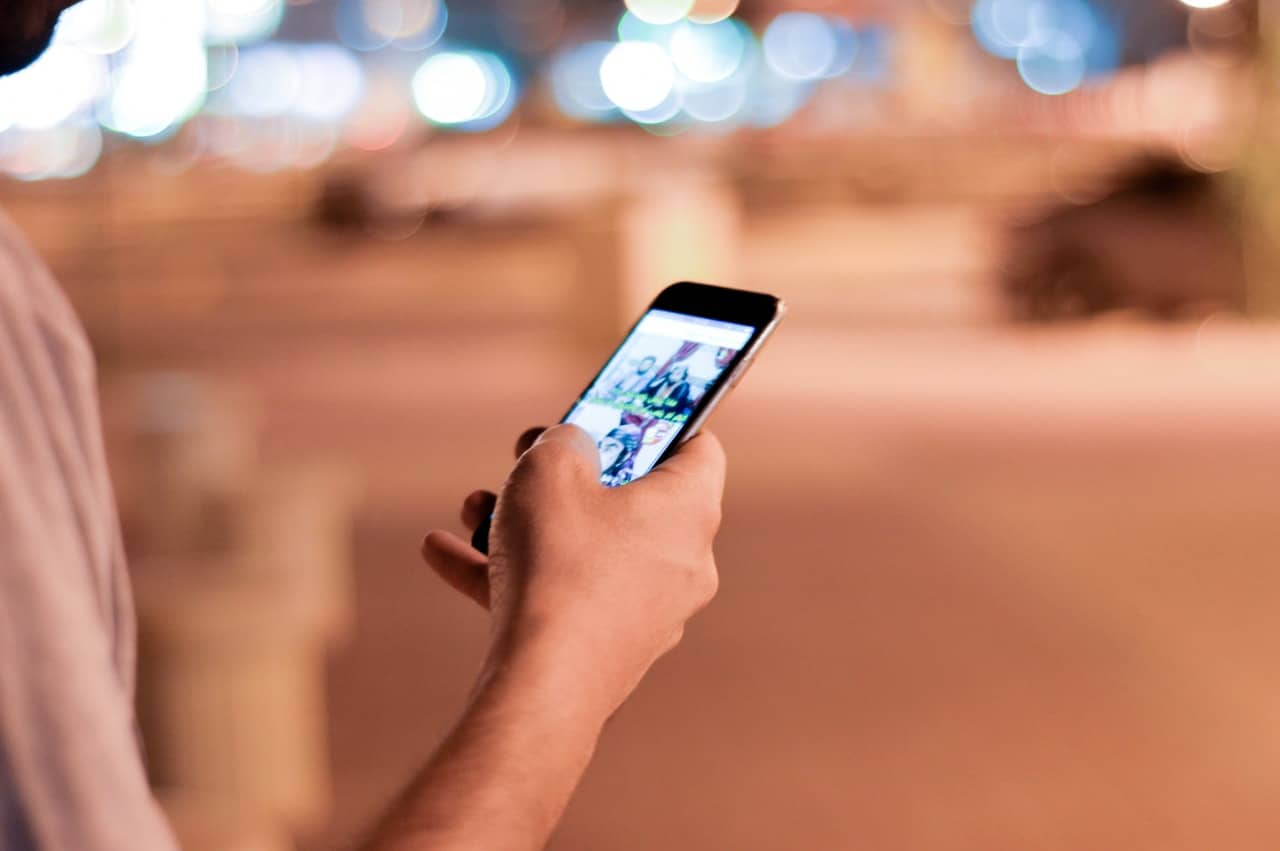 Because most users are likely clicking on your ad from a mobile device, this tip is essential. If your site is not mobile friendly, users won't waste another second trying to navigate through your landing page. Read our blog post for 12 tips for creating great mobile app designs.
5. Consider Virtual Reality Tools
According to Astound's survey, virtual reality tools were site qualities shoppers said they found appealing. Virtual reality especially attracts millennials, so it's worth implementing virtual reality into your site's design. Perhaps include a virtual reality video of your store or a product in use on your landing page to captivate visitors.
With social media advertising on such a rise, it can be easy to neglect the importance of web design. But the two go hand in hand toward building a successful business, so be sure to create a web experience that online shoppers will enjoy.