Do you know how the TikTok algorithm works?
TikTok knows what you want to see, even before you know it. This is all thanks to the brilliant TikTok algorithm personalizing your "For You" page.
This article will explain how the TikTok algorithm works and how you can be it as a creator.
What Is the TikTok Algorithm?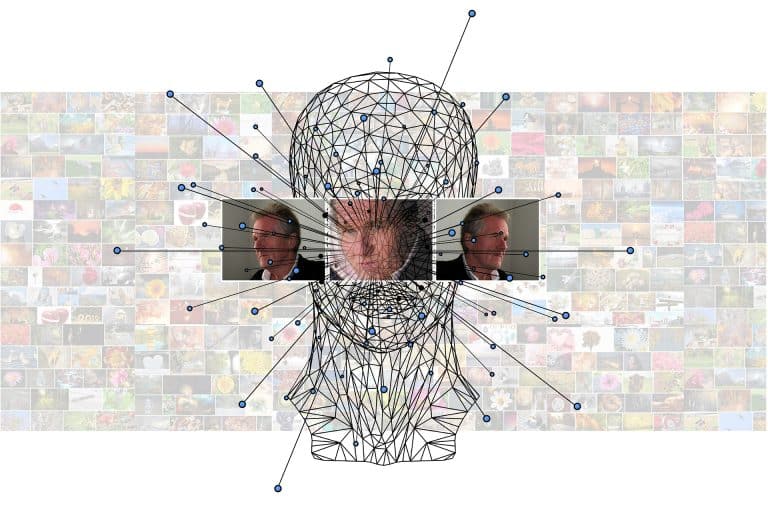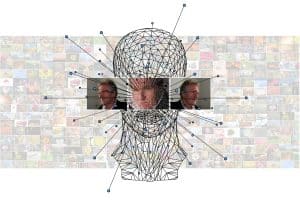 Source: Pixabay
The TikTok algorithm is a smart assistant for your entertainment on the app. It's a set of computer rules that studies user interactions, like which TikTok videos you like, share, or watch for a long time. This clever system then uses these key data signals to guess what videos will make TikTok users happy and displays them on your "For You" page.
Read more: How to run TikTok audits.
How the TikTok Algorithm Works
The TikTok app doesn't just serve up videos randomly. Behind the scenes, the TikTok algorithm is at work, deciphering TikTok users' preferences to curate a tailor-made feed. The following are the secrets of the key ranking signals that make your "For You" page pop:
1. User interactions.
Your taps speak volumes to the TikTok algorithm. Whether a heart tap, a comment, or a share, you send signals when you engage with TikTok videos. The more you interact, the more the TikTok algorithm takes note, fine-tuning your feed to showcase video content it believes will hit the sweet spot.
2. Device and account settings.
The TikTok algorithm is aware of your device and account settings. It considers factors like language preference, country settings, and device type. This factors ensures that the content served aligns with your preferences and geographical location.
3. Creator consistency.
The TikTok algorithm notes if you are a fan of specific TikTok creators. It acknowledges your digital friendship and ensures that the content from your favorite creators finds its way onto your "For You" page regularly.
4. Video information.
Video information signals are determined from the video content you try to find via the Search or Discover tab. These search feeds include trending sounds, effects, captions, hashtags, and topics.
5. Watch time.
The algorithm pays attention to how long you watch a TikTok video. The more you indulge, the more the algorithm learns your viewing habits.
6. Content category.
The TikTok algorithm categorizes content into sections, from dance-offs to life hacks. By analyzing which you frequent, the TikTok algorithm ensures your feed is a curated collection of your preferred content genres.
Things the TikTok Algorithm Can't Access
There are certain things the TikTok algorithm steers clear of, respecting the boundaries of your privacy. Below are the things the TikTok algorithm doesn't delve into:
1. Privacy beyond the app.
The algorithm doesn't snoop into your privacy beyond the TikTok app. Whether you are Googling how to make a pancake or the lyrics to a catchy song, the TikTok algorithm does not take note. Also, it doesn't track your moves on other social media platforms like Facebook, Twitter, or Instagram.
2. Private chats.
Your private chats are off-limits. The algorithm doesn't sneak a peek into your direct messages.
3. Passwords and financial details.
TikTok algorithm can't access your passwords outside the app and your financial details.
How To Beat the TikTok Algorithm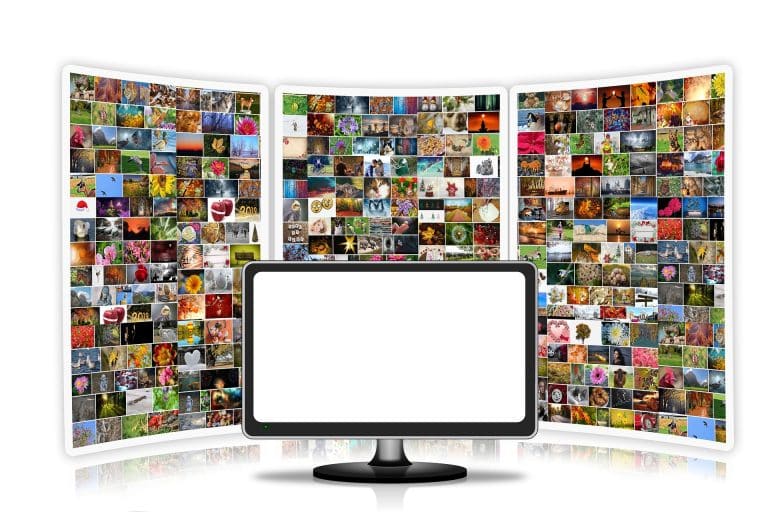 Source: Pixabay
Mastering the TikTok algorithm increases your chances of going viral. Follow these tips to master the TikTok algorithm:
1. Engagements.
Encourage your viewers to like, share, and comment on your TikTok videos. Sparking conversations in the comment section can signal to the TikTok algorithm that your content is not just seen but stirring up engagement.
2. Consistency.
If you've found your niche, stick to it. Consistent content in a specific category helps the TikTok algorithm understand your audience better.
3. Trendy content.
TikTok loves trends! If there is a popular dance, challenge, or meme, join. The TikTok algorithm tends to push trending content.
4. Optimize your profile.
A fully filled-out profile with a catchy bio and a recognizable profile picture is more likely to catch the algorithm's attention. Include relevant keywords in your bio to help the algorithm understand your content.
5. Create compelling thumbnails.
A thumbnail is your TikTok video's first impression. Make it count by choosing a compelling and intriguing thumbnail. Create a sense of curiosity with your thumbnail to prompt other TikTok users to click and watch.
6. Quality over quantity.
You should invest time in creating high-quality TikTok videos. Crisp visuals and clear audio make your videos more enjoyable. Capture attention in the first few seconds as the algorithm notes how long viewers stick around.
7. Collaborate and connect.
Partnering with other TikTok creators can introduce your content to new audiences. TikTok duets are one of the best ways to collaborate on the platform.
8. Study your TikTok analytics.
Dive into your TikTok analytics to understand what's working and what isn't. Tailor your content strategy based on the data. Also, analyze successful videos in your niche to know what they have in common, and use those insights to refine your approach.
Conclusion
The TikTok algorithm is the secret sauce behind the platform's addictive and personalized content. By understanding how it works, you can boost your chances of going viral and growing your presence on this popular social media app. So, keep creating engaging content and stay informed about TikTok's algorithm updates to stay ahead in the game.
Are you considering running an ad campaign on TikTok? Contact the leading TikTok ad agency to get the best results.
Frequently Asked Questions
How does the TikTok algorithm decide what to show on the "For You" page?
TikTok algorithm analyzes user interactions such as likes, comments, shares, and watch time to curate a personalized "For You" feed. It categorizes videos, considers trending content, and tailors your "For You" page to match your preferences.
Can I improve my chances of getting on the "For You" page?
Absolutely! Engage with content by liking, commenting, and sharing. Post quality content consistently, jump on trending challenges, and create eye-catching thumbnails.
Does the TikTok algorithm consider the type of content I interact with?
Yes. Your interactions signal your preferences, helping the algorithm refine your feed with content that matches your interests.
Related Articles