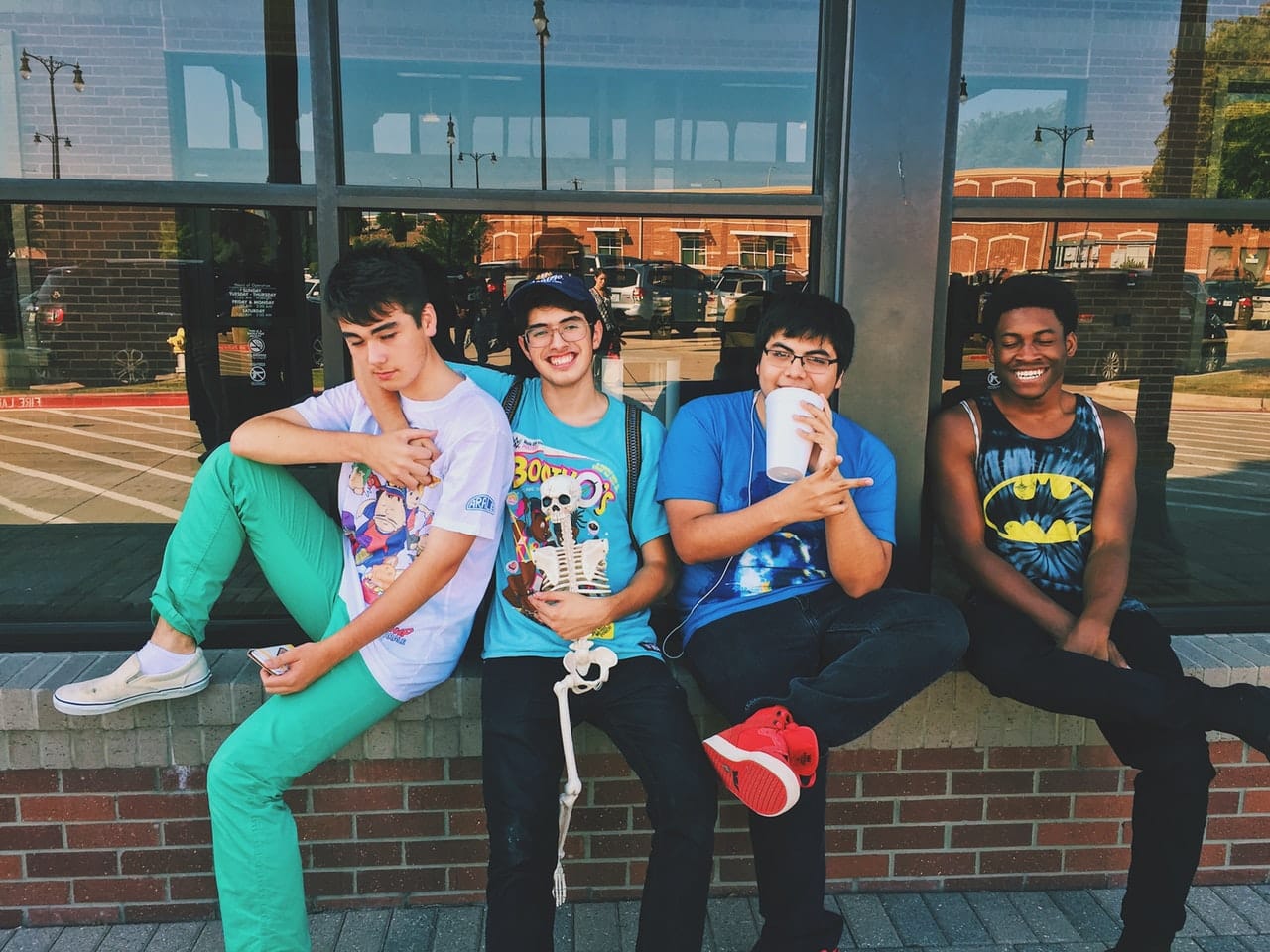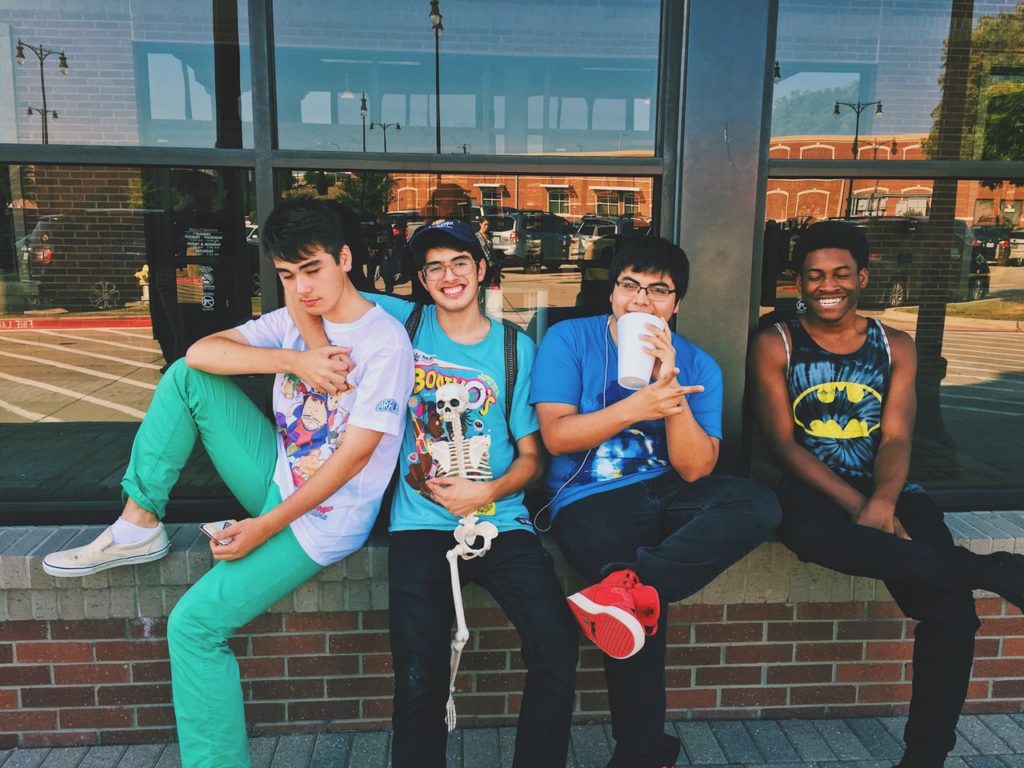 As many generation Zs reach their late teens and early twenties, they gain purchasing power. According to a 2018 Barkley report, generation Zs aged 16 to 21 spend an estimated $143 billion a year. Evidently, marketers must consider generation Zs in their marketing strategies, but those strategies must differ from the ones tailored to millennials, currently businesses' coveted age group. Generation Zs are a unique group because, born between 1995 and 2012, they have been exposed to the Internet and social media since birth—they don't know a world without it. Retailers need to consider this key fact among other behavioral trends if they want to attract that new pool of consumers.
Sell Where Generation Zs Buy: On Amazon
Because generation Zs have been raised in a world with the Internet, they are likely to be comfortable shopping online. Although there are many online retailers from which they can purchase desired items, a Piper Jaffray study, which Business Insider reports on, found that Amazon is a favorite e-commerce website for this age group. Of the 8,000 teens Piper Jaffray surveyed, 50 percent of generation Z teens said Amazon is their favorite website.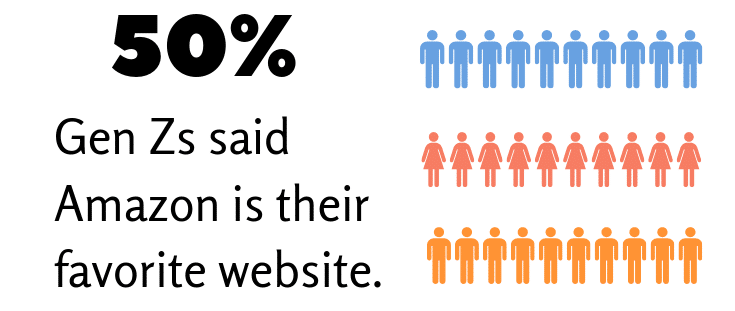 It's not hard to imagine why Amazon would be preferred. It is, after all, one of the most popular e-commerce sites in the United States. It is so popular, in fact, that many shoppers begin their product searches there. By offering easy access to reviews, Prime subscriptions, and cheaper product alternatives, Amazon gives gen Zs several incentives to shop on its website instead of competitors'.
Make Physical Stores High-Tech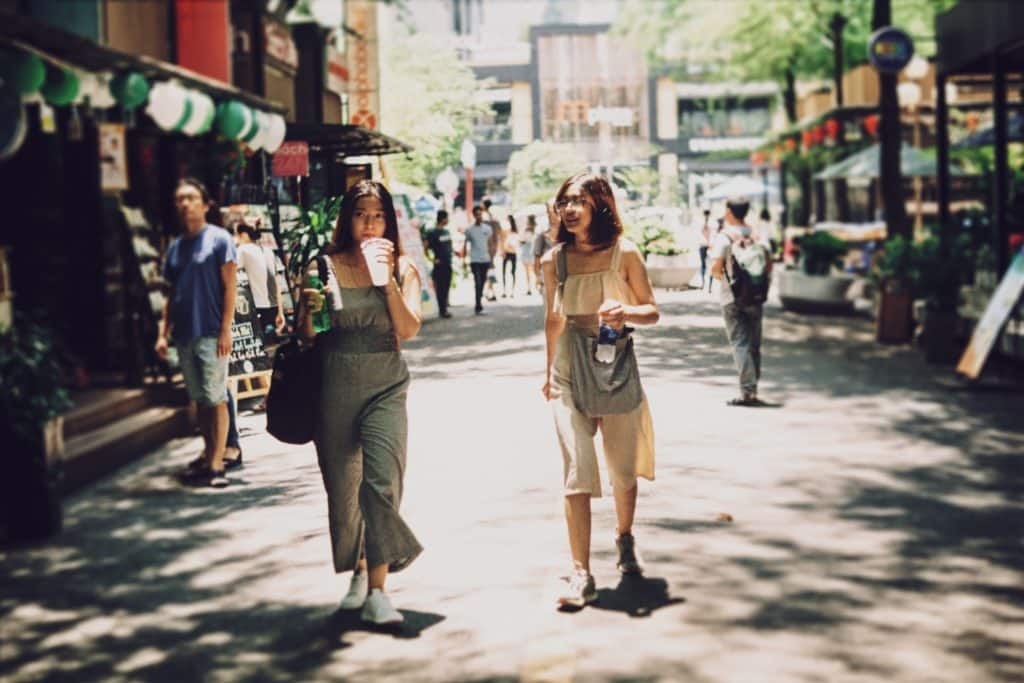 Although generation Zs are more than comfortable with online shopping, they still prefer to shop at physical retail stores. Being able to see the product and speak to a store personnel makes brick-and-mortar stores a valuable part of their shopping experiences. Still, generation Zs have not known a world without advanced technology, and for that reason, high-tech stores will likely attract them.
There are several ways retailers can meet the expectations of their teen customers. They can, for example, provide free access to Wi-Fi, allowing shoppers to research more information about the product they want to buy, visit review sites to ensure the product will satisfy their needs, and hunt for coupons online. At a time when the usage of mobile payments is increasing, retailers can also broaden their payment options by supporting PayPal, Apple Pay, and Google Wallet.
Of course, some retailers may view increased payment options and free Wi-Fi access to be child's play. One such retailer is the clothing brand Abercrombie & Fitch, whose stores boast high-tech fitting rooms that allow shoppers to change the lighting according to the time of day, adjust the sound blaring through the rooms' speakers, and even charge their smartphones.
Reach Generation Zs on Snapchat, Not Facebook
Facebook now has a reputation for being a social media platform for older users. Millennials, their parents, and even their grandparents have accounts. Founded in 2004, the early adopters of Facebook were college students, specifically Harvard attendees where Mark Zuckerberg spent his undergraduate years. Eventually Facebook opened to college students, then high schoolers, then to the public.
The users who frequented Facebook during its early years have now entered their mid-30s and mid-20s. To this day, Facebook has maintained its millennial users but has not attracted users of the younger generation. This plateau has resulted in a dip in average time spent last year by one minute, as reported by Emarketer.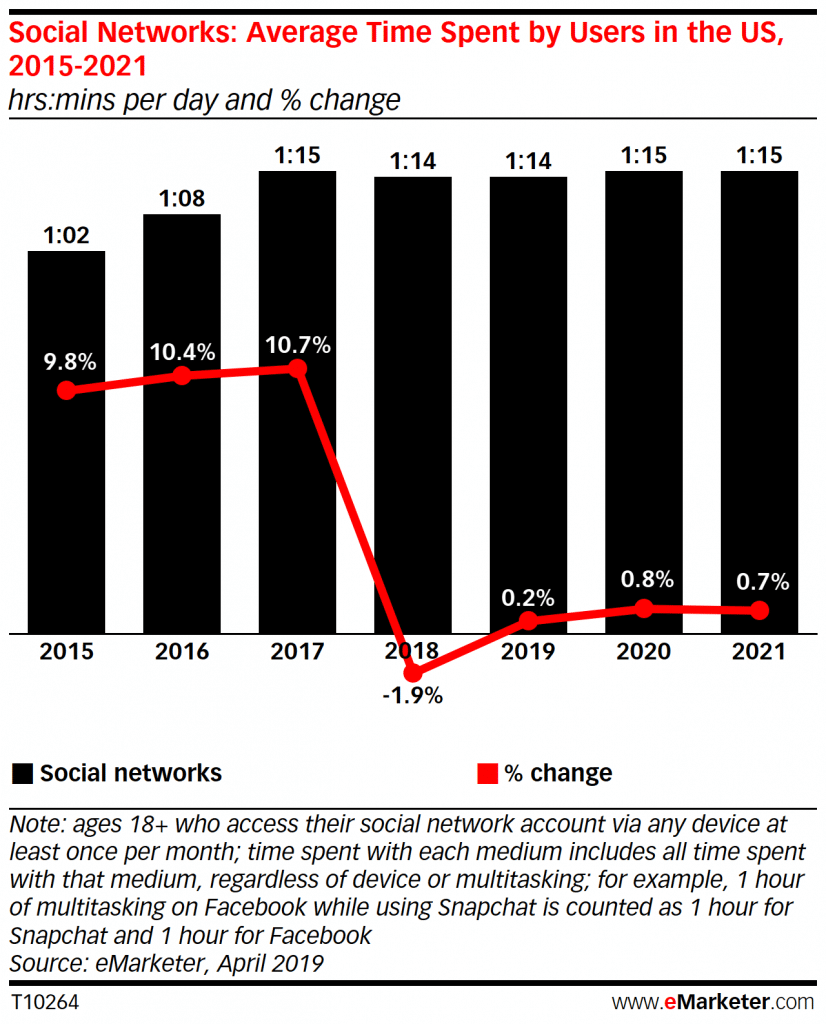 Generation Zs like to spend their time where their parents aren't: they like to spend time on Snapchat and Instagram. According to a Common Sense Media study, 51 percent of teens use Snapchat, 27 percent use Instagram, and only 19 percent use Facebook. Clearly, Facebook is not popular among the younger generation.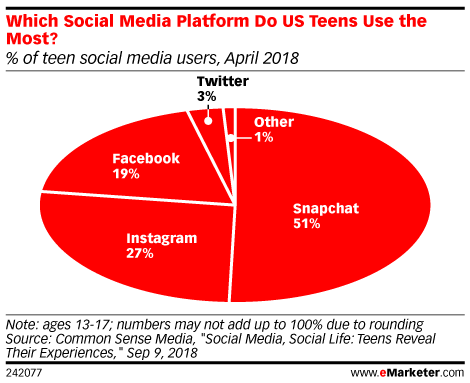 Advertise to Generation Zs on YouTube
When generation Zs aren't scrolling through their Instagram feeds or posting Stories to Snapchat, they're watching videos on YouTube, as discovered by Pew Research Center.

According to the Pew Research Center's study, which polled 2,587 teens aged 13 to 17, eighty-nine percent of male respondents and 81 percent of female respondents were YouTube viewers. Of the surveyed respondents, 47 percent said they spent at least three hours per day on YouTube.

At a time when video streaming is becoming as popular as cable TV, if not more, it's not surprising that generation Zs dedicate several hours of their time on YouTube, where entertaining vlogs, movie trailers, tutorials, and viral videos reside. After launching YouTube Red, which produces bingeable shows à la Netflix, YouTube gives generation Zs even more incentive to spend time on its platform.
Be Authentic and Honest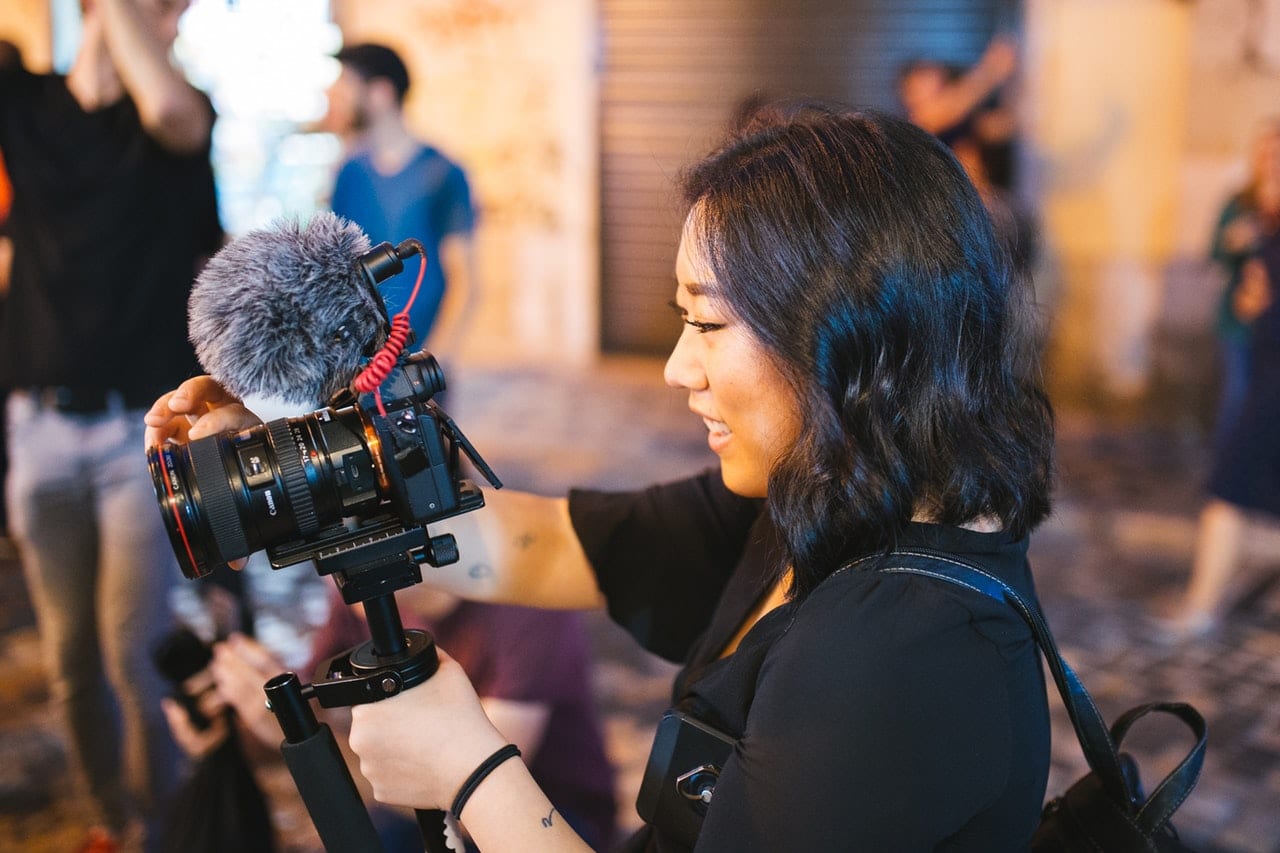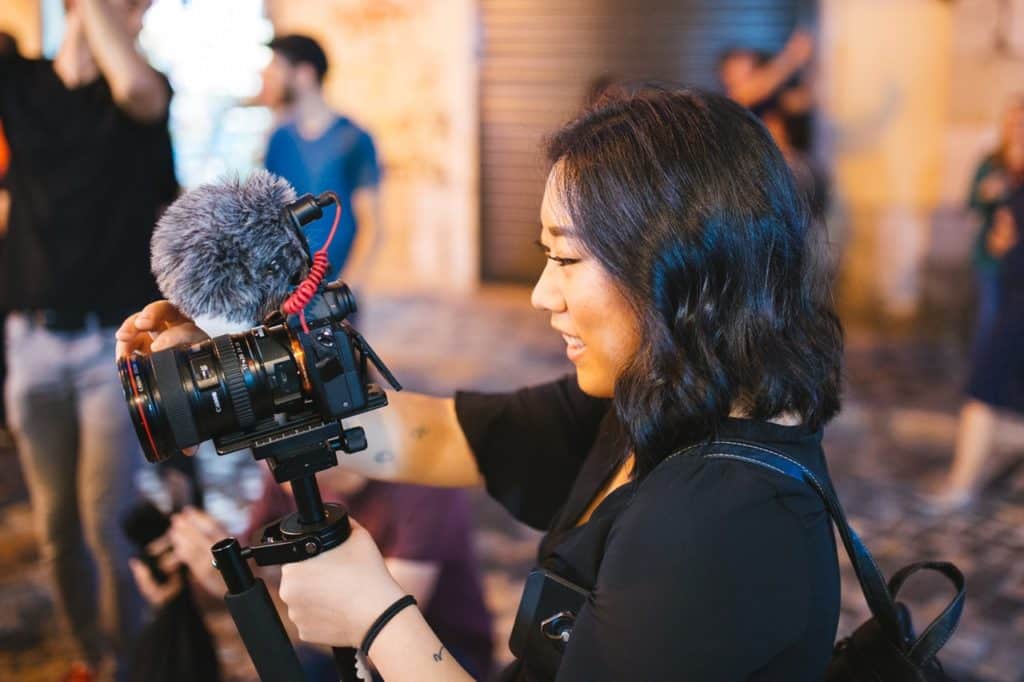 There's one trend that seems to permeate digital advertising: video ads that don't look too staged and too heavily edited perform well among audiences than clearly rehearsed videos. Peruse the content of the most popular media companies like BuzzFeed and Bon Appétit, and you'll find that their videos maintain an authentic and unrehearsed feel.

With this existing trend, it's no surprise that generation Zs favor authenticity and honesty when it comes to the advertisements they see. They want to see real people with honest testimonials. They want to see models of different shapes and sizes, who aren't photoshopped or airbrushed.

Several big companies have already adopted the new trend of authenticity and honesty. Aerie, for example, launched Aerie Real in 2014, a campaign that strove to feature completely unretouched lingerie models and increase diversity. Dove, too, is another company that values authenticity, featuring women of diverse body sizes and skin tones in their ads.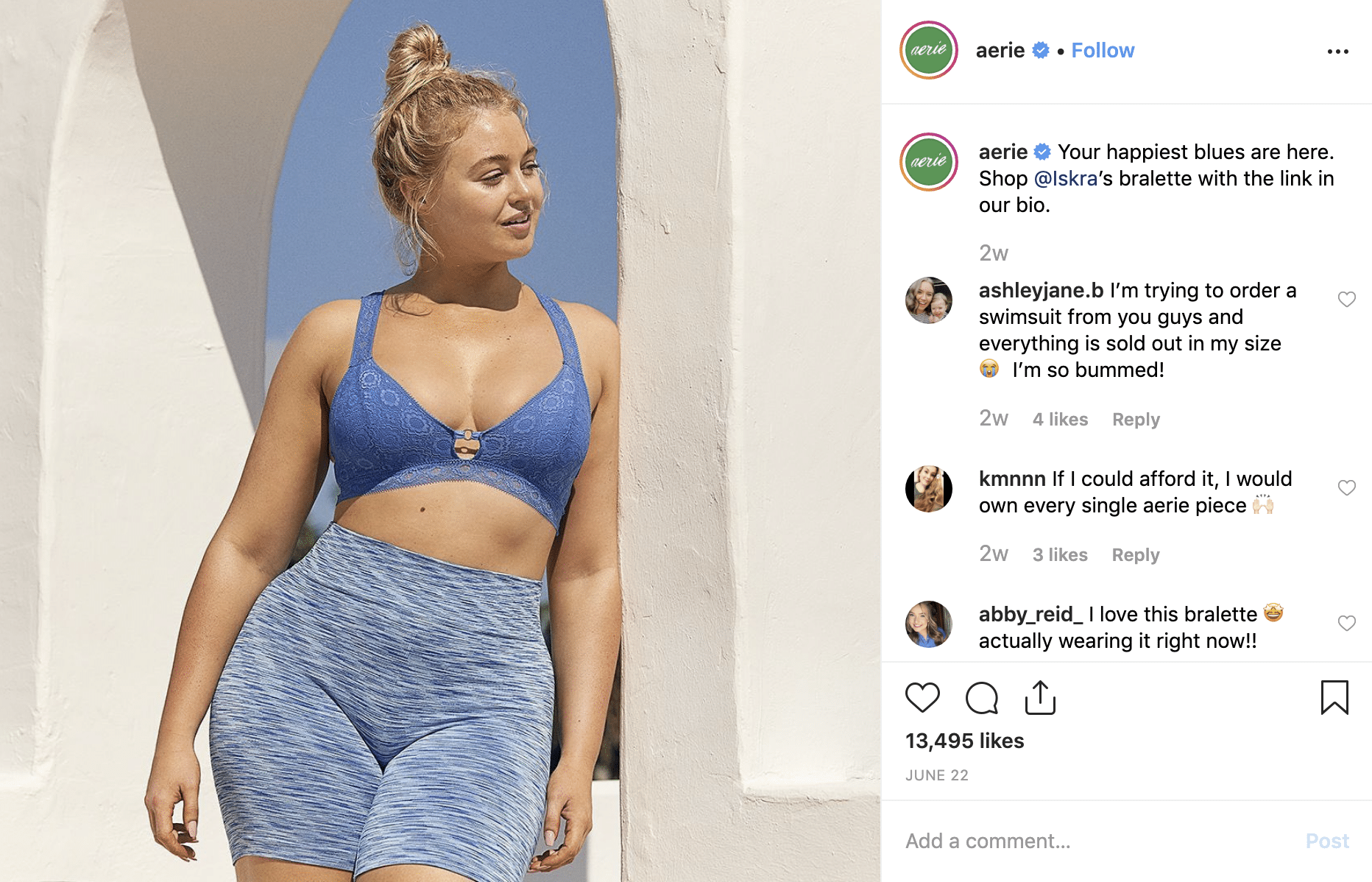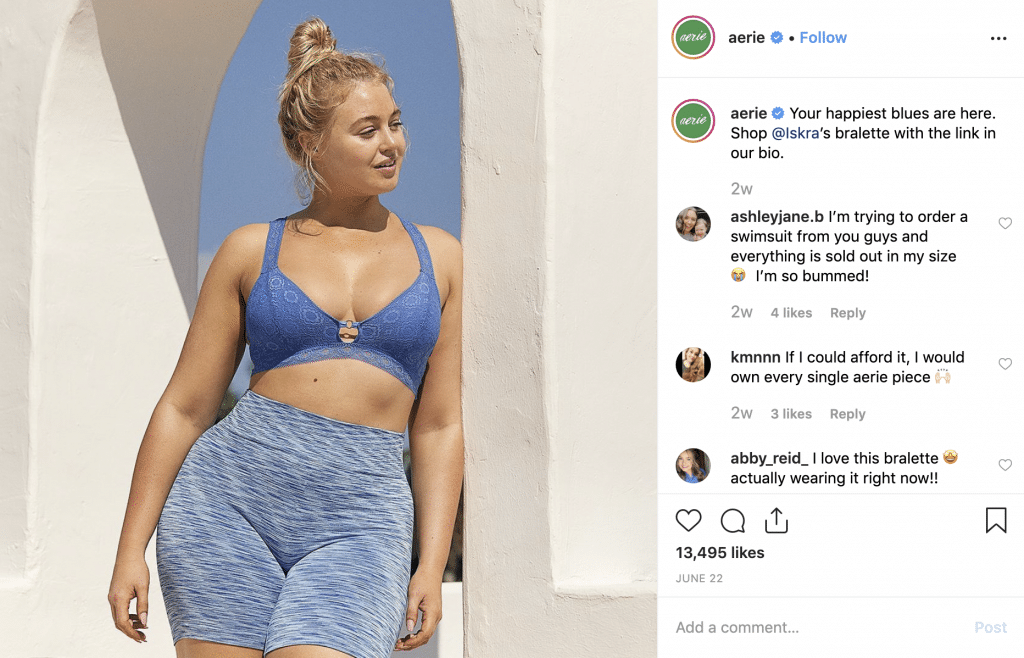 Be Ethical
Research suggests that some consumers want brands to take a stand on social and political issues. Sprout Social surveyed 1,000 US internet users and found that two-thirds believed brands should not be neutral when it comes to issues they are passionate about. Those issues include human rights, labor laws, gender equality, and the environment.

Being an ethical brand isn't a novel idea. In fact, many well-established businesses have already made efforts to change the world. One such brand is Patagonia, whose efforts involve using sustainable materials and helping individuals connect with environmental organizations through its Patagonia Action Works Program. Another brand using its business for good is Hand in Hand, whose buy a bar, give a bar campaign provided more than one million bars of soap to the people of Haiti.
Although millennials are still a lucrative audience to target, there's another generation that shouldn't be overlooked: generation Zs. Studies show that they're clearly spending their money—only the right strategy will determine where they will spend.
Written by Anne Felicitas, writer & editor

Comments
comments