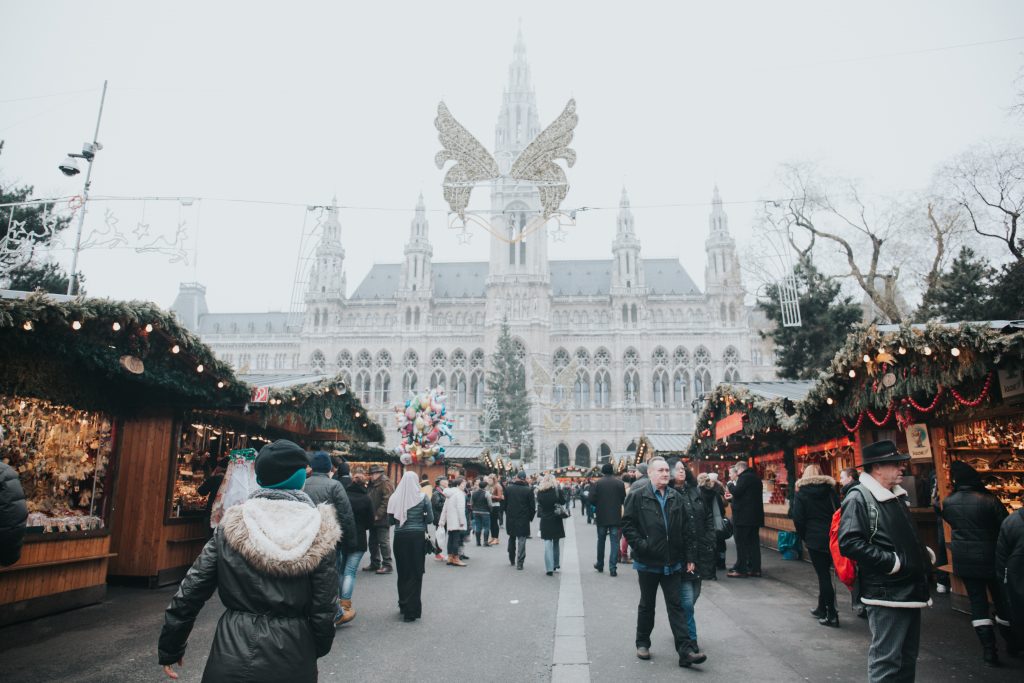 When devising your marketing and advertising strategies, you must apprehend your customer's behavior. For example, if most holiday shoppers prefer free shipping over discounts, then you should create ads that promote free shipping. If most holiday shoppers shop earlier in the year rather than later, then you should begin your ad campaigns early. The more you think like your customers, the better your strategies will be.
Bet you don't know about these 7 holiday trends.
Click To Tweet
Below are the seven trending holiday shopping behaviors you need to know about.
1. Longer Shopping Season
Recently, most retailers have been offering deals, sales, and promotions as early as the month of September and as late as the month of January. The former habit undoubtedly stems from the population of early bird shoppers, shoppers who avoid the predicaments of out-of-stock items and stressful, last minute shopping. Because the shopping season is longer, advertisers should extend their holiday ad campaigns into the new year.
2. Ugly Christmas Sweaters
Surprisingly, ugly Christmas sweaters are currently in vogue and on demand. Because people have been coveting ugly Christmas sweaters, retails stores such as Wal-Mart Stores Inc. and J.C. Penney have increased their novelty sweater selection. Also, retailers such as Forever 21 and Target have a section of their own dedicated only to ugly Christmas sweaters.
3. Gift Guide Videos
Google found that gift guide videos are a growing trend during the holiday season. Since shoppers want to buy the perfect gift, they turn to videos produced by creators such as Grace Helbig, Zoella, iJustine, and Kid President who provide advice on purchasing the ideal Christmas present. Google also found that, 70% of the time, shoppers view the videos on their mobile phones.
4. Gift Cards
Last year, nearly 7 in 10 holiday shoppers reported that they received a gift card. That is unsurprising, since, as mentioned above, shoppers are afraid of buying the wrong present. With a gift card, however, everyone wins. The receiver has the power to choose whatever item he or she desires.
5. Keyword Search: Best
When researching gift ideas to purchase, shoppers use the keyword "best" to narrow their search, a habit that has increased by 50% in the past year. When writing a blog, crafting a video, or creating a catalog or guide, using the titles "Best Christmas Present" or "Best Gift Ideas" would likely get your brand included on the search results.
6. In-store Mobile Searches
These days shoppers prefer to simultaneously shop in-store and browse online. Mobile searches in stores are up by over 30%. Often, they will buy a product on their phones while in the aisle of a retail store.
7. Free Shipping
What do shoppers value more than discounts and buy-one-get-one-free deals? Free shipping. Last year, shoppers used the free shipping offer more than any other offer.
What do you think of these trends? Leave your comments below or share to friends.
Comments
comments