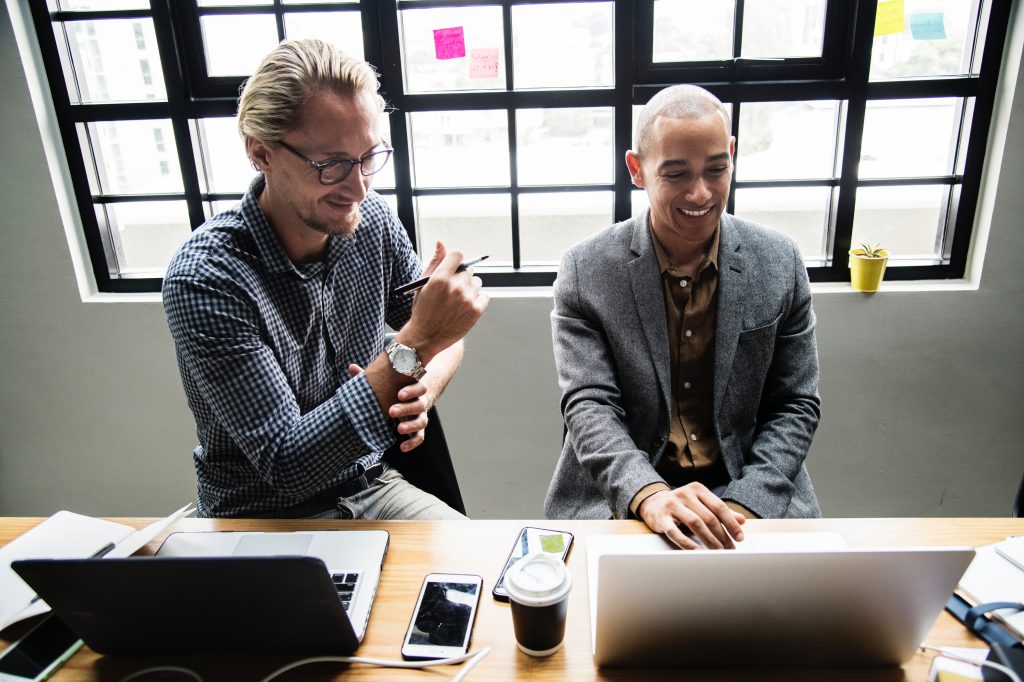 With Facebook currently fixing PR nightmares and Snapchat still proving its worth to investors, Instagram is the one platform that's remained steadfast in its success. Instagram's focus on stunning visuals makes it a hit among users, and its brand-friendly features a cash cow for advertisers.
Instagram advertising is a must for any digital campaign because it offers significant creative opportunities for photo, video, and Story formats and offers a massive user base that you can attract with stunning, hyper-targeted ads. But those are just a few reasons for using Instagram to achieve your digital campaign goals. In this article, I'll talk about some specific reasons why Instagram advertising is important to your business.
Instagram Advertising vs Organic Reach
Instagram has over two million monthly advertisers fighting for the attention of over 300 million daily active users. With these kinds of numbers, competition for a spot in Instagram feeds and Discover are high. This competitiveness makes it extremely difficult to reach users organically. Even if you use hashtags, those hashtags are used in thousands of posts—your posts can easily be pushed down to the bottom of feeds by other users' posts, making it harder for people to find your content.
Here are examples of popular hashtags used by millions of users, to name a few:
#throwbackthursday—42,005,489 posts
#catsofinstagram—82,491,794 posts
#instafashion—84,415,976 posts
#smallbusiness—13,327,413 posts
#empoweringwomen—1,599,182 posts
#instaquote—3,170,108 posts
#flashbackfriday—12,684,252
#socialmediamarketing—5,333,499
These, among countless others, are used not only by other advertisers but also by average users. So you'd be right to assume that reaching users organically takes a lot of work. But when you use Instagram advertising, your content will appear higher in feeds for as long as you want, exposing you to more potential followers.
Instagram Influences Users' Purchase Intent
Instagram is influencers' favorite platform to grow their fans. Influencers are people (often celebrities) with a massive social media following. Huda Kattan, for example, is an Instagram influencer who specializes in beauty. She has 25.7 million Instagram followers and has worked with brands such as Revlon and Sephora. Another influencer, one whom you likely know, is Kim Kardashian West. Kim has 112 million Instagram followers. Because of her popularity, brands such as Sugar Bear Hair work with her.
Brands often work with influencers because of their large followings and because of their influence on their fans (hence the word "influencer"). Because their followers admire and trust them, they are the perfect partner to have when promoting products or services. Influencers, unlike the brands that sponsor them, suggest rather than sell products they've tried. For that reason, they function as social proof for brands.
Working with influencers is a big advantage of Instagram marketing. Many influencers use Instagram to connect with fans and post their content. Partnering with influencers on Instagram is particularly effect because, as it turns out, users become more interested in a brand after seeing it on Instagram. Imagine how much more interested those users will be when they see that a brand is highly recommended by a famous influencer.
Instagram Makes It Easy to Grow Your Business
Although Instagram puts its users first, it never neglects the businesses that rely on its platform for profit. Instagram has proven its worth to businesses by rolling out features that help people with their business goals. For example, Instagram recently released Instagram's Shoppable Tags to Instagram Stories, allowing users to make purchases straight from Stories. Previously, the tags were only available to posts in the feed.
Instagram also released Mention Sharing (great for brand promotion), Native Payments (simplifies the purchasing process in the app), and full-screen ads (for a more immersive experience). All of these features make it easy for businesses to grow using its platform.
Find the Right Audience with Instagram Advertising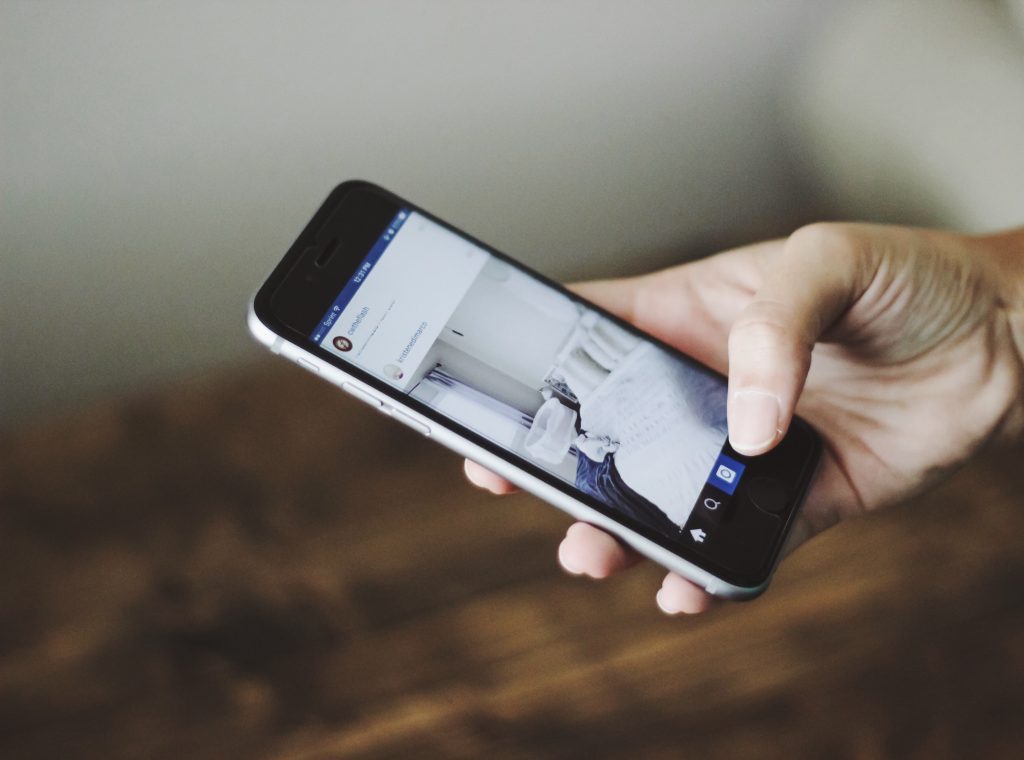 No matter how beautiful your ads, no matter how much time you worked on them, all of your efforts will be for nothing if your message doesn't resonate with your audience. Imagine creating an ad that promotes your summer dresses only for those ads to be seen by 40-year-old men who have absolutely no interest in women's clothing. In that situation, your ad's costs will increase, your relevance score will drop, and your returns will dwindle. Thankfully, Instagram has numerous targeting tools to help you send your ad to the right audience.
With Instagram's targeting options, you can target users based on
Location (e.g. states, provinces, cities, countries)
Demographics (e.g. age, gender)
Interests (e.g. apps they use, influencers or brands they follow)
Behaviors (e.g. activities they take part in both on or off Instagram and Facebook)
Custom Audiences (i.e. customers you already have in a list)
Lookalike Audiences (i.e. users with similar attributes to your existing customers)
Automated Targeting (i.e. an audience Instagram generates based on who it believes will be interested in your business)
Instagram's targeting options help you identify and reach your desired audience with ease.
Many Businesses Found Success in Instagram Advertising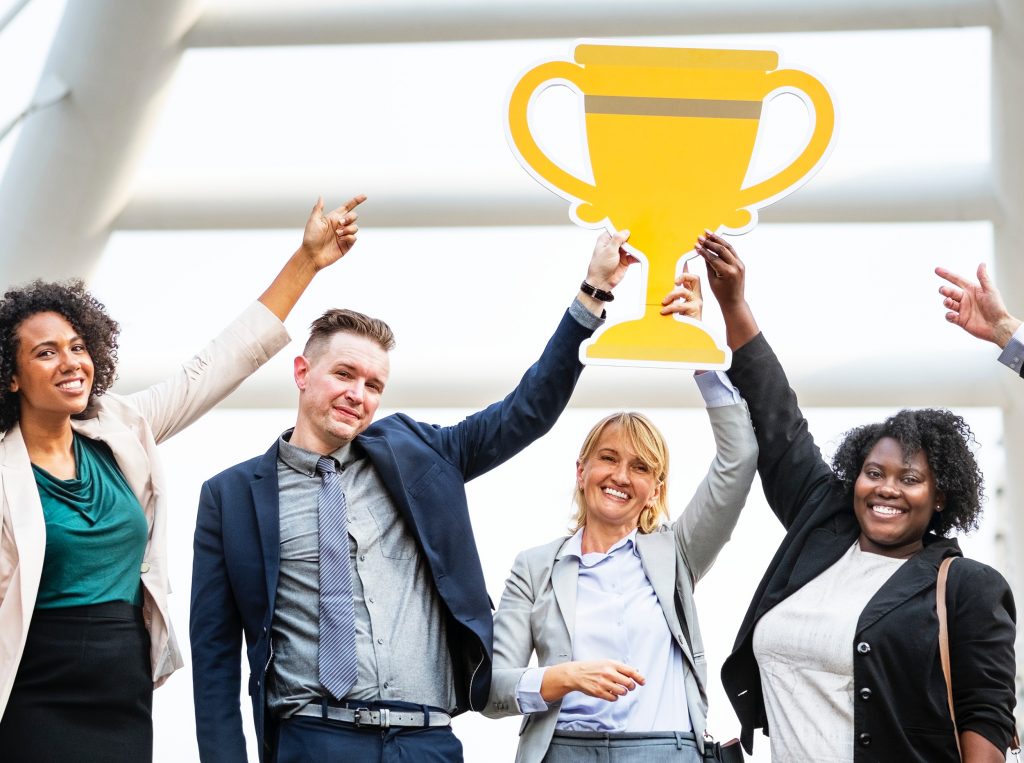 If you're still debating the idea, look to the success stories of major companies that achieved their goals by advertising on Instagram.
Frito-Lay's Tostitos partnered with the Dallas Cowboys in 2017 to promote its Tostitos Yellow Corn Bite Size tortilla chips on Instagram Stories. With a target audience consisting of users in the 18 to 65 age range with an interest in the NFL or the Cowboys, the campaign achieved the following results:
A 0.87 percent lift in sales
A 1 percent lift in household penetration
A total reach of 14.7 million people
With a goal of converting website visitors, fashion footwear company Chinese Laundry launched an "Instagram-only" sale to deliver relevant ads to its Custom Audience. Specifically, the company used a fun Boomerang video to promote the sale. Here are the results:
Increased return on ad spend by an average of 32 percent
An overall 8.8X return on ad spend
Gymshark, a UK-based fitness wear brand, advertised with Instagram Stories to drive sales for its Flex fitness line. Specifically, the brand used bold and colorful photos over which "Swipe Up Now" text flowed to drive website visits and purchases. The successful campaign generated
Over 2,400 sales
A 9X return on ad spend
50 percent lower cost per acquisition
As you can see, there are many reasons why Instagram advertising is important for your business. It's more efficient than trying to reach users organically, it's more influential, it offers precise audience targeting, and it has a great track record.
Convinced yet?