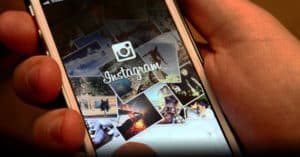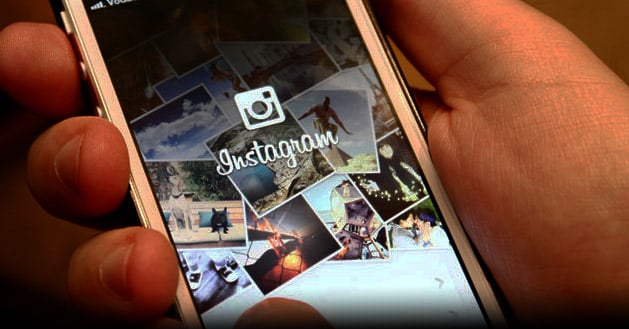 More than 24 billion photos have been shared on Instagram with an average of 55 million uploaded each day―that's a ton of selfies. But it also means a lot of money for those wise businesses who are figuring out how to use this fast-growing social network. Hiring an Instagram advertising agency can make your campaigns more successful in reach, conversions, and engagement. Here are ten reasons why you should consider working with us:
10 reasons to hire a #Facebook advertising agency.
Click To Tweet
1. Keyword Research Ain't Easy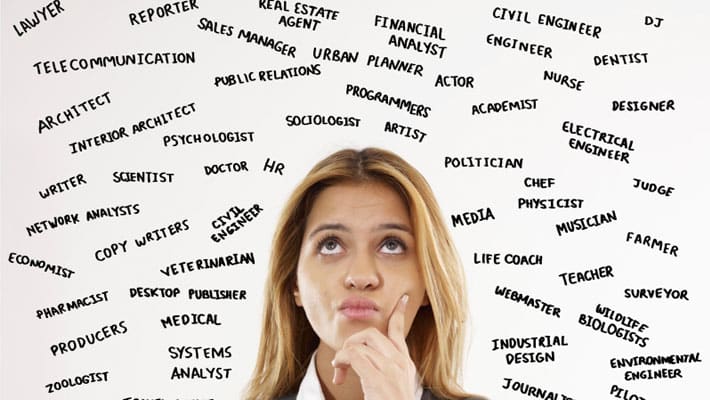 Keyword research is crucial to your success, and it's something we spend a lot of time on. If you pick the wrong keywords, you can quickly exhaust your budget, and your campaign will have very poor returns. There are free keyword tools that anyone can use, but the better ones come with a price. Although paid tools give you a competitive advantage, the fees could be a burden.
2. Wrong Ad Copy Equals Low Conversion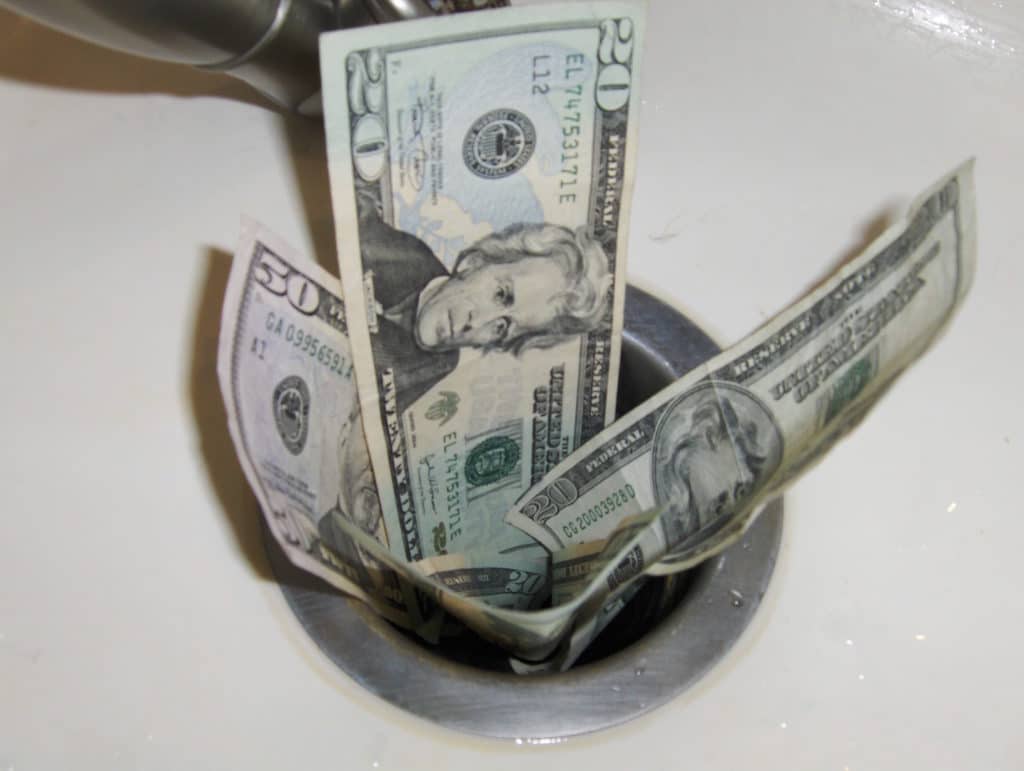 Advertisemint knows how to find good copy, study your competition, and form ads based on what we know works. Bad copy that does not convey the right message may result in low conversion and wasted money
3. Tracking Requires Technical Expertise
Good analysis can show you which placements and keywords are likely to bring you the most conversions to sales. Additionally, tagging your campaigns allows you to see which ones are the most effective. Tracking code installation requires at least some basic HTML knowledge, so if you have no such knowledge, then you better leave this to the Instagram advertising agency.
4. Do You Understand PPC Terminology?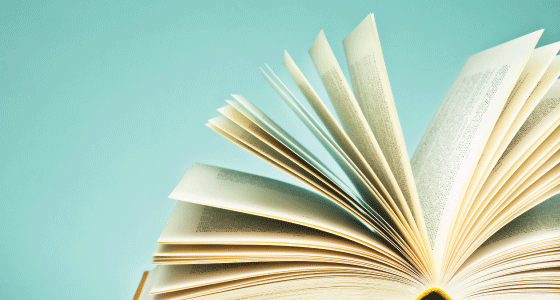 You may know what PPC stands for, but do you know what all these mean: CPM, CPC, CPA? What about the difference between "impressions," "views," and "hits"? Do you know what "retargeting" is? Understanding these terms is extremely important in the day-to-day management of your campaigns. If you want to learn more about these marketing terms, you can find it all in our dictionary.
5. No Learning Curve for Software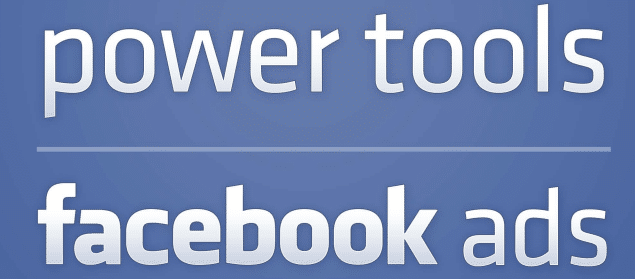 We're intimately familiar with the tools needed to get the job done. It's also our responsibility to stay up-to-date on the various tools that can be weaved into your Facebook advertising programs. As a result, you benefit from a team that's deeply immersed not only in ad software, but also in 3rd party data sources and creative testing tools.
6. Campaign Settings Can Be Confusing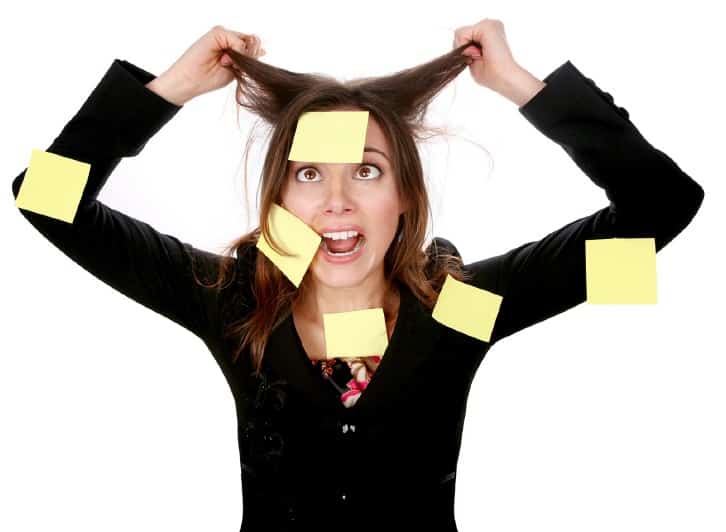 Should you set up different ad groups for your audience? Should you opt-in to partner/affiliate networks? If so, should you bid the same as the search network? Without a clear understanding of these settings, and how they may benefit you, you might be paying too much for the same traffic that a similar marketer pays pennies on the dollar for. Without expert advice or some experience, you would never know.
7. Diverse Portfolio of Clients

An Instagram advertising agency has probably worked with other clients in your industry and have competitive knowledge he can apply to your account, which would save you thousands of dollars. In paid search it's beneficial to hire a person or a company that has worked with one or more of your competitors before.
8. Is There Click Fraud Going On?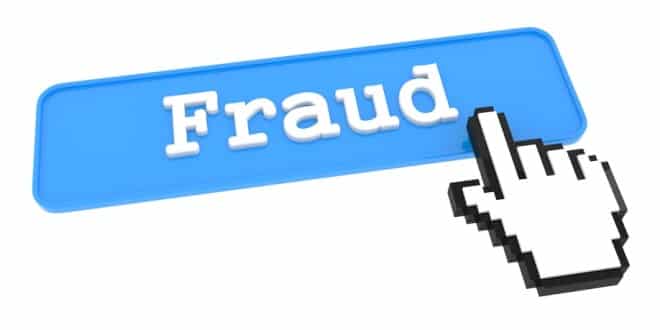 If you aren't an analytical person or don't have some technical expertise in this area, then it's best to leave it to the experts to watch for things like auto-generated clicks and other suspicious activity.
9. Keeping Up With the Latest Changes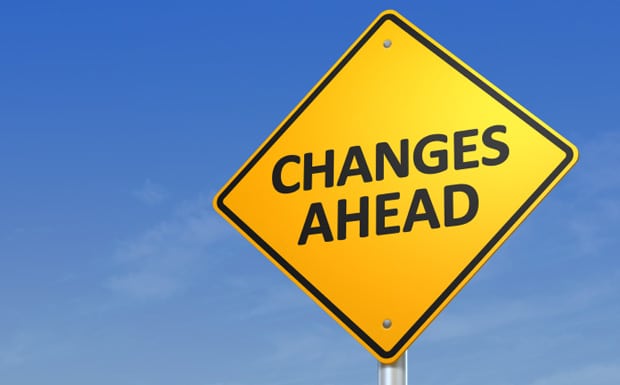 All good online marketers stay up-to-date with the latest trends by reading online news, journals, and forums. They may also attend industry trade shows several times annually or attend networking events, and will also have friends and peers they could reach out to for expert advice or comparing notes on the latest trends.
10. Do You Really Have the Time?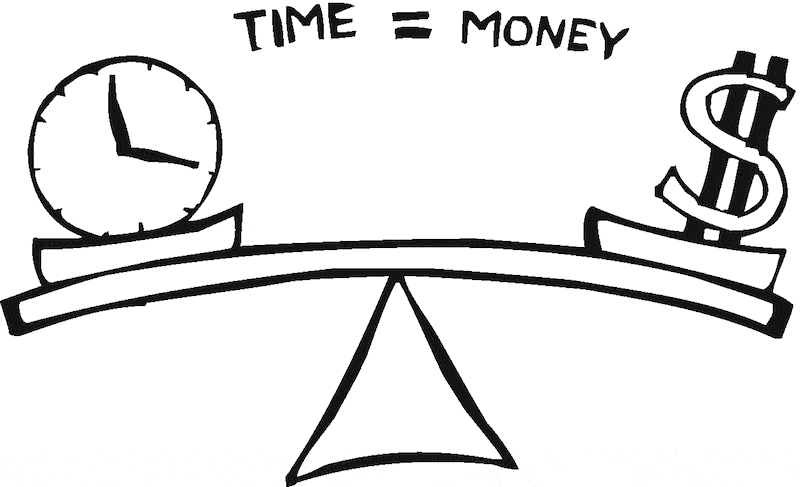 If you're a business owner, you probably have hundreds of other daily tasks. Do you really have the time to manage your own Instagram ad campaign and give it the attention that it deserves?
Instagram is a wonderful marketing platform when used correctly, and it can pay dividends in brand loyalty, web traffic, and positive PR. How to choose the best Instagram agency? A worthy Instagram advertising agency will not shy away from campaign performance, and will be eager to get its hands on the data to understand outcomes, figure out how to improve them, get insights about new audience segments, and identify ways to take your program to the next level. How much does it cost to hire an Instagram agency? Check out Advertisemint's plans here. We provide services in not only Instagram advertising but also Facebook advertising and Snapchat advertising.
Recommended Articles Related to Facebook Advertising:
Was this article about hiring an advertising agency informative? Leave your thoughts on the comments section below!
Comments
comments