Facebook is one of the best platforms for entrepreneurs. For individuals, buying and selling on Facebook Marketplace is more convenient than ever. For those with a business, advertising on Facebook brings incredible opportunity and is surprisingly accessible. Whether you own a flower shop, a clothing store, or free delivery service, you can promote and grow your business with the help of Facebook ads.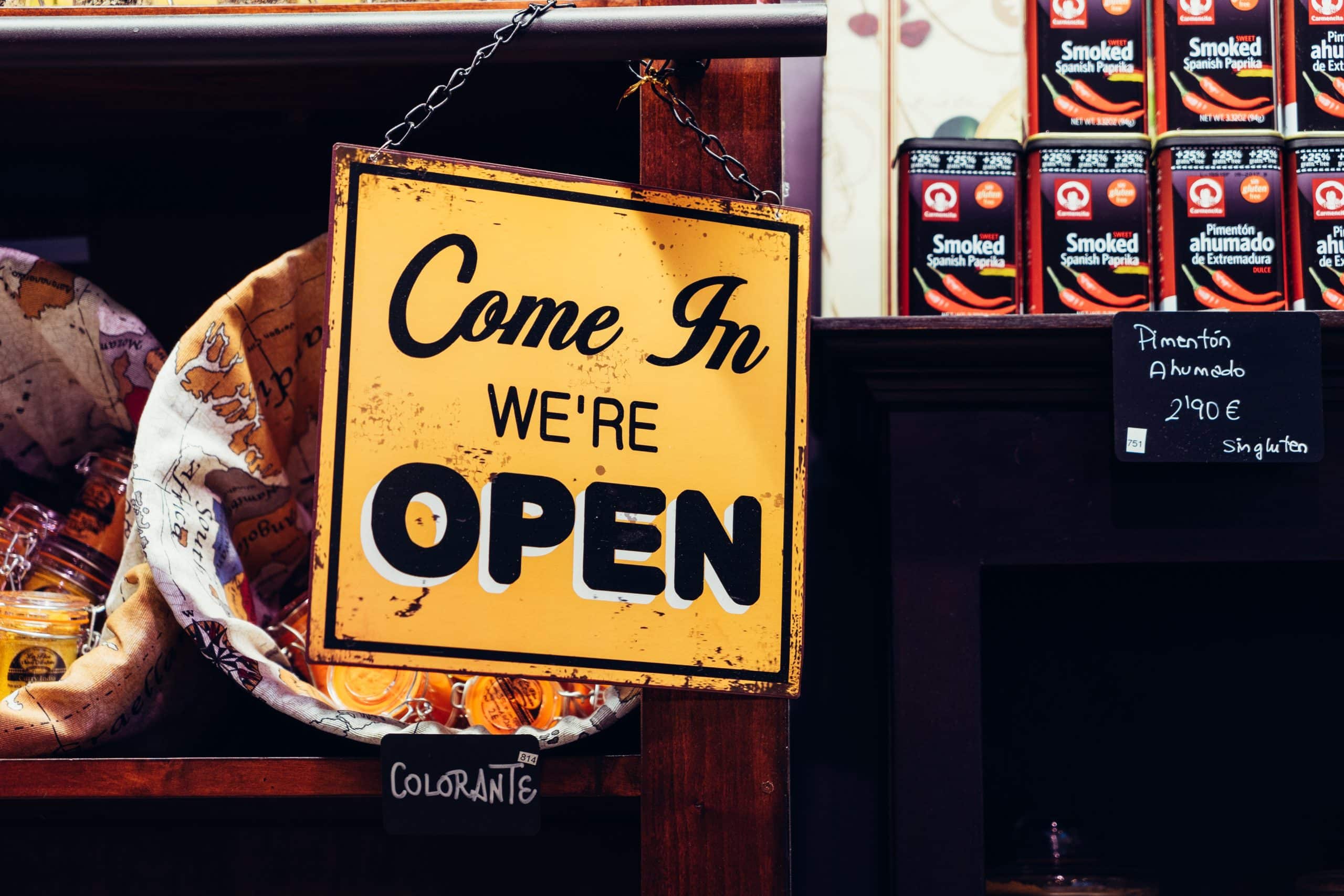 If you're just starting out and don't even have a Facebook profile, our Facebook advertising experts are here to help. In this article, we'll give an easy explanation of the entire process from creating your personal profile to creating your first ad campaign. Here are the 5 simple steps to creating a Facebook ad, starting from scratch:
1. Create a Facebook Profile
Before you can begin advertising on Facebook, you must first create a Facebook profile. If you don't have a Facebook profile and need help starting one, read How To Create a Facebook Profile.
2. Create a Facebook Fan Page
After creating a Facebook Profile, you need to create a Facebook fan page or a business page. Only then will you be able to have admin access to Business Manager. When creating a fan page, keep these tips in mind:
Fill out your page in full detail. Make sure your profile looks professional by keeping your texts grammatically correct.
Upload a relevant Facebook profile photo.
When using your portrait for your default picture, women should look into the camera and smile while men should look away.
To learn how to start a Facebook fan page, read How To Create a Facebook Fan Page.
3. Create a Business Manager Account
After you've created your Facebook profile and fan page, you can create a new ad account on Facebook. Creating a business manager account gives you access to Ads Manager, where you can manage and create your ads.
4. Establish Your Advertising Objective
After the last step, you might be tempted to start creating your first ad campaign immediately. However, before you begin creating ads, you must first establish your advertising objective. Without it, your ads will have no purpose, and you will not be able to receive good results. Ask yourself what you want your ad to achieve. Do you want your ad to bring brand awareness, to compel readers to make a purchase, or to create a customer list? You will likely get all of these benefits of Facebook ads from your campaign, but the most effective ads should focus on a primary goal. The type of ad you want to create depends on your objectives, so think of your advertising goal before you create your ad.
5. Create Ads
Most entrepreneurs who have never created an ad start with a Boosted Post. Why? Because it is the easiest ad to create. All you need to do is pay Facebook to promote your Facebook post on Ads Manager.
Facebook advertising costs comply to your budget. If you want to spend only a certain amount, Facebook will make sure never to exceed it. Keep in mind, however, that the lower your budget, the lower your ad's potential for reach and conversions will be. When you submit an ad to Facebook, you're competing against millions of advertisers vying for that same spot. But don't let this discourage you: a campaign with a modest budget can also succeed if you know how to A/B test, experiment with different strategies, and respond to reports, or if you get help from one of Facebook's marketing partners.