Would you like to know why buying Instagram followers is a really bad idea?
The pressure to amass a substantial follower count on Instagram is undeniably intense. Hence, many individuals and businesses seek shortcuts to boost their follower count quickly, and one tempting but ill-advised option is to buy Instagram followers. There are several reasons why buying Instagram followers is a really bad idea.
This article will explain why buying fake followers on Instagram is bad.
Reasons You Shouldn't Buy Fake Instagram Followers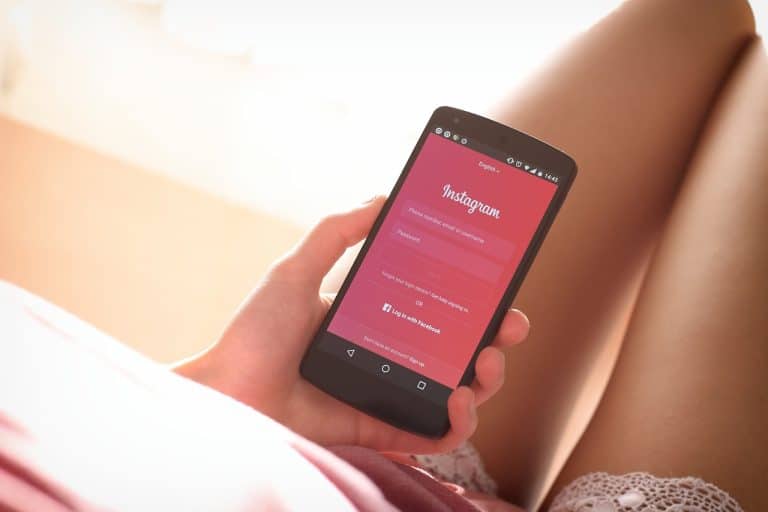 Source: Pixabay
The following are reasons you shouldn't buy followers to gain a social media presence:
1. Fake engagement, real consequences.
You are not acquiring genuine engagement when you buy fake followers on your Instagram account. These followers are often bots or inactive accounts created solely to inflate numbers. While it may temporarily make your profile look more popular, it won't translate into meaningful interactions, likes, or comments. Instagram's algorithms are designed to detect fake followers and genuine engagement. So, if your account is primarily filled with purchased followers, it can negatively impact your reach and visibility.
2. Credibility takes a hit.
Trust is the currency of social media. Authenticity is what sets apart successful influencers and businesses from the rest. When your followers realize your engagement is artificial, your credibility takes a nosedive. Authenticity builds trust, and trust is what fosters lasting relationships with your audience. Purchased Instagram followers jeopardize this trust and can lead to a tarnished reputation that is challenging to recover.
3. Algorithms are not fooled.
Social media platforms, including Instagram, employ sophisticated algorithms to determine content visibility. These algorithms prioritize genuine engagement over fake accounts. When you buy fake followers, the algorithms quickly catch on to your profile's lack of authenticity interaction. As a result, your content is less likely to appear on the explore pages or in the feeds of real, active users.
4. Risk of account suspension.
Engaging in activities such as buying fake follower counts violates Instagram's terms of service. Your account could face serious consequences, including suspension or permanent banning if the platform detects suspicious behavior. The short-term gain of having a larger follower count is not worth the long-term risk of losing your account altogether.
5. No real ROI.
For businesses, the goal of a social media presence is often to drive real business results, such as increased sales or brand awareness. Purchased followers, fake and unengaged, do not contribute to any meaningful return on investment. They can hinder your ability to reach a genuine audience interested in your products or services.
Read more: How to create Instagram highlight covers.
Things To Do Instead of Buying Fake Followers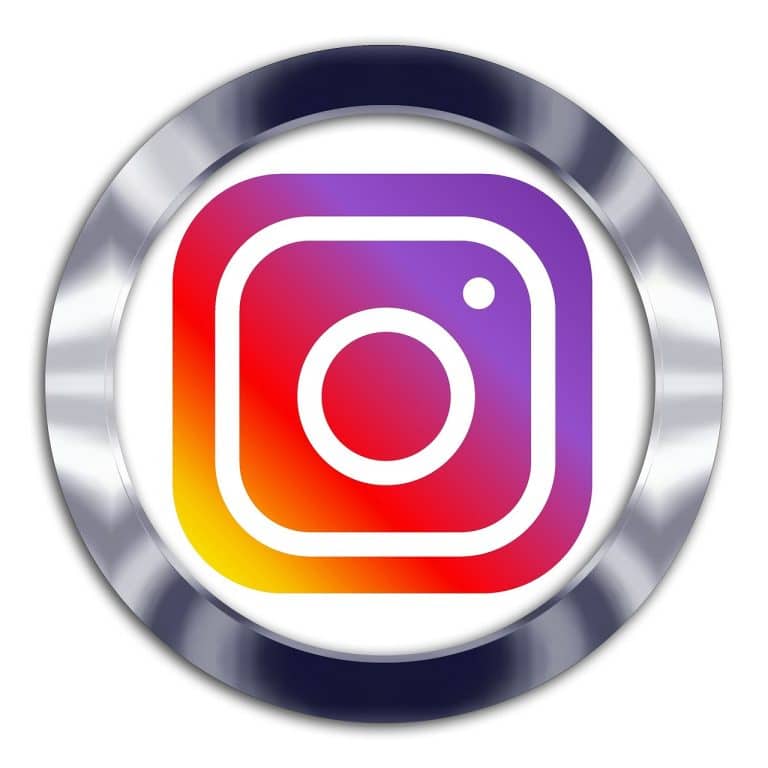 Source: Pixabay
Below are some tried-and-true strategies that not only boost your follower count but also contribute to building an authentic and engaged audience:
1. Create quality content.
The foundation of all successful Instagram accounts is high-quality, engaging content. Take the time to understand your audience and tailor your posts to their interests. Share visually appealing photos, create captivating captions, and consistently deliver content that adds value to your followers' feeds.
2. Use relevant hashtags.
Employ the power of Instagram hashtags to increase the discoverability of your content. Research and use relevant hashtags that align with your content and target audience. Doing this makes your post more likely to appear in searches and explore pages, helping you reach a broader audience organically.
4. Engage with your community.
Authentic engagement is key to growing a real and loyal following. Respond to comments on your posts, ask questions in captions, and actively engage with other Instagram accounts in your niche. Building relationships with your followers and fellow Instagrammers fosters a sense of community and encourages other accounts to follow you.
5. Collaborate with other users.
Collaborations can significantly boost your visibility on Instagram. Partner with other users in your niche for shoutouts, joint Instagram Lives, or co-created content. Doing this exposes your profile to a wider audience and helps you connect with like-minded individuals.
6. Run contests and giveaways.
Hosting contests and giveaways is a fun way to engage your existing followers while attracting new ones. You can encourage participants to follow your account, tag friends, and share your content for a chance to win. This increases your follower count and creates excitement around your brand.
7. Optimize your Instagram bio.
Your Instagram bio is your digital business card. Make it count by clearly stating who you are, what you do, and why people should follow you. Use a recognizable profile picture and include a call-to-action that prompts visitors to follow or visit your website.
8. Post consistently.
Consistency is key on Instagram. Develop a posting schedule that works for you, whether daily, a few times a week, or weekly. Regular posting keeps your account active and engages your audience, increasing the likelihood of retaining and attracting followers.
9. Promote your Instagram account outside the platform.
Don't limit your promotion efforts to Instagram alone. Share your Instagram handle on other social media accounts, email signatures, and business cards. Cross-promoting across different platforms can bring in followers who may not have discovered you on Instagram otherwise.
Conclusion
There are no shortcuts to genuine success on social media. Buying Instagram followers might offer a momentary boost, but the long-term consequences far outweigh any perceived benefits. Focus on building a real, engaged audience through authentic content, meaningful interactions, and consistent effort. In the end, the quality of your followers will always be more valuable than the quantity.
Do you want to run effective ad campaigns on Instagram? Contact the best Instagram advertising agency.
Frequently Asked Questions
Why is buying Instagram followers a bad idea?
Buying Instagram followers is a bad idea because these followers are often fake accounts or likely bots. While your follower count may increase, these accounts do not engage with your content authentically.
Can buying Instagram followers help build my social credibility quickly?
While buying followers might give the appearance of a quick credibility boost, it's short-lived and comes at a high cost. Authenticity is crucial on social media, and when others discover that your engagement is artificial, your credibility takes a hit.
Will buying followers improve my content's reach?
Contrary to expectations, buying Instagram followers can harm your content's reach. Instagram's algorithms prioritize genuine engagement over sheer numbers.
Related Blogs
How to Link Instagram to TikTok
Influencer Marketing on Instagram