What is a Core Audience on Facebook?
The concept of a target audience is used frequently and means similar to the term core audience. It is an ad targeting feature that Facebook provides while building out your ad campaign in Facebook Ads Manager and then in the Facebook Auction as you set your bids.
You can make your core audience as big or as little as your heart desires, based on the features available on Facebook. You can pick and choose to create a combination of the following: location, demographics, behavior (in relation to media consumed and other ads that were clicked by the user), interests, and/or connections.
All of the aforementioned is data stored privately by Facebook and taken either from actions taken on the site or through pre-filled data done by the user themselves (for example, writing their gender on their profile or liking a page).
What is the Difference Between a Core, Custom, and Lookalike Audience?
While a core audience allows you to create the features of your target audience, a custom and lookalike audience might function a little differently.
Running an ad utilizing the custom audience feature in Facebook Auctions allows for remarketing to your past customers to whom you have already shared a relationship. Whether it is targeting everyone who has reached your site or is on your email list, past interest is the main criteria you are focusing on for this ad campaign. It is a great way to turn your conversions into tangible profits.
Meanwhile, a lookalike audience is bound by the parameters of their connections. You pick those who already exist in your actual audience and then Facebook takes it from there.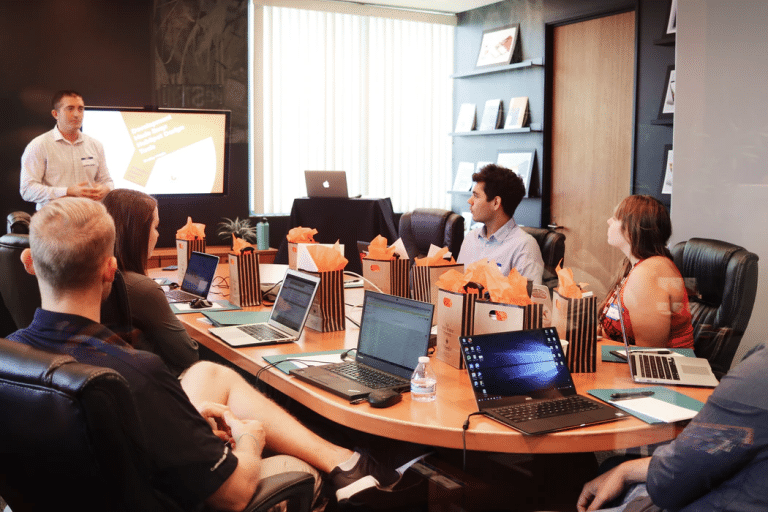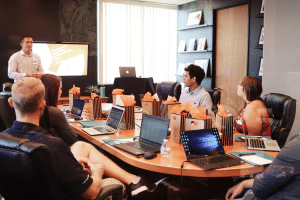 Campaign Creators/ Unsplash
How do I Choose My Core Audience?
Facebook recommends starting with Facebook Insights to figure out who you should be including in your core audience. With Facebook Insights for your page, you can see who is in your actual audience before your ad campaign even runs.
What kind of qualities do the people who engage and interact with your non-paid content share? Who has organically reached your site and how? The people who reached you without any ad spending on your part most likely really resonate with your brand and content strategy— a sign that you have been doing something right with them. Do you want to reach more like them or do you want to expand who you are trying to appeal to?
Comments
comments