Anna Hubbel, writer at AdvertiseMint, Facebook advertising agency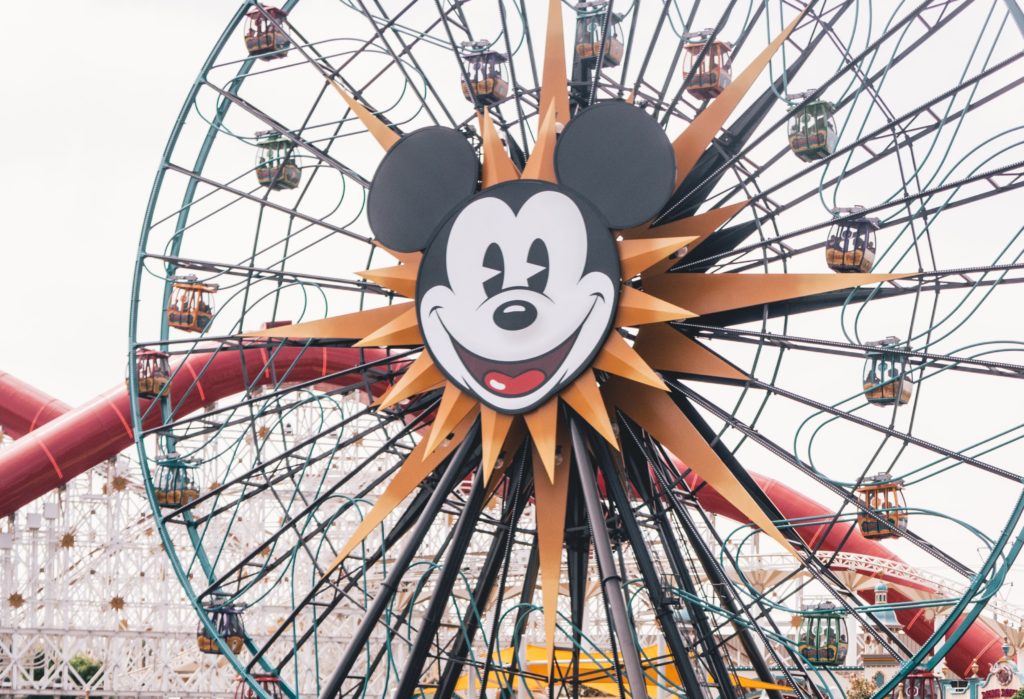 Google wished upon a star and the result is a new global partnership with the Walt Disney Company. In a blog post, Google announced that Google Ad Manager is now Disney's core ad technology platform. Disney will deliver high-quality video ads across the web, mobile apps, and live streaming through the technological magic of Google.
The goal of this new partnership is to deliver relevant, seamless, and measurable ad experiences across all screens, wrote Google's Chief Business Officer Philipp Schindler. Audiences today bring their video entertainment experiences with them wherever they go, so digital advertising needs to accommodate those routines.
"People today exercise greater control over what they view and when—and on which screens—they view it," said Schindler. "They watch sitcoms in taxis and on trains and stream news and documentaries at the gym. All of which contribute to a striking new reality: TV is no longer a stationary box anchored to a corner in your living room."
Google and Disney have similar visions, Schindler wrote. "Disney and Google share a passion for bringing quality content and information to everyone, everywhere. With this new relationship, Disney will bring its entire global digital video and display business onto Google Ad Manager, which will serve as its core ad technology platform."
The partnership means Google will power digital advertising for major Disney entities such as ABC, ESPN, Marvel, Pixar, Star Wars, and, of course, the Disney brand itself.
Together, Google and Disney plan to transform the traditional conceptualization of the commercial break. Audiences will feel less inclined to walk away, skip, or move on to something else, giving more value to the digital ads that advertisers deliver.
Schindler concluded, "Together, we plan to build an advanced video experience for Disney that will transcend devices, platforms, and living rooms to bring the magic of premium video content into people's hearts, minds, and screens—everywhere."
Google is broadening the scope of what's possible in digital advertising on a search engine platform. Earlier this year, the company introduced its Ad Strength tool, which allows advertisers to measure the effectiveness of an ad before publishing it. The company also introduced Showcase Shopping ads and Shoppable Images just in time for the holidays. Additionally, the company announced a new Follow feature for Google Maps to make it easier for users to keep up with their favorite businesses.
Google is breaking ground for new digital advertising experiences, and now Disney is part of that world.
Written by Anna Hubbel, writer at AdvertiseMint, Facebook advertising agency