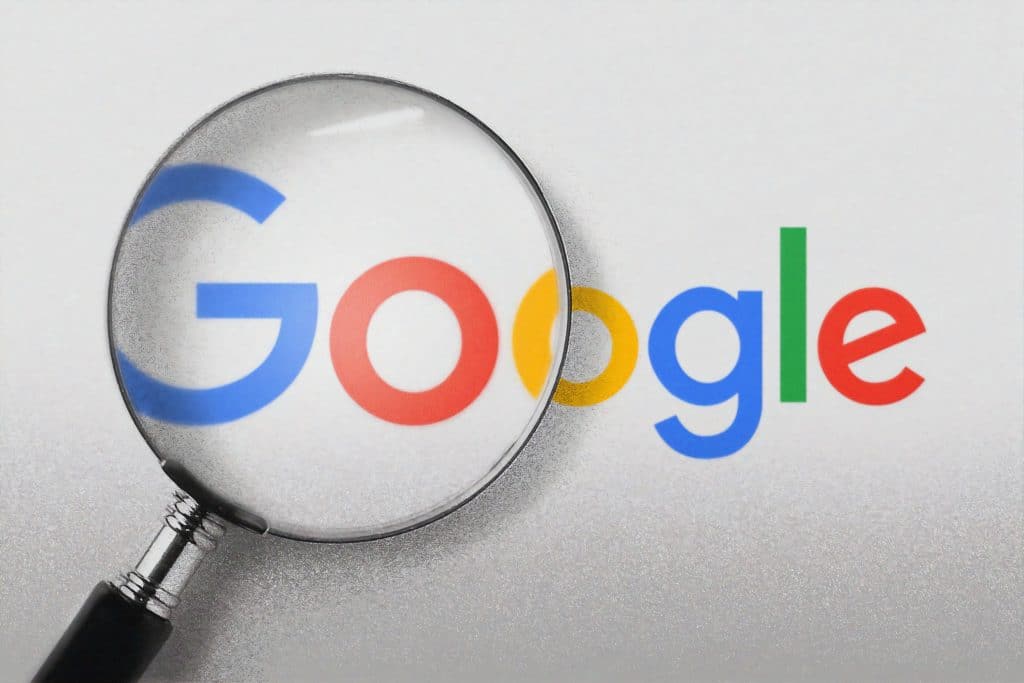 Morning Brew /Unsplash
Google Alerts is a notification system that informs you when certain keywords are being searched for or mentioned on various sites. An extremely popular tool among businesses, it helps you monitor the presence of your brand on the internet, collect backlinks, and find the best content ideas. It is absolutely free and easy to set up. Here's how to do it. 
How to Set Up Google Alerts
Click this link:

google.com/alerts

.

Choose the term that you want to track, for example, "content marketing."

Click "Show options" underneath and choose how often you get notifications. The following options are available: as it happens, once a day, or once a week.

Choose a source. You can leave it "automatic" if you don't know what sources to list.
Choose the target language and region that you are interested in.
State your preference on how many results you want to get.
Enter the email that you want your alerts to be delivered to.
Click on "Create Alert," and that's it.
As you can see, Google Alerts does not require a deep knowledge of IT. The system is quite intuitive, perfect for beginners. 
However, Google Alerts can be completely useless if you don't know the benefits you can get from it. Here are four ways you can use this tool to grow your business.
4 Ways Google Alerts Helps Grow Your Business
1. Monitor Brand Mentions
Brand monitoring is critical when it comes to analyzing your brand image. You may think that you create this image by putting a certain idea of what your brand is about: You use a specific tone of voice on all communication channels and promote ideas that you want customers to associate with your brand. 
Sure, you're part of creating the brand image, however, customers create your brand image, too. They talk about your business on social media or with friends and family and write tons of reviews on different sites. If you try to create an image of trustworthiness but your customers claim that they never got their products, your brand image is already flawed. 
In order to see and fix the bad things people say about your brand, set up Google Alerts. As soon as your brand is mentioned somewhere, you will get a notification. Read what people have to say, and if they are not satisfied, try to find out what went wrong, solve the issue with an angry reviewer, and get your brand image back to what you want it to be. It's very important that you answer the dissatisfaction of your customer as politely as possible. People will definitely judge the way you respond to criticism. 
Experts from Ivory Research reported that brand monitoring has also helped the company gain valuable feedback to better understand the needs of its audience. You start to realize what you should change or modify in your product so that people will not talk badly about your brand again.
2. Watch Out for Your Competitors
Businesses often think about their competitors as an enemy, someone that they should be completely different from in order to be the best. There is logic in it, indeed. A competitor can take over your customers. However, there is a better approach than trying to be completely different from the rival.
If your competitors are successful in a certain niche, it means they are doing something right. You might want to find out what they are doing in order to implement their strategy to your existing ones and get the best profit possible. If you see that your competitors suddenly start to grow rapidly, maybe it's the new tactics they are using. Google Alerts can help you to find out which ones. 
Google Alerts is a great tool to learn whether or not your competitors are investing in guest posting or other types of links. If they do a guest post, take a look at which sites. If their content is relevant to these sites, yours can be relevant, too.
However, remember that it's acceptable to learn new ways of growing, but it's completely unethical to copy their content, brand slogan, or design for ads and social media campaigns.
3. Measure Content Quality
Content quality is crucial for SEO. After the new Google update rolled out, it's clear that keywords and backlinks are nothing compared to high-quality content. Google states that the main focus is on creating the best content, which has the following characteristics:
original information, research, report, or analysis

original point of view and valuable insights

Descriptive and helpful headlines

Shareable, can be referenced in a book or magazine
Google Alerts will help you find out whether Google's algorithm values your content. While setting up alerts and choosing how many results you want to get, you have two options: only the best results and all results. You should set it to high-quality content only or a mix of everything. If your content appears as the best results, congrats, you're doing great!
4. Catch Spam Comments
You expect readers to share their thoughts on your article or get involved in a heated discussion that will give you valuable insights into their understanding of your content. You open the comments section, and there they are —  spam comments.
There are many bots that automatically share off-topic and hideously written comments under your blog posts. Usually, they are trying to promote another website or service, adding links to third-party sources. Spam is not only irritating, but it also harms your business. 
Unsuspecting visitors will follow the link and end up on a trashy website that steals their information or shows inappropriate content. Consequently, they don't only think about this site badly but about yours, as well. If you don't control spam and let your visitors be tricked, you either don't care about your audience or your brand is not yet developed enough to be in charge of spam comments.
Search engines may also mark you as unsafe because of the comments linking to websites that distribute malware and viruses. Thus, you may rank very poorly in search results.
In order to avoid such bad scenarios, use Google Alerts. There are words that hackers tend to use often: online dating, gambling, viagra, betting, porn. Put those words into the system and get an immediate notification if these words appear on your website. Clean the comments section as soon as possible.
Google Alerts is a helpful tool that can grow your business — if used correctly. The advice outlined here will help you improve your brand image, scout the competition, and increase revenue.