When you have a niche audience, your net is smaller, and you have to be more purposeful about your marketing tactics. However, the people you can catch with your net will be quality leads, and you can get a lot out of a small highly interested audience. Here's how to design a social media campaign for a niche audience.
Invest in Advertising
Even if you have a tiny ad budget, you can make it work. When catering to a niche audience, your advertising money can go a long way, so long as your target demographics are right. When advertising to a niche audience, you have to go beyond basic demographics, like age, gender, and location. You have to know granular attributes, like the devices they use, their interests, and their online shopping habits. Some platforms, like Facebook Ads Manager, let you target specifically for those attributes.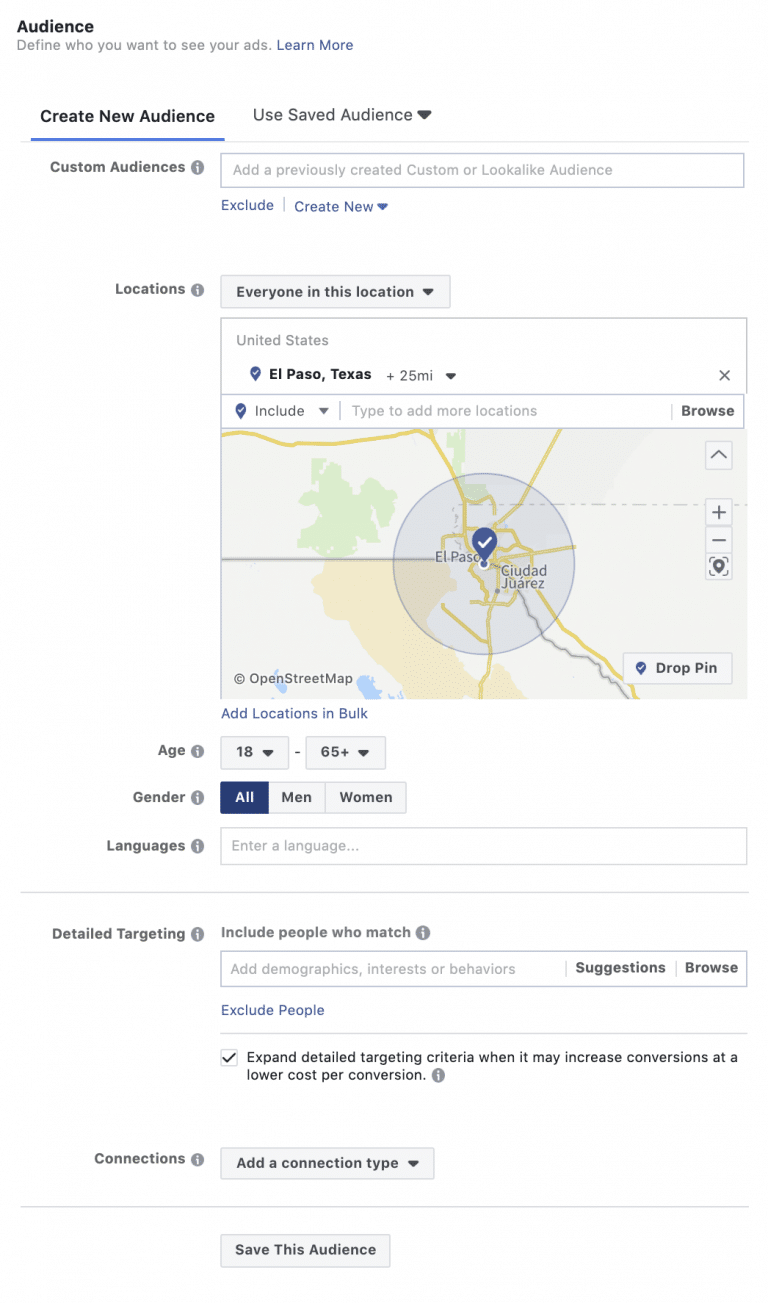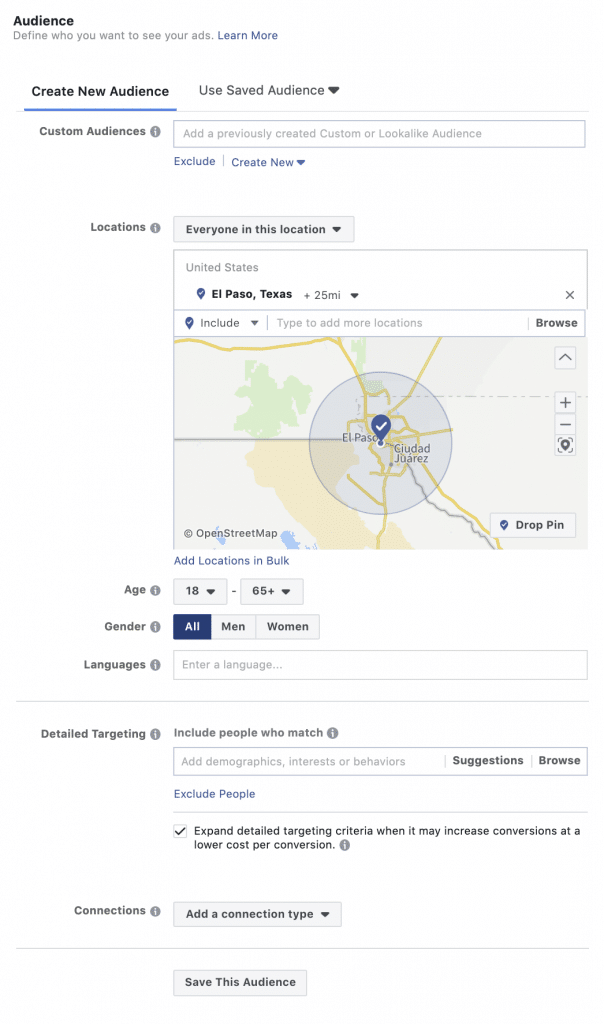 Prioritize Customer Engagement
Because a niche audience is easier to track, there's no excuse for not regularly engaging with them. Connect with your customers online and go beyond the basic "thank you" and "glad you liked it" responses to their comments. For example, if you run an outdoors store and a customer comments that she used your tent or sleeping bag on her trip, ask her where she went and what exciting moments she can share.

Ash Ambirge, author of The Middle Finger Project, has a well-established voice and uses it to talk to fans and customers like they're her best friends. This makes her more approachable on social media and encourages her followers to interact with her posts. A lot of her conversations are NSFW, but you can check them out here.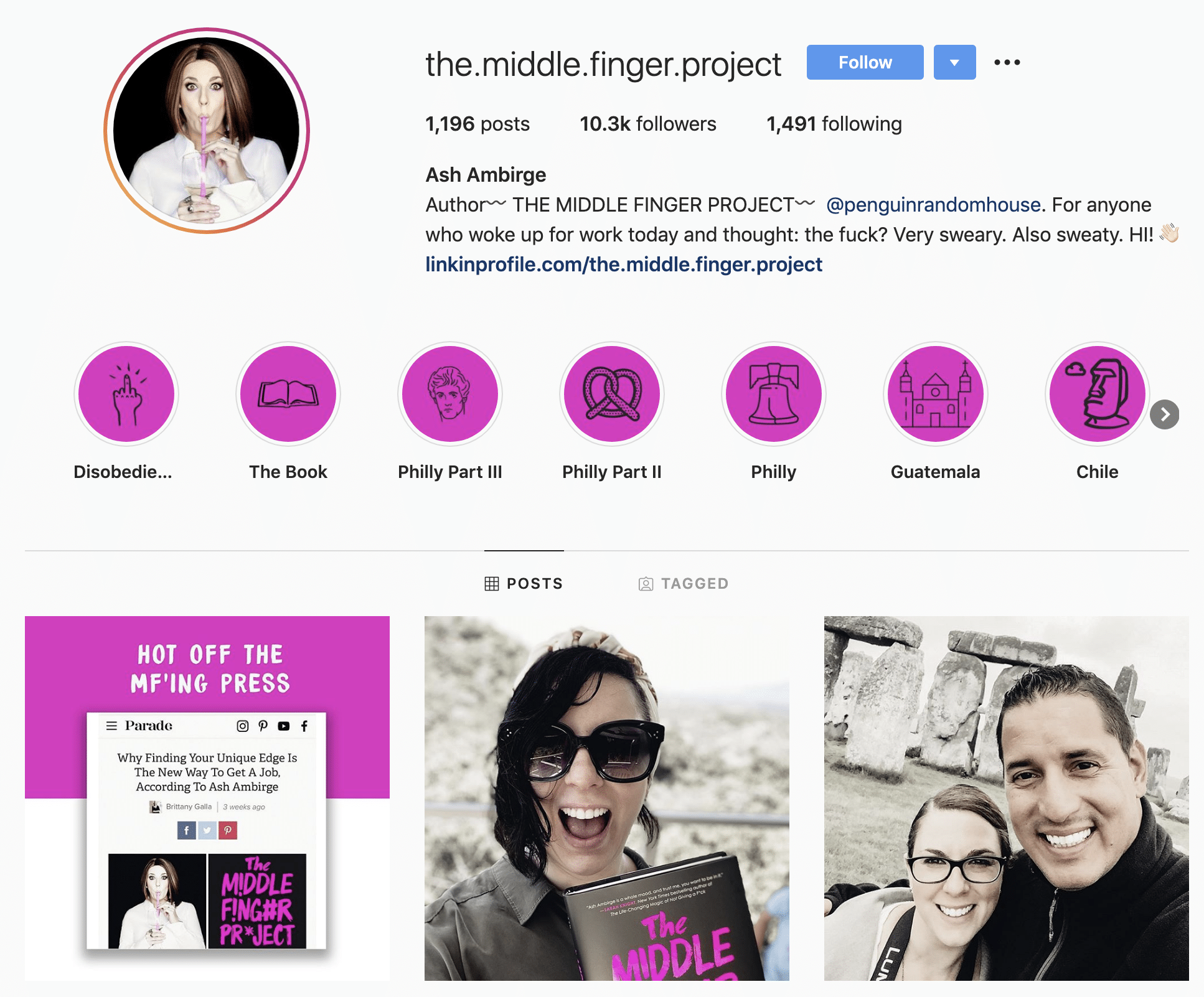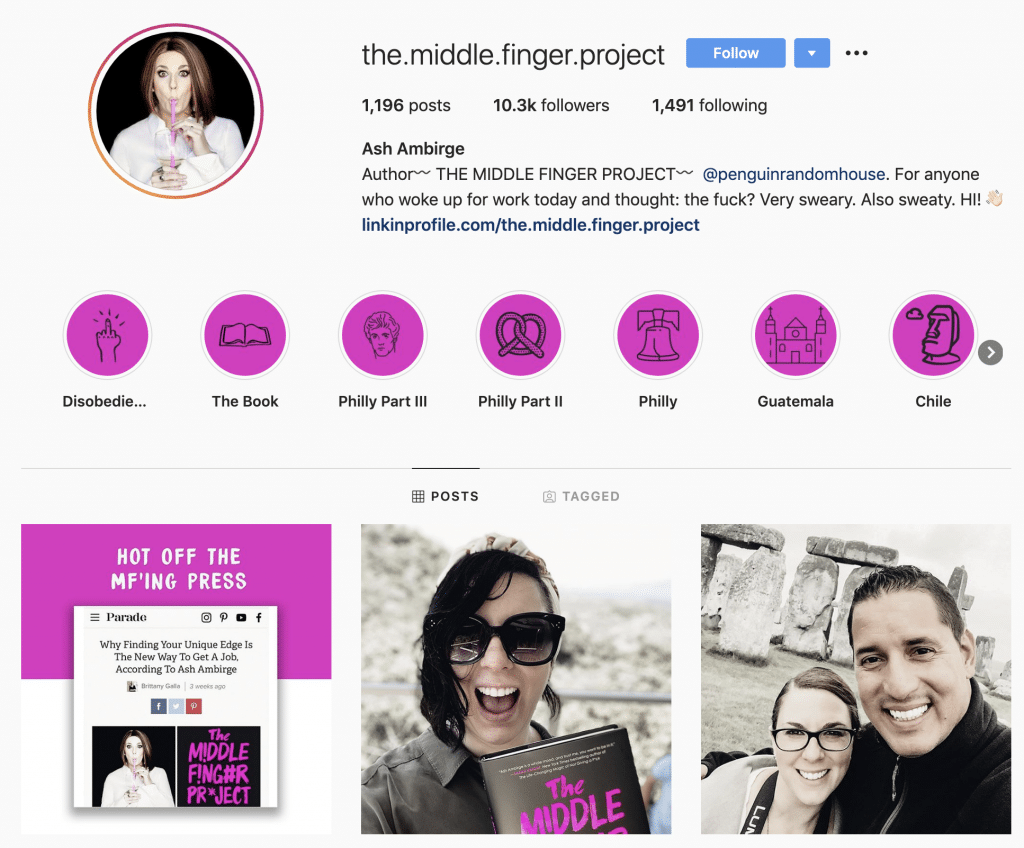 Connect with Local Customers
If you have a niche audience and brick-and-mortar stores in need of foot traffic, consider creating different social media profiles for each location. You can interact with your audience in the location where they'll be visiting your store and gear conversations to the community and what's happening in the area. Whole Foods is a big company with a niche audience, and it has different social profiles for its many locations.

Open a Discussion
Social media platforms are best for open discussion. Powell's Books does this well by supporting local authors and getting involved in online conversations about books and literature. The shop shows that it doesn't just sell books; it's also dedicated to and interested in the market. By investing time in the book-loving community, Powell's encourages others to get more invested.

Set Up PPC Advertising
If you think that your niche audience is searching for the specific products or services you offer, use PPC advertising. Lefty's the Left Hand Store does this. The company's PPC ads target search terms that only its audience — people who are left-handed — search for. When searching for "left handed scissors," these were among the top four results:
Show a Dedication to Other Causes
Vermont Wooden Toys, a handmade-toy shop that specializes in high-quality wooden toys, knows that its customers don't just care about ensuring their kids have fun—they also care about safety. When there was a product recall in 2007 over issues concerning lead paint, the shop received an influx of orders from customers who knew the toy makers cared about the safety of their little ones.

Lush also does an excellent job of supporting a cause it cares about. The company sells products made with safe, organic, and high-quality materials, knowing that customers care about health and safety as much as beauty. Lush's YouTube channel has a series of "how it's made" videos, showing the beginning-to-end process of creating its products.

Lush / Youtube
On top of promoting your products, promote the issues you stand for—they're what your niche audience stands for, too.
Consider Accommodating Special Requests
Niche audiences have specific interests and needs, and your products or services may have to be further tweaked to satisfy them, whether that's rushing orders to ensure on-time delivery, offering free shipping during the holidays, or including a special note for items purchased as gifts. If you're willing and able to do this, feature your special requests on social media. You'll show followers that you're adaptable while also fostering goodwill among customers who see that you care about them.
Share User-Generated Content
User-generated content (UGC) is particularly helpful to niche businesses. It doesn't cost you anything; it spreads word-of-mouth; and it lets you connect with people who already love your brand. It's always easier to sell more to warm customers than to convert cold leads. The Drybar posts a lot of images of hair creations, tagging the customer in the description.

Know What Not to Focus On
Knowing what your audience cares about is important, but you should also know what your audience doesn't care about, so you don't waste your time meeting a need they don't have. Vermont Wooden Toys only focuses on one type of product: wooden toys. Yet, the business strives. Since the company doesn't spend time on provisions customers don't care about, it can do what it does best: make classic toys that children love and parents appreciate.
Final Thoughts
Being in a niche industry isn't a drawback. You can get a lot out of your social media campaigns if you continually think about what people want and how you can best deliver it to them. Appealing to a niche audience means thinking of even more ways to make your business stand out. Having a specialized company is a start, but try to become a niche of your niche, like the company that's also best at customer service, accommodating special requests, or getting involved in the community.
By Lindsay Pietroluongo