Do you know how to make a TikTok go viral?
Most users on TikTok dream of going viral. Going viral on TikTok can be a game-changer on your social media journey, especially if you are an aspiring entrepreneur.
While there's no foolproof formula for instant fame, Some strategies and tips can significantly boost your chances of creating that viral sensation. This blog post will uncover the secrets behind crafting TikToks that capture the imagination of millions.
1. Understand TikTok's Algorithm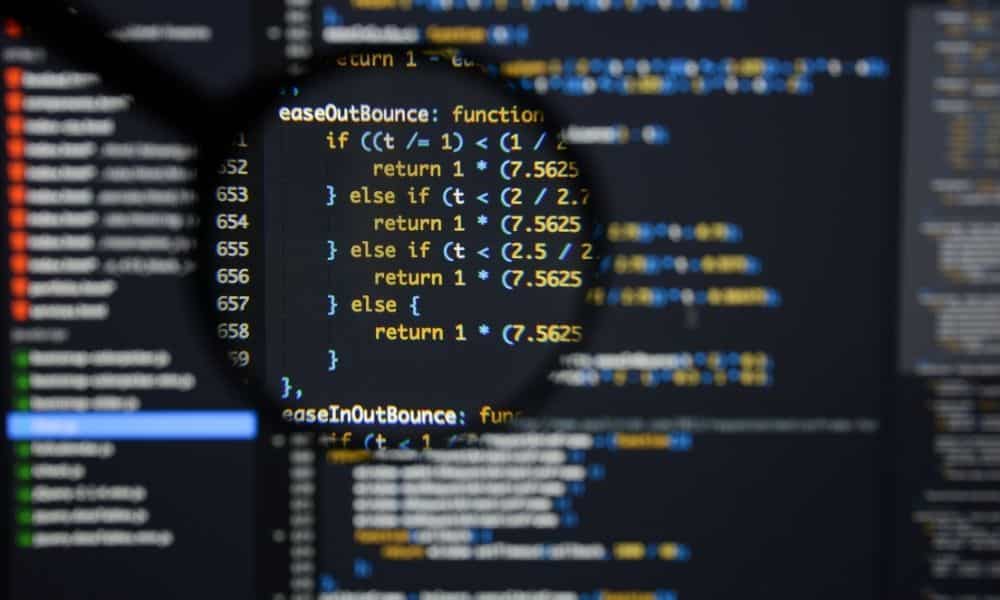 Knowing how TikTok's algorithm works is key to going viral on TikTok. TikTok's algorithm is designed to promote content that engages and resonates with its users. It considers factors like user interactions, video information, and device and account settings.
Understanding these key elements allows you to tailor your content to align with the algorithm's preferences, increasing the likelihood of your videos being shown to a wider audience. Ultimately, grasping the algorithm's mechanics and using them to your advantage can help you create viral TikToks.
2. Identify Your Niche and Target Audience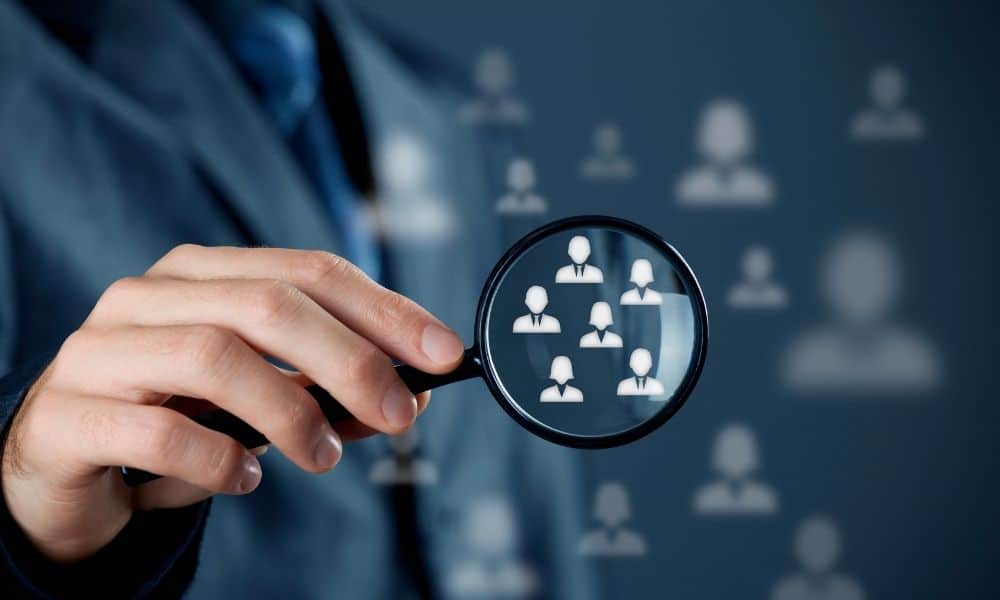 Focusing on a niche allows you to show your passion. This can help you establish yourself as an authority on that particular topic. Knowing your niche also helps you create content that resonates with a specific group of people interested in your content.
Furthermore, identifying your target audience enables you to create more engaging and relatable content. This increases the likelihood of likes, shares, and comments. You also boost your chances of going viral by participating in trending challenges or topics relevant to your audience.
3. Craft Compelling Content Ideas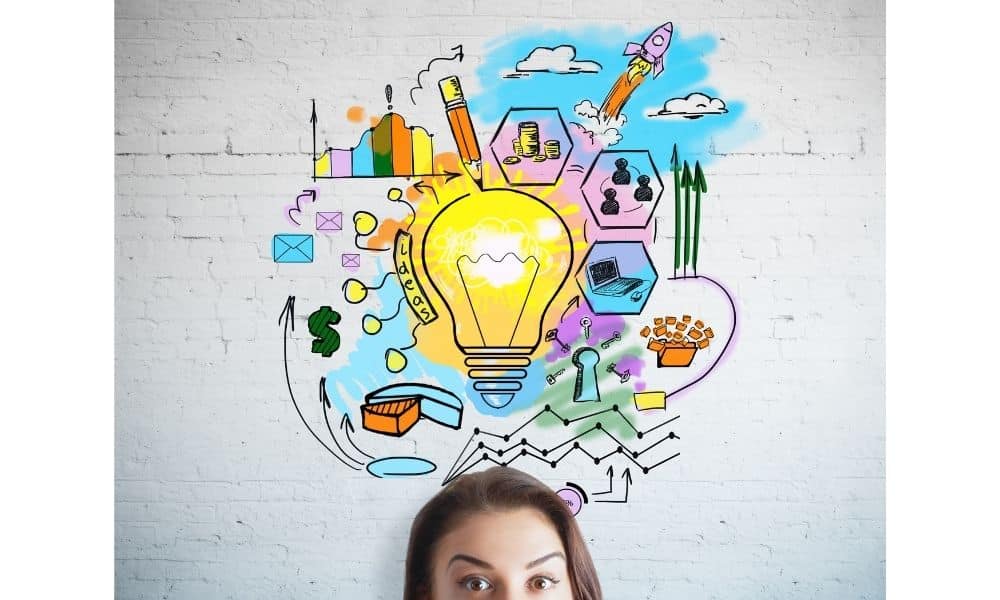 One of the elements that creates a viral video is the idea behind the content itself. Crafting engaging content with trending challenges and ideas can significantly enhance the chances of your TikTok videos going viral. 
Hence, you should create content that tells a story. It should evoke emotions and should have a clear narrative. Also, it should capture the audience's hearts and keep them hooked until the end.
4. Master Video Production and Editing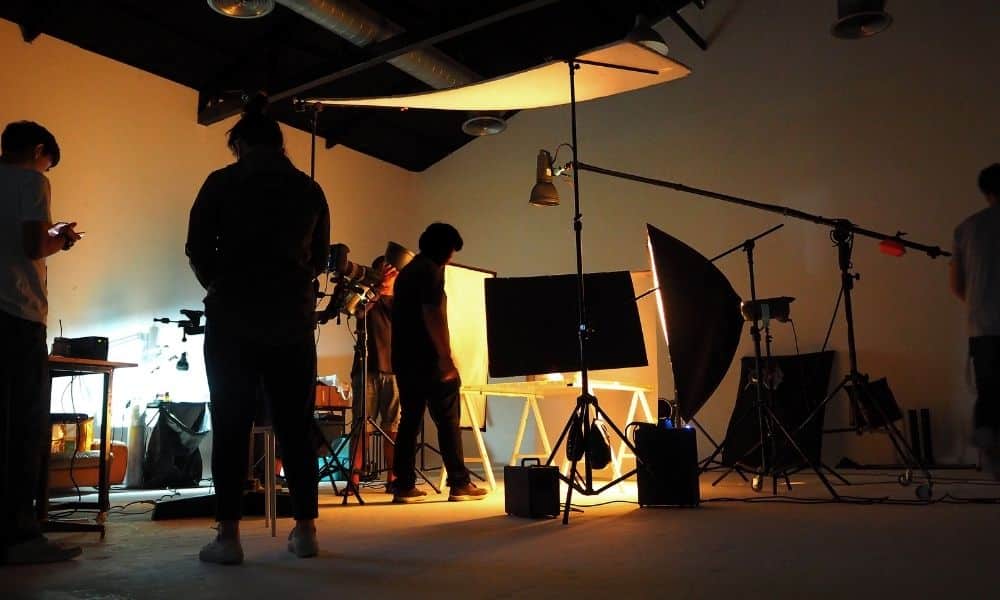 You should put time and effort into producing and editing your videos. A great content idea will only be fully realized if executed properly. TikTok is a platform known for its short-form video content. Hence, good editing skills are needed to condense information concisely. For instance, you can get your viewer's interest by removing unnecessary elements. 
Additionally, demonstrating great video production and editing skills shows professionalism. It enhances your credibility as a content creator. 
Read more: How to make good TikTok videos.
5. Use Hashtags and Captions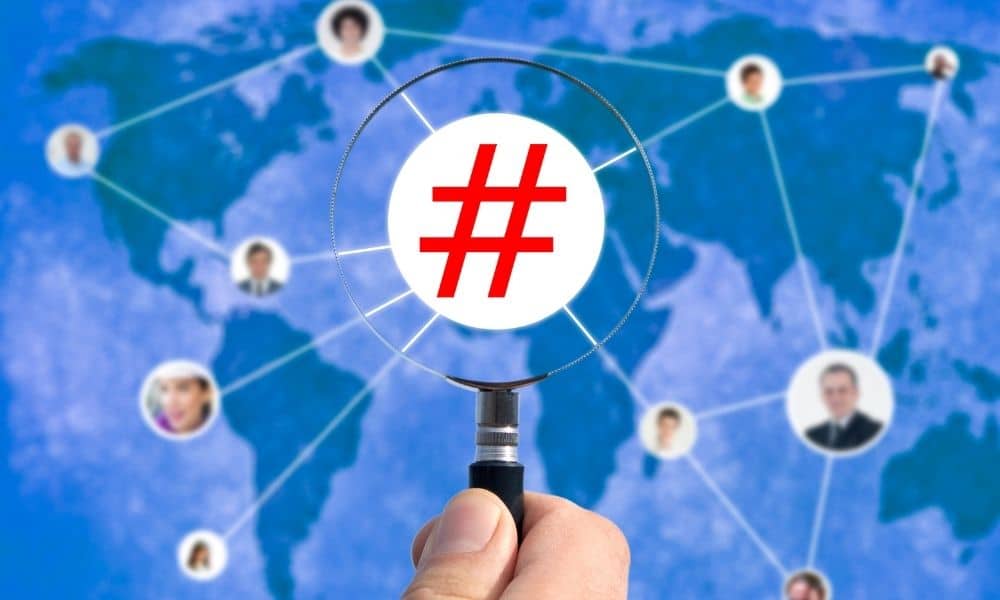 Effective hashtags and captions can help you go viral on TikTok. Hashtags do wonders to increase the discoverability of a video. Hence, it can greatly help to use trending hashtags related to your content.
Moreover, captions allow you to convey the emotions you want to set for your post. You can also add elements like emojis and special characters or use different font styles to elevate the appeal of your videos.
6. Engage With the TikTok Community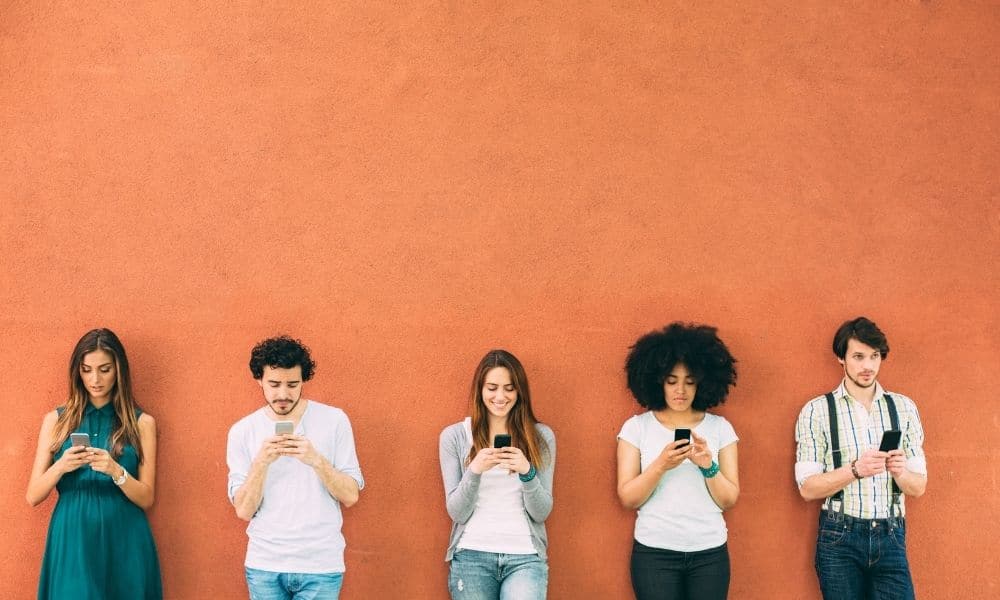 Building a TikTok community is another way to increase your chances of having viral videos. To do this, you should respond to comments and messages and engage with your audience's content. Engaging with your TikTok community will help you build a loyal audience that values and anticipates your content.
Additionally, engaging with your community will help keep you updated with the latest trends and challenges. It will help you stay relevant and adapt your content to what resonates with your audience.
7. Post Frequently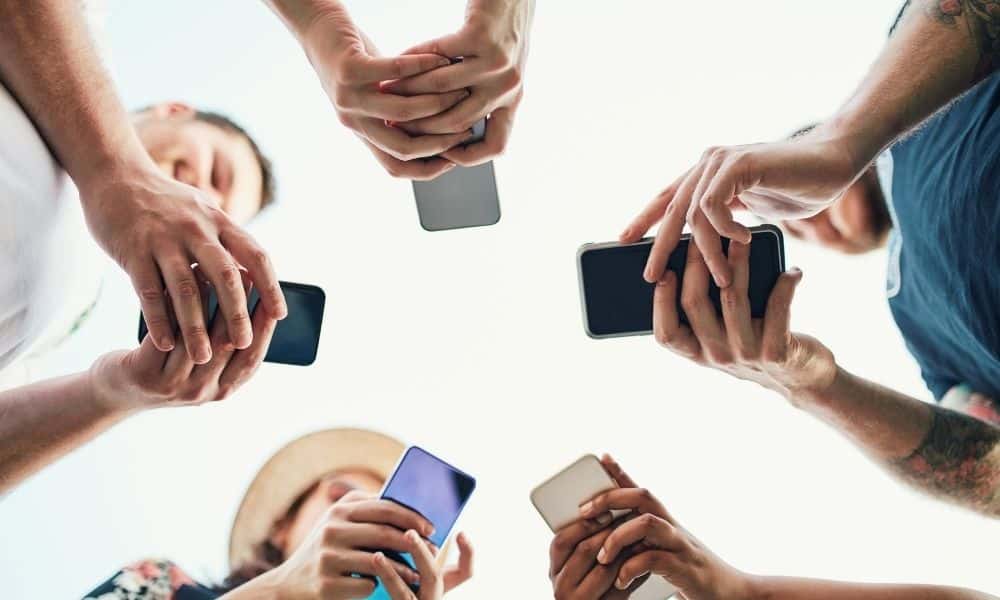 Posting frequently will keep your followers engaged. At the same time, adding new content daily opens more opportunities for your videos to reach a wider audience. 
Furthermore, the more you post content, the more you practice and improve your video creation and editing skills. This can help you further your craft as a creator and enhance your video's appeal to your viewers.
Read more: How often to post on TikTok for business.
8. Work With Influencers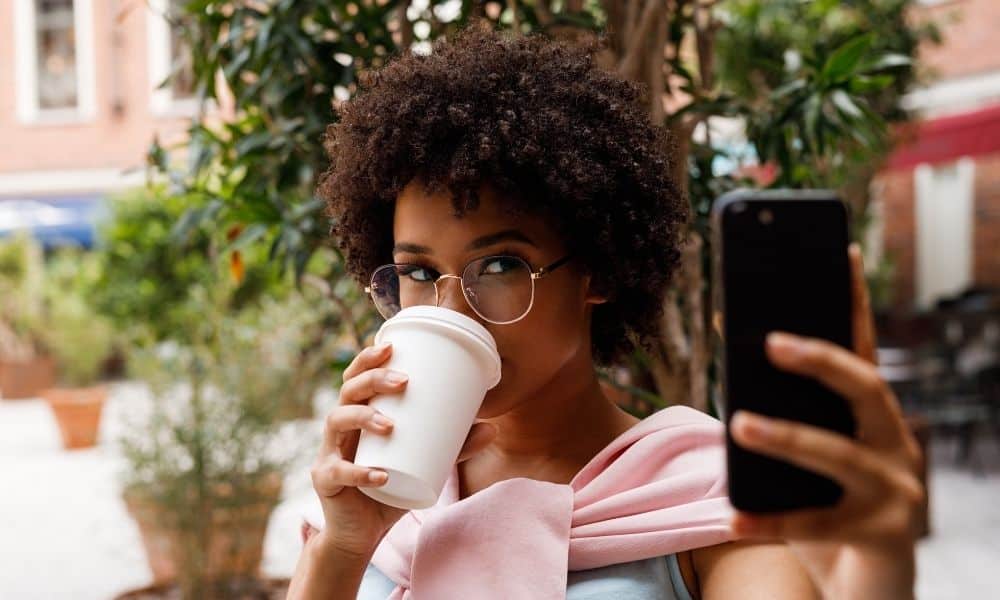 Working with TikTok influencers can help boost the visibility of your videos. If you are a business looking for ways to reach more people to introduce your brand, working with creators can be a good idea. 
Influencers have certain groups of people that follow them. Hence, working with the right influencer for your brand will help ensure your message reaches your target audience. Moreover, it will help improve the efficiency of your marketing efforts.
9. Share on Other Social Media Platforms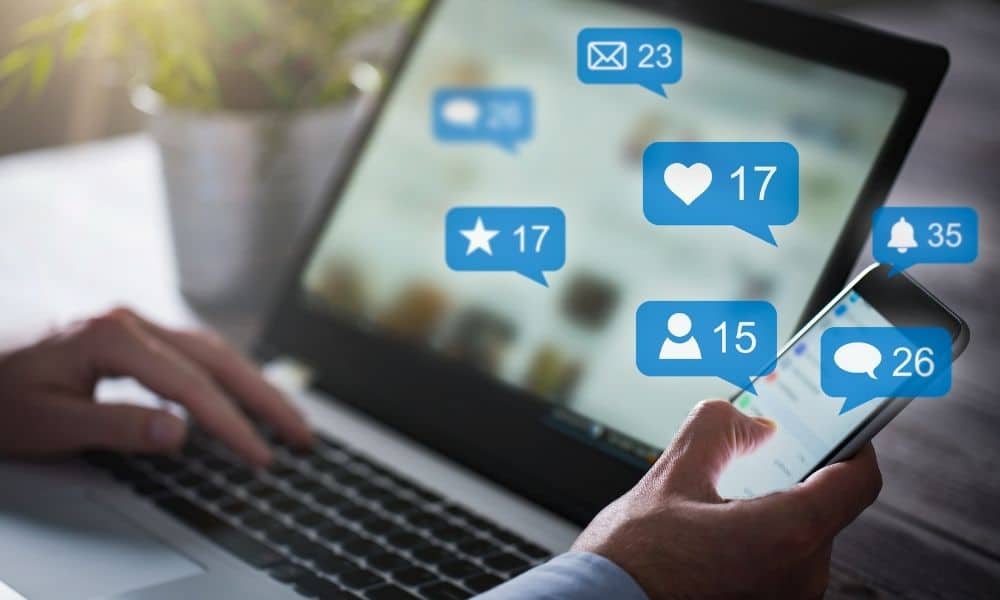 Sharing your TikTok videos on another social media platform is a good way to reach more people. It exposes your content to a broader audience, enhancing its viral potential.
Also, cross-promoting your TikTok content on other social media platforms can help drive traffic to your TikTok profile. This can lead to increased followers and engagement within the TikTok community.
However, remember that each platform has its features. You should tailor your content to the platform's strengths to boost engagement. This is because certain audiences may prefer specific types of content or interactions.
10. Analyze TikTok Performance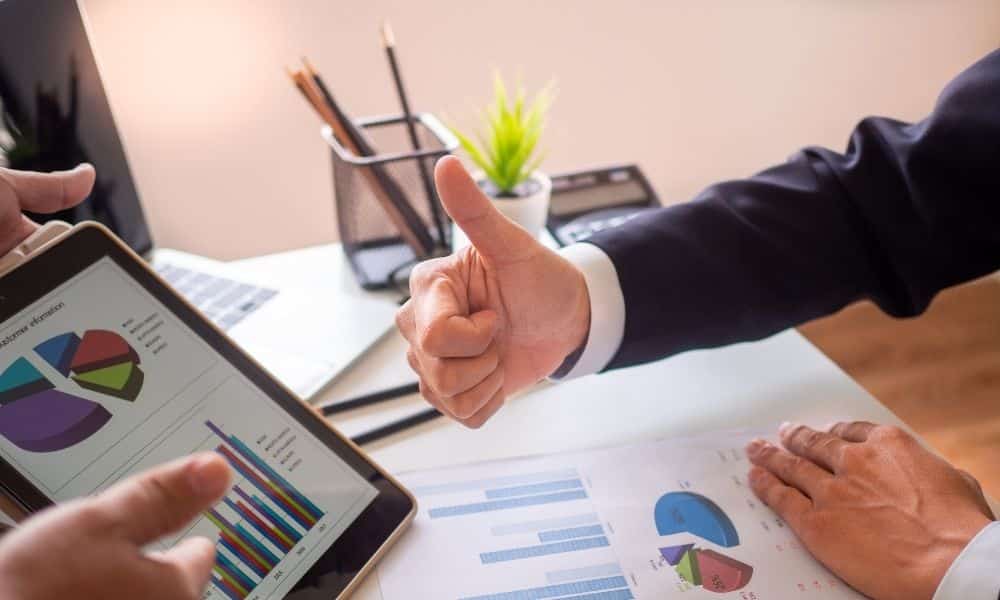 Endeavor to check your video's performance from time to time. It will help you identify what's working and what's not.
You can also assess your viewers and view count by using TikTok analytics. Using data and insights in decision-making will remove guesswork and risks. This will result in an effective content strategy that leads to growth and improved performance on the platform.
Final Thoughts on "How To Make a TikTok Go Viral"
Making a TikTok go viral involves creativity, timing, and engagement. It's not an exact science, but crafting captivating content, leveraging trends, and actively connecting with your audience can increase your chances of creating a viral hit. As a creator, you should stay authentic and enjoy the process.
Do you run a business on TikTok? Work with the best TikTok advertising agency to achieve your goals!
Frequently Asked Questions
What is the optimal video length for TikTok content to go viral?
9 to 15-second-long videos have a better chance of going viral.
Is it a good idea to use your own audio?
Yes. Creating and using your own audio can grab the attention of TikTok users.
Are dance videos more likely to go viral than other videos?
Dance videos are more likely to go viral on TikTok due to their universal appeal and the platform's history of popular dance trends. However, viral success can still be achieved with various types of content.
Related Articles