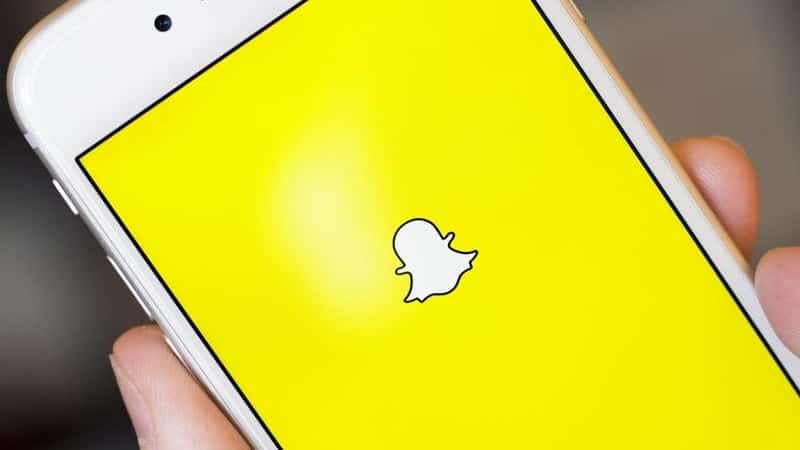 As a small business owner, you likely have a smaller advertising budget. For example, you likely don't have a large budget for reformatting your horizontal video ads to fit the vertical format of platforms such as Snapchat.
However, Snapchat is now offering discounts and incentives, according to Business Insider, for the recutting of horizontal video ads into the vertical format. Why? Because Snapchat, which is engineered for a vertical display because users now rarely rotate their mobile devices to view videos horizontally, wants to gain more advertisers to compete against its rival, Facebook.
The Incentives Snapchat Is Offering
Business Insider says Snap Inc. is offering a reimbursement of $1,500 of the recut cost for businesses that run video Snap ads. Businesses simply give Snap their current media format, whether it be from a YouTube video, TV commercial ad, or the like, and the network takes care of the rest.
These incentives are beneficial for business owners who can't afford the extra expense and do not have the media resources to pay for the re-cutting.
Now Is the Time to Buy In
With poor first and second quarter revenue results, Snap is eager to please and reign in advertisers. The company wants to improve its relationship with business owners, especially with smaller business owners that may be intimidated by the expenses or by the perceived nonuser-friendly platform of Snapchat advertising.
Snap's intentions have become increasingly evident in new advertising features it has been releasing over the last few months. For instance, the company has recently rolled the Self-Serve Ad Manager, Snap Publisher, Snap Maps, and link placements for Stories. Additionally, rumor has it that Snapchat shows may allow brand placements.
Why Snap Video Ads Are Worth It
You stand a better chance at reaching the millennial audience.
Consumers will perceive your business as tech-savvy and capable.
Your brand opens up to more creative options.
Your video ads will conform to the increasingly-mobile trends.
What do you think of Snapchat's incentives for reformatting videos for its vertical platform? Share your thoughts in the comments section below.
Comments
comments