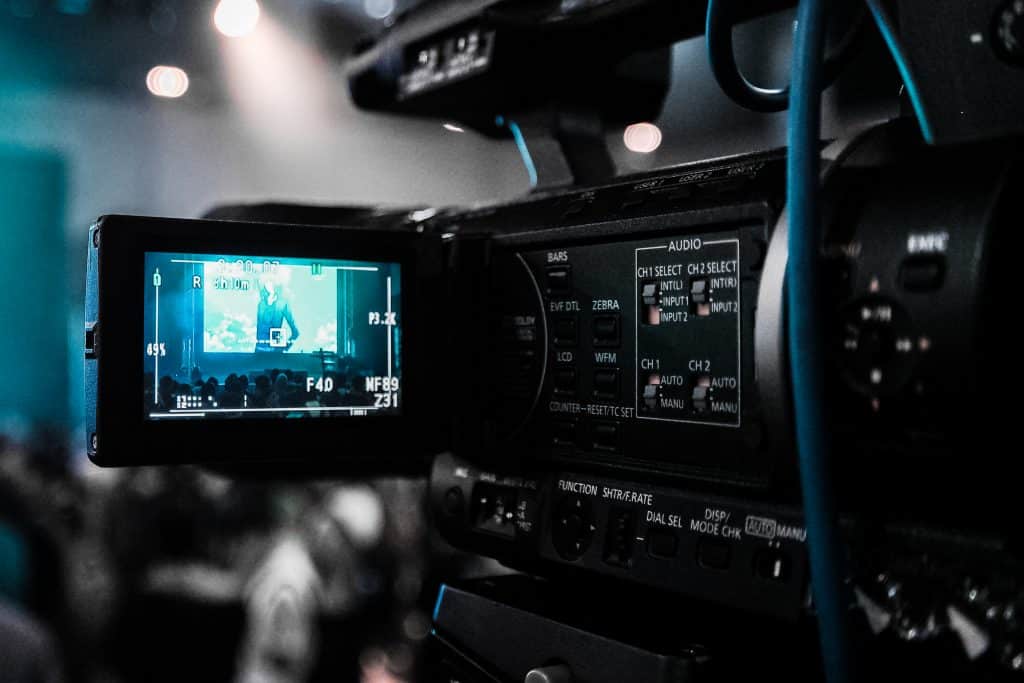 It's lights, camera, action for Snapchat! In recent months, the trendy video deity has landed deals with numerous television networks to develop Snapchat original videos consisting of three- to-five-minute episodes for regular streaming.
Major television networks such as NBCUniversal and Scripps Networks Interactive are already collaborating with Snapchat to develop original, Snapchat-exclusive streaming videos. For instance, we learned last summer that NBCUniversal's planned video series will include renderings of the popular reality TV show The Voice.
The original videos the television networks create will appear in Snapchat's Stories feed, which categorizes images and videos for users based on similar content or themes.
Targeting Millennials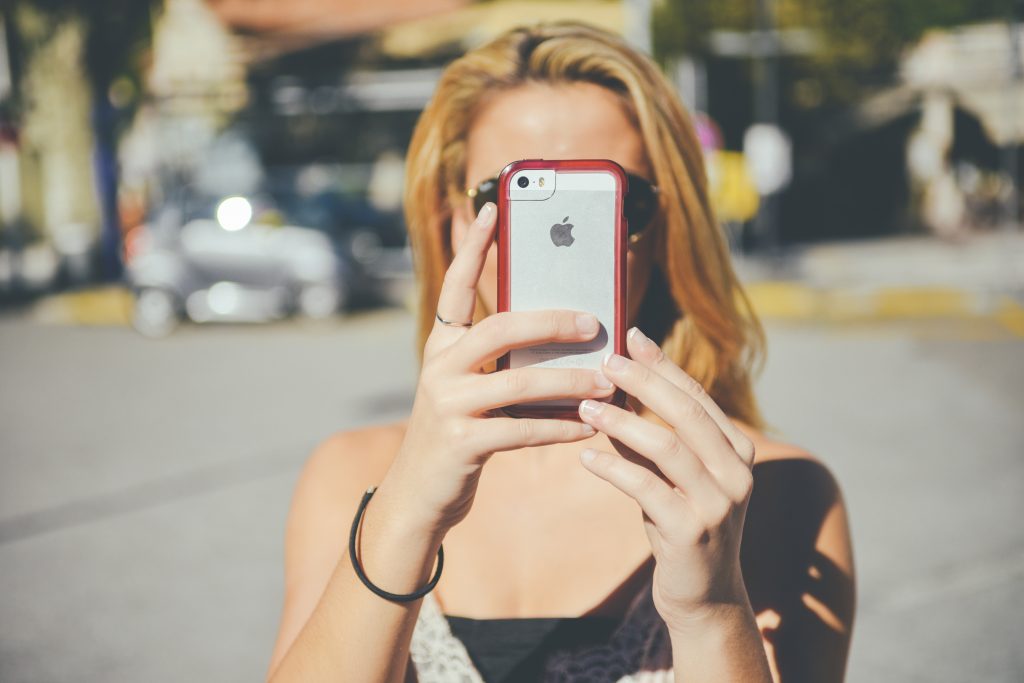 Most advertising messages nowadays are directed at millennials because they are the most influential demographic in pop culture. Popular amongst the millennial network are streaming sites such as Netflix, Hulu, and Amazon Prime. Millennials enjoy the ability to stream videos quickly with mobile devices. Since most millennials are already using Snapchat as a primary social media network, networks and agencies now have the ability to appeal to that audience by creating short, original videos.
In other words, Snapchat is hopping on the universal bandwagon of "binge watching" amongst the younger demographic.
Because Snapchat is searching for collaborations as a means of generating original content, advertisers and television markets will also have that opportunity.
What Agencies and Networks Need To Do
There are a few things agencies and networks should keep in mind when making TV show videos for Snapchat:
Originality, originality, originality. With only five minutes to make a mark for each episode, content has to be highly original and compelling.
Creating content quickly is also essential. Snapchat indicated that it wants to release two to three new TV show episodes every day by the end of the year. So networks that wish to participate in Snapchat's TV streaming project need to churn out quality content quickly.
Relevance will likely play a factor, as is the case with most viral videos because relevant content stands out to users. Keeping content relevant will be tricky to balance with the originality Snapchat wants. However, if an episode or series as a whole is outstanding in originality, relevance may not be a necessary component.
Major Networks Already Involved
According to Fortune, other major networks planning to participate in Snapchat's episodic video project include:
When It Will Launch
At this time, it is unknown when Snapchat will begin releasing these TV shows. However, it's likely to happen by the end of the year.
Social Media and Video
The instant gratification of quick video streaming is the way of the future, and Snapchat isn't the only one trying to keep up. Twitter recently launched a 24/7 live TV news stream, and Facebook is clearly focusing more on video content through its most recent employment of Facebook Live. (See "Facebook Launches Fundraising Feature to Live Videos.")
It will be interesting to see what binge watching will look like over the next few years.
Comments
comments