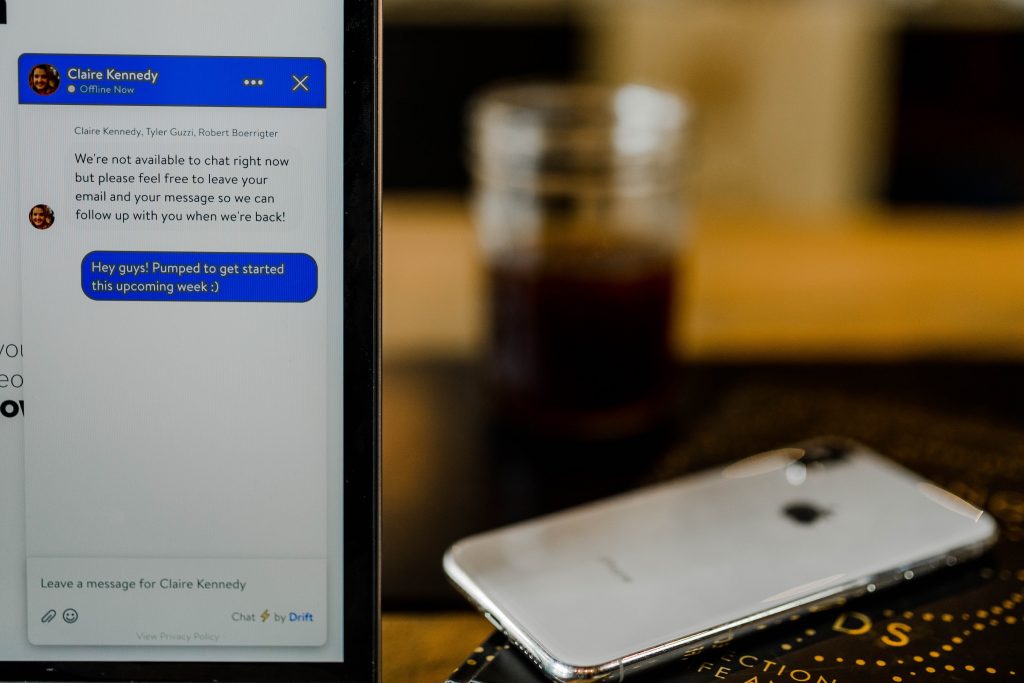 In these fast-paced times, customers need quick solutions. They often ditch traditional customer service channels and visit a company's website or social media account to get quick answers to their questions. At this crucial point, a delay in response leads to a dissatisfied customer. This, in turn, can be a disaster for your business.
In the age of the internet, word gets around fast. Even one dissatisfied customer can do a lot of harm to your brand's reputation. He or she can, for example, write a negative review that dissuades potential customers from purchasing your products or services.
AI chatbots are the best available solution for businesses with problems in slow customer service. If you want to know whether AI chatbots are a boon for or bane of your business, read the advantages and disadvantages discussed here.
Advantages
Let's begin with the advantages.
1. AI Chatbots Service More Customers
AI chatbots are like virtual customer service representatives, always ready to answer questions. They can attend to more customers and give more replies, even with a big surge of traffic to your website.
2. AI Chatbots Collect and Analyze Data
Chatbots can gather data and create detailed reports on customers' behavior and preferences. They can extract information about those browsing customers, including the products they are looking for. Chatbots can then recommend products based on customers' search activities.
3. AI Chatbots Reduce Human Resource Costs
A company can reduce the number of employees in its customer support team by introducing AI chatbots. This saves costs that go into retaining an employee while increasing the company's overall ROI.
Disadvantages
Now, the disadvantages.
1. AI Chatbots Lack Human Empathy
AI chatbots can imitate human responses, but they are still far from imitating human emotions. Many customers want to connect with brands on a level that is not yet possible with AI chatbots.
2. AI Chatbots Are Expensive
If your business is large and complex, then you need one of the advanced models of AI chatbots, which may burn a hole in your pocket. Also, the installation charges can be expensive.
3. AI Chatbots' Decision-Making Are Limited
AI chatbots, which specialize on automated replies, are still incapable of making immediate, complicated decisions. Although they can handle simple queries, they may fail to address complex requests. Most customers want immediate solutions, and if they don't get it, they will feel dissatisfied.
Final Thoughts
AI chatbots are the future of technological advancement, and despite their limitations, many companies invest in them because they are an effective way to attend to your customers and resolve issues quickly and effectively.
If you have thought it through, and you think that AI chatbots will be a boon for your business, check out the infographic below to get a better understanding of AI chatbots' advantages and disadvantages.
Infographic
The above infographic first appeared on shanebarker.com, courtesy of digital marketing consultant, Shane Barker.
Comments
comments