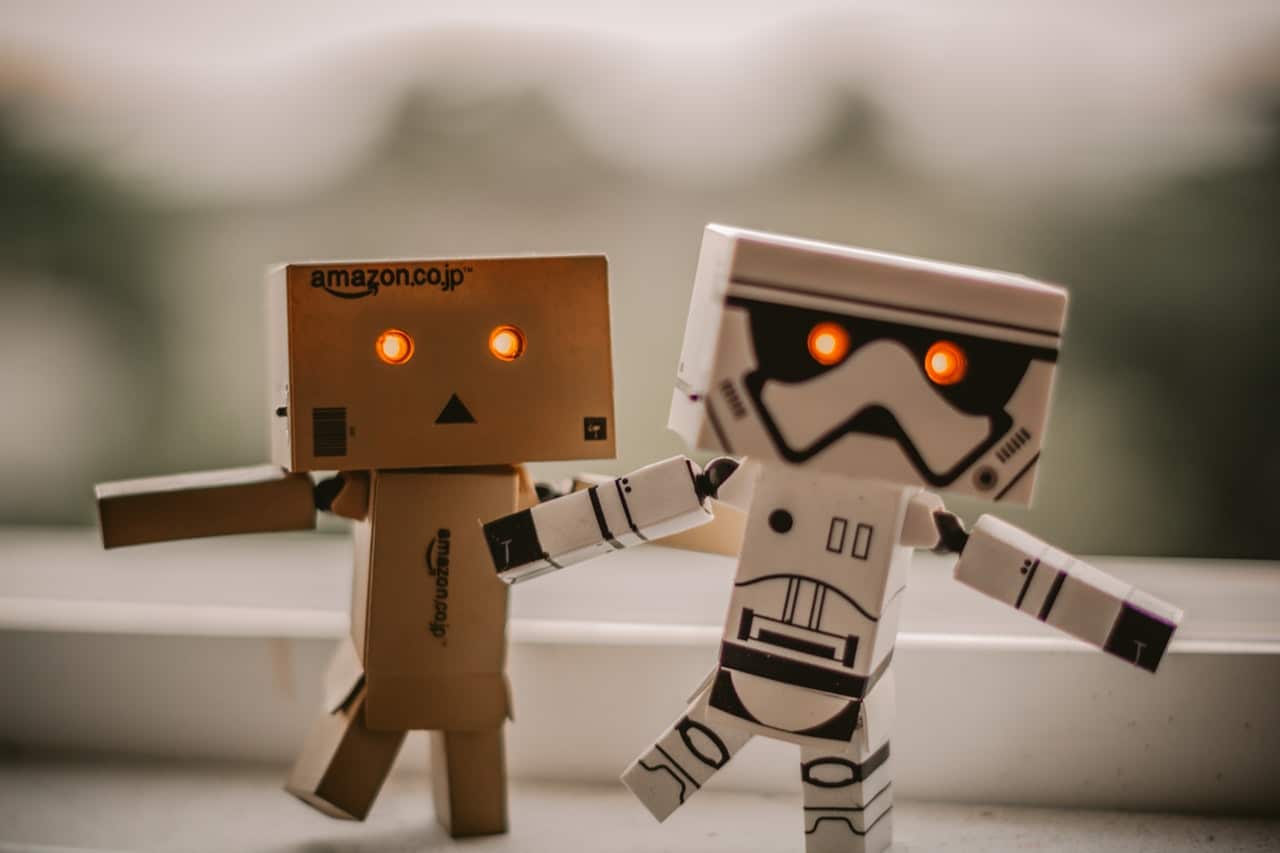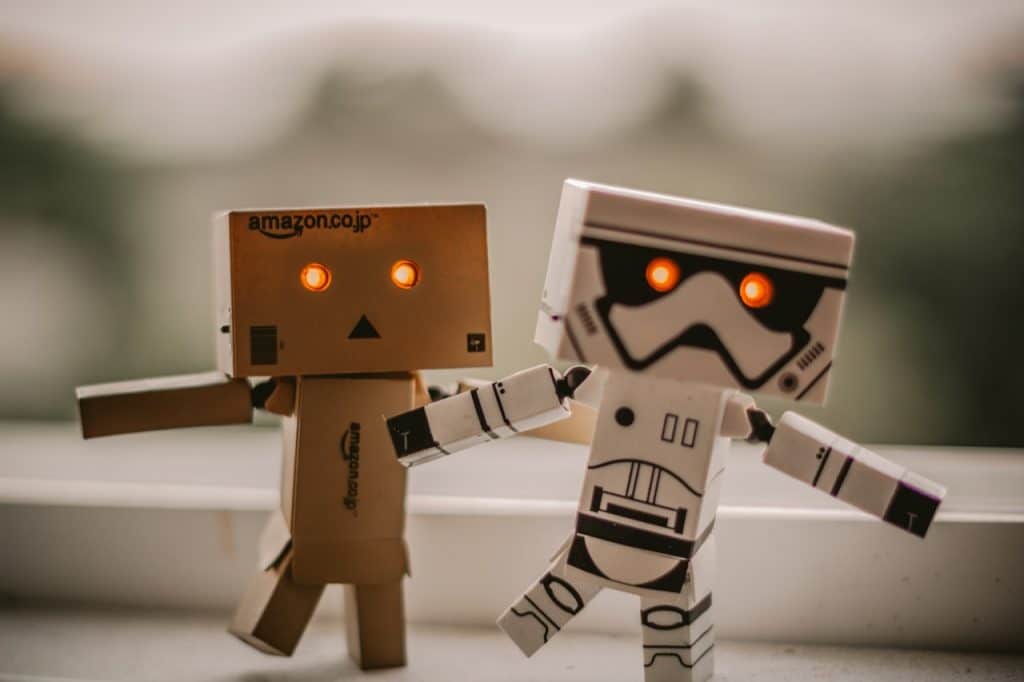 Social media channels are too important to neglect. In today's digital marketing environment, most webmasters, marketers, and entrepreneurs constantly look for the big, shiny new thing, the new update, the new feature, and the new product that will change the marketing game forever.
If you're in that mindset, you must quickly realize that what you're looking for is already here. Facebook is currently the strongest and most popular social channel. Its app, Messenger, is the most used instant messaging platform, reaching over 1.74 mobile monthly active users by the end 2017.
As Messenger gained huge popularity over the last years, the so-called Messenger bots have started to appear. A Messenger bot is a complex software that allows you to customize and automate instant responses in the Messenger app, so whenever your followers and customers want to get in touch, they'll receive an immediate, helpful answer.
Why Use Facebook Messenger Bots?
This is a very good question to ask. Why are Facebook bots necessary and important for your business, and how can they improve different areas of performance?
First, most of your customers are likely using Facebook Messenger to communicate with their friends and family. Therefore, they'll be constantly present and ready to notice and reply to your message. Second, Messenger bots happen to be true time savers because they allow you to automate more aspects of your brand-to-customer communication.
In today's post, you'll learn the three ways you can use Facebook Messenger bots to improve your business. Pay attention and apply these tips.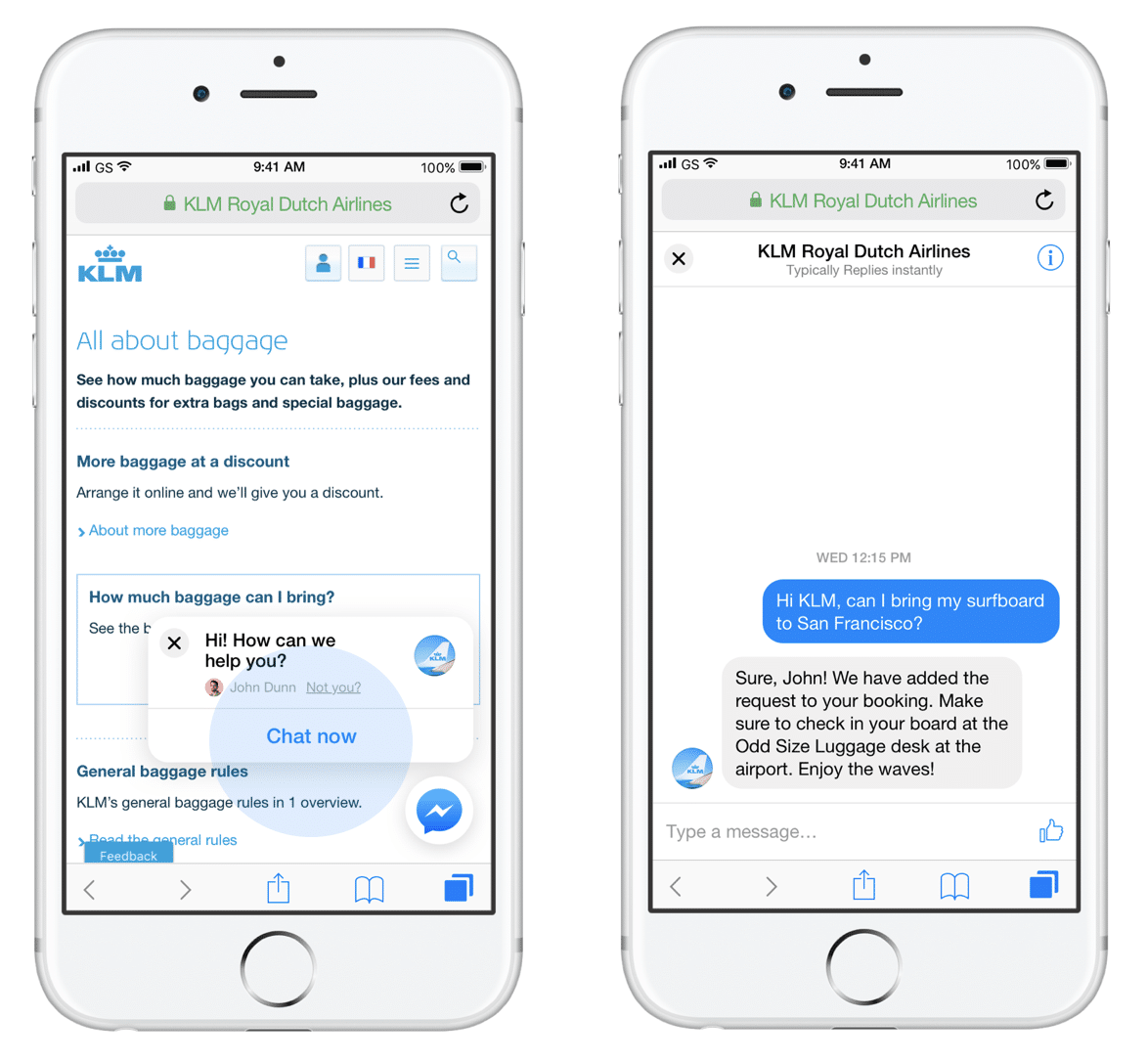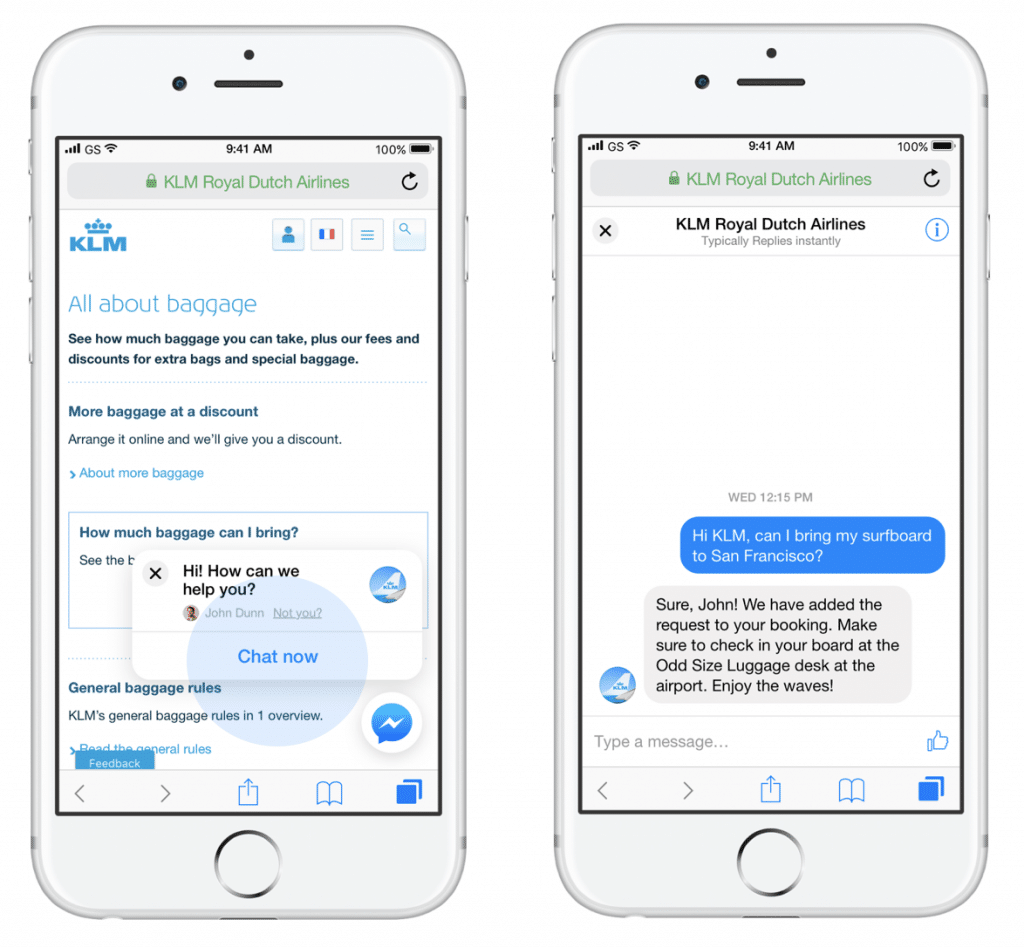 3 Uses of Messenger Bots for Different Needs
Take a close look at several chatbot strategies that you may use to reap different business results.
1. Improve UX by Creating a Content Marketing Bot
The ultimate purpose of every business is to generate more profits. However, before you can gain more profit, you must first improve your social engagement and boost your sales by improving UX (user experience). You can do that through effective content marketing.
Improving the experience of your customers can only be possible if you know them very well. You need to understand their thoughts and behaviors, their deepest fears, their problems and needs. Only if you're aware of these aspects will you be able to personalize users' experience and design a Messenger bot for a personalized content marketing campaign. As Haley Watson, a social media marketing specialist at Superior Papers, said:
Messenger bots can serve as a truly useful tool for delivering personalized content for different segments of your audience. The purpose is to educate the user, giving him more information on the needs/problems he wishes to solve. Once trust is established, your Messenger bot should lead the prospect to your website, email newsletter, or product pages.
When you develop a personalized content marketing bot, you must do the following:
Treat it like you treat content marketing. This means you shouldn't rush to sell your products because you'll sound intrusive. Instead, develop campaigns that educate your customers on different matters. Warm them up, make them trust you, and then they'll buy.
Use browsing menus. Most Messenger bots allow you to create browsing menus, a feature that helps your customers explore and find the content they're looking for.
Make certain that your site has a responsive design. Make sure all tabs, buttons, and links are clickable.
Let all your prospects know where they can find you. Provide the necessary contact details that people will need to get in touch with you.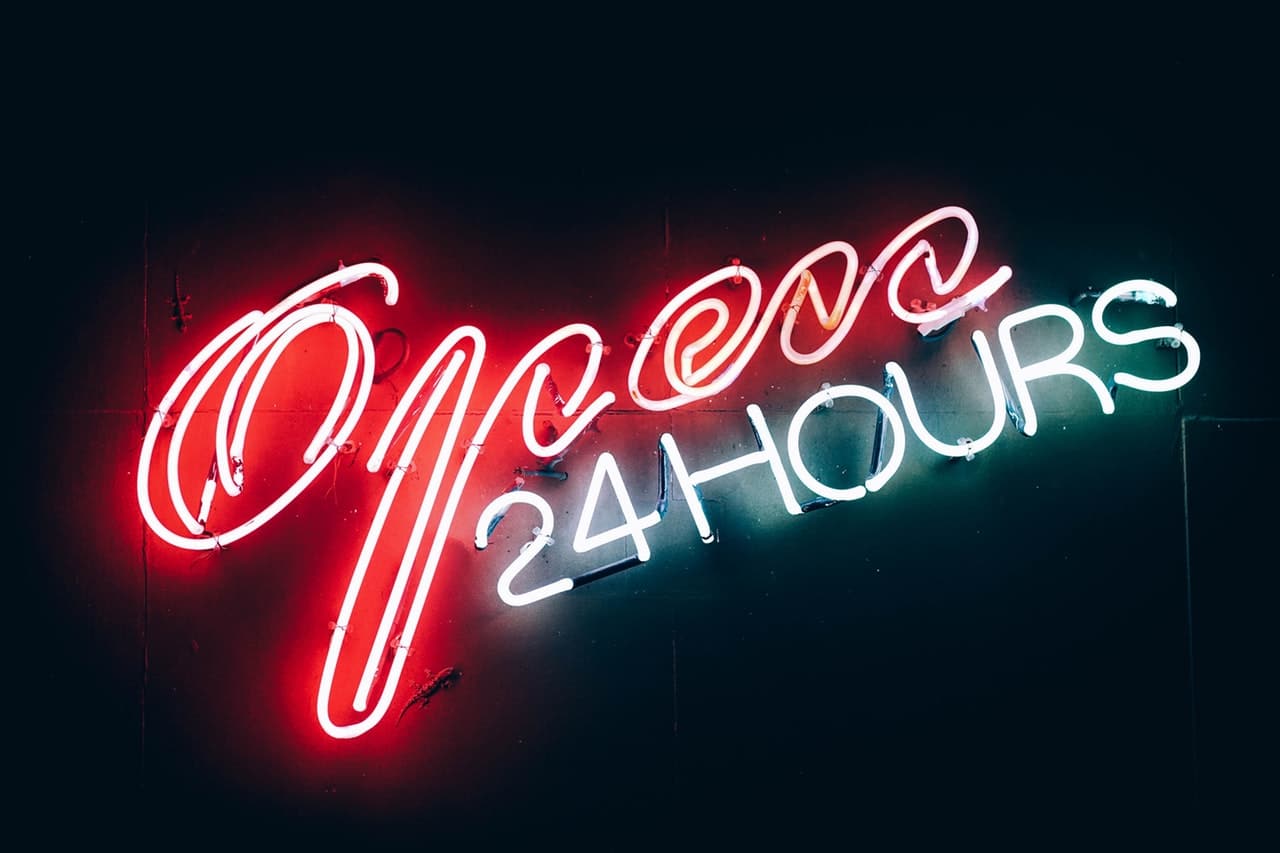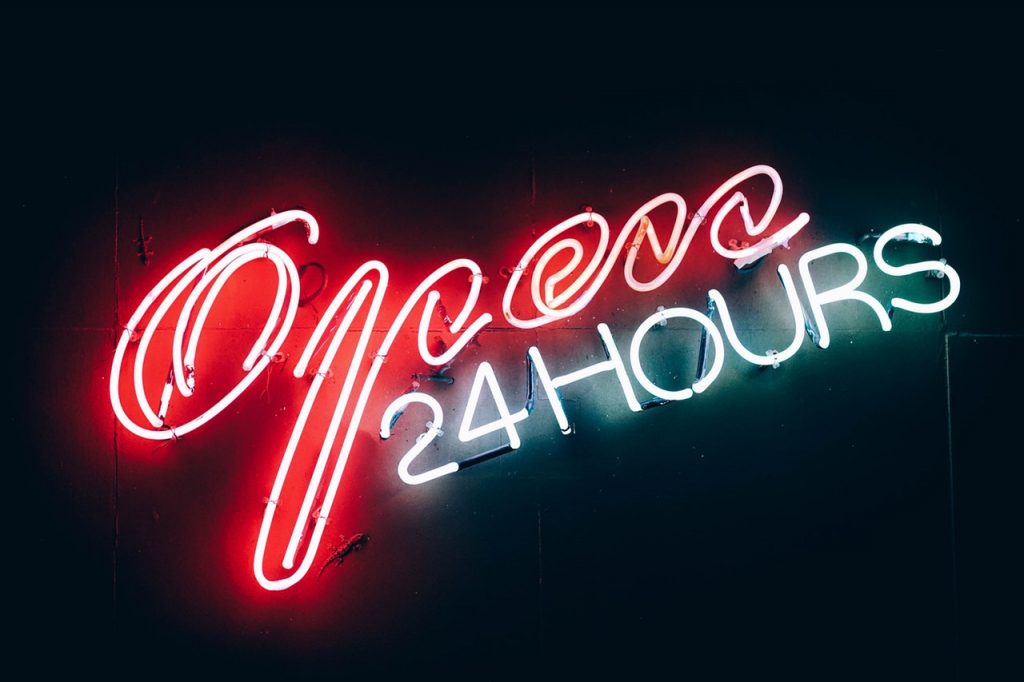 2. Provide Immediate Solutions with Instant, 24/7 Automated Customer Service
Another brilliant use of Facebook Messenger chatbots is to offer instant, 24/7, and automated customer service. Generally, people ask the same questions again and again. Using a chatbot, you can write down all of the most frequently asked questions and program a personalized response for each. This way, every time customers ask a question that has been already asked, you won't have to waste any more time or effort.
If you decide to develop a Facebook messenger chatbot to improve your customer service, you must do the following:
You must offer customers the opportunity to get in touch with a real customer service employee.
You should let your customers know that they're talking to a bot.
You should create a customer service bot only if you believe it's truly necessary.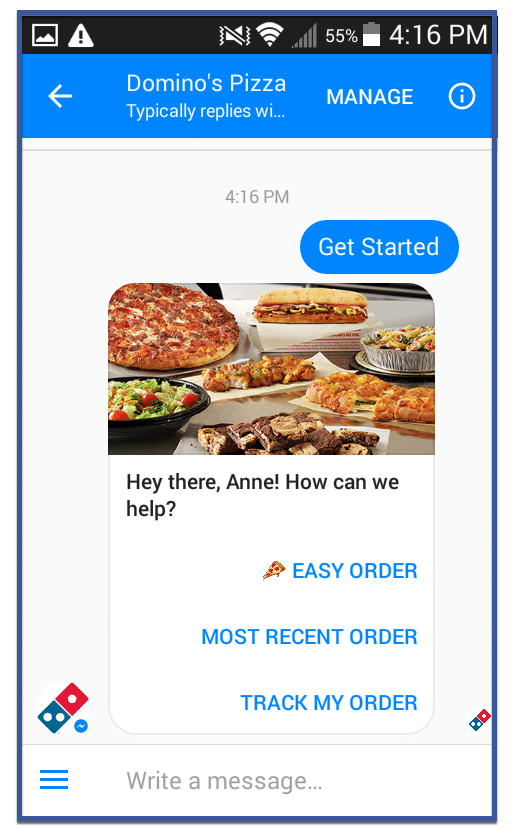 3. Increase Sales by Selling Products through Messenger
Did you know that you can customize Messenger bots to make direct sales? Your customers don't even have to leave Messenger because they can pay inside the app. There are many brands that already use this strategy to improve their revenues, for example, Domino's Pizza and 1-800-Flowers. For the latter service, customers can purchase flowers and send gifts to their loved ones by adding the name, the phone number, and the phone number of the recipient.
Developing a selling chatbot is not rocket science. If you decide to sell your products through a Messenger bot, you must do the following:
Ensure that your bot can answer your users' FAQ. Because lack of knowledge is the first barrier to purchase, offer all the relevant information that will help your potential customers make the purchase decision.
Use a chatbot builder to accept payments on Messenger. This tool allows you to accept payments through different channels and service such as PayPal and Stripe.
Always provide additional suggestions. Your customers may want to buy more products at once. Add the "Anything else?" option at the end of your sales process to encourage them to make additional purchases.
Takeaways
If you're still thinking whether or not implementing and customizing Facebook Messenger bots for your own business will yield productive outcomes, I'm urging you to stop thinking and start acting. This is the future of automated chatting. To stay up to speed with your competitors, you should immediately implement, test, measure, optimize, and scale your Messenger bots.
Alexandra Hayes is a creative writer interested in digital marketing and PR. She enjoys visual arts and ashtanga yoga. Besides, Alexandra is a starting photographer. Meet her on Twitter and Facebook!
Comments
comments