January 25, 2019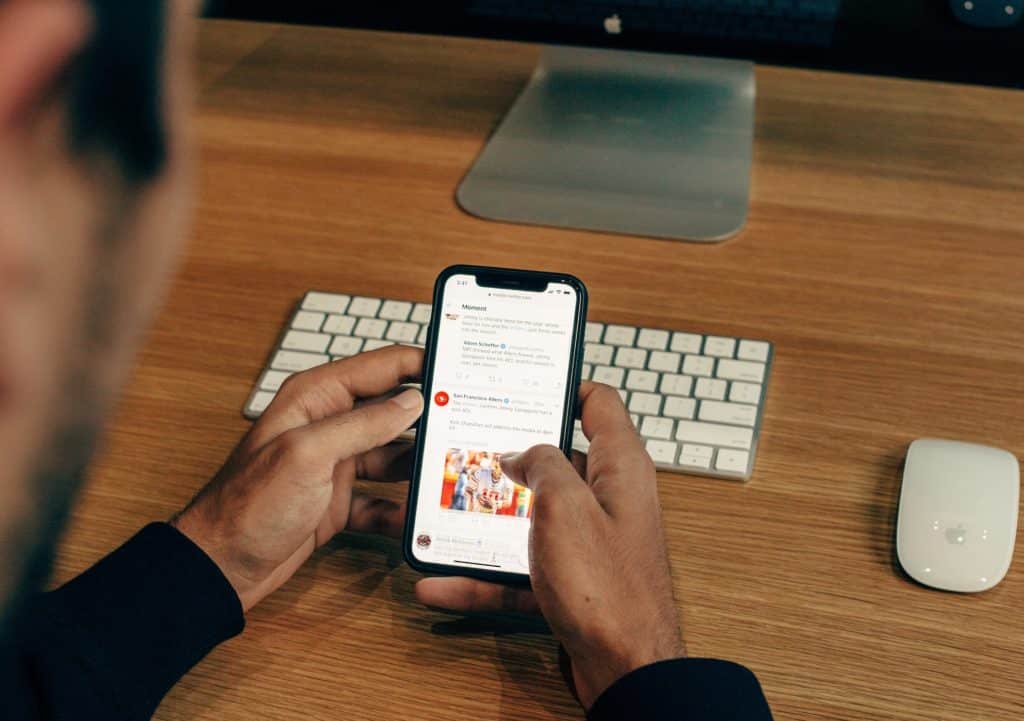 The new year has barely begun, yet social media company Twitter has already planned several changes to its app. According to Tech Crunch, Twitter is testing an Original Tweeter tag to a small group of iOS and Android users.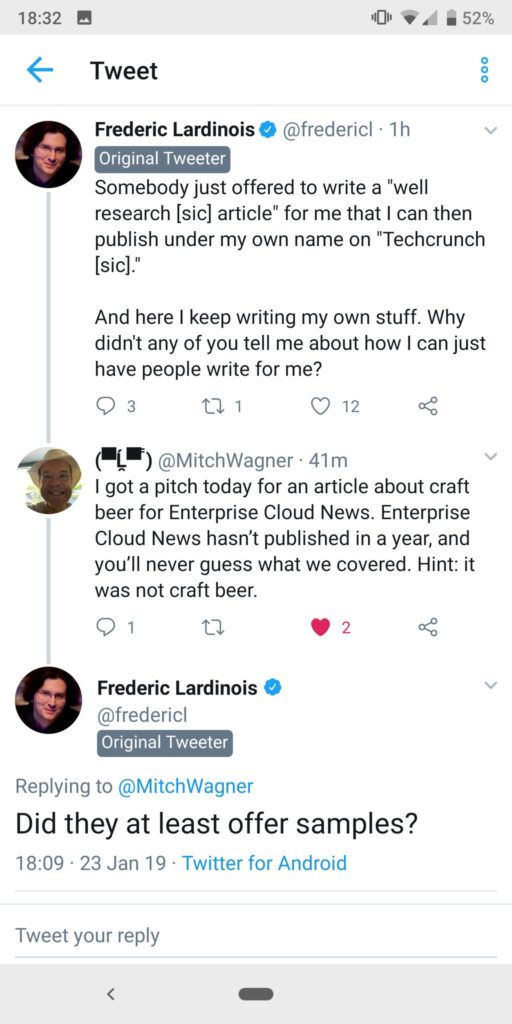 The tag, which appears underneath users' handles, distinguishes the user who started the thread from the others, keeping the comments section better organized. It also helps preserve authenticity and combat scams in the platform. In December of last year, The Verge reported on a bitcoin scam that proliferated on Twitter: Fake Elon Musk accounts joined threads started by the Tesla CEO, convincing users into sending bitcoin to a fake bitcoin mining company. The Original Tweeter tag will make it more difficult for scammers to pose as real users.
This new tag is one among a slew of tests the company began this year. Recently, Tweeter announced a beta app that will contain drastic changes to its interface. The test includes highlighted comments, hidden engagement buttons, and pinned posts to the timeline. Twitter is certainly taking the adage "new year new me" to a whole different level. Hopefully people are open to the changes.
By Anne Felicitas, editor at AdvertiseMint, Facebook advertising agency reviews
Comments
comments