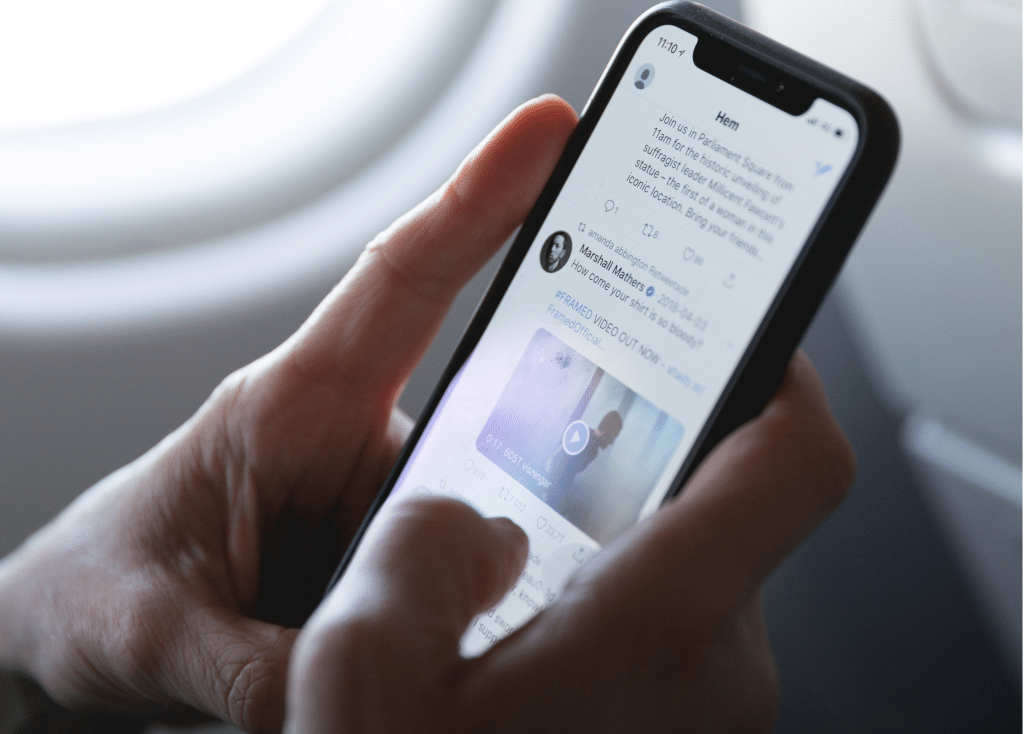 Buying followers is a controversial topic among social media marketers. While one side sees it as a necessary evil needed to bolster the online presence of smaller brands, one side sees it as a ruinous tactic that tarnishes the reputation and credibility of brands, both big and small. With opinions divided, Twitter's next move against spam activity will likely receive praise from some and silent disapproval from others.

Recently Twitter announced that it is limiting the number of accounts users can follow from 1,000 per day to 400 per day. This new rule curbs spam activity within the platform, specifically targeting companies that sell fake followers. These companies create and unleash bots that mass follow hundreds of accounts, hoping that those accounts would follow back. The bots then unfollow the accounts that don't reciprocate, a common behavior Twitter accurately captures in its post announcing the new rule.

"Follow, unfollow, follow, unfollow. Who does that? Spammers," said the Twitter Safety account's post on Monday morning.

Many have questioned Twitter's decision to set the limit at 400, a number that is still unusually large. No regular user has the time or the capacity to follow 400 accounts in one day.

"It took me approximately seven years to follow 400 people," replied one user to Twitter's announcement.

After observing follow behavior, Twitter concluded that 400 is a reasonable cap.

"We looked at follow behavior at various thresholds, and selected 400 as a reasonable limit that stopped most spam while not affecting legitimate users," a spokesperson said to Tech Crunch, which also reported on Twitter's new rule.

This is only one among the many efforts Twitter has made to eliminate spam activity. Last summer, Twitter mass deleted bots from users' followers list, heavily affecting large celebrity accounts from people such as Katy Perry, Lady Gaga, and, ironically, Twitter's primary account, whose followers dropped from 62.85 million to 55.1 million.

The problem of spam activity isn't unique to twitter. Instagram, too, has been taking measures. Back in November, the social media company announced that it was stripping accounts of fake likes and follows purchased from third-party apps. It has also quietly added UTM variables to users' post URLs, a move that targets engagement groups where users can post content from Instagram to receive fake likes and comments.
Twitter's new rule shouldn't be a disruptive change to users' activities…unless, of course, they're among those who employ spam bots to collect followers on their behalf.
Written by Anne Felicitas, editor at AdvertiseMint, Facebook advertising agency

Comments
comments