March 11, 2018
@Twitter's new #Bookmarks feature allows users to save #tweets. #twitterchanges #saveforlater
Click To Tweet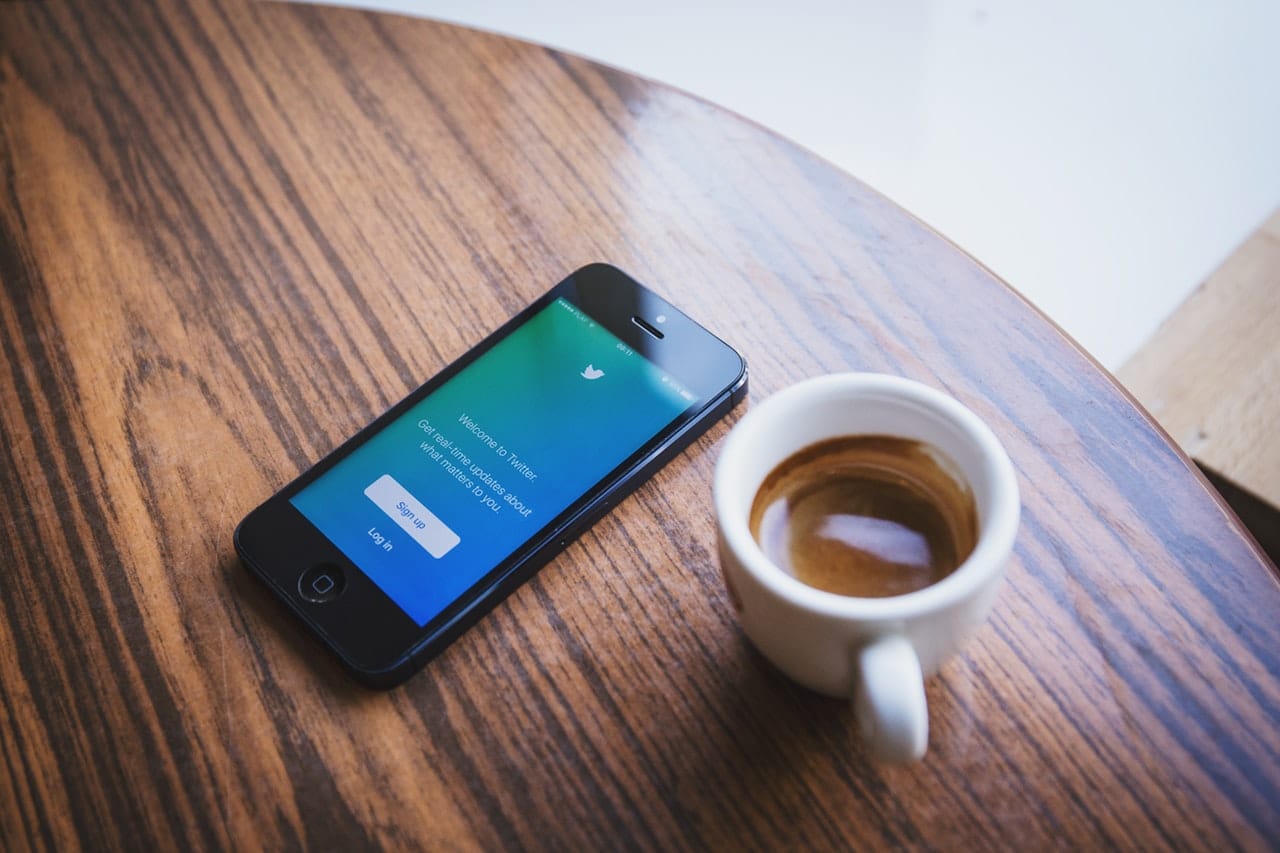 Ever have that one tweet you find interesting or noteworthy, but you don't necessarily want to let everyone else know by liking it? According to The Verge, Twitter recently rolled out its Bookmarks feature, which allows you to do just that: bookmark tweets you want to revisit later.
What makes this feature different from simply liking a tweet is that it doesn't notify the tweet's composer that you've saved it. Your followers can't see that you've saved it either.
Three ways to share a tweet are now located in one place. Simply click the icon to the right of the like icon. You then have three options: to share the tweet in a Direct Message, share it outside of Twitter, or bookmark it for later.
To access your saved bookmarks, navigate to the main slide-out menu in your profile.
The Bookmarks feature, according to The Verge, is a product that Twitter has been testing in response to users' requests for a way to save tweets for later.
You can now access the new feature on the Twitter platform across Android, iOS, Twitter Lite, and the network's mobile site.
Twitter also listened to the voices of its users when it increased its character limit for tweets.
Comments
comments