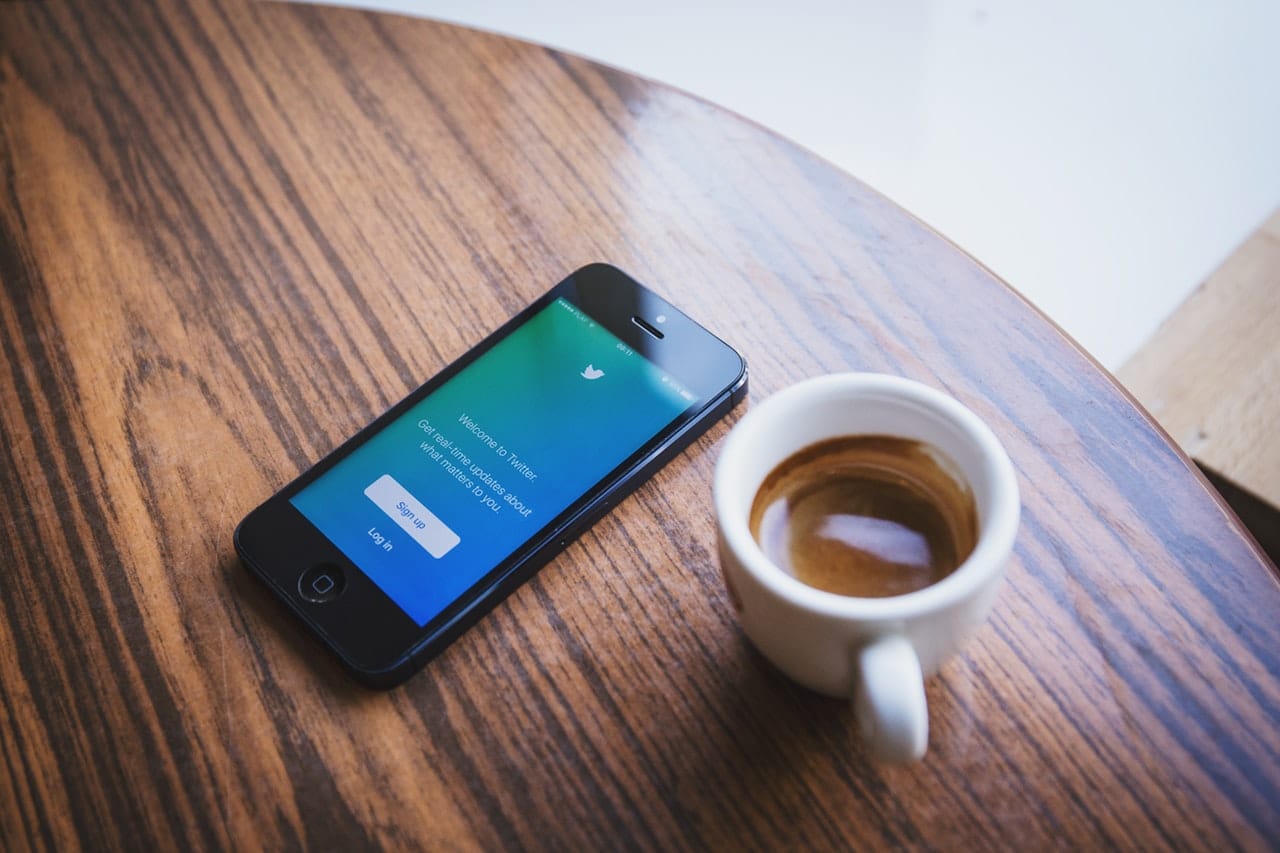 The social network typically renowned for its strict 140-character Tweet format is now allowing some leeway. According to eMarketer, Twitter is testing an increased Tweet limit of 280 characters after Twitter users expressed their desire to send longer Tweets. So far, users happily welcome the change.
According to a Morning Consult survey, 41 percent of US Internet users within the age range of 18 to 29 indicated a positive reaction to the idea of longer Tweets. Only 14 percent had a negative outlook, with the rest of the survey participants having no reaction to the change.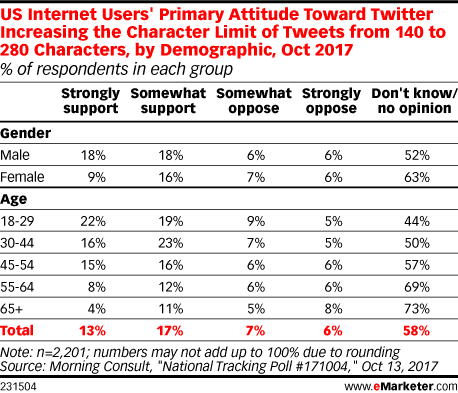 Additionally, 17 percent of the users surveyed agreed that they would be more likely to Tweet with the new character limit in place, with 20 percent agreeing that they would be more likely to use Twitter for news updates.
The test is currently allowing only a select group of users to send the longer Tweets, but if results are positive, the increased limit will open up to all users.
Twitter's Monthly Users
With the increased character limit, there's a strong likelihood that Twitter's usage will increase. Although the social platform appears to be breaking its rule of short posts, the 280 character limit actually still falls within the brevity niche of Twitter.
Twitter's average US monthly userbase is expected to reach 55.9 million in 2017, eMarketer predicts. Perhaps that number will increase if the change goes into full effect.
Read also how nearly 50 percent of US teens choose Snapchat over other social networks.